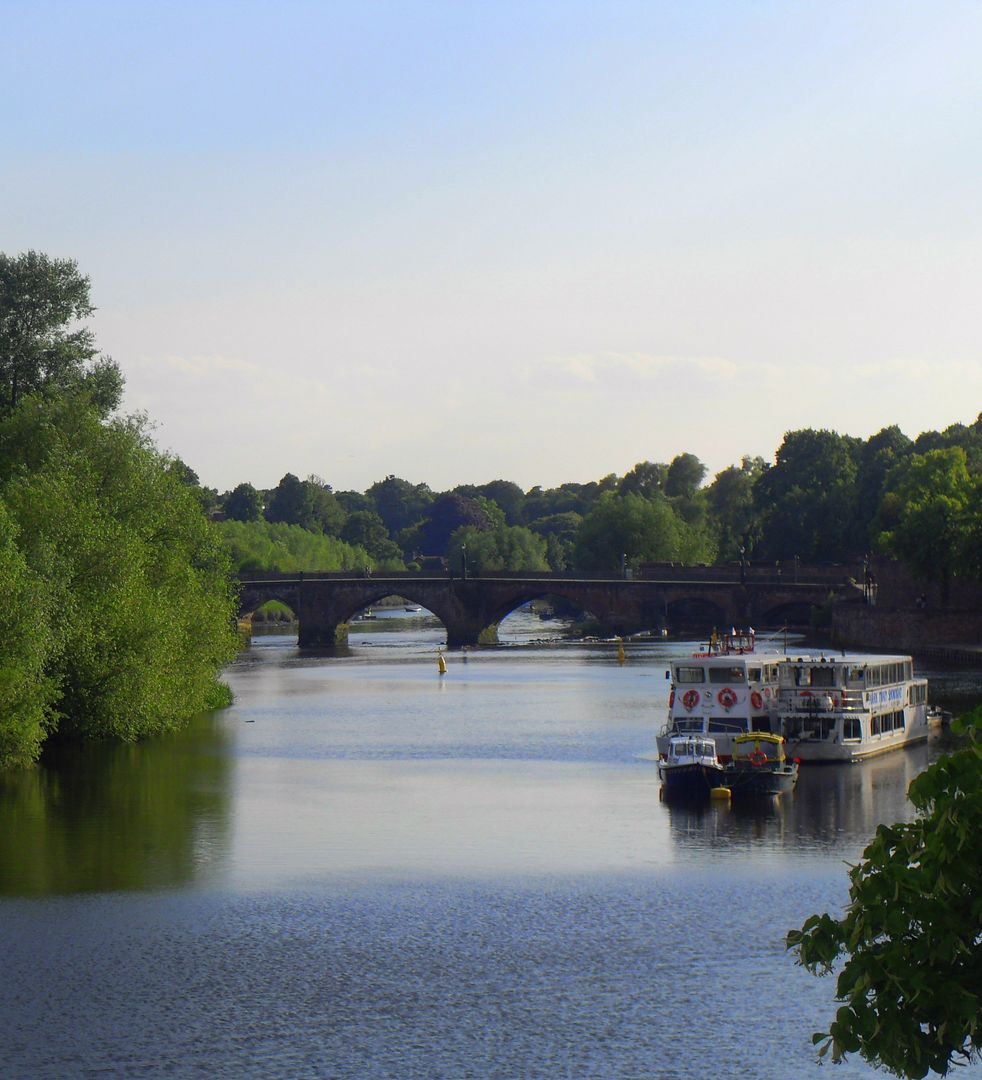 The work an unknown good man has done is like a vein of water flowing hidden underground, secretly making the ground green.
~Thomas Carlyle
I have always greatly admired those people who go through life quietly . . . each day an exercise in doing their best to ensure the well being of others . . . never making a fuss about their service, but simply doing what they can to make the world a much better place. How aptly these words penned by Thomas Carlyle describe just this . . . words that perhaps inspire me to want to make my own little patch here on earth a lovelier, more fruitful place!
Today Lord, may I be like a vein of water flowing . . . hidden underground, secretly making the ground above me green.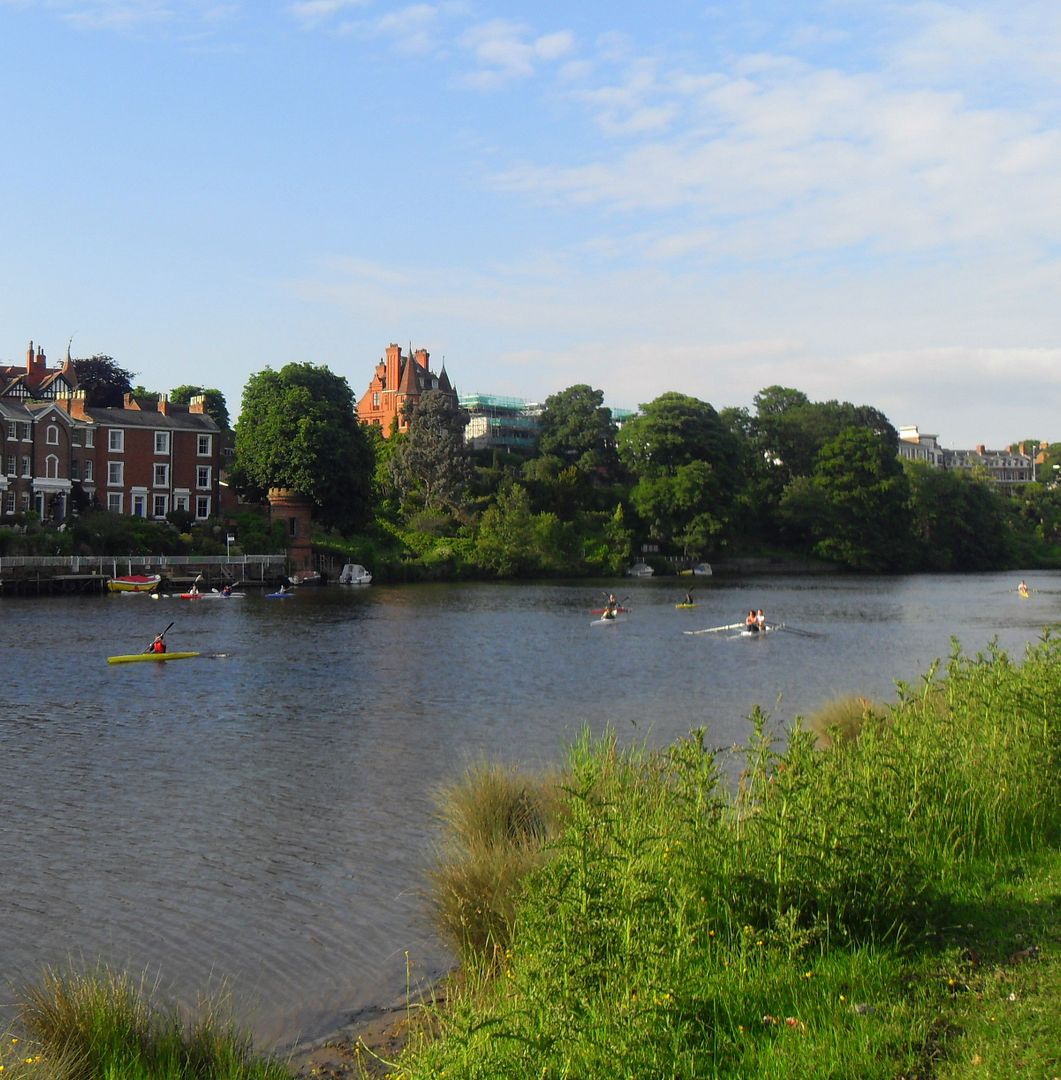 Yesterday was such a beautiful day that we took ourselves off for another long walk along the River Dee again after supper . . . it seemed that everyone was out and about!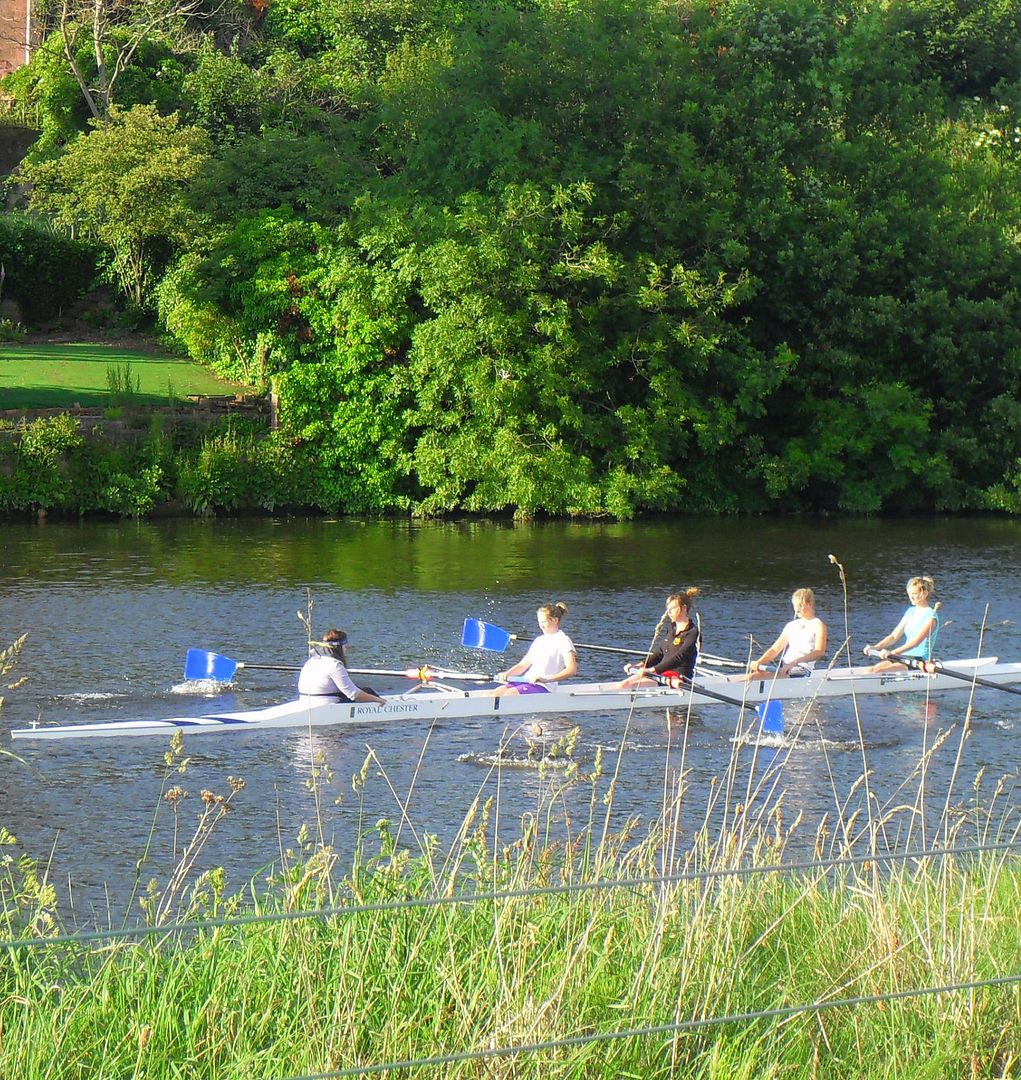 There were lots of runners running along the pathway, and walkers walking dogs . . . and the river was filled with canoists and rowing teams . . . everyone out and about making hay whilst the sun shone . . .
How wonderful to walk together hand in hand . . . on one side a beautiful meadow filled with wildflowers and grasses . . . buttercups, clover and the odd bright patch of campion . . .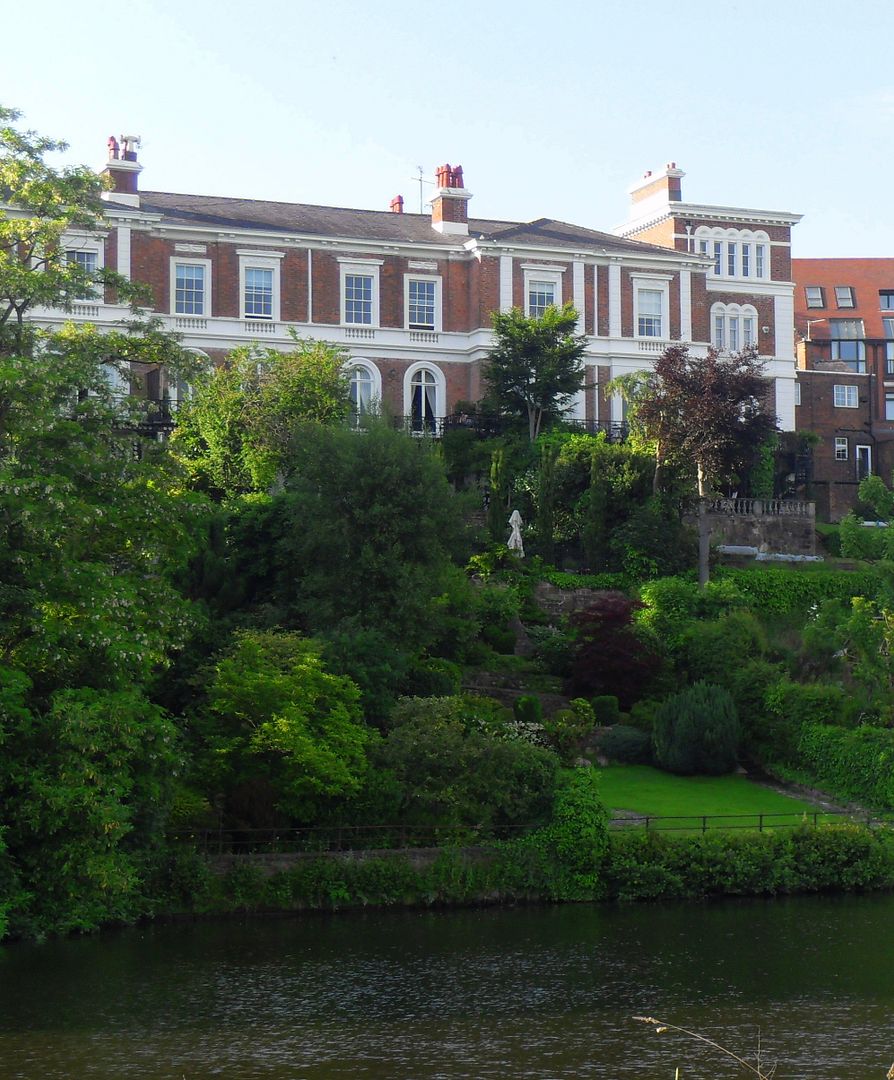 On the other side, beautiful homes from a bygone era, with terraced gardens leaning down into the water . . .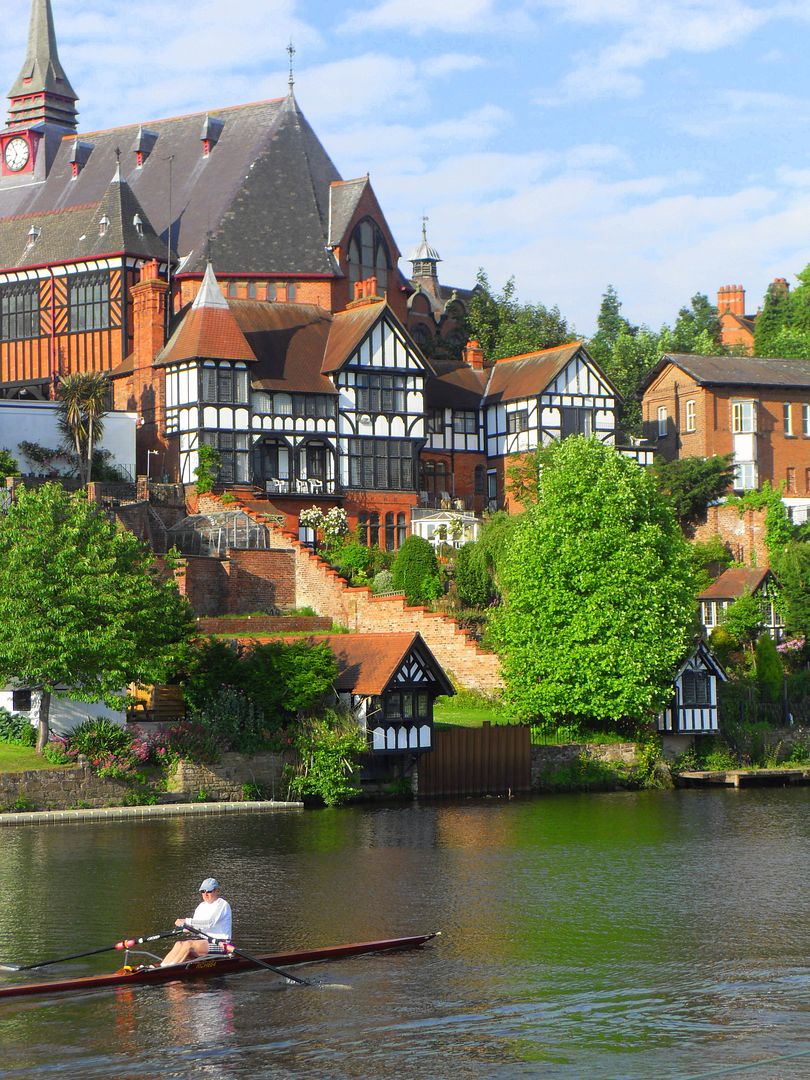 We had a truly lovely time and afterwards sat on a bench, holding hands, and watching people feeding the ducks and swans, all the time wondering why it was that we hadn't thought to bring something with us to feed them . . .
next time . . .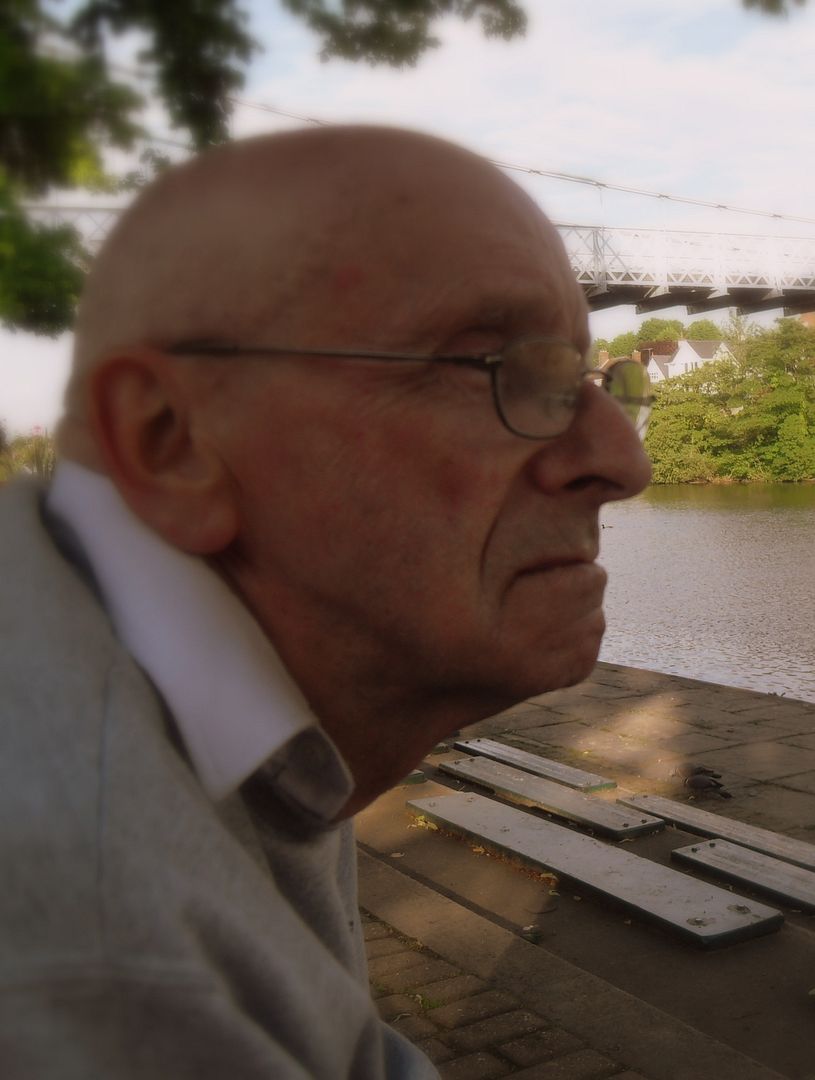 Oh how good it is to have someone special in my life to share these quiet pleasures with . . .
Here is an oldie but a goodie from my archives. A delicious steak with a lovely mushroom and stilton sauce. We didn't have this last night ourselves . . . tis a picture of one I did a long time ago at work . . . it is delicious though and comes highly recommended. We had beans on toast . . . coz sometimes it's nice to just have beans on toast.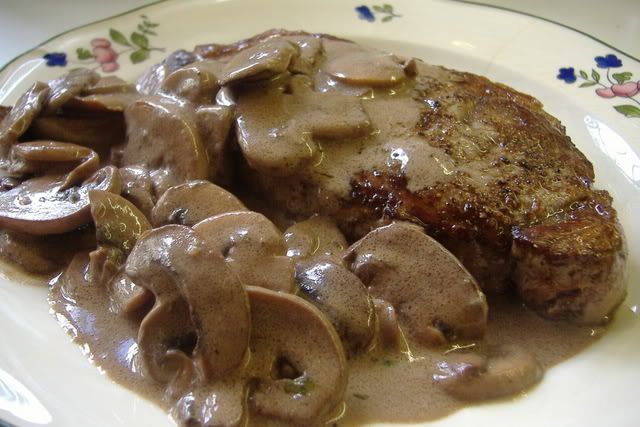 *Beef Steak with a Stilton and Mushroom Sauce*
Serves 4
Printable Recipe
A perfectly cooked steak accompanied with a deliciously tangy sauce, stogged full of lovely mushrooms.
4 (6 ounce) strip loin steaks (you may use other types of steak if you wish, just
so long as they are suitable for grilling)
2 tsp chopped fresh tarragon
1/2 tsp freshly ground black pepper
5 TBS butter
8 ounces sliced fresh mushrooms
1/3 cup dry red wine
1/2 cup sour cream
3 ounces of stilton or other blue cheese, crumbled
Rub the steaks with the chopped tarragon and the black pepper. Take a large skillet and heat it over medium high heat. Melt 2 TBS of butter in the skillet until it is foaming. Add the steaks and cook for 2 to 3 minutes per side, or to the desired degree of doneness that you prefer. Remove to a warm plate and keep warm while you make the sauce.
Melt the remaining 3 TBS of butter in the same skillet. Add the mushrooms and saute for 3 to 4 minutes until tender. Add the wine, allowing it to bubble up. Stir to deglaze the pan and then reduce the heat and allow to cook for several minuttes. Stir in the sour cream and 1/3 cup of the cheese, cooking and stirring until the cheese melts. Taste and add some salt and pepper if required.
To serve, drizzle the sauce over the steaks and sprinkle with the remaining cheese. You can garnish with sprigs of tarragon if you wish. Delicious!
Over on
The English Kitchen
this morning? A delicious Hazelnut Battenburg Cake! If you like Nutella, you will love this!