Today I'll go about getting rid of the old calendars, and putting up new ones. I've already done one . . . my desk calendar. It was a Mary Englebreit one, and I have a fresh new one, also by Mary Englebreit, to take it's place.
One might be tempted to throw the old ones away, with their all too familiar pictures . . . but I like to keep the old ones. They have beautiful pictures, especially our Liz Lemon Swindle one of the Saviour. Each year we end up framing at least one of the pictures from it and the rest we keep to look through every now and then.
There is something pretty special about hanging up a new calendar though. Clean and bright, they seem to symbolise all the high hopes we each might have on this new morning of a brand new year.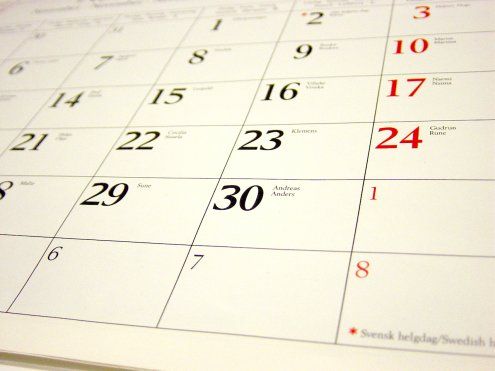 Looking through the new pages, I am suddenly aware that they contain the unknown mystery of my future. These crisp new pages, with their neat rows of dates and pretty pictures represent unlived Time, the promise of seasons yet to come to fuition, days not yet granted, days that are still . . . God's secret plan for me. What a wonderful thought.
What shall I ask of this new year that is dawning??? What shall I hope for as I begin to write on the pages of my new calendar? What shall I ask for, on this the very first morning, of the very first day of a new year and new decade? What should I wish for and what should I pray . . .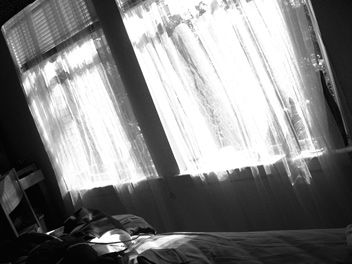 I think I'll ask for eyes that remain open to the beauty that surrounds me . . . for a continued faith that nothing can break . . . patience to do every duty that may arise in the coming days . . . a good humour that nothing can shake . . . opportunities to serve and to be served . . . and lots of love, both given and received.
It all sounds very good to me. Each one a gift beyond measure and outweighing anything else I might receive. Another year of blessings yet to be mine. How wonderful to think of that . . . how very wonderful.
On this the very first day of the new year I want to wish each one of you all the best in the coming days ahead. May you be blessed and loved beyond measure, and may you find peace and contentment in your hearts.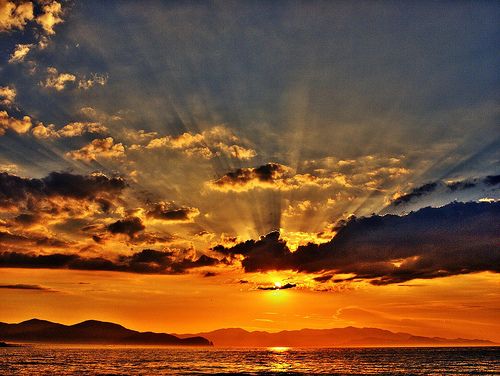 A Recipe For a New Year
~author unknown
Prepare one day at a time, and into each put:
12 parts of faith
11 of patience
10 of courage
9 of work
8 of hope
7 of fidelity
6 of openmindedness
5 of kindness
4 of rest
3 of prayer
2 of meditation
1 of well selected resolution.
Add a teaspoonful of good spirits, a dash of fun, a pinch of folly, a sprinkling of play and a heaped cupful of good humour.
Next, pour love generously into the whole, cook thoroughly, garnish with a few smiles and a sprig of joy; then serve with quietness, unselfishness, and cheerfulness.
Serve immediately and renew as required.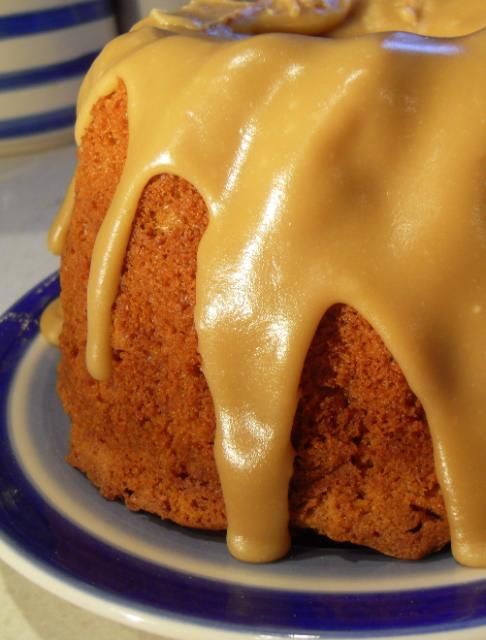 And just so that I don't leave you totally bereft of sustenance . . . be sure to check out
The English Kitchen
, where you'll find a totally delicious Ginger Cake with Caramel Icing. Totally Scrumdiddlyumptious!