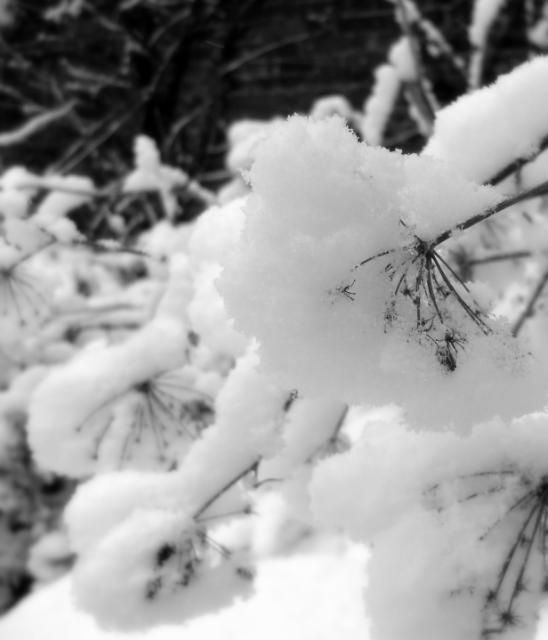 One of my Christmas Presents this year was a lovely new coat. I did need a new one as my old one has gotten rather large on me and is a bit tatty looking. The new one is very beautiful, cream in colour and filled with lovely soft down. It has a pretty, detachable hood, lined with fake fur, and, I have to say, the colour really does go well with my complexion and the darkness of my hair. I am saving it for good and only really wear it when I go to church or some other special place.
The other day Todd looked at me just as I was going out the door to work, and he asked me why I was wearing my old coat instead of my lovely new one, which is not only prettier, but warmer as well.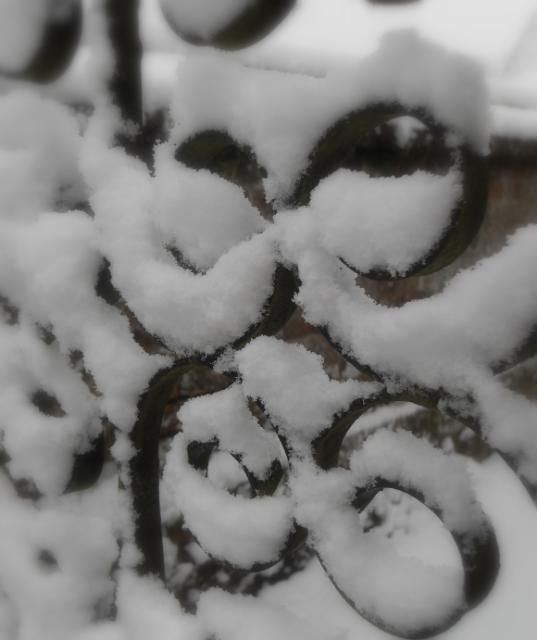 I couldn't think of an answer, other than the fact that I was saving the new one for good,and that was that . . . until I got into the solitude of work and started thinking . . . as I often do.
As I thought and thought about my old coat, I realized that my old coat and I have known each other for a really long time. We are comfortable with each other. I know just how to turn the collar up to keep the cold breezes out and to keep my neck warm. In time my new coat will become just as my old coat . . . an old familar friend, but for now . . . we remain strangers on speaking terms.
I think it was Victor Hugo who once said,
"Old coats and old friends are the same thing."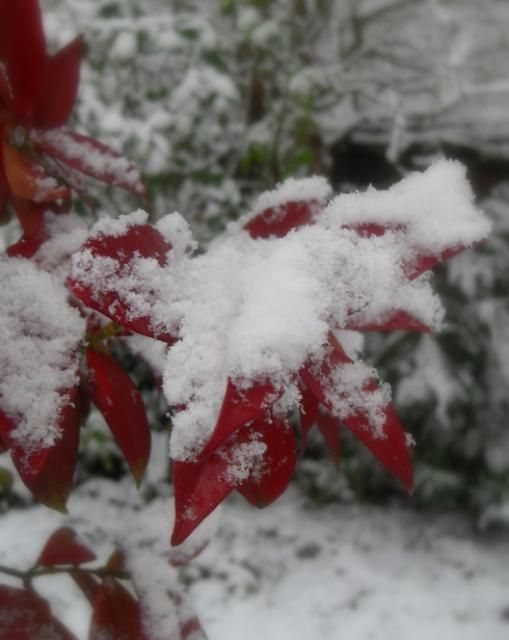 I agree Victor, and so are old comfortable chairs with their familiar creeks and sunken spots, old slippers that are comfy and warm, and much read books that you don't mind reading again and again.
Oh, I am so glad that my life is filled with old friends!! How about you??
It continues to be very cold here. I noticed on my way home from work yesterday that icicles are beginning to form on the eaves of the house. That is something I have never seen over here. We are trying to conserve our gas as none has been delivered yet. We checked the tank and yesterday morning we were down to less than a tenth of a tank, having gone through the other tenth in only two days. I am really hoping that they deliver some today. We did call and they said that they had tried to deliver the other day, but access to our road was blocked. I don't know what that was about, as it has never been blocked, but no mind . . . I have my fingers crossed we don't run out before they come. It's just too cold and I am worried our pipes will freeze.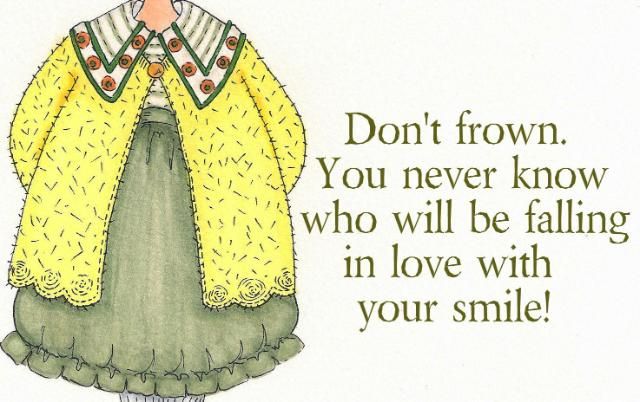 I managed to get another painting done. She's a real cutie. She is posted in full on my
Blossom Time
blog now! Let me know what you think, ta!
Cold weather calls for comfort foods. I think our body needs them to keep warm and burn as energy. Does anyone know if this is true? It sounds good at any rate! I think potatoes are one of my favourite foods of all. I could eat them for three meals a day, every day of the week, and never get tired of them. Here's a delicious way of preparing them that is quick and very, very tasty!!
*Pancetta and New Potato Crush*
Serves 2
Printable Recipe
I love the smokiness of the pancetta which goes very well against the bitterness of the greens and the sweetness of the new potatoes. The perfect trilogy. I could eat this every day. Quick, easy and oh so very tasty!
1 pound baby new potatoes, washed, do not peel
200g of baby leaf greens, washed and shredded
2 TBS olive oil
1 small onion, peeled and chopped
2 cloves of garlic, peeled and crushed
140g of Cubetti di Pancetta (cubed, thick sliced Italian Pancetta bacon)
sea salt and freshly ground black pepper to taste
a small handful of fresh flat leaf parsley, chopped
Place the potatoes into a pot of lightly salted water to cover. Bring to the boil, then cook for about 20 minutes, until tender, adding the baby leaf greens in the last five minutes. Drain well and return to the pan.
While the potatoes are cooking, heat 1 TBS of the oil in a skillet. Once hot, add the onion and pancetta. Cook, stirring until the pancetta is nicely browned and the onions soft and golden, about 6 to 7 minutes or so. Add the garlic, and cook, stirring until fragrant, another minute or two. Keep warm until the potatoes are ready.
Once the potatoes are ready,drained and back in the pot, lightly crush them with a potato masher, adding the last TBS of the oil. Don't mash too much, you want a nice coarse consistency. Stir in the pancetta mixture and the parsley. Season to taste with salt and black pepper. Serve immediately.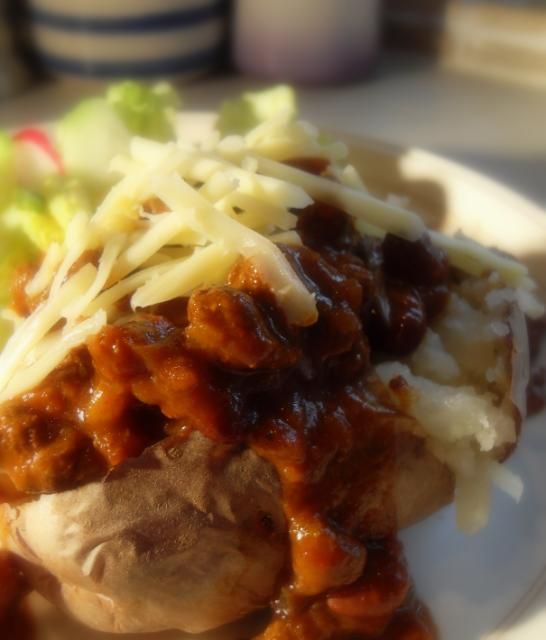 It would seem that this is indeed a potato day, for over on
The English Kitchen
today you will find a tasty Jacket Potato with Chili and Cheese! Oh my!!