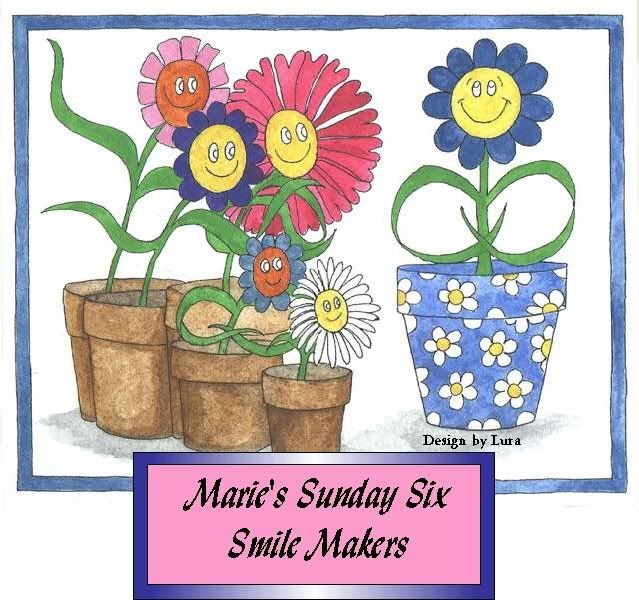 Welcome to my Sunday Six Smile makers post for Sunday the 10th of January, 2010. This comes to you from the frozen wilds of Kent, here in the UK where we are experiencing the worst winter in 50 years!! It is just amazing. I haven't experienced a winter like this since I left Canada, so it feels a bit like home . . . only worse, because over here they don't have snow removal equipment and we have no central heating . . . I think it's gone past the stage of amusement now . . . all this snow and cold is getting to be a bit much, even for the most cheerful of folk, and rumour has it there is still more to come. To be perfectly honest, I am surprised that the government hasn't declared a state of emergency. Todd and I are very lucky, although we haven't been able to get out of our drive all week, we really haven't needed to and we are well supplied and taken care of. Despite the cold and the snow, frozen tootsies and icicles, I can still find plenty of things to smile about.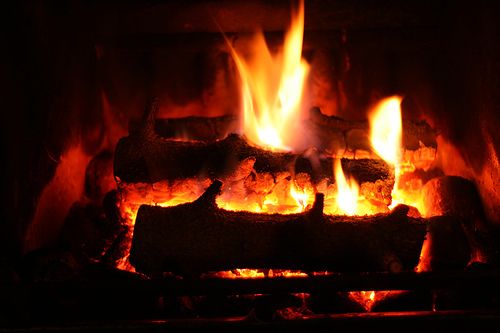 I came downstairs in a blind panic the other morning because I could hear snapping and crackling. I thought to myself, either Todd is eating a VERY big bowl of rice crispies, or the house is on fire!! I was wrong on both counts. Todd had found a telly screen saver on our digital system and a blazing fire was roaring away . . . on our telly screen. Oh how lovely it looked, and it sounded just like a real fire. The only thing missing was the warmth . . . after my initial shock . . . it did make me smile!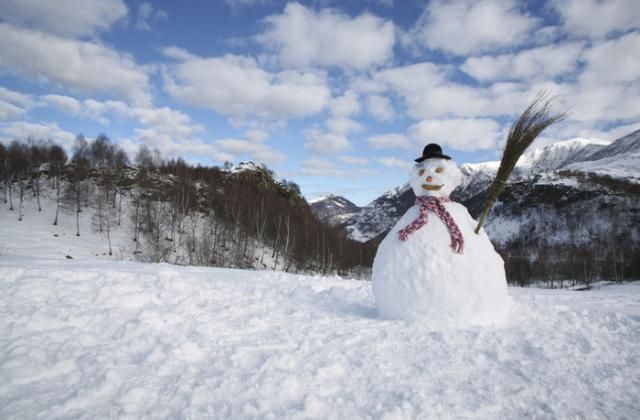 Snowmen are popping up all over the UK and they do make me smile! I love snowmen. Although all of this snow is a bit of an inconvenience for a lot of people, it has given children over the whole country the first time experience of having a real winter, with lots of snow, and making snowmen and sucking on icicles and sledging, and everything else that is lovely and goes along with winter . . . like the smell of wet mittens and scarves, and cold cheeks and toes, and days off of school . . . something which I am sure they are all enjoying.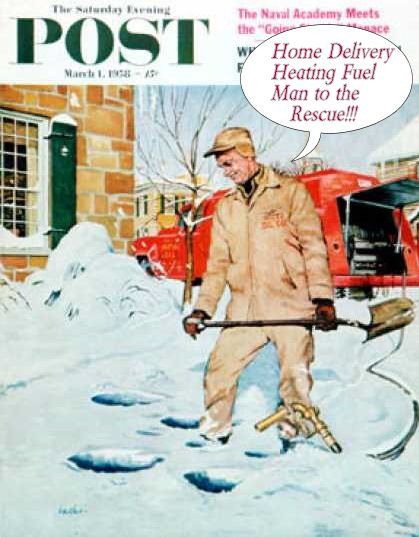 Our heating fuel was delivered yesterday and let me tell you, the sight of that fuel truck backing down our drive surely made me smile big time! I was getting very worried that we were going to run out completely. We were rationing it, trying to eke it out to last as long as we could. We went to bed the other night under oodles of blankets and covers and it was still cold! I was so happy to see this man yesterday, I almost kissed him!!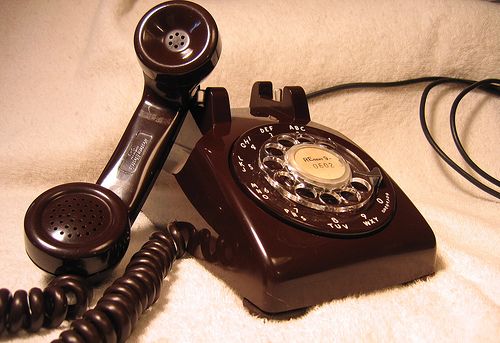 I had a lovely phone conversation with my brother yesterday afternoon. We don't talk all that often and it was really nice. We were trying to co-ordinate our summer holidays so that we can all meet up together at my dad's. We are planning on flying over to my mom's (in Nova Scotia) in July and then she, Todd and myself are going to drive up to my dad's (in Quebec). I am supposed to do the driving, so I better get practicing. My brother and his family are going to drive up from Ottawa and it would be nice if my sister could get there as well . . . Then the whole family would be together. I can't remember the last time that happened, and I don't know if it will ever happen again. With my parents getting older and them both having health problems, it is beginning to seem less likely and this feels like a last chance kind of a thing . . . Anyways, we are making plans and it is something special to look forward to. That is something that everyone needs . . . something special to look forward to. The thought of this trip and being able to plan with my brother makes me smile.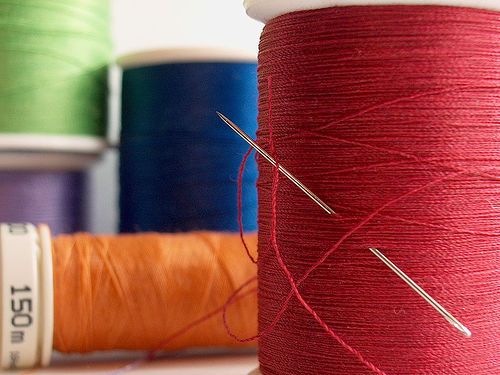 I had my needles and threads out yesterday and was doing a little bit of creative sewing. That is something I really enjoy . . . as you know . . . being creative is a big part of who I am! I was making another doll, but she is not quite finished yet so I can't yet show her to you, but I think you will like her. I am in love with her myself! Even only being half done she is making me smile already!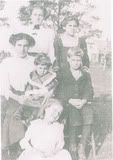 As you all know, I have recently been in touch with a long lost cousin of mine. We have been e-mailing back and forth and getting to know each other and it's been really nice. We have been discovering that we are more alike than we ever knew. I believe we are kindred spirits in many ways. Family always makes me smile. Family is very important to me, and this has been so lovely for me, being in touch with my Martha Jane. We may live thousands of miles away, but we are as close as two beating hearts can be . . . when I think that the blood that courses through both of our veins once coursed through the veins of our great grandparents, it is an amazing thought. This is a very old picture belonging to our family. That little girl in the front is my cousin's grandmother, Melva, and the little boy sitting on the right in the dark suit is her brother, my grandfather, Elmer. I just love this picture. The girl (Meda) in the upper left hand corner looks just like my Amanda. I am so thrilled that through the wonders of the internet Martha and I are able to get to know each other again . . . something that Melva and Elmer would have loved I am sure. The thought of this budding friendship, and their approval . . . makes me smile in a very big way. Family
is
forever.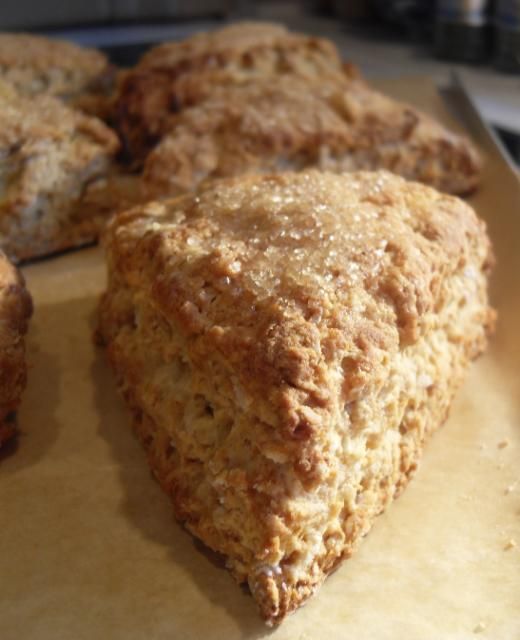 I got out all my baking things yesterday afternoon and settled in to make some delicious scones that I had seen on another blog,
Jane's Sweets and Baking Journal.
Oh my but they looked some tasty, and I wanted to bake some for Todd and myself. I thought they would make a very tasty and comforting lunch. Halfway through my baking experience, I went to put the jar of honey back into the cupboard and in doing so knocked a bottle Soy Sauce out and it fell down onto my little glass American Pyrex liquid measuring cup . . . and it shattered to bits!!! There was glass and buttermilk everywhere. Boo Hoo!! That made me
very
sad. I haven't been able to find another one of those over here, and this was something I really treasured. Just the day before Todd had broken one of the birds in my little antique bluebird cream and sugar set by accident, which made me really sad too . . . but that's a whole nother story . . . Anyways, I shall have to wait now until I go to my mom's to replace it, and try to get along without one for now. Nevermind . . . the scones did make me smile, even if they did come at a heavy price!!! Perhaps they'll make you smile too. They really are very, very good. We had them with butter and golden syrup, but I am betting they would be good with a nice slab of cheddar cheese as well!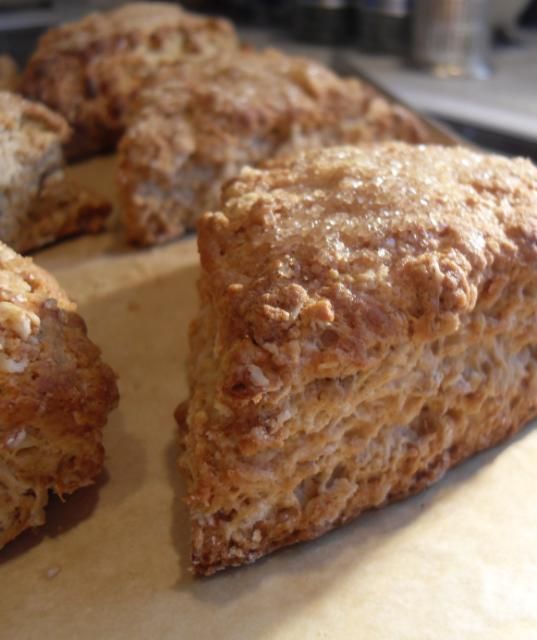 *Honey and Lemon Oat Scones*
Makes 8
Printable Recipe
Yummy scrummy, served warm from the oven with some butter and more honey or golden syrup!
2 cups flour
1 1/2 cups rolled oats
2 tsp baking powder
1/2 tsp baking soda
1/2 tsp salt
1/4 cup butter, cold and cut into bits
2 tsp fresh lemon zest
1 large egg, beaten
1/4 cup liquid honey
1/2 cup buttermillk
1 tsp lemon juice
1 tsp vanilla extract
butter for brushing
demerara sugar for sprinkling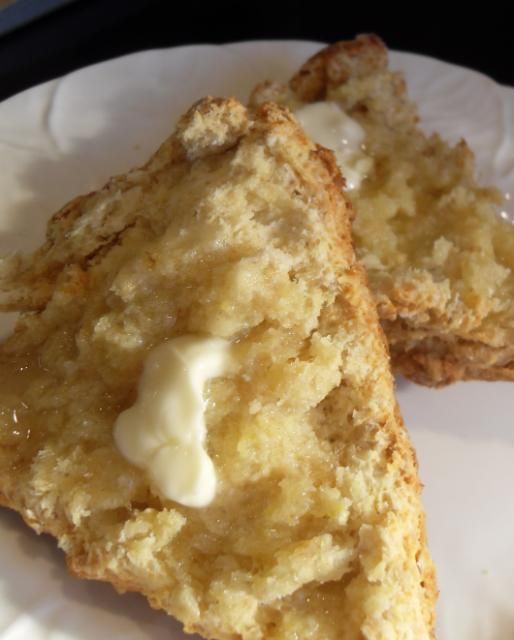 Pre-heat the oven to 205*C/425*F. Line a large baking sheet with parchment paper.
Sift the flour, baking powder, soda, and salt into a bowl. Whisk together. Drop in the butter and rub it into the flour mixture with your fingertips until it resembles coarse sand. Whisk in the oats and lemon zest.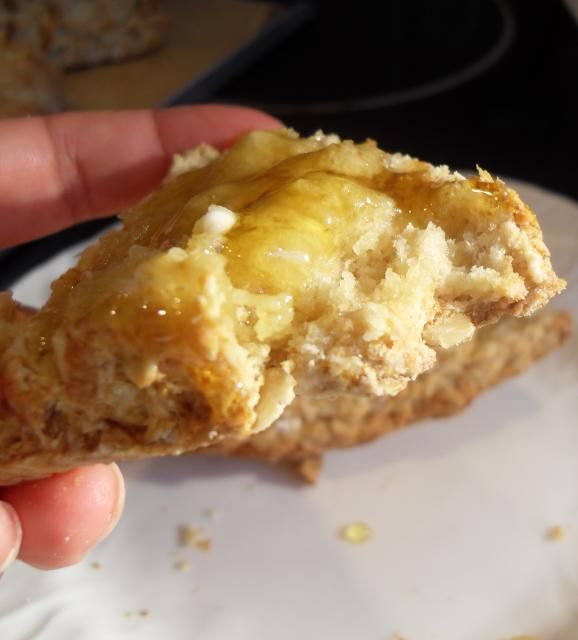 Beat the honey, egg, buttermilk. lemon juice and vanilla together in a measuring cup with a fork.
Make a well in the middle of the dry mixture. Pour in the egg mixture all at once and mix together with a fork just enough to moisten the dry ingredients and form a soft dough. Dump onto a lightly floured counter and using your hands, knead a couple times and shape into a round. Pat the round out to a 9 inch round circle. Using a sharp knife or pizza cutter, cut the round into 8 even triangles.
Place each triangle on the baking sheet, leaving space between each one. Brush the top of each with some softened butter and then sprinkle on some demerara sugar.
Bake for 10 to 15 minutes, until lightly browned on the top and bottom, and well risen. Serve warm with plenty of butter for spreading and some more honey, or golden syrup. Delicious!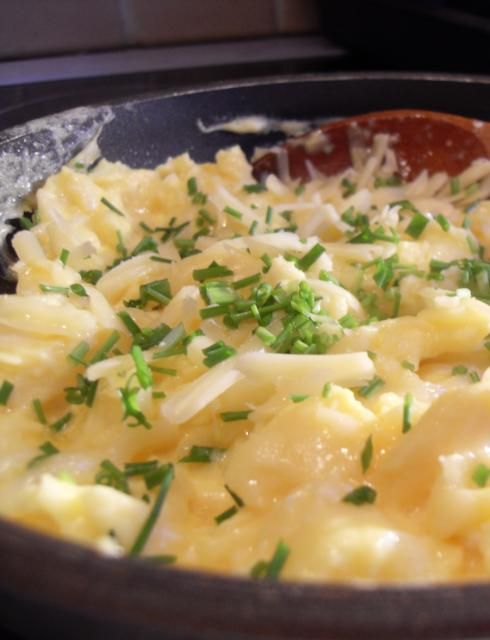 You'll find Scrambled Eggs with Cheese and Chives over on
The English Kitchen
this morning!
Wherever you are . . . stay safe and warm and have a wonderful Sunday!