It's hard to believe but Christmas is exactly one month from today!!! I know, it's crazy. The time since last Christmas has just flown.
I meant to have a giveaway to celebrate my 365th post, but because of my computer downtime etc. and all the excitement around here with me getting a new kitchen and all I didn't get around to it, so I am combining a celebration of my 377th post (this makes 378) and my love of Christmas, and I am doing a Merry Christmas Giveaway. (Or as they say it over here, Happy Christmas!)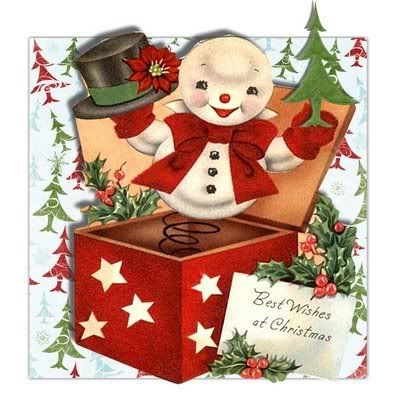 I just love the idea of spreading a little Christmas Cheer, especially to you, my much loved readers. To get in on a chance for some Christmas Goodies, all you have to do is leave a comment at the end of this post. If you would like an extra chance, spread the news about my Giveaway on your own blog and then let me know.
Here's what you have a chance to win. I just love giving presents and there is nothing nicer to give away than something you would love to have yourself!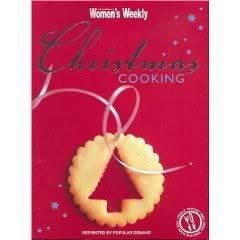 First up is a lovely Christmas Cookery book, "Women's Weekly Christmas Cooking." These Women's Weekly books are lovely and I just know you are going to love this one, as I already do. Full of lots of lovely Christmas goodies to make and bake!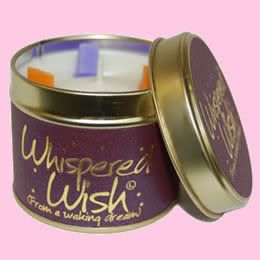 Next is a wonderful Scented Candle from Lily Flame Candles, called Whispered Wish. Ohh, but it smells delicious . . . all spicy and Christmasy! Just for you!
I'll also include an assortment of five of my Christmas Cards, for you to fill in and give away to the ones you love.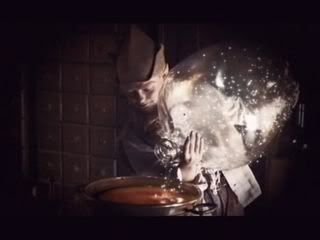 Finally some Mistletoe Kisses Chocolates put out by Galaxy. Once there was a Gnome who had to get rid of all the leftover kisses. One year he decided to make them into Mistletoe kisses, or so the story goes . . . lucious little bites of chocolate filled with an indulgent mousse and caramel centre!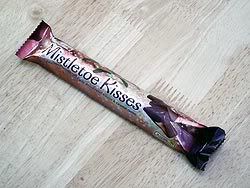 You only have five days to get in on the giveaway as I will be drawing it on
November 30th
so that I can have it into the post in plenty of time for Christmas!
If I have a chance to finish it in time, I may even throw in a secret Christmas Craft Surprise!
I'm so excited! I wonder who the lucky winner will be!!! You just never know . . . it could be
Y O U
!!