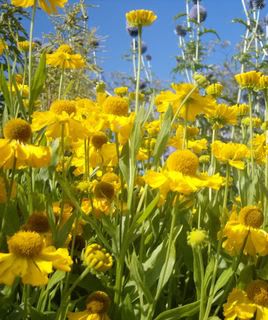 "All negative thoughts I'vedecided must go,I'll try to say, "Yes" when I want to say, "No."I won't say, "I can't," but, "I can only try."And accept things that happen -- not keepasking why.I'll make time for hobbies and brighten my day,And not let my problems affect what I say,There are many folk homeless, sad, hungry,in pain,I am blessed with so much, I'll not grumble again.Today will be good for I'm filled now with hope,With God's love inside me, I know I can cope,No moanings, or groanings, no sighing, no dread,My positive thoughts are all there instead!"~Chrissy Greenslade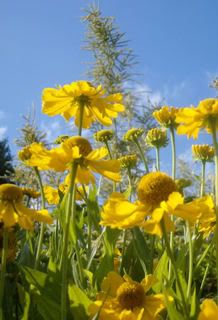 What a week we have had at Oak Cottage!!! Late Tuesday afternoon our computer prompted us to do updates on our operating system, which is Windows Vista. I had just gotten my food processor out to do something, and found that it would not work, not at all. The knob to turn it on and off appeared to be broken. You know how that goes . . . quite often repairing something like that costs far more than it does to replace the whole machine. We'd had it for 8 years and so decided that it was time to get a new one. Just before we left to go look for one we started the updates on the computer. We thought it would be relatively painless, as we would be out anyways, and they would all be finished by the time we got back.
What's that they say???? You know, about the best laid plans of men and mice often going astray?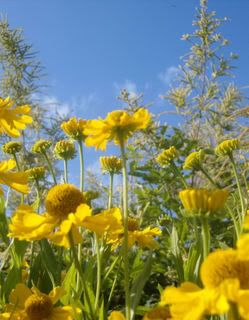 Well . . . here's where the fun begins. When we returned from the shops, the updates hadn't even started, and so we fiddled with it and they began. I started to play with my new toy. We had gotten a much better food processor than my old one, and for a really great price. We got a lovely Kenwood model that was regularly £99.99 (they always have to get those 99's in there, why not just say £100) for £49.99, half price virtually. It has twice the attachements, a much larger bowl and takes up half the space. Anyways, I was playing with it and making something, and then we realized that the computer seemed to be stuck on the 3rd upload pack at 46%. Hmmm . . . it had been several hours by then.
Todd thought it must have frozen and so decided to shut the computer down and re-boot it. When it came back up, guess what . . . the upload was still there, 3rd pack, 46%. Can you say grrrrr . . . ??? We tried this several more times, and got the same thing, again and again. Our computer would not let us go onto the desktop or anything. So we called the tecchie guys. They tried what they could over the phone, with no results . . . . can you say double grrrr . . . ??? We were finally told that we would have to take it to the shop at PC World the next day and they would retrieve and download any data that we had stored on the computer and put it onto a disc so that we wouldn't lose it, and then we would have to wipe the system and reset all the factory settings, which would mean that our computer would be just as it was when we first bought it home from the store last year . . . empty.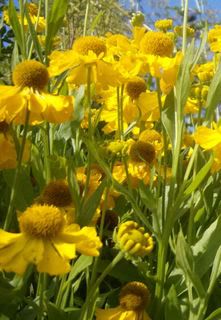 Sounds simple . . . as frustrating as it was, right? WRONG!
When is anything like that going to be simple??? Todd got to PC world the next morning, and because they had just spent a month shut, they had a backlog of computer repairs to do, so we were told that it would be at least 28 days before they could get to our machine. There was no way we could wait that long. My computer is my main way of communicating with my family back in Canada, and a lot of our work is done on the computer. We ended up having to take it to a guy who does computer repairs, and what should have been free and covered under our insurance plan with PC world, ended up costing us a nice £60 . . . but at least we are now back up and running, and from what we can see have not lost too much of anything, except for all the dates on our calendar such as birthdays and such and of course, all of our bookmarks. (They needed a good cleaning out anyways, as they had gotten quite out of control! )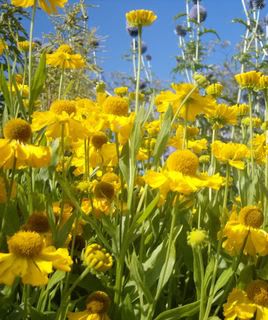 I'm really sorry if any of you worried this week about me not being here. I really missed my blogging each morning, but as a result, I got all my Christmas presents wrapped and some handwritten letters written to put into some of my family's Christmas Cards, and all isnow pretty much ready to go. I had been procrastinating getting that done, and I am relieved that it is now all finished. Now I just have to mail them!
I apologize if I have not been able to visit your pages this past week and comment, and I have to admit that it will be highly unlikely that I will be able to catch up with each of you now. Too many days have passed, and there are so many of you that I love to visit. I'll just have to start from scratch again. I have lost a lot of my bookmarks as well, so if I am a regular visitor to your page, and if I haven't caught up with you soon, then let me know, as it will probably be because I can't quite find you!!
I can remember about 20 years ago, someone told me that one day everyone would have a personal computer in their homes. I thought at the time, not likely . . . what would anyone want one of those for? What possible use could they be? I'll never have one of those, I just can't be bothered. I cannot
now
imagine my life without one. I surely missed our little Bessie this week and being able to check my e-mails and catch up on all of your doings, not to mention being able to catch you all up on mine. I am so grateful that we were able to get it all sorted, and that I am back here penning these words to you all this morning! Whew!! It's been a bit of a pain, but then again . . . some weeks are just like that!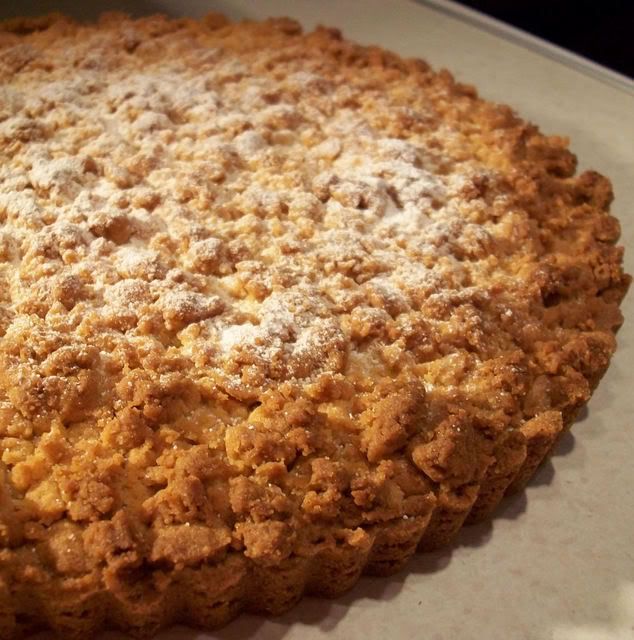 I did manage to get the raspberry short breads from the Make Me Bake Challenge baked this week. That's what I was doing that afternoon when the food processor stopped working and the computer crashed. I suppose having them here to munch on after all that hassle made the waiting just a little bit sweeter. I know my Todd has really been enjoying them!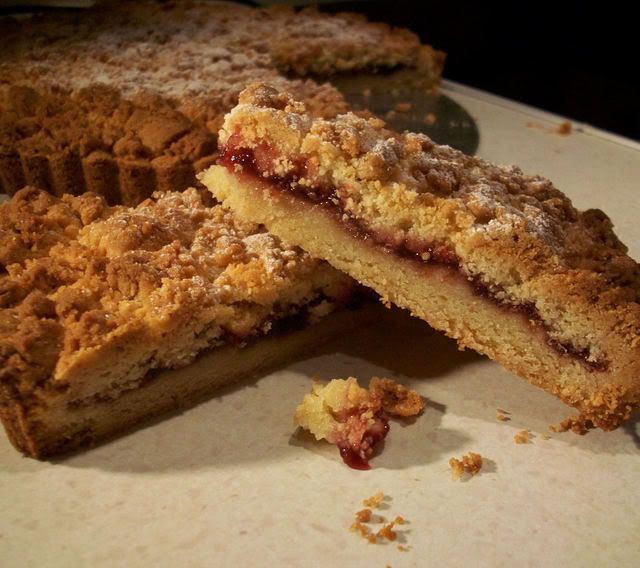 *Raspberry Shortbread*
Makes 12 to 16 wedges
Picture sweet buttery melt in your mouth crunch, stogged full of delicious raspberry preserves and you have these delightful shortbread biscuits. These are a real favourite around here.
1 pound butter, at room temperature
4 large egg yolks
2 cups sugar
4 cups flour
2 tsp baking powder
1/4 tsp salt
1 cup raspberry jam, at room temperature
1/2 cup icing sugar, sifted
Pre-heat the oven to 180*C/350*F. You will need a 10 inch tart pan with a removable bottom or you can just use a 9 by 13 inch baking pan.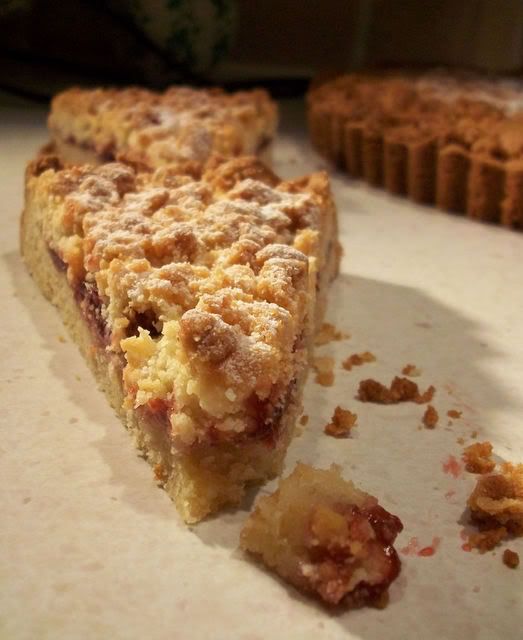 Cream the butter until soft and fluffy with a hand mixer, or in the bowl of a food processor. Beat in the egg yolks. (alternately whiz them for a few seconds in the food processor until combined) Stir together the sugar, flour, baking powder and salt. Add to the butter/egg yolk mixture, mixing just until incorporated and the dough comes together. (Do the same in the food processor, blitzing it several times until a dough forms) Divide the dough in half.
Press one half of the dough evenly into the bottom of the tart tin, or the baking pan, pressing it down to compact it slightly.
With a spoon or spatula, spread the jam evenly over the surface to within 1/2 inch of the edge of the dough all the way around. Take the remaining half of the dough and crumble it evenly over top of the jam, covering it completely.
Bake in the heated oven until it is lightly golden brown. This should take between 30 and 40 minutes. Remove from the oven and dust with the icing sugar. Cool on a wire rack before removing the sides of the pan. Cut into wedges with a serrated knife to serve. (If you have used a baking pan, just cut into squares.) Store in a tightly covered container. This keeps very well.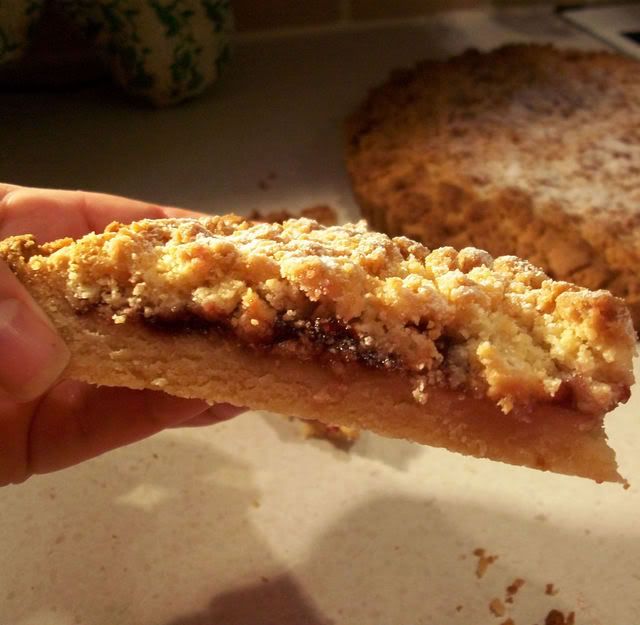 PS - for those of you who asked, that is not my actual cottage in the header of this page. (I believe it is a peacock on the roof) I am not allowed to show you a picture of the actual cottage we live in, as my employer feels it would jeopardize their security, and I respect that. Let me just say though, that the cottage we live in is quite similar in a lot of ways, except it is totally detached and quite off the beaten path.
PPS - Several of you had handed me some awards just prior to this nasty mishap with the computer and I'm afraid I lost them all. If you could jog my memory I would really appreciate it! Thanks so much!