Corrie Ten Boom was a Christian Dutch woman, who, during WW2, along with her father and sisters assisted in helping many Jews to escape the Nazi Holocaust. They were eventually caught and imprisoned for it. Her experiences during that time became a book entitled, "The Hiding Place." She was the sole survivor of this experience and her life and example was an inspiration to many. She was an incredibly humble and special woman.
Someone once asked her how she could possibly handle all the compliments and praise that were constantly heaped upon her, without becoming proud. Her response was that she looked at each compliment as a beautiful long stemmed flower given to her. She smelled it for a moment and then put it into a vase along with the others. Each night, just before retiring, she took the beautiful bouquet and handed it over to God, saying . . .
"Thank you, Lord, for letting me smell the flowers; they all belong to you."
And that is the secret to having genuine humility.
Fortunate are they,
who greet the day
through cottage panes . . .
looking out on distant hills,
green fields and winding lanes . . .
Fortunate are they who
from their lattices can see,
the ever changing beautiful of
some old and lovely tree.
Lucky is the one whose
casements frame an open view . . .
of an unspoilt landscape
fading out into the blue.
What could be more perfect
than to wake and to behold . . .
the country scene
through cottage windows
flushed with morning gold?
~Patience Strong
Oh, how lucky we were to have the blessing of living in a cottage in the country for the years that we did. Our windows now look out upon . . . other terraced houses! A much different beauty to be sure! But I am grateful to have a home and a window to look out of. Gratitude comes many shapes and sizes . . . and is the secret to having a truly joy filled life.
We were watching film yesterday of the refugees fleeing Aleppo, some in their bare feet, in the rain, and my heart broke a bazillion times. Whenever I see things like this I think to myself . . . there but for the Grace of God go I. Having to live under those sorts of conditions is something which I have been spared thus far in my life. And, God willing, I will never have to experience. We need to do more to help these people . . . we really do. Our God must weep torrents of tears over what is happening in this beautiful world that He created and over those children that He also loves. I know He could take away their suffering in a blink of an eye, but that is not His way. We must be His hands. It has ever been so . . .
A thought to carry with you through today . . .

.° * 。 • ˚ ˚ ˛ ˚ ˛ •
•。★★ 。* 。
° 。 ° ˛˚˛ * _Π_____*。*˚
˚ ˛ •˛•˚ */______/~\。˚ ˚ ˛
˚ ˛ •˛• ˚ | 田田 |門 ★

*

.˛.° ˛°. .




˛*

Faith is the bird that feels the light and sings when the dawn is still dark. ~Rabindranath Tagore

.° * 。 • ˚ ˚ ˛ ˚ ˛ •

Spiritual Enlightenment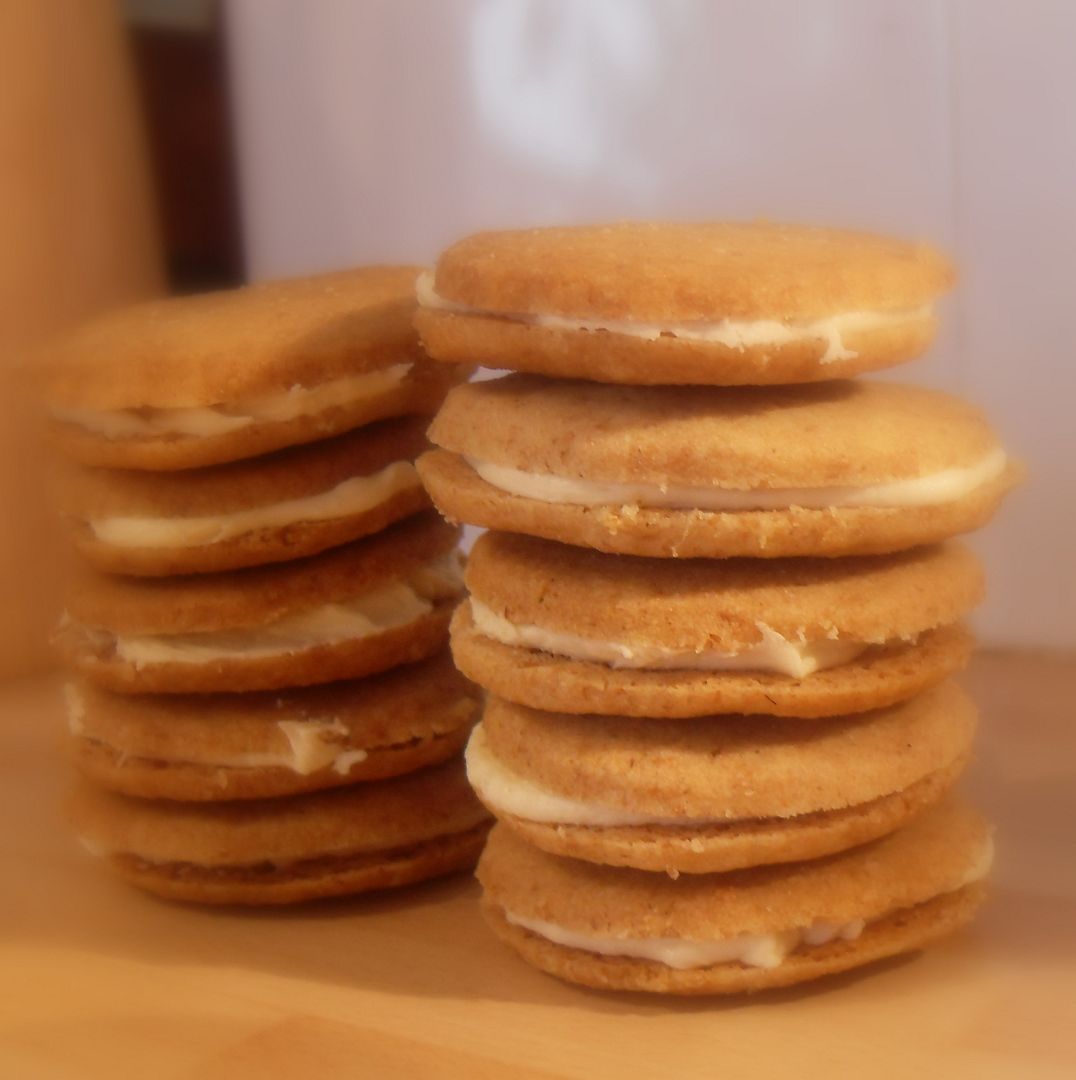 In The English Kitchen today . . .
Gypsy Creams
. Crisp, buttery. Moreish.
Have a beautiful day. Wherever you go, don't forget . . .
═══════════ ღೋƸ̵̡Ӝ̵̨̄Ʒღೋ ═══════════ ⊰✿░G░O░D⊰✿⊰L░O░V░E░S⊰✿⊰░Y░O░U░⊰✿
═══════════ ღೋƸ̵̡Ӝ̵̨̄Ʒღೋ ═══════════
And I do too!