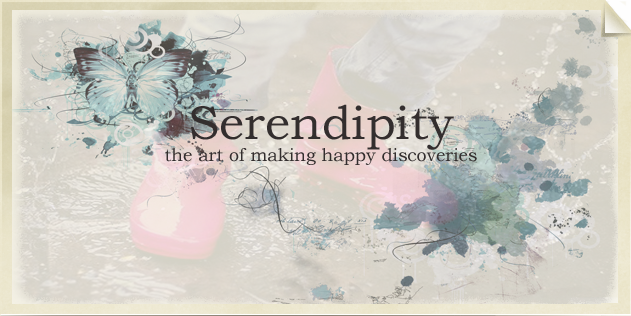 The mind may
forget
. . . but the heart remembers
everything
. . . the raptures, the
agonies
. . . the hopes . . .
the regrets
. . . the joys . . .
the sorrows
. . .
The
heart
remembers April days . . . when the
snows
of winter fall . . . on the bitter wind, the sweetest
song
of all.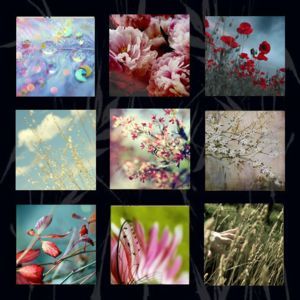 The
shining
hours of youth and
golden
days of young love . . . Colour may
fade
with time, glory may turn to grey . . .
but
something
of that untold
magic
lingers, never to depart . . . we hold it deep in those
secret
places of our quiet hearts . . .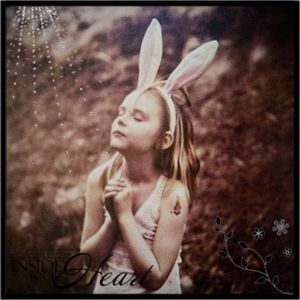 You think you have
forgotten
. . . but your heart
remembers
all.
A scent, a word . . . a
melody
and it all comes back,
some strange and lovely thing it will
remember
, long buried and far away . . .
a
kiss
, a smile, a
dream
. . .

Treasures
left from yesterday . . .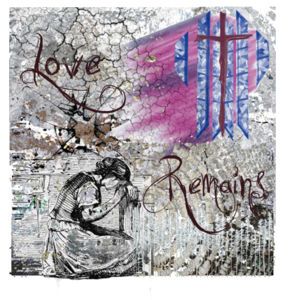 As you know, chocolate is not Todd's favourite. But . . . what's a girl to do when that craving arises??? There's nothing you can do, but fulfill it . . . He survived. He always does, and he eats it anyways. I know . . . I am such a wicked girl. ☺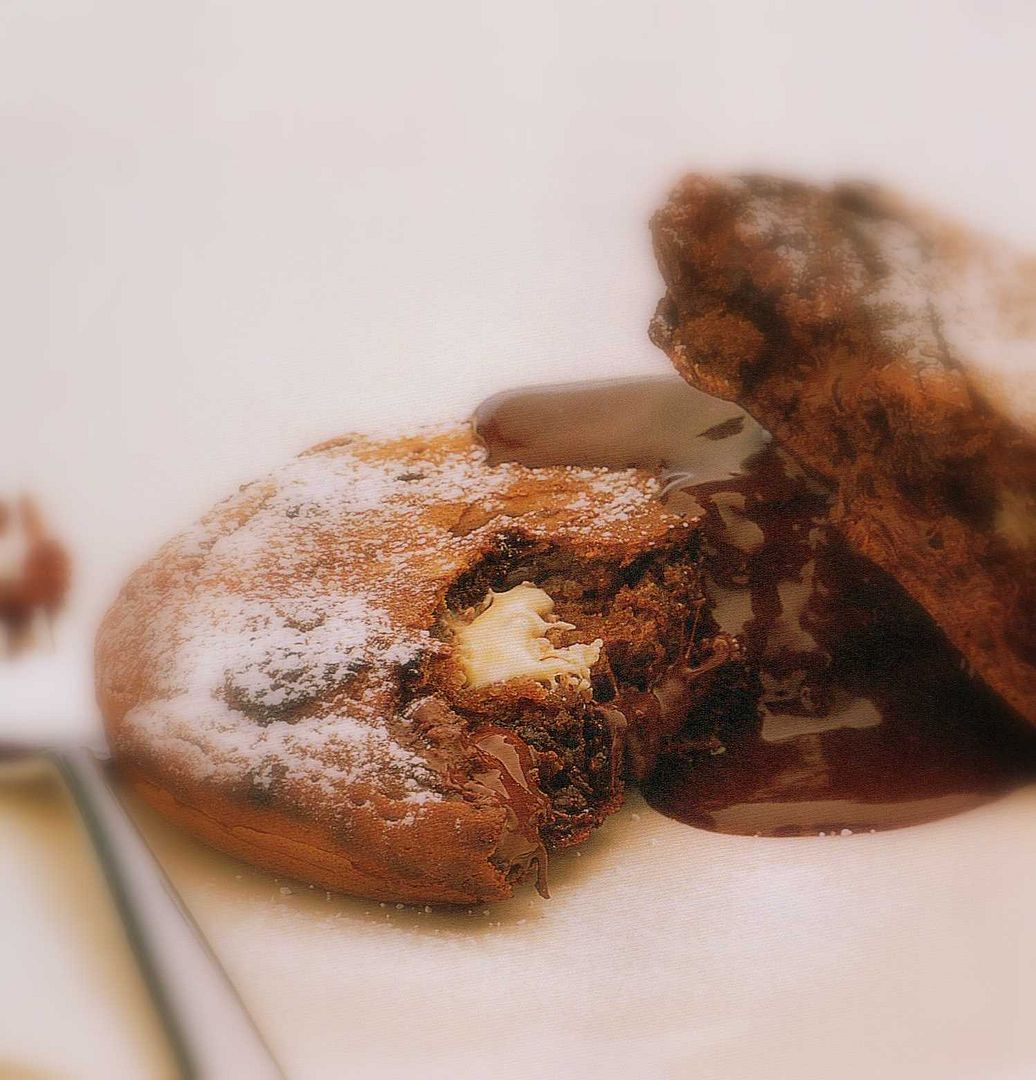 *Chocolate Pancakes*
Makes about 12
Printable Recipe
Delicious chocolate pancakes, filled with velvety melted chocolate and garnished with a tangy white chocolate sauce. Oh so scrummy!
2 1/3 cups flour (285g)
2/3 cup cocoa powder (75g)
1 tsp baking powder
1 tsp baking soda
one generous 1/4 cup of sugar (55g)
7 ounces milk (200ml)
4 ounces buttermilk (125ml)
2 large free range eggs, separated
2 1/2 TBS unsalted butter, melted (30g)
1/2 tsp salt
4 ounces dark chocolate, chopped
4 ounces white chocolate, chopped
butter for greasing the pan
good quality chocolate sauce to serve
Icing sugar to dust
Warm chocolate yoghurt:
5 1/4 ounces of white chocolate
4 TBS Greek Yoghurt
Sift the dry ingredients into a bowl. Whisk the milk, buttermilk, egg yolks and cooled melted butter together in another bowl. Add the dry ingredients and mix well.
Beat the egg whites until stiff. Stir a spoonful into the batter to loosen it and then carefully fold in the remainder. Fold in the chopped chocolate.
Lightly grease a non stick pan or griddle with some butter, and preheat over medium heat. Reduce the heat to low and pour in about 2 TBS of the batter, cooking in batches of 3 to 4 over medium low heat for about a minute (bubbles should appear on the surface) and then flip over and cook on the other side for an additional minute. Remove and keep warm in the oven until all the batter is used.
To make white chocolate yoghurt, melt the chocolate in a bowl set over simmering water. Remove from the heat once melted and allow to cool a little. Whisk in the yoghurt.
Serve the pancakes warm, dusted with icing sugar, and with the warmed chocolate sauce and the chocolate yoghurt for spooning over.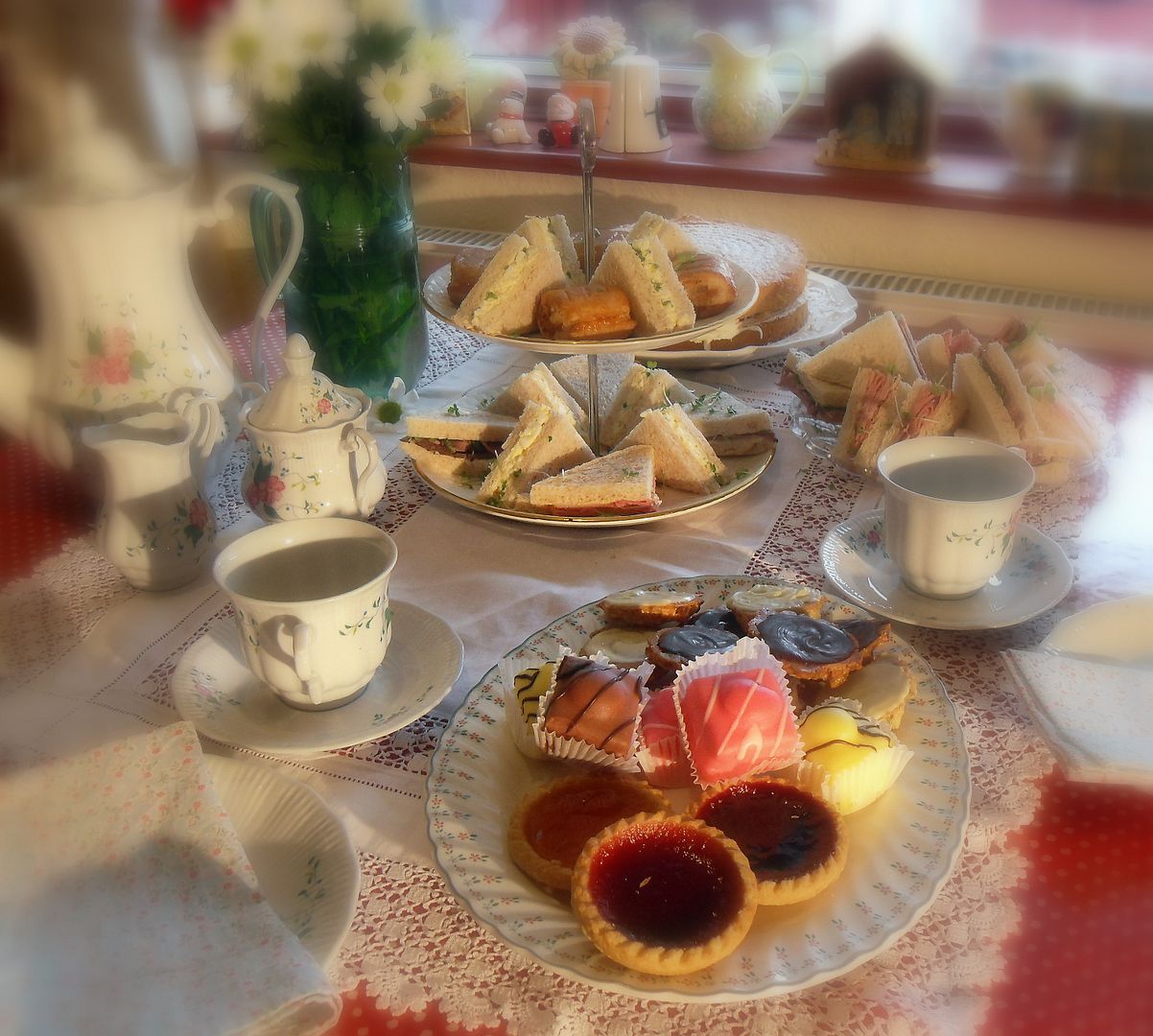 Over in
The English Kitchen
today, Afternoon Tea, just perfect for breaking up this horrible January gloomy weather!