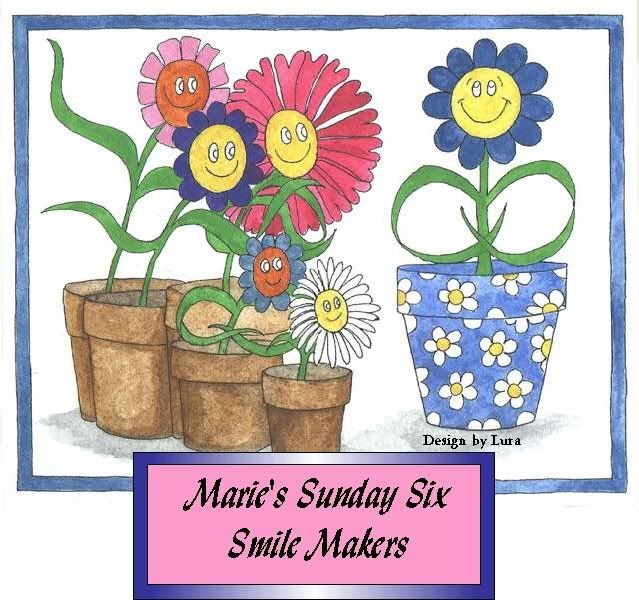 Here we are with my Sunday Six post again. God willing this week, it won't disappear into the ether like last week's did! These weeks don't half come around fast you know! Todd and I were just saying to each other yesterday that it was hard to believe that it was already coming around to Sunday again! I thought I would give you six quotes that I love this morning. Special words from special people that inspire me and make me smile. I hope that they make you smile too!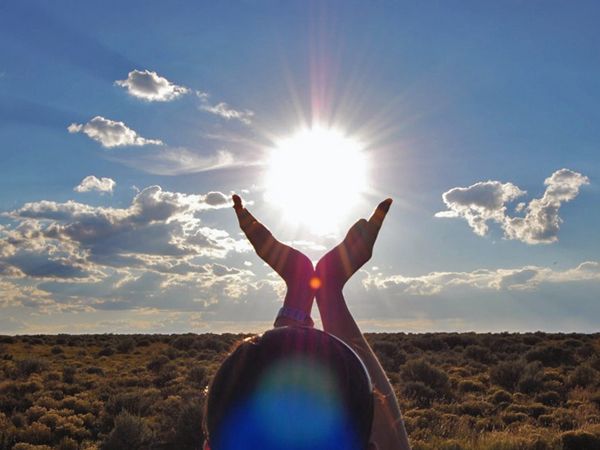 Develop interest in life as you see it; in people, things, literature, music . . . the world is so rich, simpy throbbing with rich treasures, beautiful souls and interesting people. Forget yourself.
~Henry Miller
I love this quote by Henry Miller. I have long believed that it is only when you forget yourself that you truly begin to live your life. You have to lose your life in order to find it. It's all around us, in the simple and the sweet. It is rich and bountiful. We only have to open our eyes and hearts.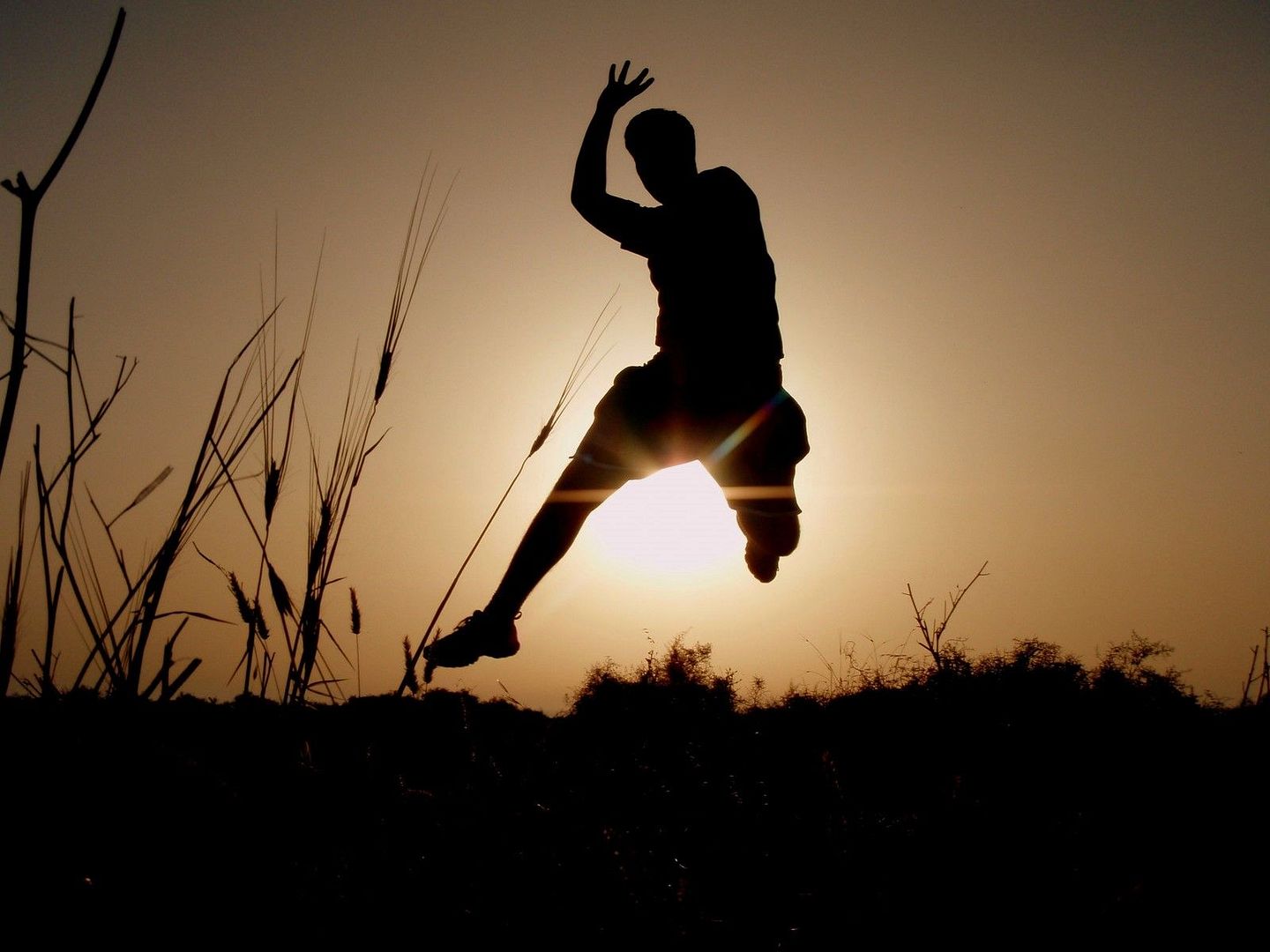 I think I should have no other mortal wants, if I could always have plenty of music. It seems to infuse strength into my limbs, and ideas into my brain. Life seems to go on without effort, when I am filled with music.
~George Eliot
I surround myself with music. When I am puttering around the kitchen or home doing my chores, you can often find me plugged into my i-pod and when I am sitting at my craft table creating, you will see my discman plugged into my ears, and lost in my own little world. In fact, I am often quite startled if Todd comes into the room and touches my shoulder as I am so plugged in that everything else other than what I am doing, and what I am listening to has literally melted away into nothingness. I fall asleep each night with songs going around in my head . . . it could be songs I have been listening to that day, or some much loved hymns . . . My favourites at the moment are Mindy Gledhill's Anchor album, Take That's newest album, Barbara Streisands Number ones collection, Rumour's self titled first album and Rod Stewart's American Songbook collection. Quite diverse I think, but all lovely!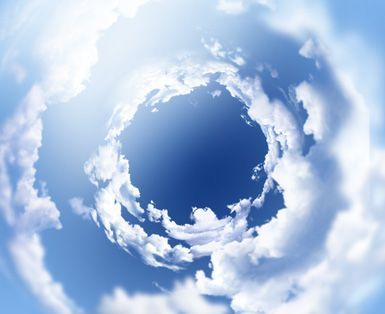 You must have been warned against letting the golden hours slip by. Yes, but some of them are golden only because we let them slip.
~J M Barrie
I am a great believer in letting hours slip by once in a while. I am a great day dreamer. Some of my best ideas come to me when I am daydreaming . . . oh the places I have gone and the things that I have seen . . . the prayers I have ushered . . . the memories I have rolled around in my mind like little jewels . . . There does not have to be a great purpose or action in every moment of our lives . . . sometimes it's nice to just . . . let . . . go . . .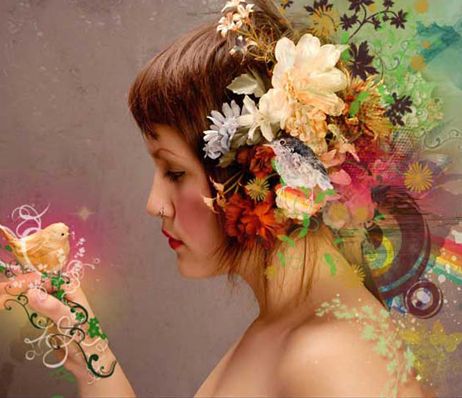 For years I wanted to be older, and now I am.
~Margaret Atwood
Oprah had on a few famous elderly women the other afternoon . . . Cybil Shepherd, Linda Evans, and one not so old, but getting older, Terri Hatcher. They were talking about aging. They were all very beautiful women in their younger years and I feel they are still very beautiful. I am not that fortunate. Age has not been kind to me, but then again, I don't think I was ever a raging beauty to begin with! I can say with authority though, that I am loving the woman I have become with my advancing years. She is much more interesting than the younger me was . . . wiser, more experienced, self confident, courageous and canny, with a heck of a lot more depth and breadth to her persona! I like me, I really like me!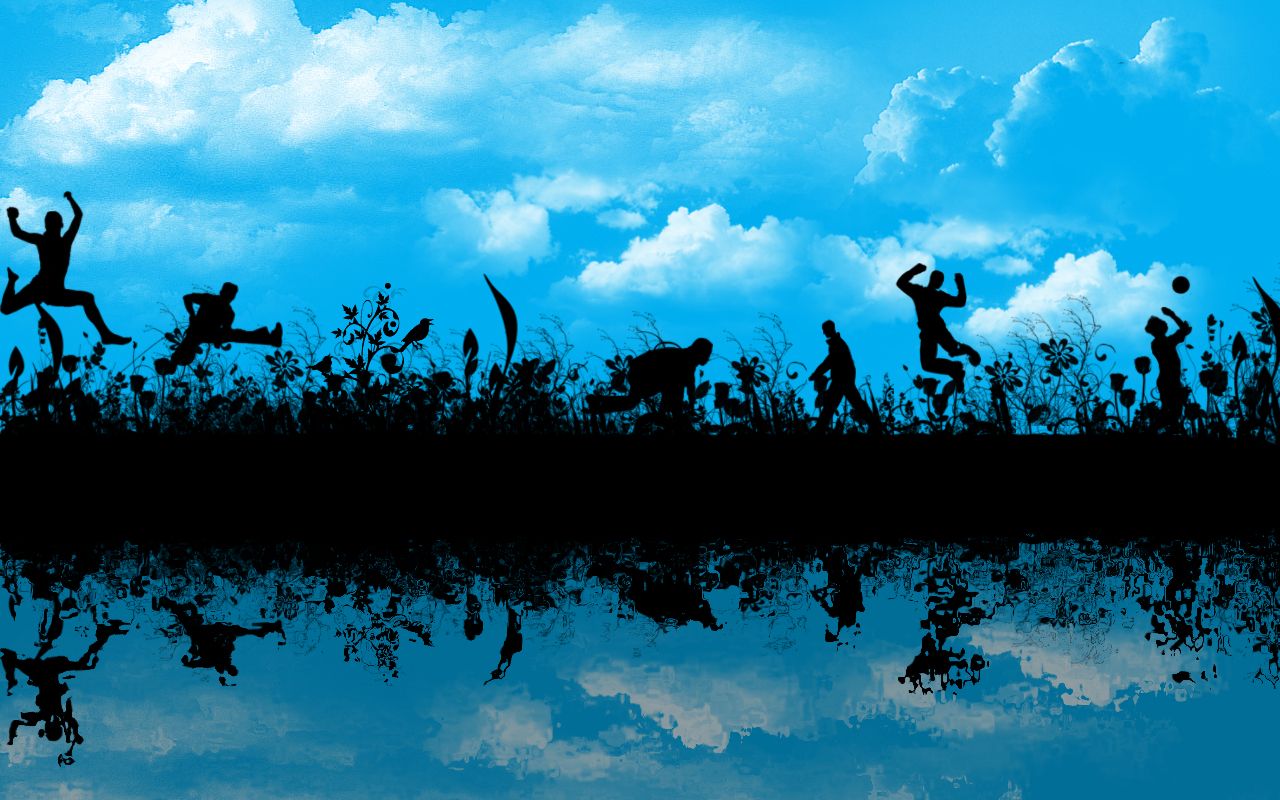 The adventures of the previous night were now just a memory and a new summer day stretched out long before them. They swam like porpoises through the waves and rode the crests back to shore. Sniff was playing in the shallow water. Snufkin was further out, flating on his back and looking at the sky, all blue and golden.
~snuffkin's book of thoughts
I love this. It is a gentle reminder to me that all that I do today is destined to become yesterday's memories, and so I should spend the day wisely. Life is too short to not enjoy every moment of it. If we fall, we must pick ourselves up and move on. Each day is a new page we've been given to write upon . . . a gift. We cannot let the mistakes of our past ruin our present . . . Repent, vow to do better . . . and move on.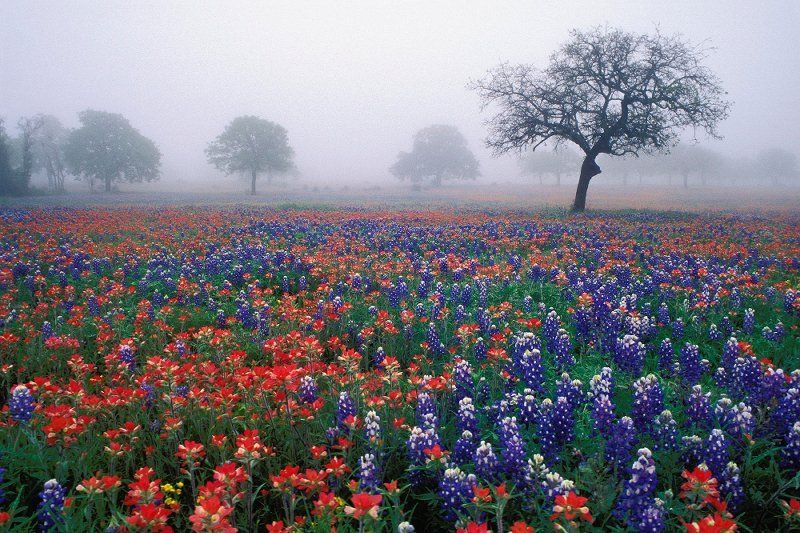 Praise and blame, gain and loss, pleasure and sorrow . . . come and go like the wind. To be happy, rest like a great tree in the midst of them all.
~Buddah's Little Instruction Book
Life is filled with ups and down . . . measures of great pain and also measures of great joy. We all have our fair share of each of these things, even though sometimes it may seem like we are getting much more of the bad stuff than we deserve. I truly believe that at the end of the day, we will find out in retrospect that it was an equal balance. Avoiding the difficult aspects in life stunts our growth, and we never fully experience all that is ours to learn and to grow from . . . we are like a tree that never opens it's branches to the sky and that stores the wind in it's leaves and never lets it go. Storms, by their very nature, are meant to move along . . . and the tree's grace is that it does not have hands to hold it back. It is good sometimes to let the wind blow through our life . . . and to know that this too, shall pass, and will pass if we learn to let it go . . .
And there you have it, six thoughts to inspire and awaken . . . I hope that they brought something to your table, like they do to mine. Have a beautiful sabbath day!
Here's a deliciously different Chicken Burger. A lot less fattening than some and full of flavour!
Quick and easy too!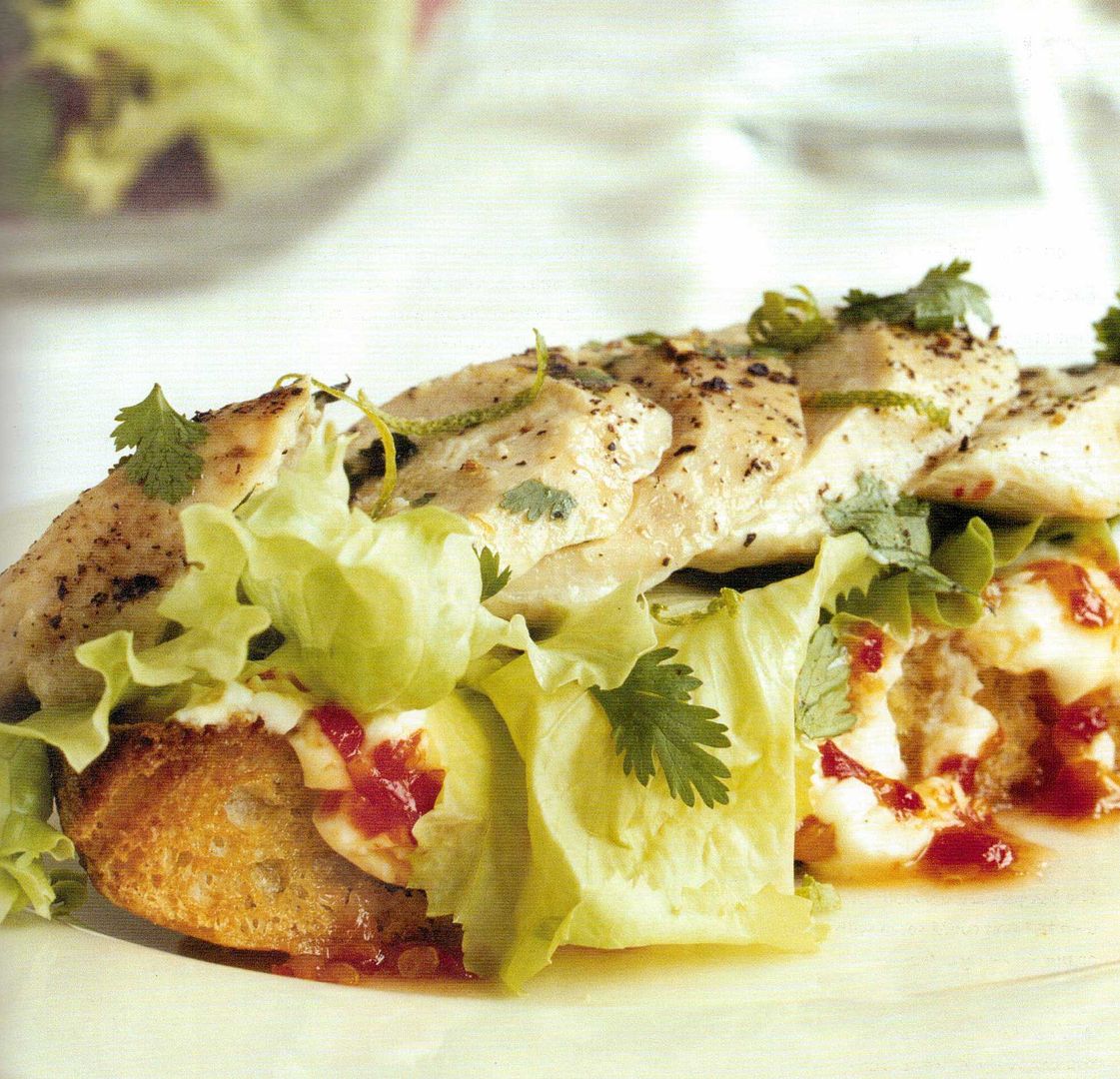 *Chicken Burgers*
Serves 4
Printable Recipe
More like an open faced sandwich than a burger and quite, quite delicious!
4 bonless chicken breasts
sea salt and freshly ground black pepper
the zest and juice of 1 lime
1 TBS water
1 ciabatta bread
1 TBS olive oil
1 small clove of garlic, peeled and cut in half
2 to 3 TBS sour cream
2 to 3 TBS sweet chili sauce
a handful of salad leaves
fresh coriander to garnish (Cilantro)
Preheat the oven to 200*C/400*F/gas mark6. Place the chicken breasts in a baking dish. Season with some salt and freshly ground black pepper. Drizzle with the lime juice and water. Cover tightly with foil and then roast for 15 to 20 minutes until the chicken is cooked through and the juices run clear when you pierce it with a fork.
Slice the ciabatta through the middle horizontally, then cut each half in two diagonally. Brush with the olive oil. Place on a baking tray and roast in the oven until heated through and beginning to crisp. Rub the top with the cut side of the garlic. Discard the garlic.
Top the toasted garlic ciabatta slices with some soured cream, the chili sauce, and some salad leaves. Slice each chicken breast and arrange on top of each of the garnished garlic ciabatta slices. Garnish with the coriander, lime zest and a bit more pepper if desired.
Note - if you find chili sauce a bit too spicy, you can use a combination of mayonnaise and tomato ketchup, or sour cream and barbeque sauce. Whatever floats your boat!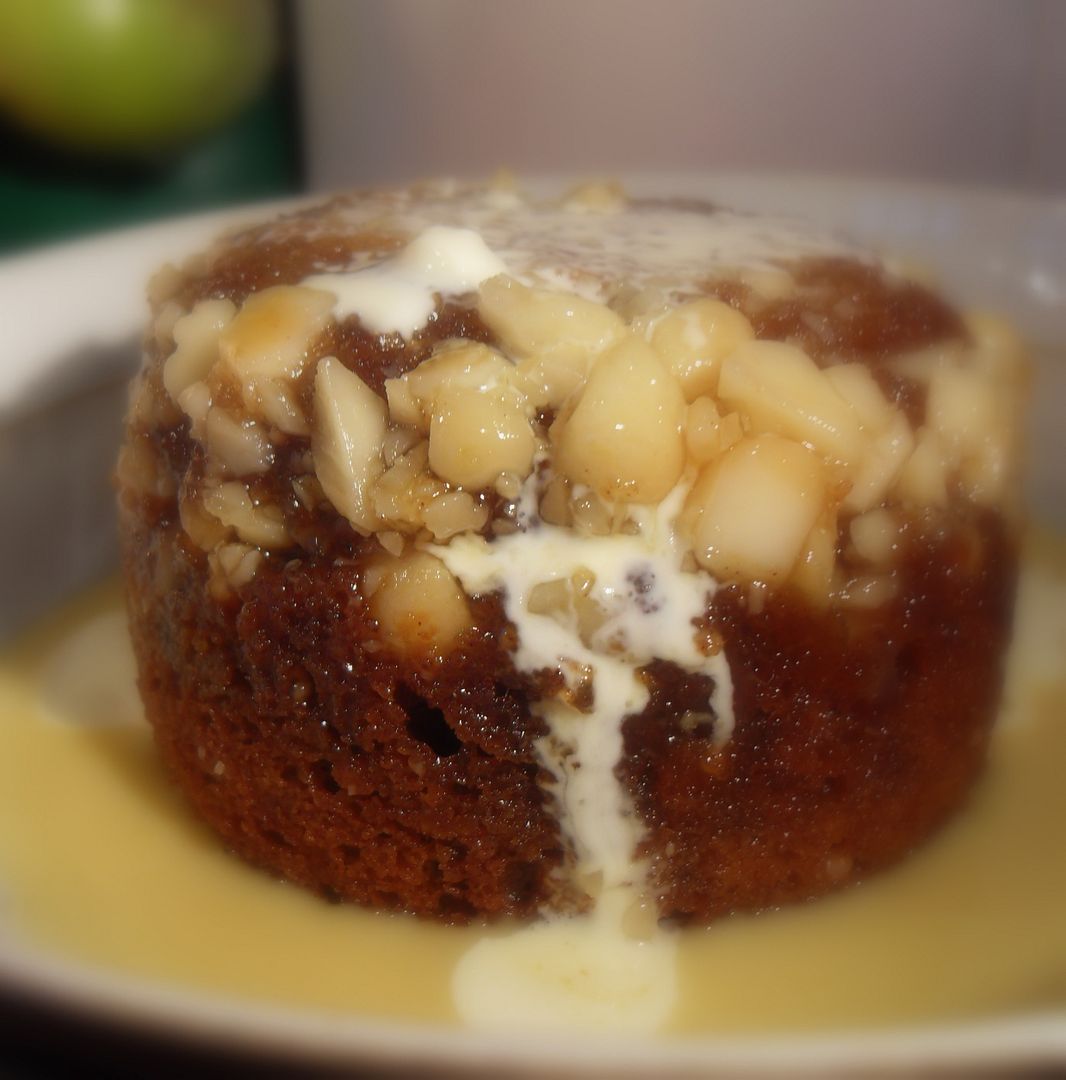 Over in
The English Kitchen
today, some delicious Sticky Maple Nut Puddings!