There are things that grow in
beauty
as the years pass . . .
with each day that goes by,
they seem
more

lovelier
than ever . . .
oak, china . . . silver, glass . . .
Little villages
filled with
quaint
old houses and curiosities . . .
furnished with weathered brick and mellowed stone,
painted beams and
plaster
. . .
they seem to gather richly to themselves a beauty
all their
own.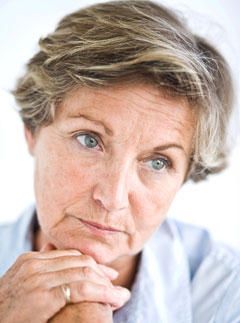 Time is often not kind to the human face though.
Many of us
lose
our looks as we age.
It is the very rare person that actually becomes
naturally
better looking as they get older,
although many are helped along the way through
artificial
means . . .
I know I
barely
recognize the face
in the mirror these days . . .
the eyes
are
the same,
but who is the rest of that woman which looks back at me . . .
a
wrinkle
here . . . a line there . . .
a freckle that wasn't there
yesterday
. . . and yet . . .
there
is
still a certain beauty
to be found in an
aging
visage . . .
when one has allowed themselves
to grow in
virtue
,
kindliness
and
truth
. . .
tranquility
and
grace.
These are the lines of beauty
time would
draw
upon the aging face,
and . . .
looking at them . . .
they're
not so bad after all.
We decided to remove that plastic collar from Mitzie when we are with her and can keep an eye on her so that she doesn't bother her stitches. After talking to a few people, this is what made the most sense and it is what worked quite well for us yesterday. She was so much happier and back to her old self without it on. We did put it back on before she went into her crate last night so that on her own she wouldn't mither her belly and I think that is what we will continue to do for the time being.
I wasn't able to get ahold of my daughter yesterday. There was no answer so I left a Happy Birthday message on the telephone for her, which hopefully she will get. One never knows these things.
I always used to cook my children their favourite meal on their birthdays. I think most mother's are the same. It widely varied with each one, and even with age. Sometimes it changed through the years as the child grew and changed their tastes. They even had Birthday cakes that were their own favourites, with one favouring say a carrot cake, and another a chocolate cake. One thing they all enjoyed though was a good old fashioned burger!
*All American Burgers*
Serves 4
Printable Recipe
A classic beef burger in a sesame seed bun with all the trimmings! French fries on the side are a given!
2 pounds chuck steak, ground
1 onion, peeled and ground
1 clove of garlic, peeled and minced (optional)
1 tsp Worcestershire Sauce
4 sesame seed buns
2 TBS Mustard, plus extra to serve
4 lettuce leaves
2 ripe tomatoes, sliced
2 dill pickles, sliced
sea salt and freshly ground black pepper
olive oil for brushing
french fries to serve
Put the beef, onion, garlic (if using) Worcestershire sauce and some salt and pepper in a bowl. Mix together with your hands, making sure that all are evenly mixed. Divide into 4 portions and shape into patties. I always make my patties thinner in the middle so that they keep their shape better when cooking. Place on a plate, cover and chill for half an hour in the fridge.
Preheat the grill or a large skillet. Brush the patties on each side lightly with olive oil and grill or fry for 4 to 5 minutes on each side, until lightly charred and cooked through.
Meanwhile, split the buns and toast. Spread the bottom half of each with mustard. Add the lettuce, cooked burgers, sliced tomatoes, pickle slices, and squeeze over a little extra mustard. Add the bun tops. Serve at once with hot french fries.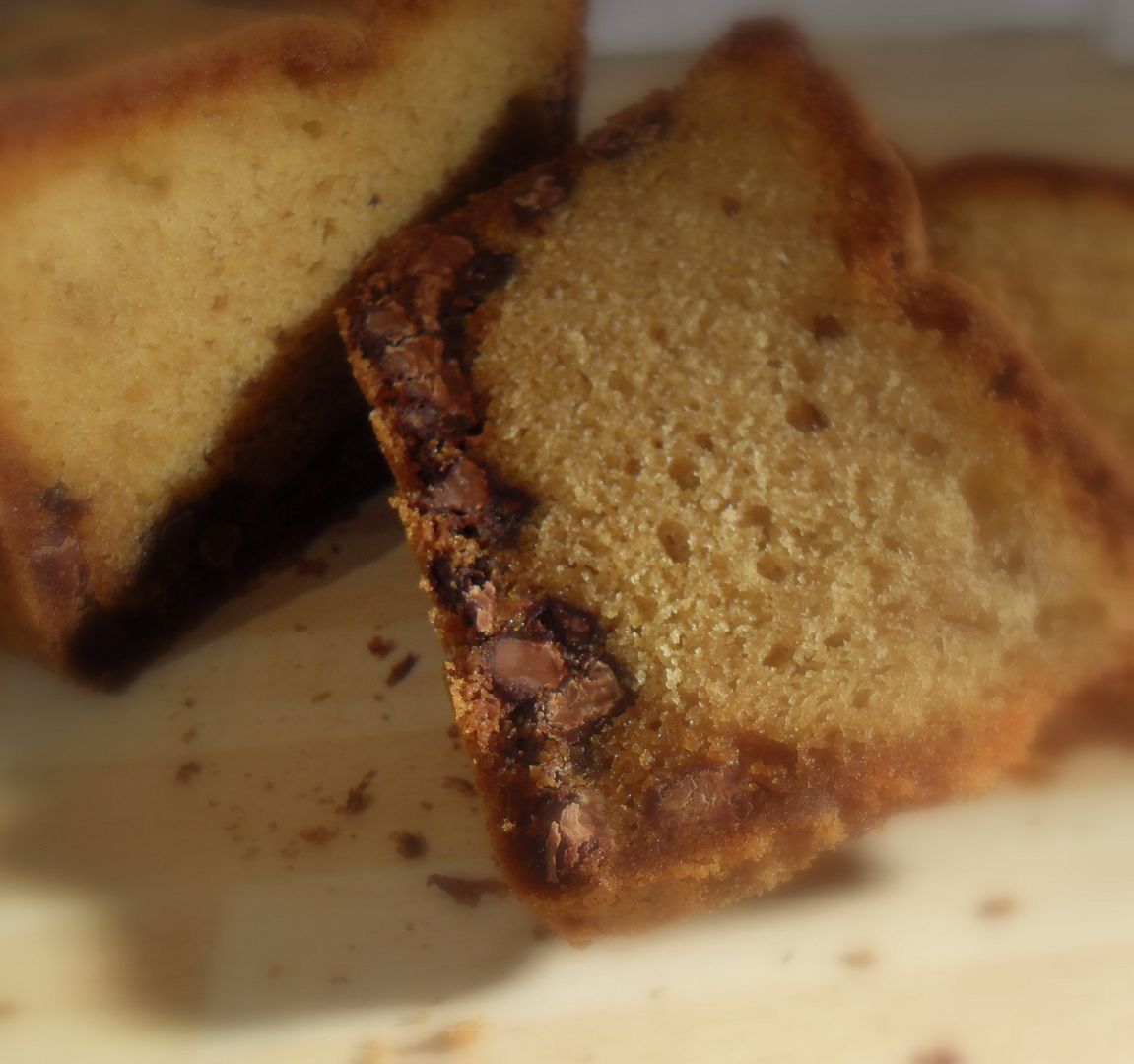 Over in
The English Kitchen
this morning, a scrummy Peanut Butter and Chocolate Chip Loaf!