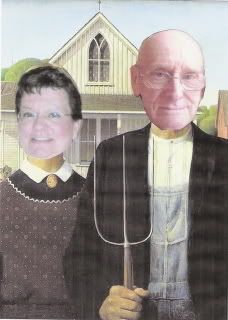 The Lake
The beauty of the lake is always changing,
With the light, the weather and the season.
Yet each change holds a splendor all its own,
Each viewing precious for its own reason.
In sunshine, golden stars dance across the water.
Moonlight shines a beacon in the peaceful night.
The wind causes whitecaps to erupt and roll,
While calm brings assorted reflections oflight.
The water has a new costume each day,
Perhaps gray or green, aqua or blue.
Though each view is different, the lake is the lake,
Lovely in its every color, mood and hue.
My thoughts of the lake remind me of you,
My wonderful, loving partner in life.
Through sunny days and stormy times,
We've stayed together as husband and wife.
Your love is my beacon, my star and my light;
All your colors and moods are precious to me.
You make every day an enchanting delight,
And I'll love you for all eternity.
Happy anniversary, sweetheart.
With you at my side, every experience is beautiful!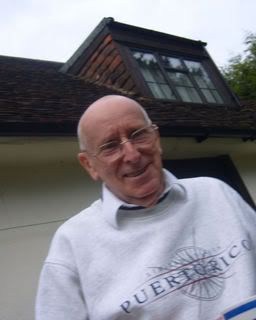 I've been so ill these past few weeks, that I haven't been able to get out and about to buy my honey a card or anything else. This will have to do. I hope he likes it. He is my one true love, my treasure, the man I waited a whole lifetime to find and who I'll now spend my eternity with, and quite happily so.

He was truly worth the wait!!!