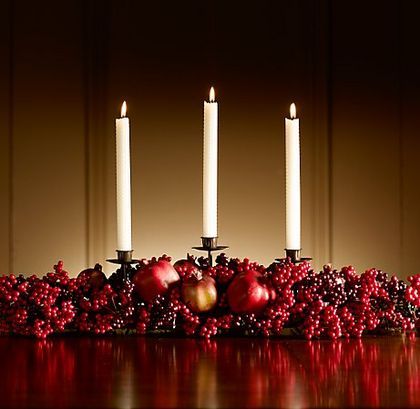 A very Happy Thanksgiving to all of my American readers! I hope that you all have a wonderful and blessed day with your loved ones, both near and far and that you stay safe, warm and well fed, wherever you are!
It is hard to believe, and it seems to have rather snuck up on us again, but . . . exactly one month from today it will be Christmas!! Already the airwaves are filled with Christmas commercials cajoling us into buying this thing or buying that thing . . . trying to entice us to part with our hard earned cash to make sure that this year, our Christmas is the best holiday ever! There is never a mention of Christ, who is the main reason for the season. It's all mince pies, turkeys and the latest electrical gadgets and newest fashions and cosmetics! I do admit to loving the beautiful Christmas Music which accompanies some of them though . . .
I do think we rather over complicate things though . . . Christmas should be simple. Indeed, our everyday lives should be simple . . . but we tend to make them ever more complicated, and in doing so . . . erase much of the joy that is ours for the taking. We rush around buying things we don't really need, and make elaborate stress filled arrangements . . . all the while losing sight of just why we have a Christmas in the first place.
This year I would like to challenge you to have fewer unnecessary complications in your daily lives in the run up to Christmas . . . to slow down and enjoy all the beautiful things that this coming holiday season has to offer. Perhaps by December 25th we will all have learned how to keep things just that little bit simpler and even more beautiful.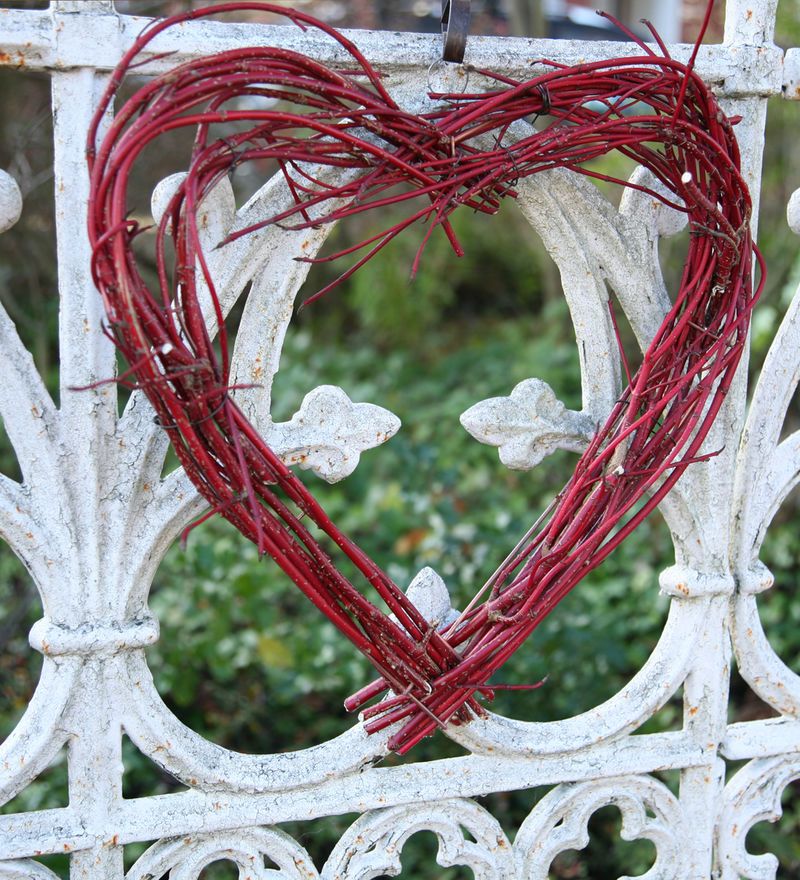 I always have felt that there is something about this time of year that defies all definition. It is a plum pudding mixture of anticipation and reflection! One might be hard pressed to explain to an outsider all the things that this season can encompass . . . all the things that make it so joyful and wonderful. I found this quote though, that makes a good attempt at explaining it. I'd like to share it with you in closing . . .
"What is Christmas? It is tenderness for the past, courage for the present, hope for the future. It is the fervent wish that every cup may overflow with blessings rich and eternal, and that every path may lead to peace."
~Agnes M Pharo
In the coming weeks may your cup truly overflow with all of these things and many, many more . . . and may you be able to find the joy and peace that comes from the spirit of celebrating and experiencing the true meaning of Christmas.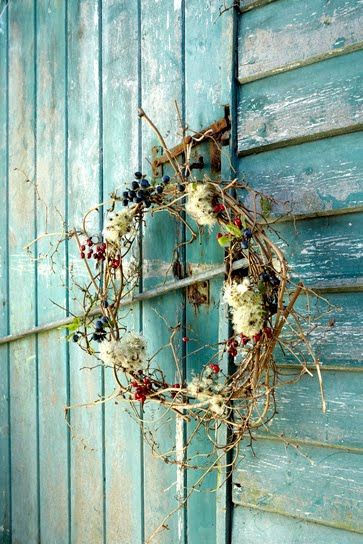 One thing my mother always made for the holidays when I was a girl that I loved, was lovely meat pies, called Tortiere. They were a holiday traditionhaving come from my Father's French Canadian heritage. We would have them every year on Boxing Day. Although I was never fond of any kind of ground meat, my favourite part of these being the pastry on the outside, I always found that if I doused it with loads of catsup I could manage it quite well, and it was really rather tasty once I got past the thought of it being ground meat. My sister makes really lovely ones too. I have always really enjoyed hers. I do make it on occasion as well. Todd really enjoys them. I prefer mini ones myself, more pastry less meat, but they are quite good anyways. I made one last Saturday supposedly for this Christmas, but what the heck we ended up digging into it anyways. I'll have to make another one for Christmas it seems . . .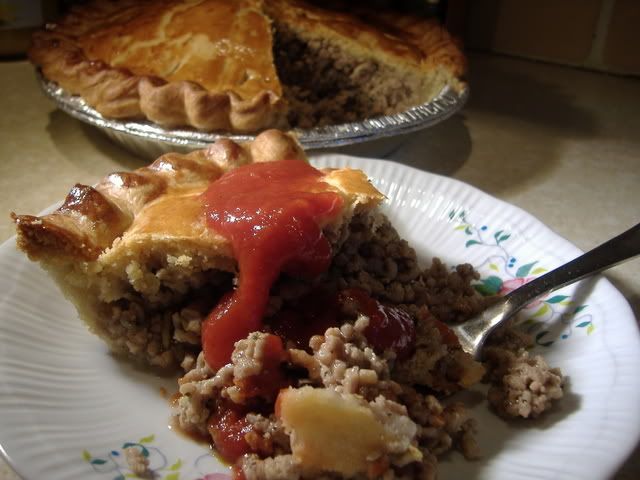 *Tortiere*
Serves 6
Printable Recipe
Tortiere is a meat pie originating from the Quebec (French) region of Canada. It is traditionally served on Christmas eve in French households and on New Years Eve but it is also found and enjoyed in grocery stores all year round. As with anything though . . . Homemade is the best of all!
Meat Filling:
1 ½ pounds ground pork
1 onion, chopped really fine
¼ cup celery, chopped fine
2 cloves of garlic, peeled and minced
1 tsp salt
1 tsp summer savoury (if you can't find this, you may use a mixed herbs)
1/3 tsp ground black pepper
¼ tsp allspice
1 bay leaf
½ cup boiling water
1 small potato, peeled and finely grated
Pastry:
2 cups plain flour
1 tsp salt
½ cup vegetable shortening
¼ cup cold butter, cut into bits
5 to 6 TBS ice water
Glaze:
1 egg yolk beaten with 1 TBS water
Heat a large non-stick skillet over medium high heat and add the ground pork. Cook, stirring to break up the larger chunks until it is completely cooked through and all of the liquid has evaporated. (I like to use a potato masher as it cooks, to help break it up into small even pieces)
Stir in the onion, celery, garlic and grated potato. Cook until the onions and celery are tender, but not browned. Add the salt, savoury, pepper, allspice, bay leaf and the boiling water. Cover with a tight fitting lid and simmer over medium heat for about 25 minutes.
Remove the lid and simmer for 5 to 10 minutes longer until most of the water has evaporated, but the mixture is still quite moist. Set aside to cool while you make the pastry.
Place the flour and salt in a large bowl, mixing it well. Add the shortening and butter and cut it in with a pastry blender until it resembles very fine bread crumbs. Add the water a little bit at a time, stirring with a fork until the mixture forms a soft dough that holds together well. (Try not to overwork it) Gather it into a ball and wrap it up in plastic cling film. Chill in the refrigerator for about 30 minutes.
Pre-heat the oven to 205*C/425*F/gas mark 7.
Divide the pastry in half. Roll one half out on a well floured surface, with a well floured rollingpin, to a size that will fit into a 9 inch pie round pie dish with about a one inch overhang all around. Transfer it to the pie dish.
Remove the bay leaf from the filling and spoon it evenly into the pie dish.
Roll out the other half of the pastry to fit over top of the pie dish with the same amount of overhang. Trim and seal the edges by either pressing it together with the tines of a fork or fluting it with your fingers. Cut a few vents in top for steaming and brush it with the beaten egg yolk and water mixture.
Bake in the pre-heated oven for 30 to 50 minutes, on the lowest oven rack, until it is golden brown on top and crisped on the bottom. Serve warm with mustard pickle or catsup on the side.
Over in
The English Kitchen
this morning, I'm mastering the basics by sharing with you my foolpoof way to make Perfect Mashed Potatoes and Perfectly Mashed Butternut Squash!