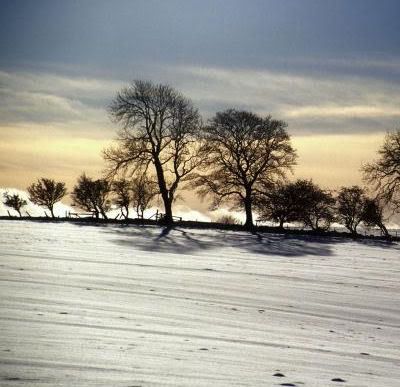 "God has put something noble and good into every heart His hand has created. So while living on earth we must always remember to learn from yesterday, live for today, and hope for tomorrow because time will only show what has mattered throughout our journey."
~Melanie Klein
I love these words. They are the perfect reminder to me that everyone around me is only doing the very best that they know how to do, according the sum of their experience. Plainly put . . . when we know better . . . we do better. There is good in everyone if we dig deep enough to find it.
I am so grateful that I don't have to carry the mistakes I have made in my life around with me like an anchor around my neck . . . the weight of them dragging me down and making every step forward that I take, a burden and an exercise in futility. Repentance is a beautiful thing and an empowering thing. That is not to say that I forget those things that I have done that were wrong, but that I leave them in the past where they belong and that I move forward in faith, whilst trying hard not to repeat them. Quite often we are bound to live the consequences of our actions for a time, maybe even longer than we would wish to, but we can colour our lives with a different colour in the future, having learned from our mistakes, and applying the lessons learned to our lives.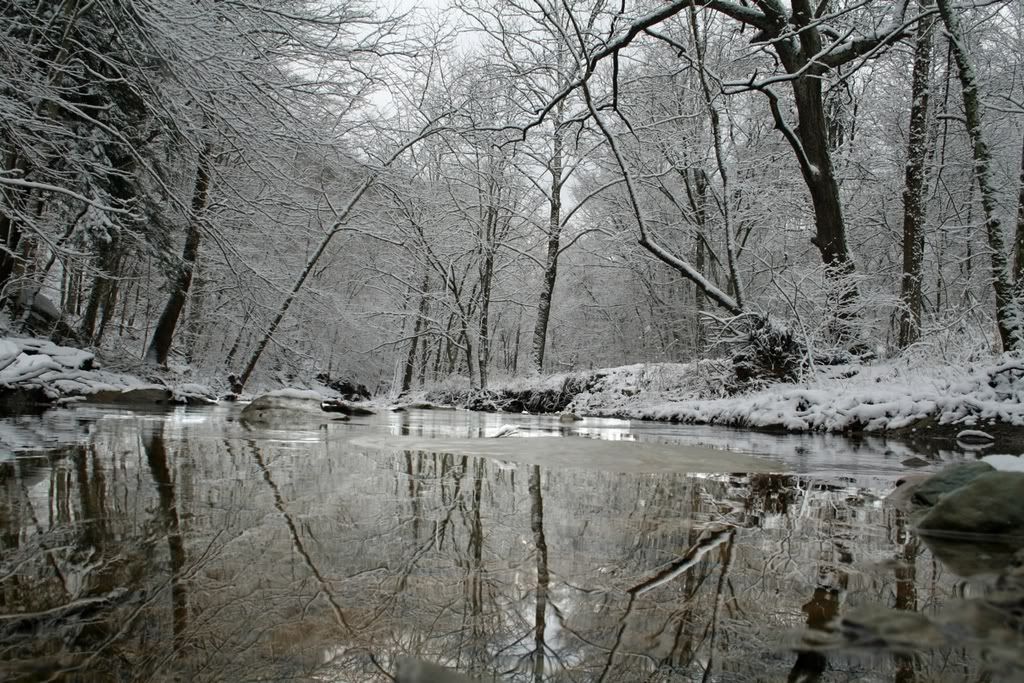 Forgiveness goes hand in hand with repentance, and just as I would like others to forgive me for my misdeeds, I, too, must learn to forgive those who have wronged against me. Carrying a grudge is often just as much of an anchor as regret . . . and so, I must forgive.
The past I cannot change . . . the future is yet to be . . . but the time right now, this is within my grasp and my control. I am the artist which draws on the page of today. By making all of my
todays
count, and by garnishing my thoughts and actions with love, service, mercy, forgiveness, and prayer I can ensure that my tomorrows are filled with the joys of yesteryear instead of the pain of regret, and that, at the end of the day, I can measure up my life as having been worthwhile and of substance. This is what truly matters . . .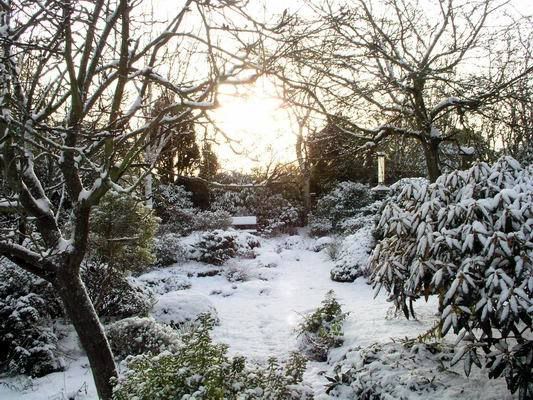 When we finally get to the end of the road and we add up the treasures we have gathered in the journey along the way, they will be measured not in dollars in the bank or in rich paintings on the wall . . . but in blessings shared, service given, relationships built, love and memories created. Like it as not, we will be remembered for what we did, or what we didn't do, rather than what we had.
Just my two bits of wisdom for the day.
We spent hours on the phone yesterday afternoon with the technical guys for my camera. Or should I say, Todd spent hours. (I know, I am a lucky woman!) They could do nothing to change anything. It appears to be a conflict between Windows Vista and our Camera Software. That is why in the shop they were able to download all the photos, which here at home we were not. I am not sure what the next step is, but I personally feel that the shop should either refund or replace it with a camera that is compatible, instead of just brushing us off.
With all the cold weather we have had here this past week, we've had a lot of soup nights. Nights when only a hot bowl of soup can warm our innards and make us feel all cosy. When I lived in Canada we always had crackers with our soup, but I have come to know and to love the British tradition of serving bread with soup. These wonderful dinner muffins are also very good with soup.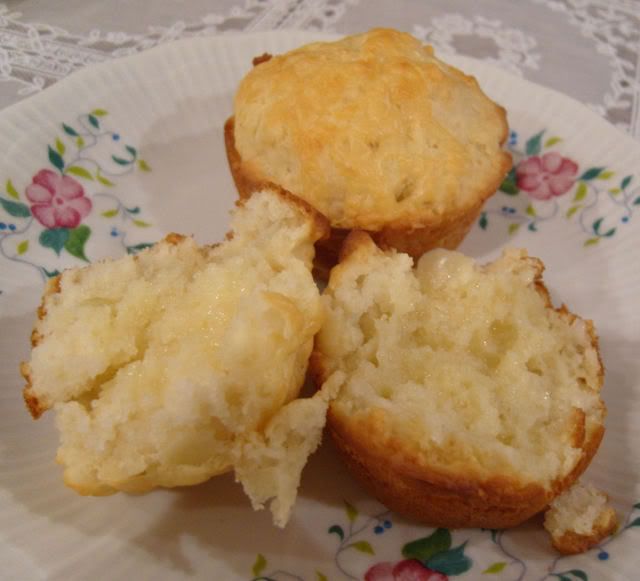 *Savoury Cheese and Onion Dinner Muffins*
Makes 12
The flavours of cheese and onion go so very well together. These delicious muffins are good with just about anything. Great with soups and stews and also with most roasted meats. They are a quick and easy alternative to a
yeasted
bread and everyone always enjoys them. Just perfect for when you have unexpected dinner guests and you don't have time to whip out to the store for some rolls. I guarantee nobody will be complaining!
2 cups plain flour
2 tsp baking powder
1 tsp salt
2 TBS white sugar
1 large egg, beaten
1 cup milk
¼ cup melted butter
2 garlic cloves, peeled and minced
1 medium onion, peeled and finely chopped
4 ounces strong cheddar cheese, grated
Pre
-heat the oven to 200*C/400*F. Lightly grease a twelve hole medium muffin tin and set aside.
Whisk the flour, baking powder, salt and sugar together in a large bowl. Stir in the minced garlic, chopped onion and ¾ of the grated cheese.
Beat the egg and milk together in a measuring cup. Stir in the melted butter.
Make a well in the centre of the dry mixture and tip in the wet ingredients all at once. Quickly mix together just until the dry ingredients are all moistened. Do not over mix.
Divide evenly amongst the muffin cups, filling about 2/3 full, and then sprinkle a little bit of the remaining grated cheese evenly over top of each.
Bake for about 20 minutes until they are well risen and golden brown. Test for
doneness
with a toothpick. When inserted into one of the muffins it should come out clean. Remove from the oven and let cool slightly on a wire rack before serving. These are best served warm.
*Note - You can re-heat these the day after by simply placing them in the microwave for 20 seconds or so. These also freeze quite well.
PS - My
ART BLOG
has had a facelift. Pop on over and have a look. I just love it! Thanks Hannah!