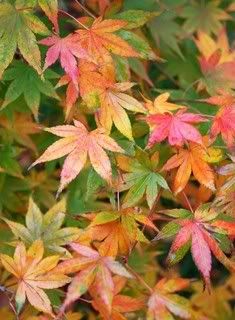 '"I walked with my friend, a Quaker, to the newsstand the other night, and he bought a paper, thanking the newsie politely. The newsie didn't even acknowledge it."A sullen fellow, isn't he?" I commented."Oh, he's that way every night," shrugged my friend."Then why do you continue to be so polite to him?" I asked."Why not?" inquired my friend. "Why should I let HIM decide how I'm going to act?"'-Sydney J Harris
I was thinking about this little story the other day and it really hit me hard. This Quaker friend of Sydney J Harris is so very right. I have a person that I come into contact with from time to time that really is not very nice, and in return I sometimes feel like not being very nice back. In fact, the time spent together very often colours my day in not so nice a way, and can leave me feeling a bit blue from time to time. In doing so . . . I am giving this person power in my life that they have no right to have.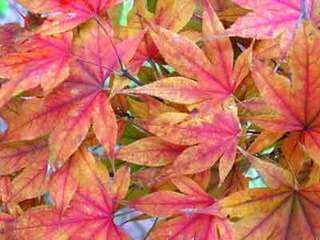 Then I thought about this scripture:
"Love your enemies, bless them that curse you, do good to them that hate you, and pray for them which despitefully use you, and persecute you; That ye may be the children of your Father which is in heaven." ~Matthew 5:44,45
It occurs to me that, whilst I cannot control this other person's actions, I very much
can
and
should
control my own. Nobody is more unhappier than the perpetual reactor. Their centre of emotional gravity is not rooted within themselves, but in the world outside . . . their temperature being raised or lowered by the social climate they surround themselves with, totally at the mercy of these elements.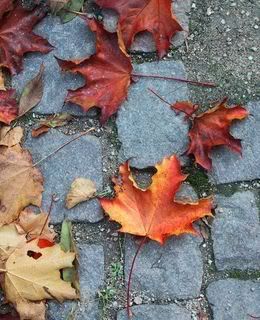 I cannot achieve serenity until I become the master of my own actions and attitudes. To let another determine if I shall be rude or gracious, elated or depressed . . . . is to relinquish control of my life to them. The only true possession is self possession. I think from now on I am going to start praying for this person whenever I can and start ignoring their negative actions towards me and reacting positively rather than in a negative way. I may not be able to control the things they do or say . . . but I can control myself, and if there's one thing I've learned about getting on in life . . . it's this . . . it's awfully hard not to like or care about someone you are holding up in prayer.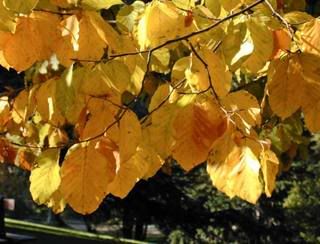 I have a really busy day on today. I am cooking for a luncheon and haven't done one in a while so that's really exciting! I hope we have a reasonably sunny day. Days just seem nicer and better when the sun is shining! I wonder why that is?
My team teaching partner taught the lesson at Seminary last night and did a wonderful job!! I really enjoyed it and got ever so much out of it. I think the kids did too, and it was nice to get to know her better. She's a lovely lady and I'm really looking forward to our year of working together on this. At Mutual we did crafts with the girls. The Young Woman's President cards and spins her own wool, so we got to see and experience how that is done and I found it ever so interesting!!! I think the girls did too. I found myself wondering about who the first person was that decided that you could take the wool off a sheep and turn it into something we could wear and keep ourselves warm and dry with, and what exactly it was that triggered them to think about it! (I know! I'm an odd duck. I often wonder about things just such as this!) We all had a laugh thinking about a caveman sitting there shivering and then looking over at a sheep and having the light bulb over his head go on!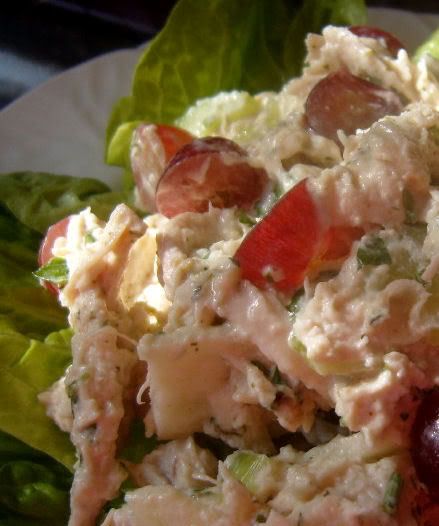 I made this delicious Chicken Salad yesterday for our lunch. I had made some at work earlier and thought to myself it was the perfect thing to make at home for Todd and I as well. It truly is delicious. (Of course I cut the amounts down at home as there's only two of us!)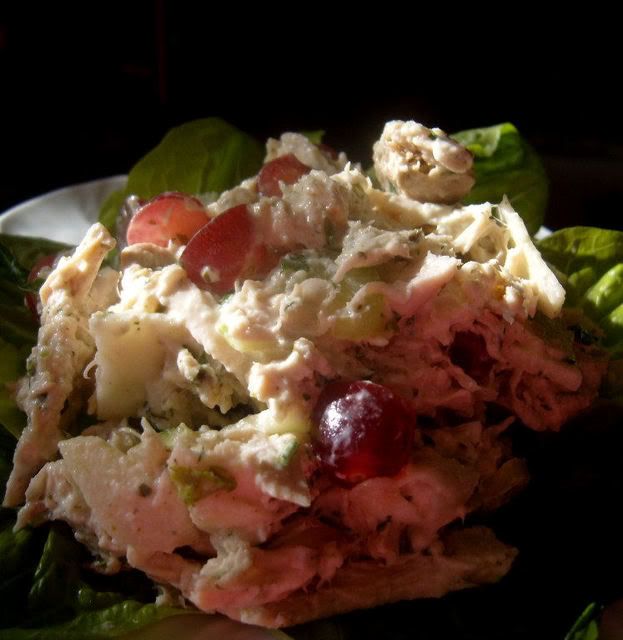 *Tarragon Chicken Salad*
Serves 4
What a lovely salad this is, full of crunchy sweet bits of apple, celery, grapes and a wonderfully rich dressing. There's a lot of flavour going on here, and it's all good!
3 cups shredded cooked chicken
1 1/2 sticks of celery, thinly sliced diagonally into 1/4 inch slices
1/2 cup red seedless grapes, washed, dried and cut into halves
1 small Granny Smith apple, peeled, cored and thinly sliced
1 heaping TBS of chopped fresh flat leaf parsley
salt and freshly ground black pepper to taste
DRESSING:
1/2 cup good quality mayonnaise (I used low fat)
1 TBS, plus 2 tsp tarragon vinegar*
the juice of half a lemon
1/4 cup of tarragon packed in vinegar, drained and stems removed**
1 TBS minced red onion
salt and black pepper to taste
First make the dressing. Put all the ingredients into a blender or food processor and blitz until totally smooth and flecked with little bits of green. Season to taste and set aside.
Put the chicken, celery, grapes and parsley into a bowl. Combine gently and season to taste with some salt and pepper. Pour the dressing over and stir to mix thoroughly. Taste again and adjust seasoning as necessary.
Serve on plates lined with some lettuce and garnish with some more parsley or celery leaves if desired. Serve immediately.
This salad will keep in the fridge for several days. Delicious!
**Note: I make my own tarragon vinegar. I just take one bottle of white wine vinegar and put it into a non-reactive saucepan. I add a healthy bunch of tarragon and then just bring the vinegar to the point of boiling. I put it aside to cool and then I remove the tarragon and stuff it into the vinegar bottle and then, using a funnel, I pour the cooled vinegar over. I store this in the refrigerator. Easy peasy, lemon squeezy!