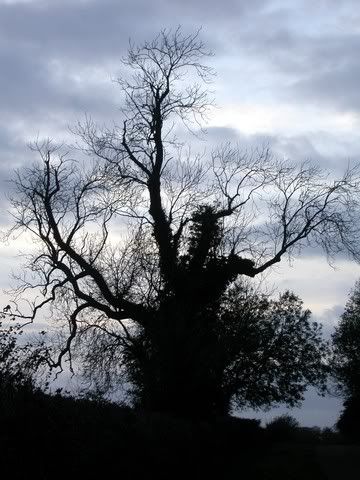 "Clouds gather, treetops toss and sway;But pour us wine, an old one!That we may turn this dreary dayTo golden, yes, to golden!Autumn has come, but never fear,Wait but a little while yet,Spring will be here, the skies will clear,And fields stand deep in violets.The heavenly blue of fresh new daysOh, friend, you must employ themBefore they pass away. Be brave!Enjoy them; oh, enjoy them!"~Theodor Storm, A Song in October
I caught this shot as the sun was going down the other evening. It speaks to me of the ordinary miracle of the changing seasons and the wonder that is contained in each one of them . . . in each there is the hint and promise of the next to come . . .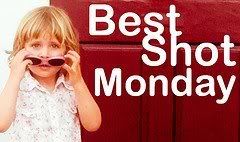 This is my entry in this weeks, Best Shot Monday. Now hop on over to
Mother May I
and see some of the other wonderful entries for this week!