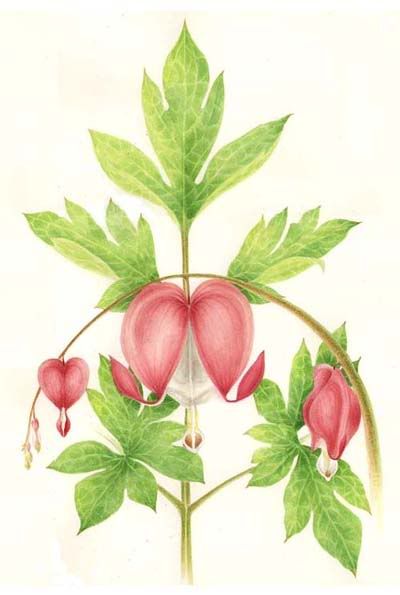 It's 20 past six in the morning and I am just getting in from work. I didn't want anyone to worry because I had not posted. I know that some of you worry if you haven't seen a post from me first thing in the morning. I'll be back later on after I have had a bit of a kip to do my Day Book, and in the meantime here's a little taste of what you have to look forward to later on!
There's the Day book, (hopefully interesting) and of course a tasty recipe: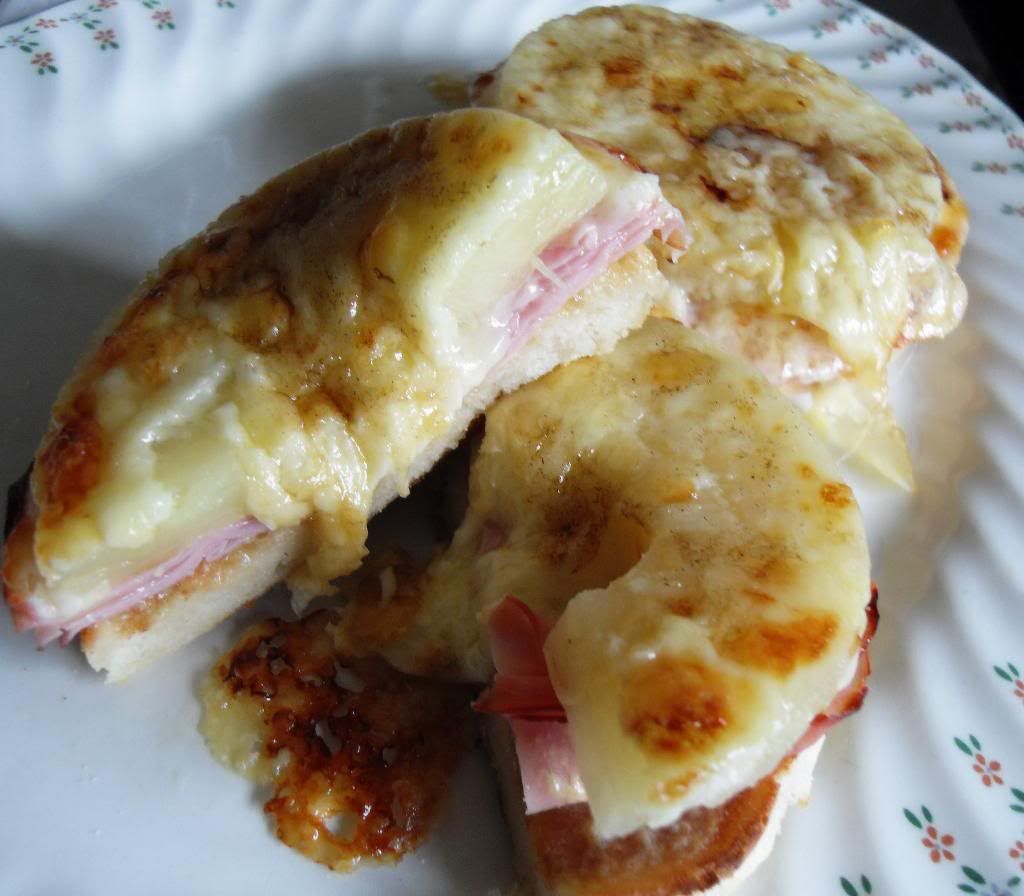 (It's Ham, Pineapple and Cheese Muffins)
In the meantime though I did a little something yesterday after church before I left for work.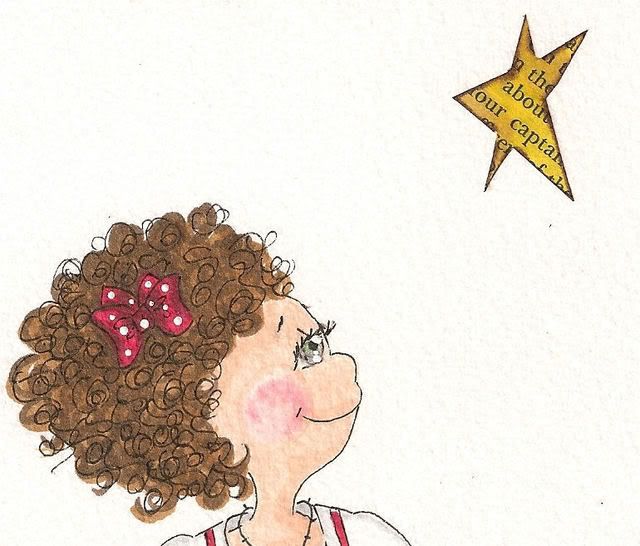 She's a real sweetie. You can see the whole thing on
Blossom Time Creations.
"Twinkle Twinkle Little Star. "
Be Back Later today with hopefully something you'll want to read!