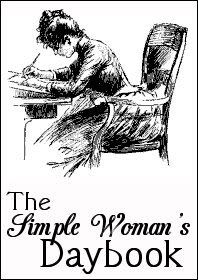 FOR TODAY, November 27th, 2012...

Outside My Window...
I'm doing this a lot later this morning so the sun is rising now. It's usually completely dark, but the computer has been mucking about this morning, which means I've had delay after delay. It's gonna be one of those days!
I am thinking...
"Your living is determined not so much by what life brings you as by the attitude you bring to life; not so much by what happens to you as by the way your mind looks at what happens."~Lewis L Dunnington
We were greatly encouraged yesterday by a telephone call from my mother in the afternoon. She had called her GP's office to find out what time they wanted her to go to the hospital. Her GP's office wasn't sure what she was talking about but told her to come over, and so she did. She had a talk with her Doctor, who was not the attending physician which she had seen on Friday at the hospital by the way. Anyways, he told her that he felt there was no need for immediate concern. That yes there was a shadow there, but where she had had the same shadow some 20 years before and where that had been scar tissue from her having battled pneumonia and pleurisy several times that it was in all likelihood that same thing, but just to be on the safe side he would set her up for a Cat Scan in a few weeks time. So this was very good news and of course we are greatly encouraged by this. It doesn't mean she is totally out of the woods of course, but lets just say we are being cautiously optimistic. Being optimistic is a good thing. I believe in the power of prayer combined with positive thinking, which is faith really. Prayer and faith combined are a formidable thing, so keep those prayers coming. My mother is truly uplifted by them and thanks you very much!
I am thankful for...
My faith, which literally helps to carry me through this life we are so blessed to live. I don't know who, what or where I would be without it.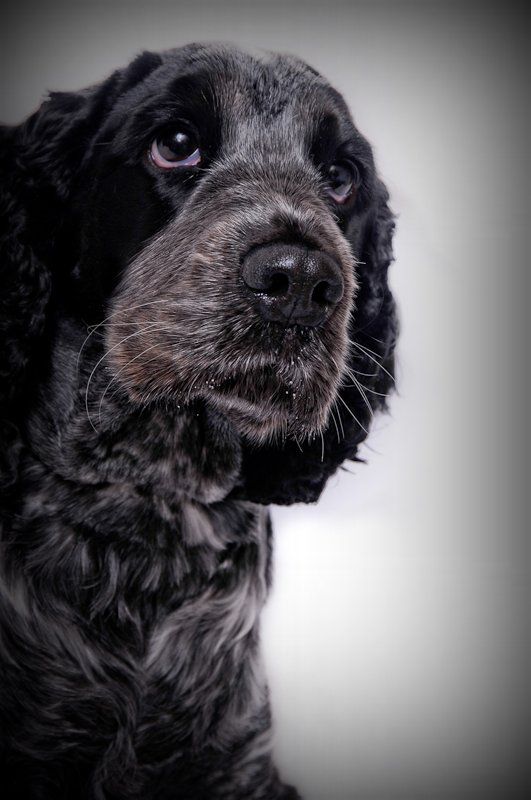 Also very thankful that Mitzie was given a Clean Bill of Health yesterday at the vet, so yippee!! We were reminded of course that she needs to lose weight, which we are working on
and the biggest gratitude of all?
To YOU and all of YOUR prayers. Keep them coming, as we are not totally out of the woods yet, but we can see the light at the edge of the forest! Thank you all soooooooo much!!
From the kitchen...
Well . . .you'll have to just check out
The English Kitchen!!
I am wearing...
Pink and White flannel jim jams. I've not been able to wear them in a while so it's good. My slippers too, although I am thinking I may need to get myse

lf a new pair of those!

I am creating...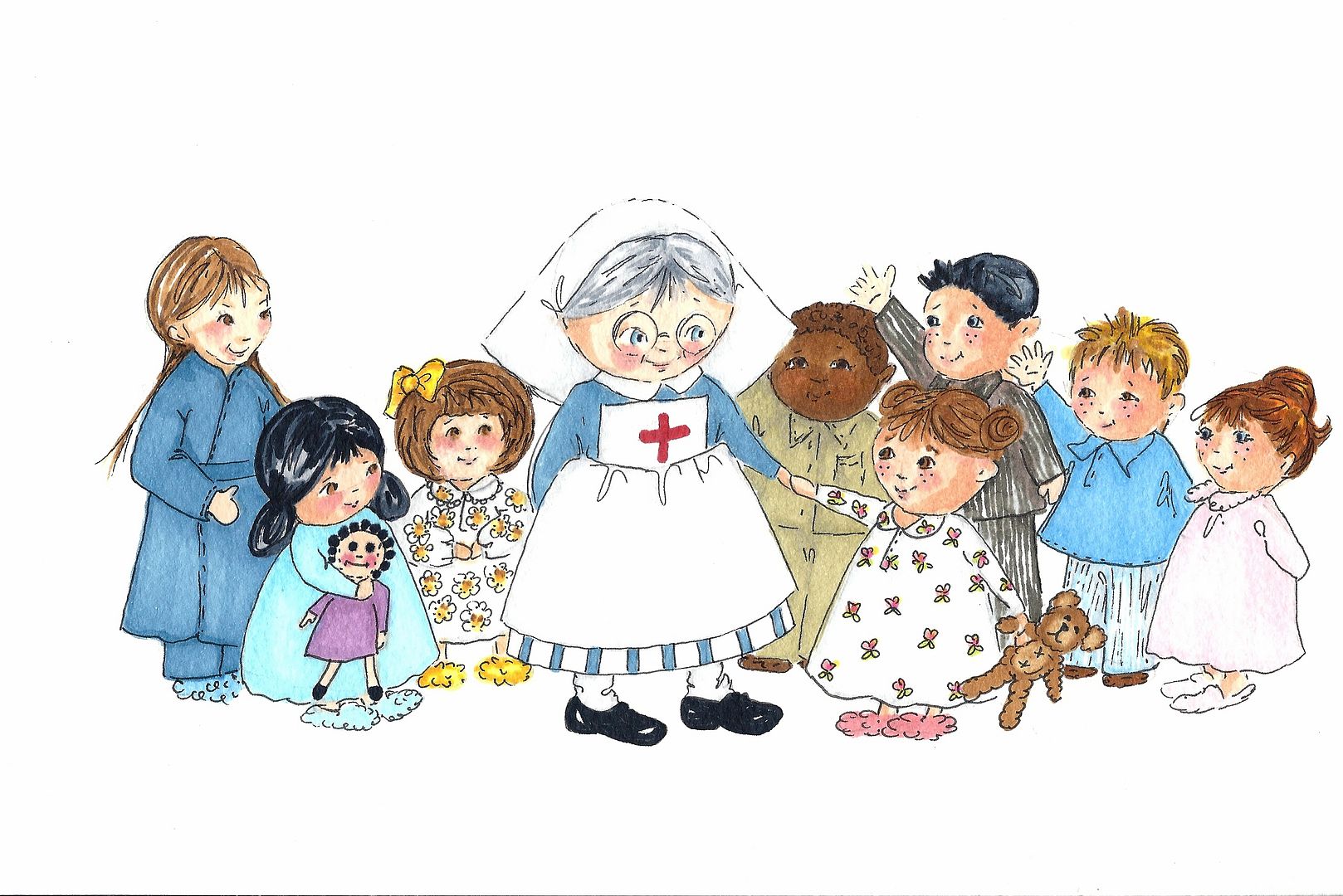 This is the first finished illustration in the children's book I am working on with some friends. I've gotten a lot of the basic sketches done and am waiting for approval of them and then will begin work on coloring them up. Still working on this with more sketches and coloring in the ones I've already done.
I just love this idea for Gingerbread Playdoh! I'd want to play with it myself! I love Gingerbread anything.
And on that same theme, is this not totally adorable??? There are so many gifted people out there. I am glad that they are willing to share their ideas with us all. What did we do before Pinterest???
I am going...
We want to go to the Temple tomorrow, and then I have the Dentist on Thursday morning. I am going in for a temporary crown on one of my teeth (the one that broke the other week) and then in a few weeks time I will have the permanent one put on. Thursday evening brings our annual ladies dinner in Wales. Each year the women in our ward who want to attend get together at a beautiful restaurant in rural Wales and have dinner together long about the end of November. Last year was the first time I had gone and we had a lovely time. I am looking forward to it again this year. Then on Friday we are taking Mitzie to the dog groomers and we will meet up with our friends Jan and Glyn for a drink while we are waiting for her to be done. AND, as if that's not enough, on Saturday I am going to play with my crafty friends at a Craft Crop in Wales again. Happy Days!
Borrowed Light, by Carla Kelly
Julia Darling never expected to cook for some cowboys in Wyoming, but when she breaks off her engagement in Salt Lake City, it's the perfect opportunity for her to escape. Determined to stick the job out, Julia faces her biggest challenge yet - letting go of borrowed light to find her own testimony. Set in the early 1900s.
I am really enjoying this book! It is a historical romance, but without the smut, and very entertaining. The characters are very real and the main character is a cook! Absolutely loving this. It's refreshing and funny and interesting! The characters are sweet, loveable and believable. The perfect escape. I really love this writer! Her writing in refreshing and inspiring.
Jesus, a novel, by Walter Wangerin Jr
With eloquence and beauty, the award-winning author of Book of the Dun Cow, The Book of God, and Paul: A Novel turns his pen to history's most compelling figure: Jesus of Nazareth. In vibrant language, Walter Wangerin Jr. sweeps away centuries of tradition and reveals a man of flesh-and-heart immediacy. Passionate, intelligent, and irresistibly real, this is a Jesus pulsing with life who will captivate you as thoroughly as he did the men and women who walked with him across Galilee's golden countryside.Days of centuries past become today, lit with bright colors of the imagination. Wangerin shows you Jesus through the eyes of the two people who were with him at very the foot of the cross, the two who knew and loved him best: John the apostle, and Jesus' beloved mother, Mary. . . .
I am reading this one on my Kindle. I've read it before, but wanted to read it again. It's a fab book. He is a brilliant writer. I've also read his "Book of God." Another fab read! He brings the scriptures to life in a wonderful way.
I am also reading this and enjoying it greatly. From the Deseret Book Page:
I am hoping that we have a White Christmas. I hope for this every year and some years I get lucky!! Best Christmas Present ever!
I am hearing...
Nothing new really.
Same old sounds, but that's a good thing. It could be so much worse. I would hate to have to sit here listening to bombs drop and the like. We are so blessed to live where we live in the time we are living.
Around the house...
And of course a stove like this would just make it perfect wouldn't it!! I love old stoves. A friend of mine when we lived in Meaford had bought an older home and it came with a stove just like this. Fabulous!
I just adore this living room . . . all the colour and everything. I wonder if Todd would let me introduce some of this colour into ours?? He would probably find it too busy, but me . . . I love it.
One of my favourite things . . .
I have a particular fondness for hearts . . .it has been ever so. I love them in any way, shape or form. The best ones of all are the ones that you find in unexpected places I think . . .
They are like unexpected Divine Signatures . . . reminders of His love for us.
Something new about me ...
I
think I am a bit hyper active. I always have about a bazillion things going on in my head at any given time, which makes it hard for me to concentrate on any one thing, but when I do get focused . . . watch out! I'm smokin!!!
One of my guilty pleasures ...
Cake, and it doesn't matter what kind. If there is cake in the house . . . I'm all over it. It's almost dangerous to have one around because I cannot leave it alone. It is my only weakness . . . ok, so it's
not
my
only
one, but it's one of my greatest ones!
Young people who sit in the old people seats on the bus and then ignore old people that get on, who then end up having to struggle to the back of the bus or having to stand, or people who get on the bus and plunk their bags onto the seat next to them so that people end up having to stand because there is no where for them to sit. I think it is so rude. Oh, and while I am at it, people who smoke INSIDE bus shelters. I guess they think the No Smoking sign doesn't mean them.
Here is picture thought I am sharing...
"If you can dream it, you can do it."~Walt Disney
You got to have a dream in order to have a dream come true. I believe in dreams and in dreams coming true. Don't ever let the world dictate to you who and what you can become. Don't let fear of the unknown or failure keep you from trying.
The only failure in life is not trying.
As a closing thought I would like to leave you with this:
"Nothing in the world can take the place of persistence. Talent will not' nothing is more common than unsuccessful men with talent. Genius will not; unrewarded genius is almost a proverb. Education will not; the world is full of educated failures. Persistence and determination alone are omnipotent."~Calvin Coolidge

And there you have it . . . my day book for this week. Don't forget to hop on over to the Simple Woman

to check out the other day book entries! (Or better yet, do a simple day book entry yourself! It's not that hard and I am betting you would enjoy it!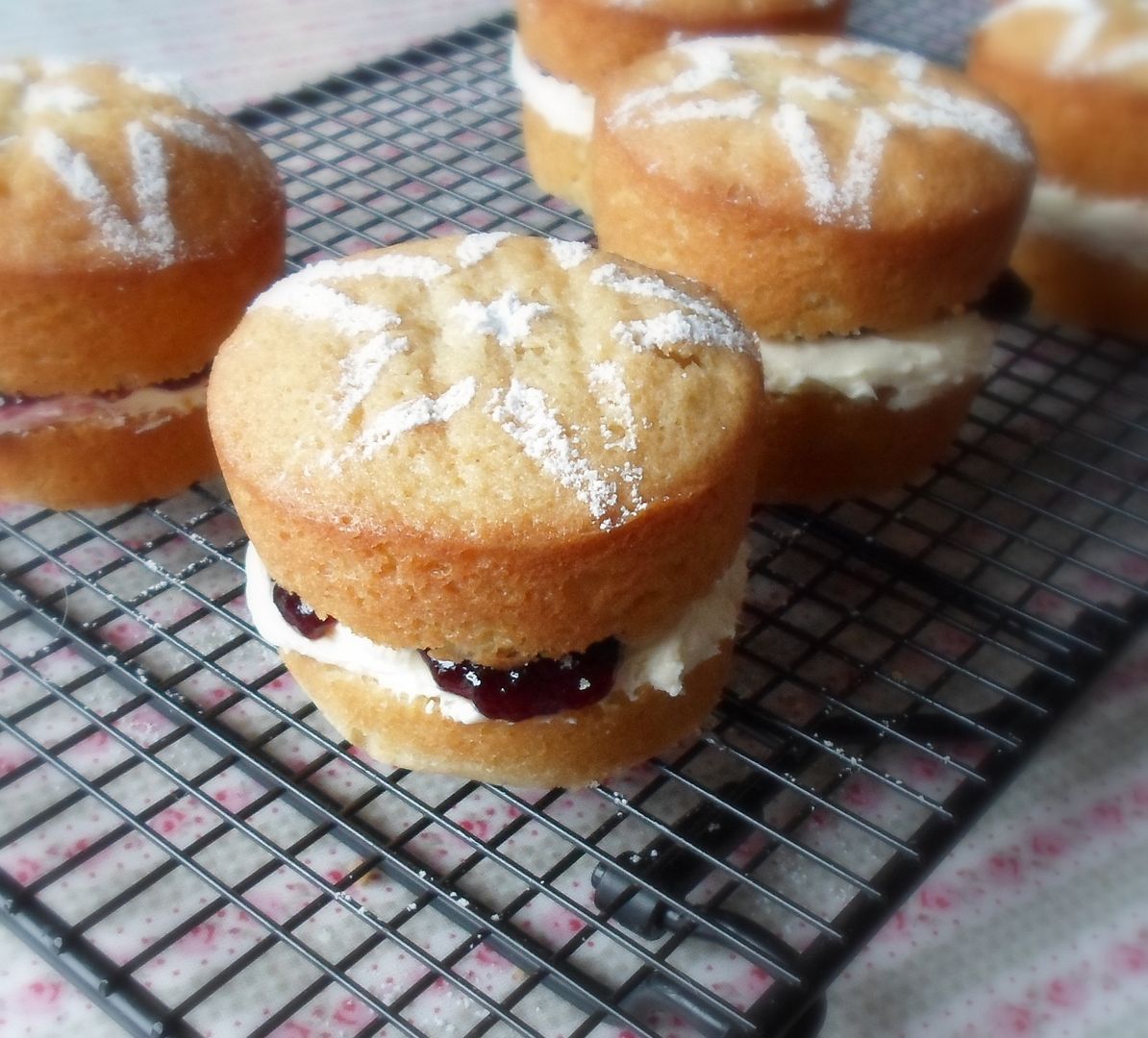 Cooking in The English Kitchen today . . . baby sized Victorian Sponges
! Nom nom!!