To
live
as
gently
as I can;
To
be
, no matter
where
, a man;
To take what
comes
of good or ill,
And cling to
faith
and
honor
still;
To do my
bes
t, and let that
stand
The
record
of my
brain
and hand;
And
then
, should
failure
come to me,
Still
work
and
hope
for victory.
To have
no
secret
place
wherein
I stoop
unseen
to
shame
or sin;
To be the
same
when I'm alone
As
when
my
every
deed is known;
To live
undaunted
, unafraid
Of
any
step
that I
have
made;
To be
without
pretence or
sham
Exactly
what men
think
I am.
To leave some
simple
work behind
To keep my
having
lived in mind;
If
enmity
to
aught
I show,
To
be
an
honest
, generous foe;
To
play
my little
part,
nor whine
That
greater
honors are not
mine
,
This I
believe
is all I need
For
my
philosophy
and
creed.
~Edgar A Guest
Well, here we are on the brink of a new year . . . What will it hold for each of us??? Who knows . . . but I wish for each of you, something good . . . much joy, peace . . . happiness. Good health. Love/ May your cup of 2012 truly runneth over! Happy New Year.
I'll see you . . . next year!
I love anything with lemon in it, which puts me in a bit of a quandary as Todd does not. It's just like pasta or chocolate cake . . . not his favourite thing. I do make him suffer through the odd lemon delight though . . . because I am mean, haha. This is a lovely lemon tart to start off the new year right.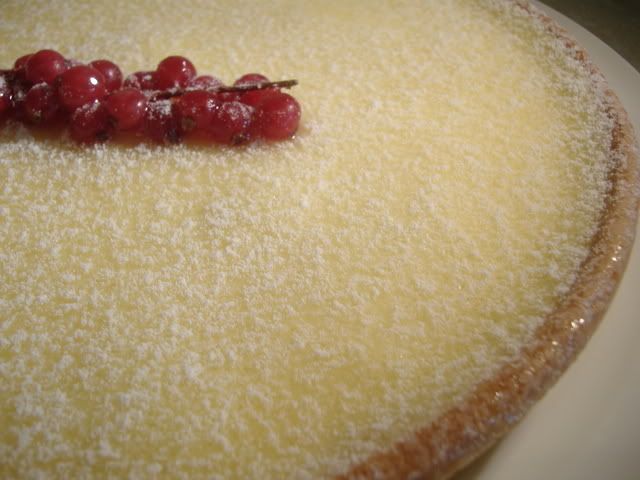 *The Perfect Lemon Tart*
Serves 6 to 8
Printable recipe
The perfect lemon tart to me has more filling than crust in it and has a delicious full on lemon flavour, sweet but with just enough tartness to let you know you are eating lemons. I also like the crust to be crisp and light. This fit's the bill on all counts!
Pastry:
6 ounces plain flour (1 3/4 cup)
1 ½ ounces of icing sugar (1/3 cup)
3 ounces softened butter (6 TBS)
Pinch of salt
1 large free range egg, separated
1 TBS water
Filling:
6 to 8 unwaxed lemons
6 large free range eggs
6 ounces caster sugar (Scant cup)
200 ml of heavy cream (7.2 fluid ounces)
A little icing sugar and crème fraiche to serve
First make the pastry. The easiest way to do this is in the food processor. That way the warmth of your hands can't interfere with the process. Place the flour, icing sugar, butter, salt and the yolk of the egg (reserving the white for a bit later on) into the bowl of the food processor. Add the 1 TBS of water and process until it forms a firm dough. Remove from the processor and shape into a flat disc on some cling film. Wrap it up and place in the fridge to chill for about half an hour.
Pre-heat the oven to 200*C/400*F/ Gas Mark 6. Place a large flat baking tray in the oven to warm as well. Remove the pastry from the fridge and roll out as thinly as you can on a lightly floured surface with a floured rolling pin to a circle large enough to fit into a 9 inch tart tin with removeable sides. You will want it to come at least ¼ inch above the edges of the tin. Place it into the tin and then prick it all over with a fork. Lightly beat the egg white and then brush the crust all over with this. Place it onto the heated baking tray and then bake in the heated oven on the middle shelf for about 20 minutes.
Remove from the oven and turn the temperature down to 180*C/350*F now.
Make the filling as follows. Finely grate the zest from 6 of the lemons and squeeze enough juice to give you 10 ounces. Break the eggs into a large bowl and add the sugar, whisking to combine. Don't over whisk it, just do it until they are well mixed. You don't want the eggs to start to thicken. Whisk in the lemon juice and the lemon zest. Finally whisk in the cream and pour the whole mixture into a large jug.
I find the easiest way to fill the tart is to place the pastry case back on the baking tray and place it into the oven and then to pour the filling into the tart case while it is in the oven. That way you don't have to try to carry the case and risk spillage. Bake for about 30 minutes or until the tart is set and feels springy in the centre. Remove from the oven and let it cool for about half an hour if you want to serve it warm. I actually prefer it chilled. Either way you have it, dust it with some icing sugar just before serving. Cut into slices to serve and serve with a nice dollop of crème fraiche on top!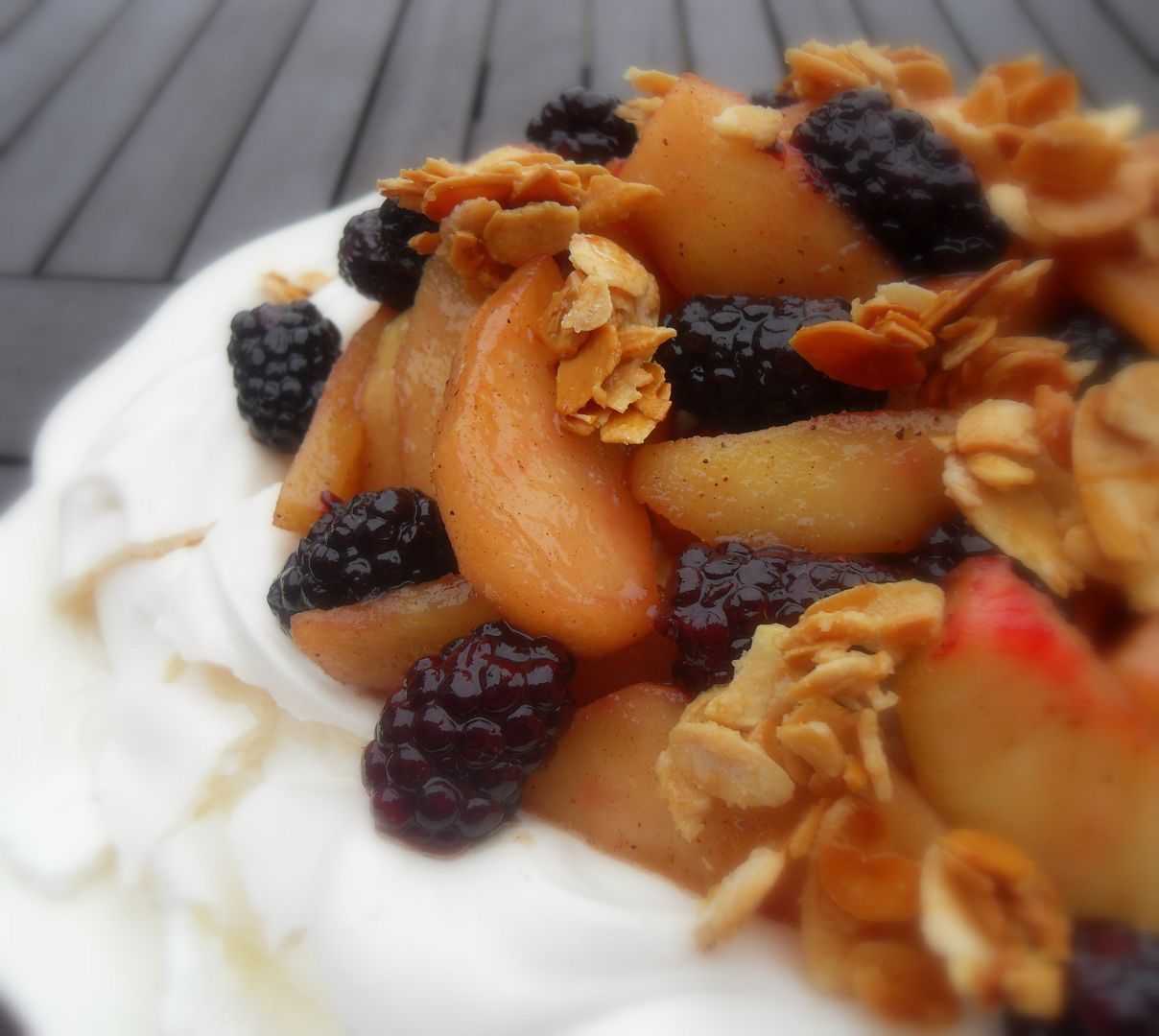 Over in
The English Kitchen
today we have a delicious round up of the deliciousness that was 2011!! A month by month review of what I think was the most delicious recipe that I posted that month!
"Though we are incomplete, God loves us completely. Though we are imperfect, He loves us perfectly. Though we may feel lost and without compass, God's love encompasses us completely. ... He loves every one of us, even those who are flawed, rejected, awkward, sorrowful, or broken."
― Dieter F. Uchtdorf