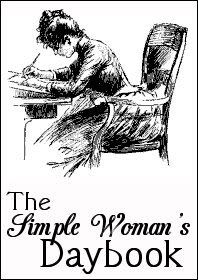 FOR TODAY, September 29th, 2011...

Outside My Window...
It is dark, dark . . . dark. Tis dark now when I get up and when I go to bed. The days seem to have gotten way shorter seemingly overnight!
I am thinking...
They are just now beginning to bring a lot of those MP's to justice now over their fiddling of their expense accounts It sure has taken a long while for that to happen. One wonders why . . . Our Government is now hiring a bunch of people to keep their eyes on all the rich people who manage to evade paying taxes, which I think is a real positive step. I know my ex boss used to keep all his money in off shore accounts until the Government stopped them from doing that. I know that we pay really high taxes in this country, but it's all relative isn't it? The more you make, the more you pay, and that is as it should be!

I am thankful for...
That we were carried around in safety whilst we were away on our hols and arrived back home safe and sound. I am sure it was the prayers of people who love us that helped to carry us!

From the kitchen...
There's leftover cookies, but not a lot of anything else. I am trying not to bake so many goodies. They have a habit of getting into my mouth.

I am wearing...
Nightie, robe, slippers. Same old, same old . . .

I am creating...
I did this one up in Cumbria. It's the second one of my shops: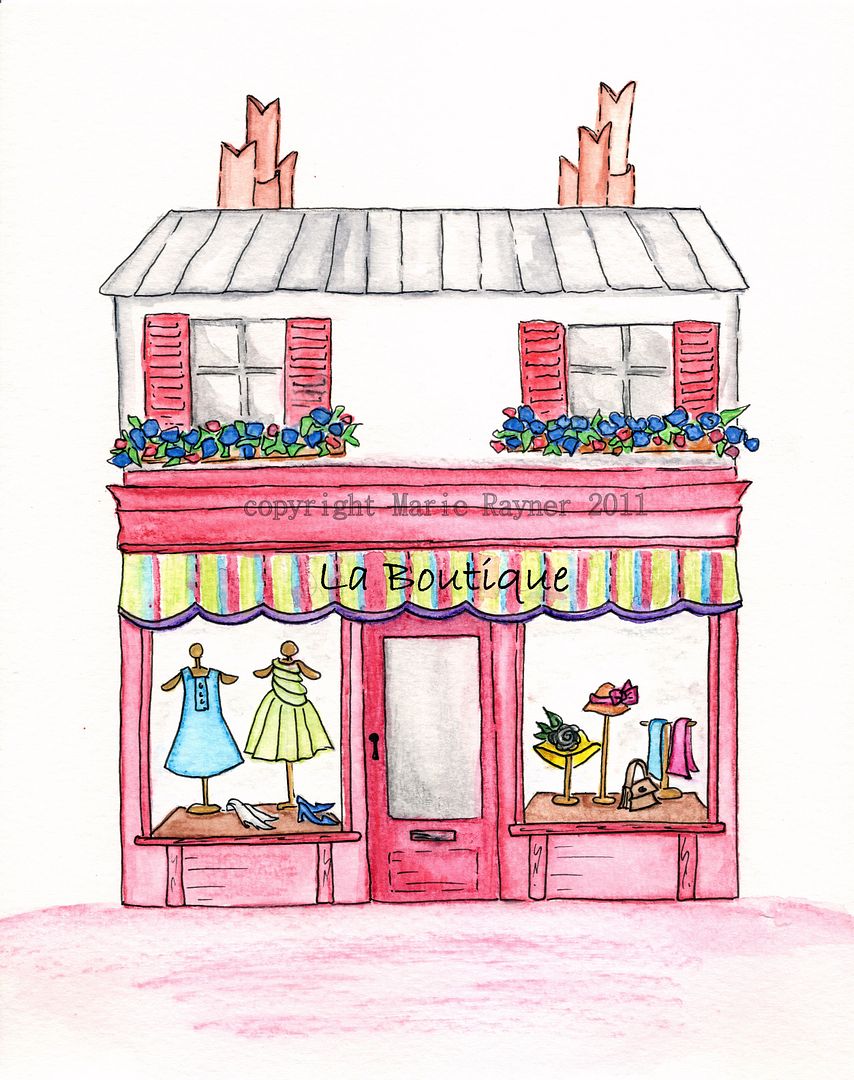 I got another one sketched, but still need to paint it. This one is "La Boutique." The third one will be "La Patisserie."

I started a new project as well, called Ladies in Hats. I just adore hats myself. I never wear them because I don't think I look good in them, but I do love to look at them!




Hat number 1: Cherry Hat. I love the 20's feel to this hat and I love cherries in any way shape or form!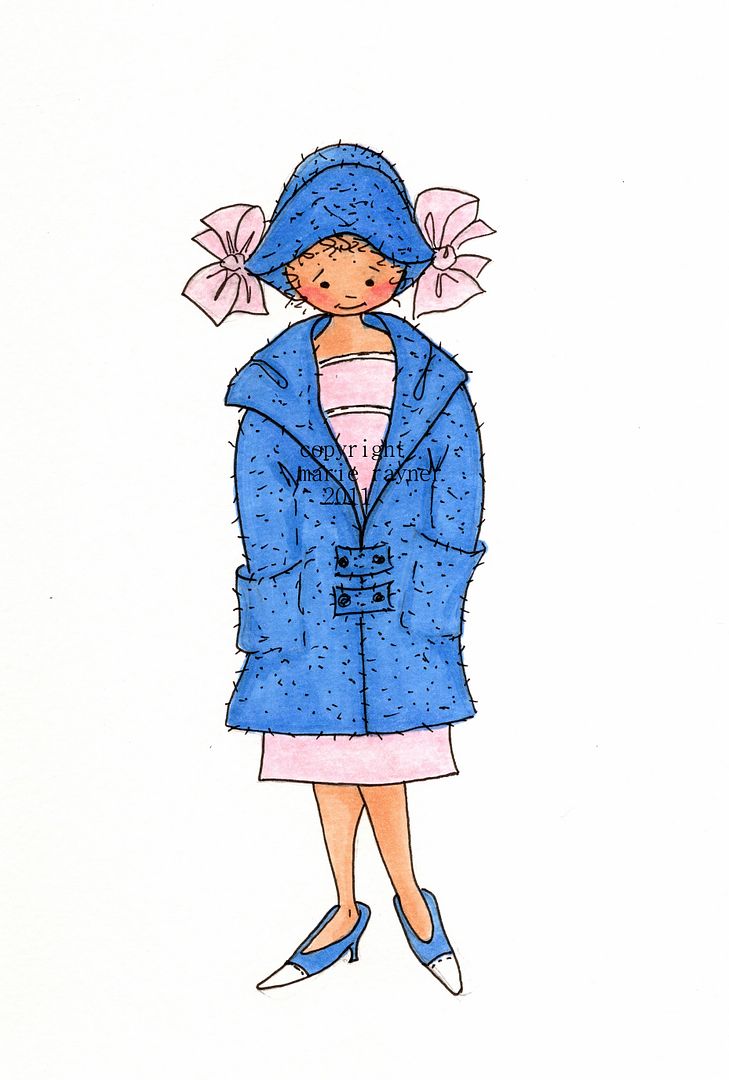 Hat Number 2: Pretty in Pink. Another 20's inspiration. I do love the shoes. They make the outfit complete don't you think?

I was inspired when we were on Holidays by this film that we watched on the telly. I can't remember the name of it now, but it was an old black and white film and it followed a family over many years whilst they were living in this house in London. It might have been The Happy Breed, but I'm not sure. Anyways, the mother always had these gorgeous hats and I sketched a few of them while we were watching the film, and I decided to do a series of paintings involving hats. As usual prints are available in my Etsy Shop.

I am going...
Our car has it's MOT today. I sure hope it makes it through without a lot of work having to be done. Then on Saturday we are having an activity at church with the RS called Desert Island Disks. We've invited all the sisters to bring in a piece of their favourite music. It should be fun! I have to think of some food to prepare for it. Something snacky and light!


I am reading...

Home Safe, by Elizabeth Berg
Beloved author Elizabeth Berg tells the story of the recently widowed Helen Ames and of her twenty seven year old daughter Tessa. Helen is shocked to discover that her mild-mannered and loyal husband had been leading a double life. The Ames's had saved money for a happy retirement, planned in minute detail, but that money has disappeared in several big withdrawals . . . spent by Helen's husband before he died. What could he possibly have been doing? And what is Helen to do now? Why does Helen's daughter object to her mother's applying for a job . . . and why doesn't Tessa meet a nice man and get married?
What Helen's husband did with all their money turns out to be provocative, revelatory . . . and leads Helen and her daughter to embark on new adventures, and change.
As usual Elizabeth Berg = Great Read! I am really enjoying this!
I am hoping...
I feel really discouraged about my artwork from time to time. I am good at pumping it out, but not so good at marketing it. I wish I were a lot better at that aspect of it. Sometimes I think I need an agent, but then I look at it and think to myself . . . is it worth the effort or expense of getting an agent and I think not.

I am hearing...
Early morning sounds . . . the clock on the mantle humming as the wheels inside it turn. The odd car as it goes by. Mitzie snuffling as she snoozes, all curled up behind me on the sofa. The tap tapping of the computer keys as I write.
The
y are morning sounds. The sounds as I hear whilst the house wakes up around me and the day begins.
I know I say the same thing
every week, but that's just how it is! Sometime I may shock you and say something completely different!
Around the house...
Changes are afoot . . . we ordered that new sofa and chair and then I bought a new rug to go with them.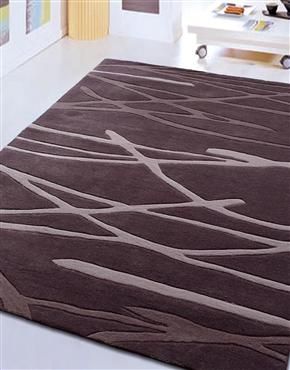 I fell right in love with it. I think the colour will go perfectly with the furniture. What do you think???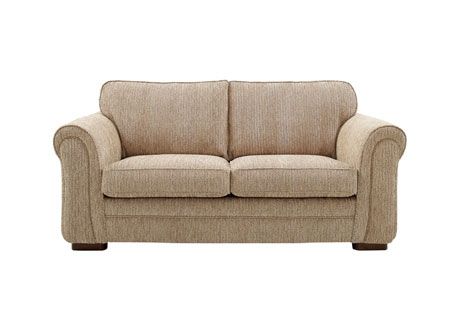 Now . . . if I could only convince Todd that we need a new coffee table . . . hmmmmm . . .




I am looking forward to...


Christmas. I am always looking forward to Christmas, and it's getting closer and closer. I want to do a lot more crafty things this year for Christmas.



I am pondering...




I hope that we have an Indian Summer this year. We certainly didn't have much of a summer. A nice Indian Summer would be quite wonderful I think! I'm also wishing that I could do hypnotherapy for my weight again. I had ever so much success with it before but then got derailed when I lost my job and we had to move. I would so like to get back on track . . .




One of my favourite things...
Is doing this daybook each week. I missed doing it last week when we were away.



A few plans for the rest of the week...


There are the daily reading lessons, the activity on Saturday at the chapel and we were thinking of having a movie night one night this week with some friends and watching Brigadoon. Watch this space!

Here is picture thought I am sharing...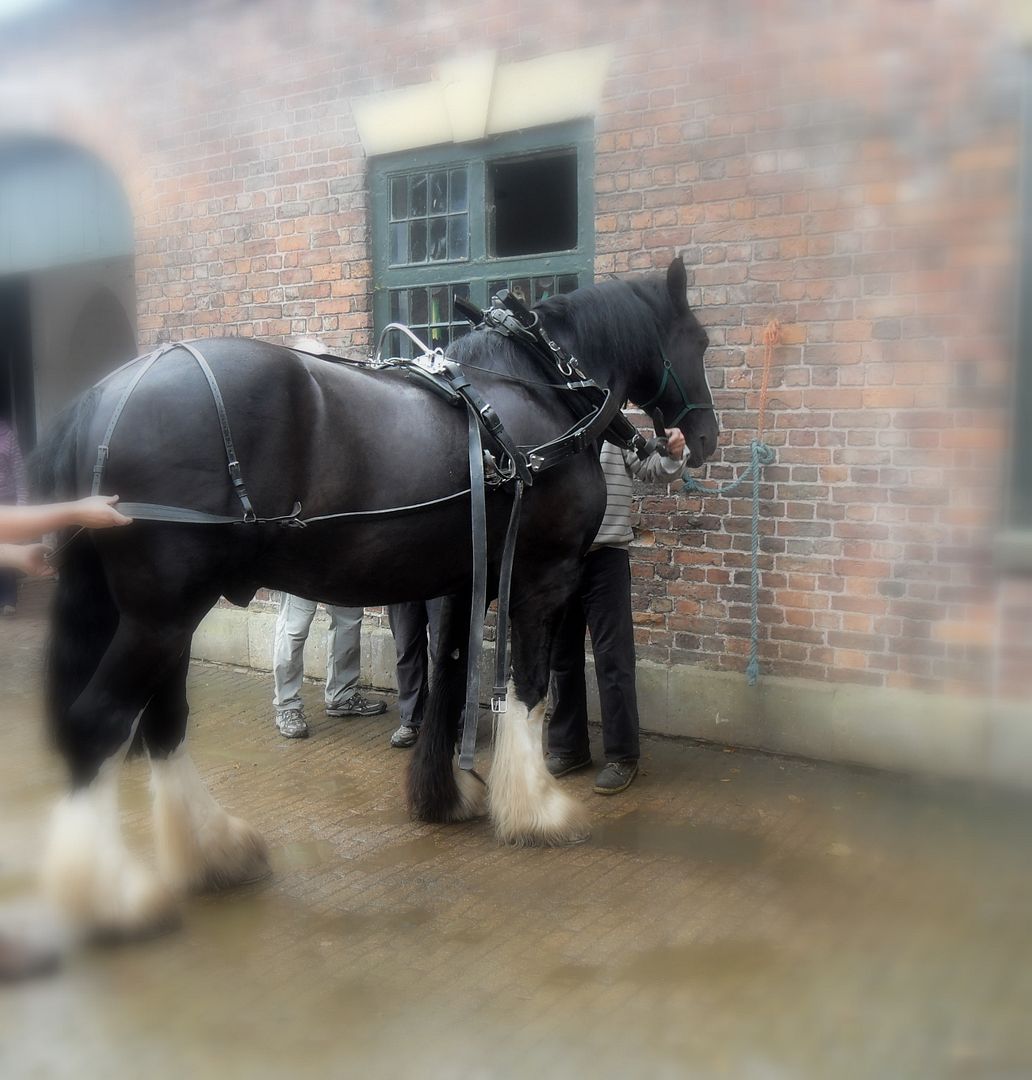 This is
a picture of one of the cart horses at Erddig that I took the other day. (I am going to finish editing my photos today, I promise!)
I love horses, even though I am a bit afraid of them, especially the large ones like this one. They are so beautiful and I love that horsey smell.
I don't find it revolting in the least.
I am reminded of the old blind horse that lived in the field next to my Great Aunt Orabel's house up in Inglesville back home. We used to love to go and feed it apples. I was never afraid of him . . . perhaps because he could not see . . .

And just as a closing thought for today . . .

"Stay present. You'll always have time to worry later on if you want to."
~Dan Millman

I think the Saviour put it another way . . .


"Let not your heart be troubled: ye believe in God, believe also in me" (John 14:1)

And there you have it . . . my day book for this week. Don't forget to hop on over to the Simple Woman

to check out the other day book entries! (Or better yet, do a simple day book entry yourself! It's not that hard and I am betting you would enjoy it!

I found a whole bunch of blueberries at the store the other day that were marked down and thought to myself . . . I should make a blueberry pie! When I was a kid I didn't really like blueberry pie all that much. I guess we had so many of them I didn't really appreciate them for what they were. Now as an adult I adore them. Mind you . . . blueberries are a little bit harder to come by over here, and a lot more expensive. Back home they grew wild in my back garden, and were free for the picking . . .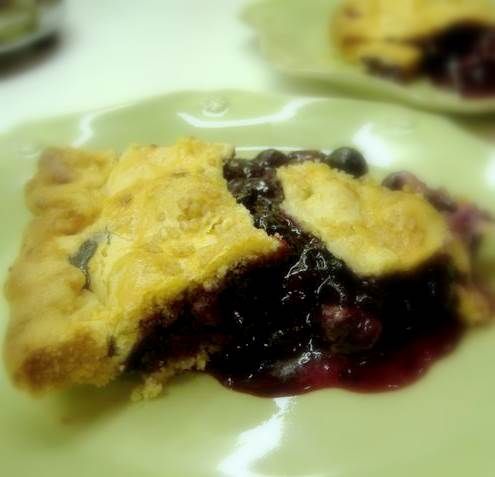 *Fresh Blueberry Pie*


Serves 8
Printable Recipe

There is no taste on earth that can equal the taste of blueberries baked into a luscious pie. It's really not that hard to make one if you buy a ready made crust, but then again your own pie crust is not that hard to make either, and probably a lot tastier!

Pastry for a two crust pie (your own recipe or a good quality
purchased ready made pastry)
5 cups fresh blueberries
1 TBS fresh lemon juice
1 cup sugar
½ cup of plain flour
¼ tsp salt
½ tsp ground cinnamon
2 TBS butter
1 large egg, beaten
2 tsp sugar for sprinkling

Pre-heat your oven to 200*C/400*F. Clean and pick over the berries. Put them into a large bowl and sprinkle them with the lemon juice. Set aside.

Roll out half of your pastry to fit into the bottom of a 9 inch pie dish, leaving about an inch overhanging the sides.

Combine the 1 cup of sugar with the flour, salt and cinnamon. Add this to the berries and mix well with your hands. Pour into the pastry shell and then dot the butter here and there over the top.

Roll out the other half of the pastry to fit over the top and carefully place it over the filling. Press the edges together all around, and then trim evenly and crimp as you wish. Cut some slits in the top to allow any steam to escape.

Brush the top of the pie with the beaten egg and then sprinkle with the 2 tsp of sugar. Place on a baking sheet to catch any drips and then slice the pie into the heated oven. Bake for about 35 to 45 minutes or until the pastry is golden brown and the filling is bubbling. Cover the edges with aluminium foil if they are browning too quickly.

Remove from the oven and let cool to room temperature before eating. Serve with vanilla ice cream if desired.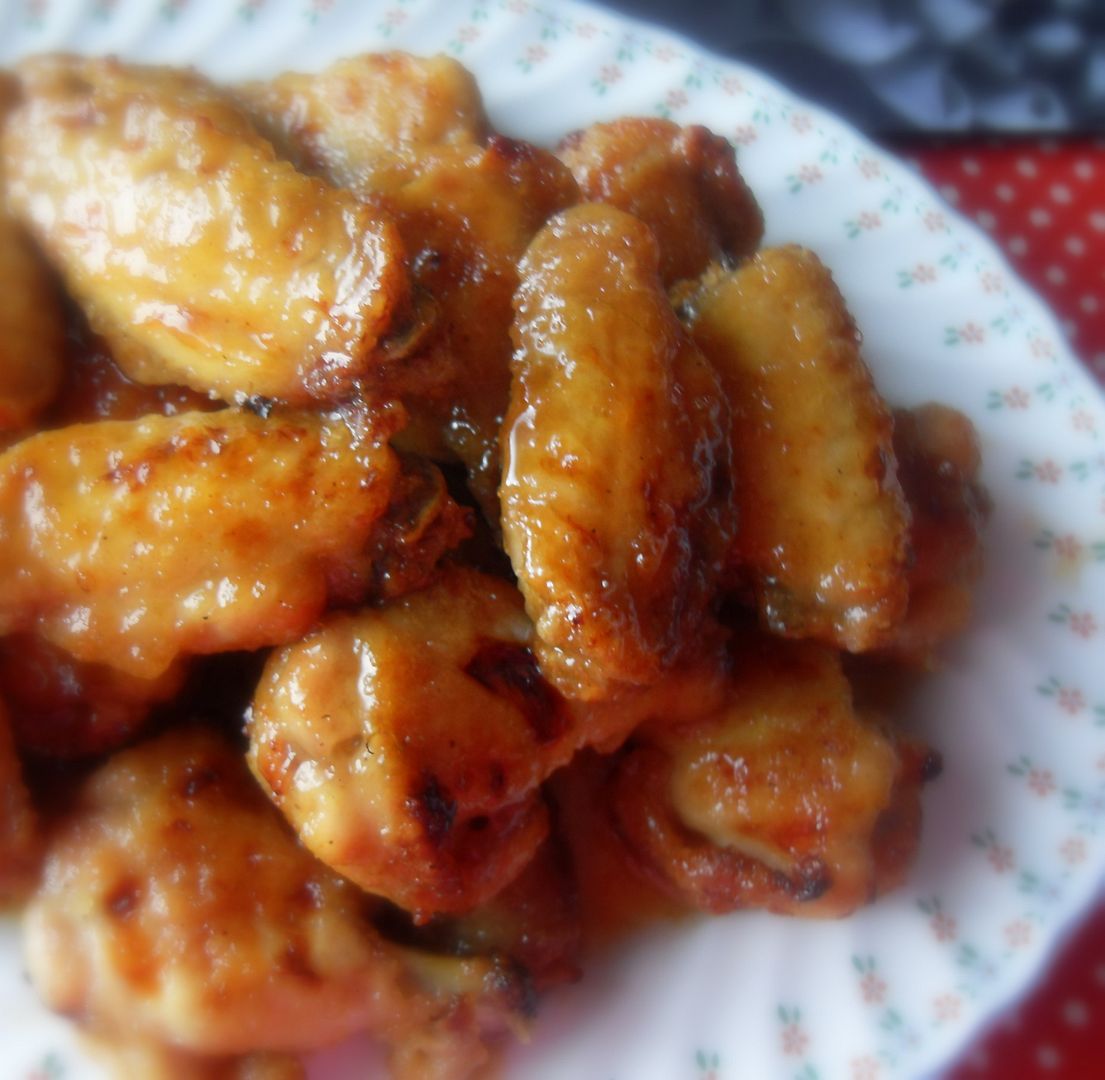 Cooking in The English Kitchen today . . . some delicious Zesty Honey and Lime Chicken Wings.