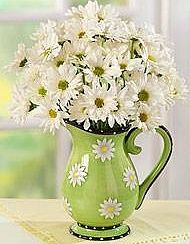 Just before a friend arrives . . . I like to sit and wait, watching carefully through the window, listening in great anticipation for their arrival, for their footsteps at my gate . . .
Once they have arrived . . . the moments seem to fly by. They no sooner seem to have arrived than it is time for them to bid me adieu . . . and I am then watching their footsteps going back down the garden path and out of view . . .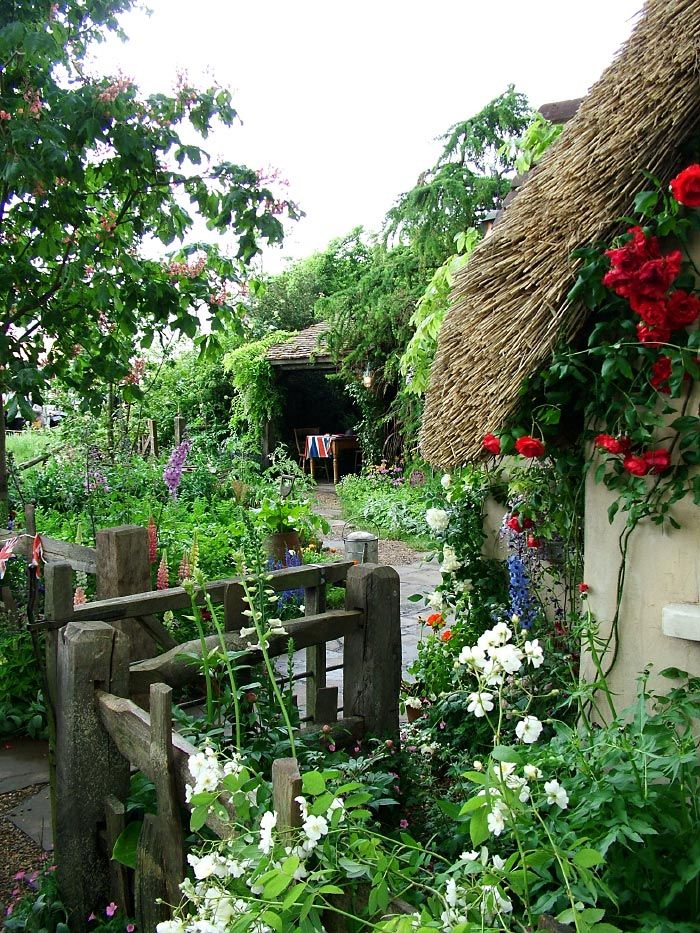 Anticipate the happy things in life . . . thus you will have double the pleasure to be . . . and live those lovely moments, not once . . . but twice, first in thought and second in reality . . .
Do not anticipate disaster, however . . . nor trouble, failure or distress. Only sunshine and fair weather . . . joy and good fortune . . . success and positivity!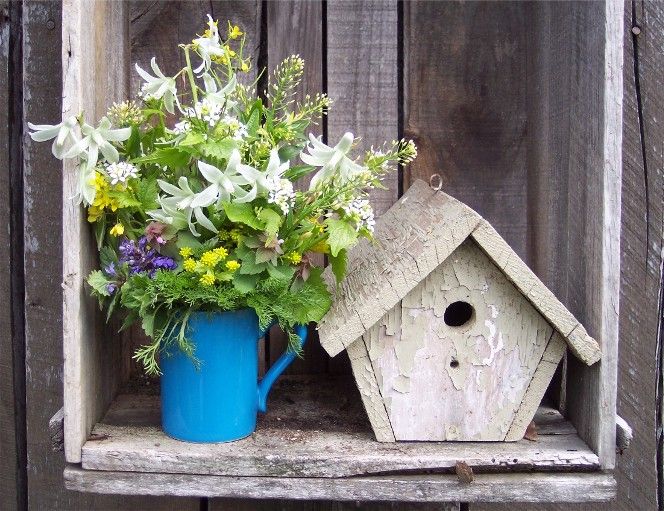 If we look only for the best of things and shun the rest . . . we are sure to find them! There is a great power in positive thinking, and a gift round every corner.
Every day brings a ship,
Every ship brings a word;
Well for those who have no fear,
Looking seaward, well assured
That the word the vessel brings
Is the word they wish to hear.
~Ralph Waldo Emmerson
We did have a very showery day yesterday, but beautiful nonetheless. We took ourselves off in the afternoon to Erddig, which is a place we went to last year, but which I lost all my photographs from. I will do a post about Erddig soon, but I have 92 photographs to go through and edit, so you'll have to wait a bit! In the meantime here is a teaser . . .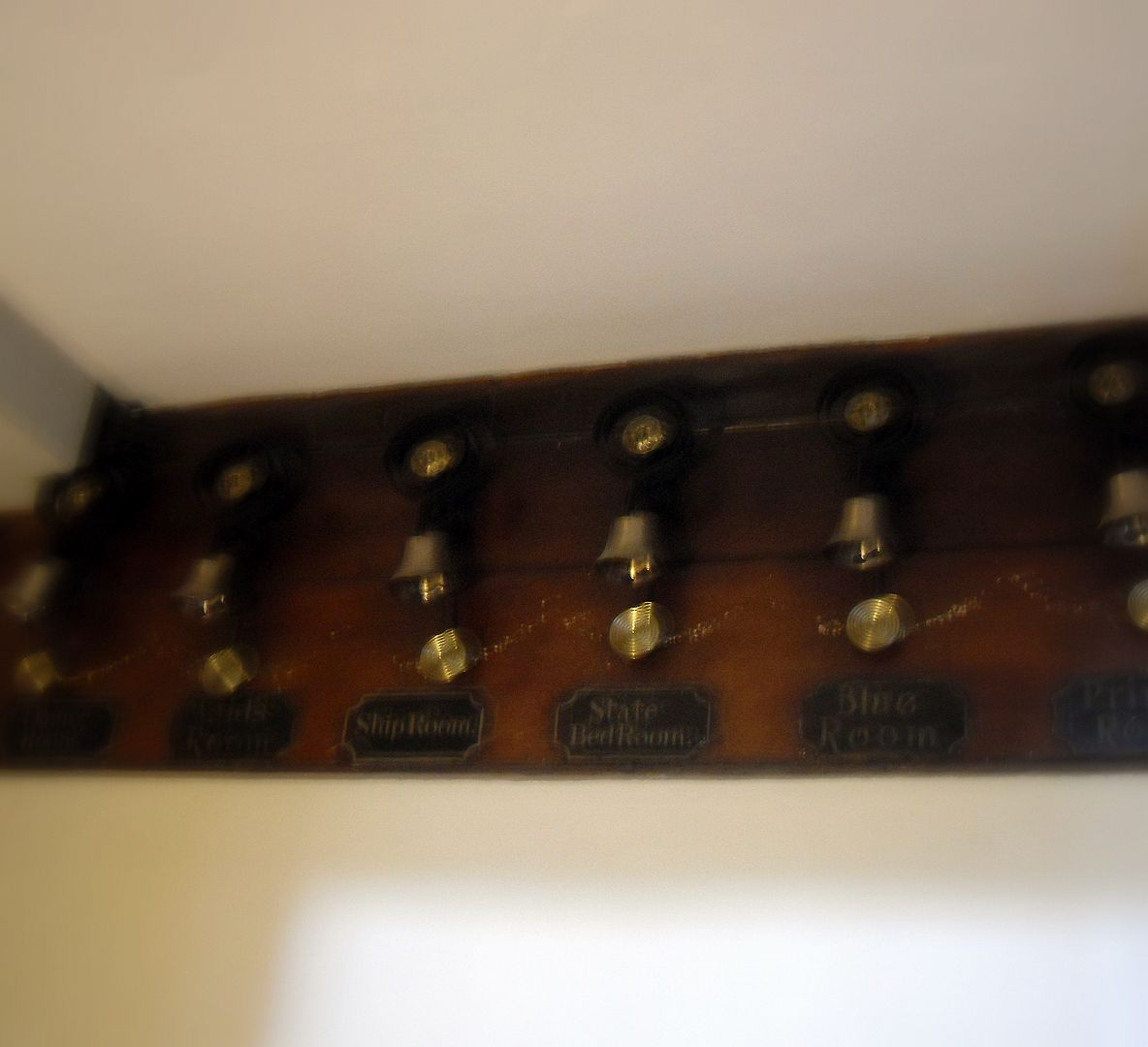 These are just some of the bells which would ring, allerting the Servants below the stairs to the needs of those who occupied the space above stairs . . .
I'm not sure where I got this recipe from, but I do know it's quite old. Sometimes I think these old recipes are the best ones of all. Pure and simple ingredients, easy to put together and long on flavour . . . from my
Big Blue Binder.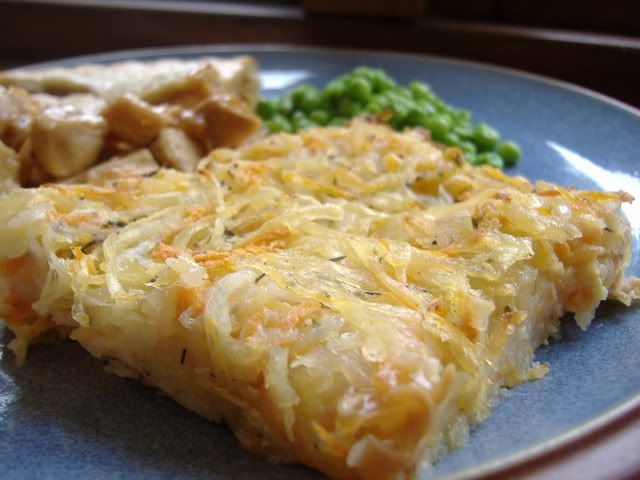 *Potato Pudding*
Serves 4
Printable Recipe
Tasty, old fashioned and it uses ingredients most people have in their larders. This is a real people pleaser.
2 cups peeled and coarsely shredded potato
1 cup peeled and coarsely shredded carrot
1 cup peeled and coarsely shredded swede (rutabaga)
1 medium onion, peeled and thinly sliced
½ tsp salt
¼ tsp ground black pepper
¼ tsp summer savoury or marjoram
2 TBS cream
2 TBS softened butter
Pre-heat the oven to 180*C/350*F/ gas mark 4. Generously butter a square baking pan and set aside.
Mix the vegetables, salt, pepper, summer savoury and cream together in a bowl, mixing all together well. Spoon into the prepared baking dish and press down a bit to smooth it out. Dot the butter evenly over top.
Cover and bake in the heated oven for 45 minutes. Uncover and bake for 15 minutes longer or until golden and crusty on top. Remove from the oven and let sit for a few minutes before cutting into squares to serve.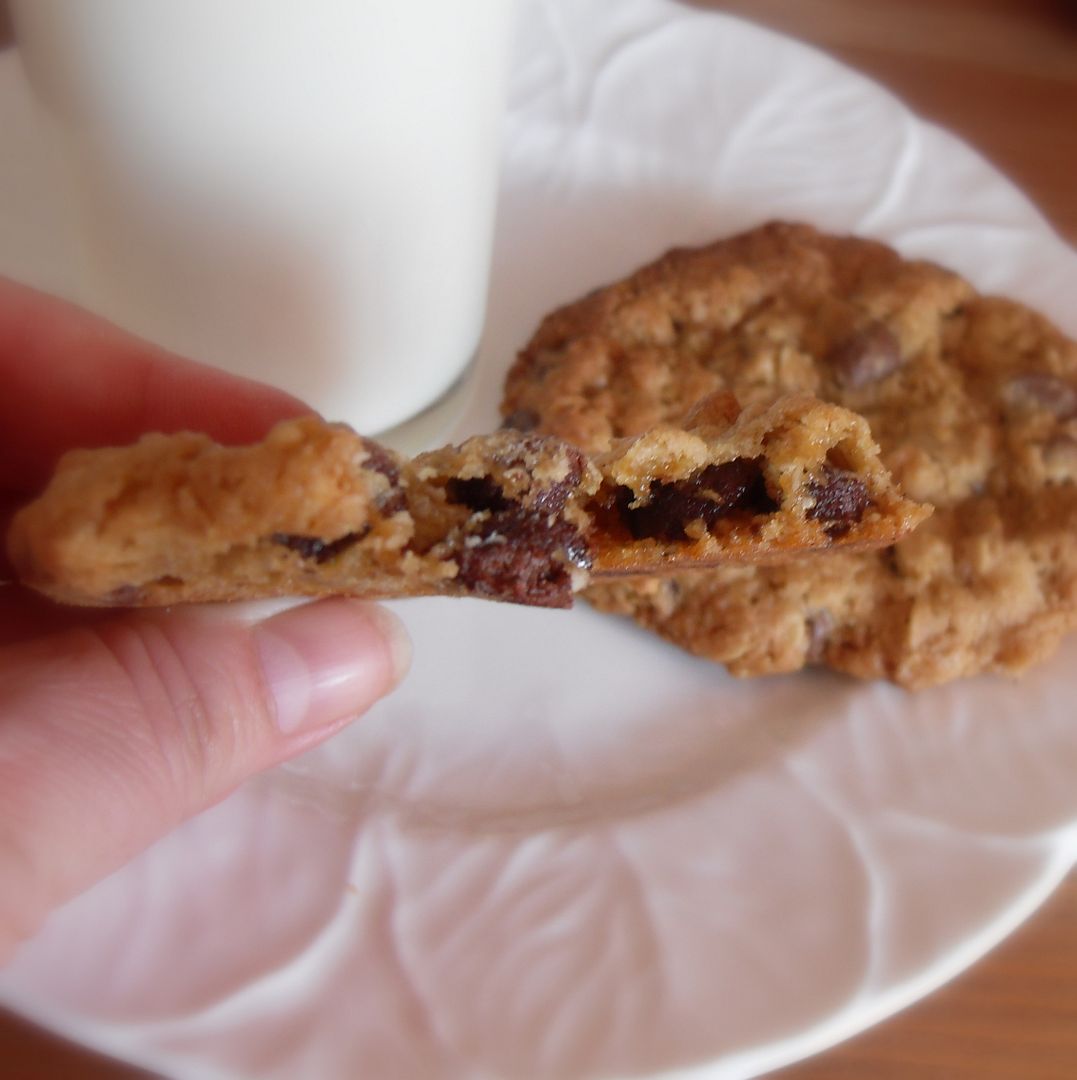 In
The English Kitchen
today . . . some Amazing Peanut Butter-Chocolate Chip Oatmeal Cookies!!