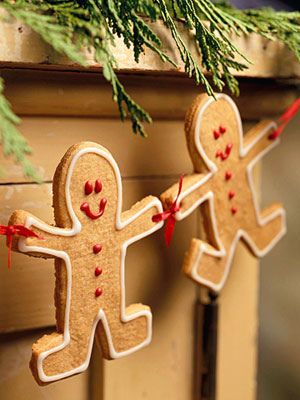 "Or what man is there of you, whom if his son ask bread, will he give him a stone? Or if he as a fish, will he give him a serpent? If ye then, being evil, know how to give good gifts unto your children, how much more shall your Father, which is in heaven give good things to them that ask him."
~Matthew 7: 9-11
Prayer is always answered, but we sometimes fail to understand the answer when it is given. How often we pray for stones . . . because we mistake them for bread . . . and how often when God gives us bread . . . do we think we are getting a stone?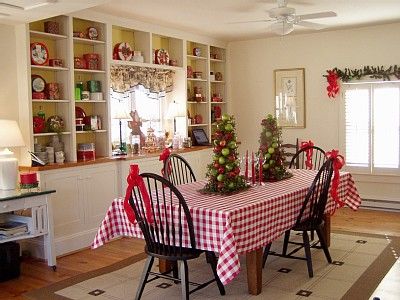 I have seen this so clearly manifested in my life over these past 12 months . . . how things that I saw as being horrible and so painful at the time . . . have ended up being miraculous, and only the means to a beautiful end. It's truly amazing to me.
These past few months have seen me working on a project that I could never have thought to accomplish whilst I was working full time at the Manor, and it is a project that is ongoing, so that is a blessing in and of itself. I can tell you a little bit about it, but not all . . . I've been taken on as a designer for a craft company that creates rubber stamp images . . . and I've spent these weeks working on a whole line of new stamps for them. That's all I can tell you for now, but when the time is right, which will be several months from now, then I'll be able to point you in the right direction so that you can find them. I have so enjoyed this work and the act of creating something beautiful and new. Whilst it is not enough to live on at the moment, it has promise, and I am grateful for that.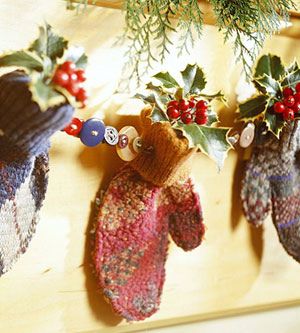 Those last few years that I was working at the Manor were very hard for me. I saw my boss becoming increasingly difficult to work for. I would pray often for my Heavenly Father to show me a way to get out of the situation we found ourselves in. Todd was content to stay, and I never ever told him the half of what I was experiencing at work . . . and it is not easy to quit a job when your home is involved . . . it takes a lot of courage and I was not that courageous. So I just kept working and suffering in silence . . . but I prayed, and I hoped for answers.
When we were told the job in the Manor was ending, we were in shock . . . and it was hard to take it all in. We found ourselves having to not only find a new place to live, but without any employment or means to live on . . . and then we lost our Jess. It seemed that everything we had was slipping through our fingers.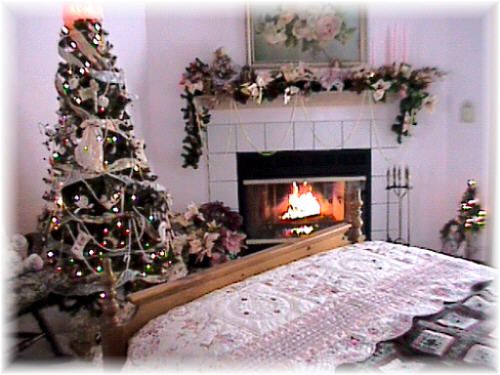 I can testify though . . . that
God does answer prayers
and in the most miraculous, and often, most
unpredictable
ways. In one fell swoop He got me out of that sad work situation . . . and afforded us with the opportunity to live in a nice little home, that, whilst it is not a country cottage . . . it is warm, clean, comfortable and in a safe and secure area. We returned to a community that we were familiar with, and that we felt at home in and a part of. In the whole 7 years I had lived down South, I had not made any friends in our community . . . my only friends being the ones I made at church. Because of work commitments I was not able to attend most church activities, except for Sacrament meeting, nor was I ever actually able to magnify my church callings to the most of my abilities. This has all changed. Not only are we making friends and acquaintances outside of church, but we are both able to apply ourselves to our church work diligently, and with our whole hearts.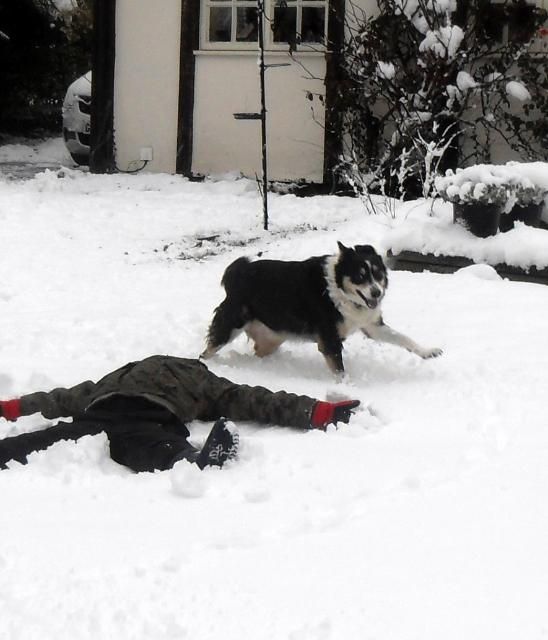 The saddest part was losing our Jess, and I don't think I'll ever get completely over that . . . but the truth is that she was not a well dog and it was far better that she not have to make the long journey up here . . . and have to go through all the tumult and turmoil that is encompassed in moving to a new area and home. In those first few days we were here in this house, with packing boxes stacked up to the ceilings and everything in complete and total disarray, it came to me how very distressed she would have been.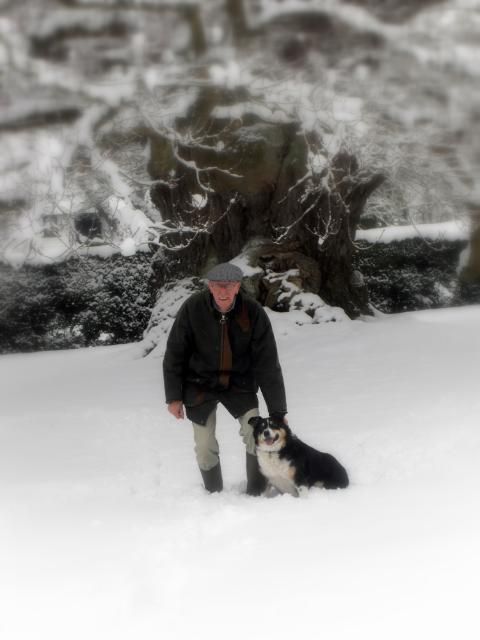 There was not even a spot where she could have lay down to rest . . . She was not a dog that adapted well to change . . . she loved the countryside so very much . . . she was free to come and go outside our door there . . . with no fences or boundaries . . . here she would have been closed in and not able to come and go as she pleased. Now she runs the fields in Heaven and is free, whole and well again, so I must be happy for that.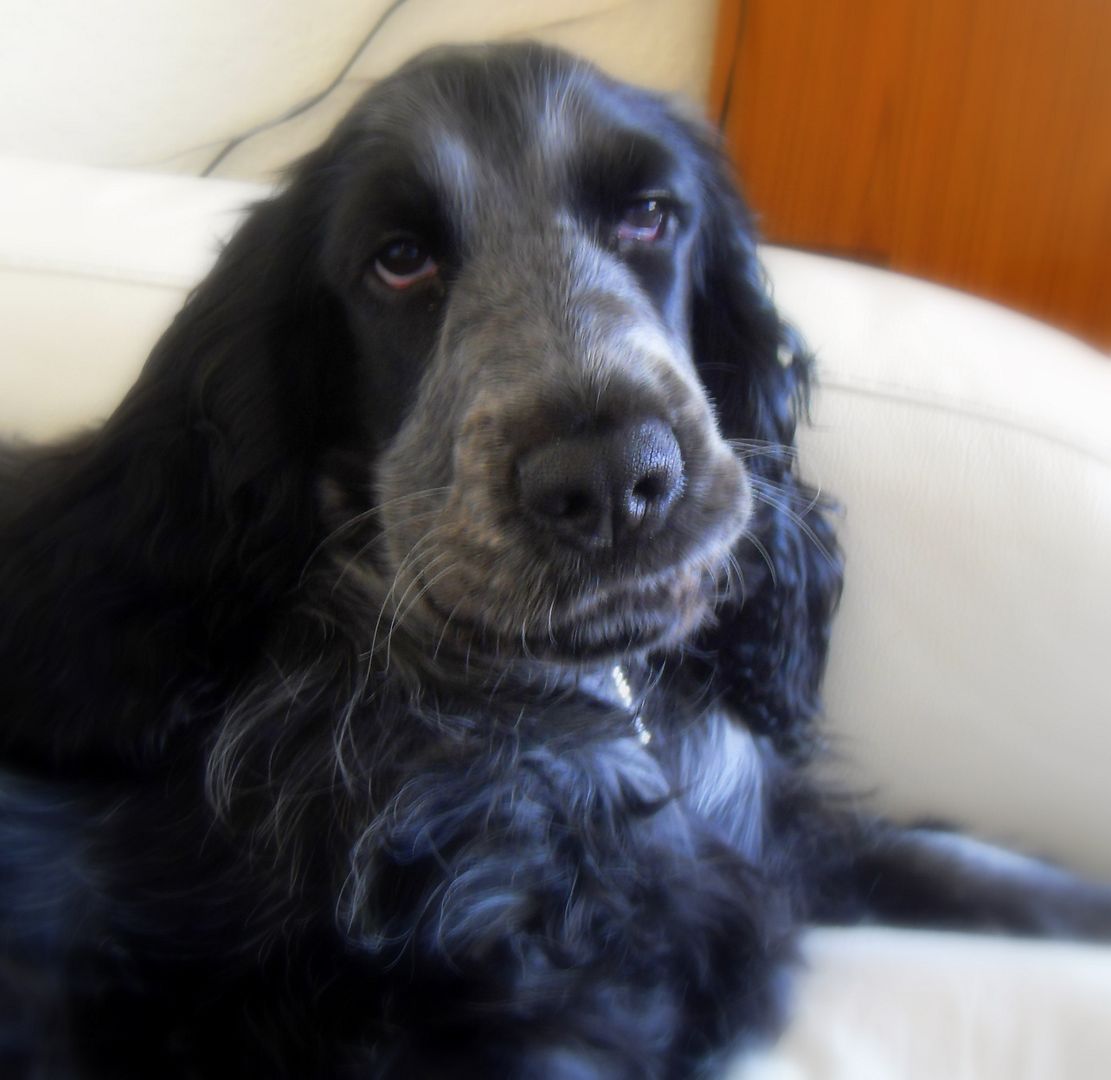 We do have our Mitzie now, and whilst she will never be a Jess, she is sweet and lovable and has gone a long ways towards healing the hole in our hearts that Jess left when she went . . . She has her own endearing qualities and sweet little ways and we love her dearly. She has made the change complete and our new house a real home . . . she is our baby . . . and we are so enjoying bringing her up.
And so what I thought of as stones . . . really were bread . . . and I have learned an important lesson which has been the sweetest slice of bread of all. Prayers are always answered. Never doubt that they will be . . . and always remember that it is only in the dark that we can truly see the stars shine . . .
Just look at all these cute things I found at Allyou.com! If you click on the actual pictures they will take you to the recipes. I have been making things for a kids party at church this morning and I discovered all these wonderful little ideas.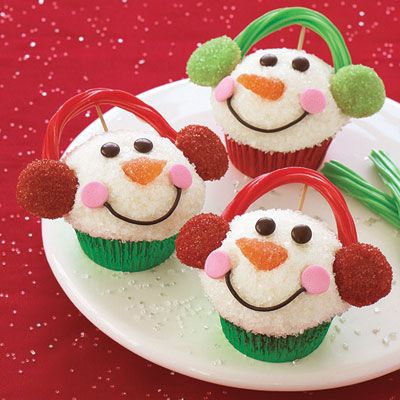 Cute Little Snow Man Cupcakes! Aren't they just adorable! Too cute to eat! (But I think I could manage one anyways!)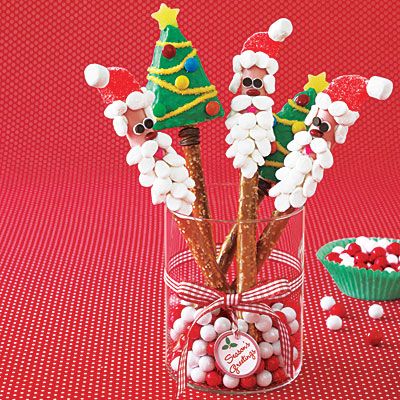 Santa and Tree Pretzel Rods! (I had some Chocolate Covered and Caramel Filled pretzel rods in Ketchum, Idaho a few years ago when I was there with Lura and they were wonderful! I'm still dreaming of them!!)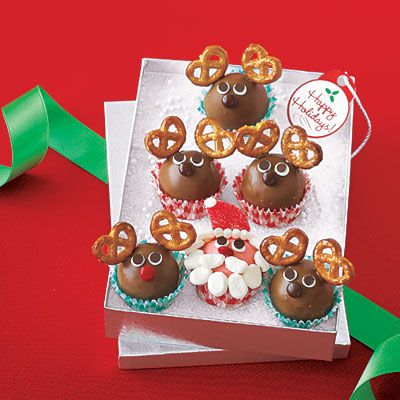 Cute little Santa and Reindeer Truffles! Aren't they just the sweetest! So easy too as they use Ferrero Roche or Lindt Truffles as the tasty base!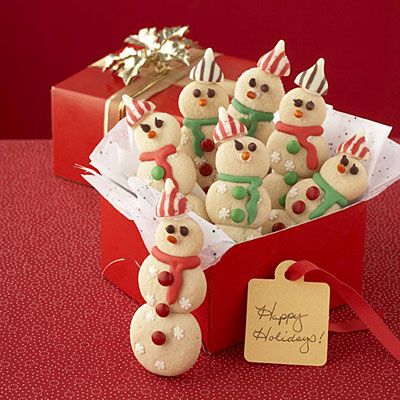 These cute little snowmen cookies, made using refrigerated sugar cookie dough! Aren't they just adorable!!!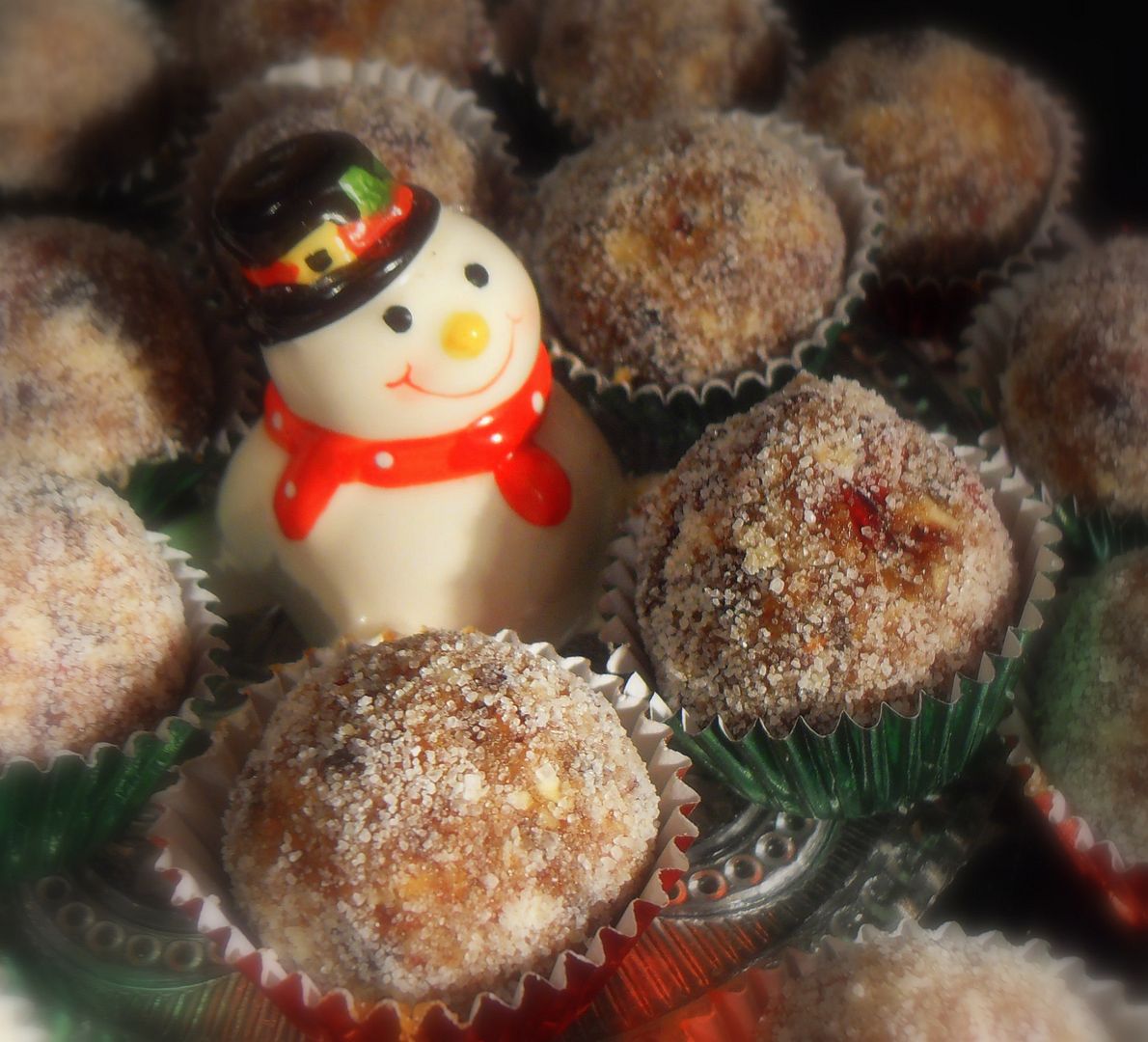 And here's some I actually made yesterday, Sugar Plums. You can find the recipe over in
The English Kitchen
! Now I have to dash and make some Jam Sandwiches! Happy Saturday everyone!