Welcome to the Tuesday, July 29th, 2008 edition of
Tuesdays With Dorie
, the Doriest day of the week when umpteen bazillion baking nuts get together and bake one recipe . . . the same recipe . . . from the lovely baking book,
Baking, from my home to yours
, by Dorie Greenspan! (Whew that was a real mouthful!)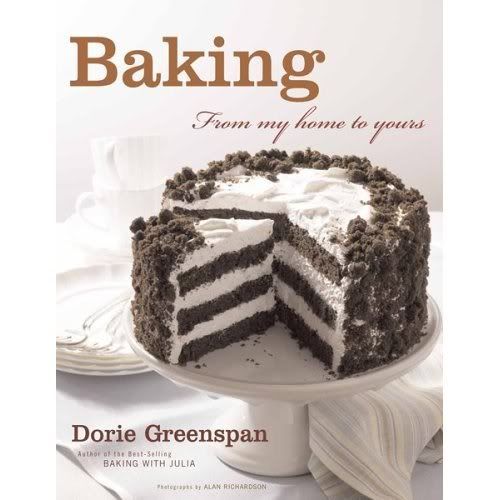 Speaking of mouthful's, this week's recipe was a wonderfully delicious one . . . Summer Fruit Galette on pages 366 - 367, as chosen by Michelle from
Michelle in Colorado Springs
. . . and yes, I
have
fallen in love!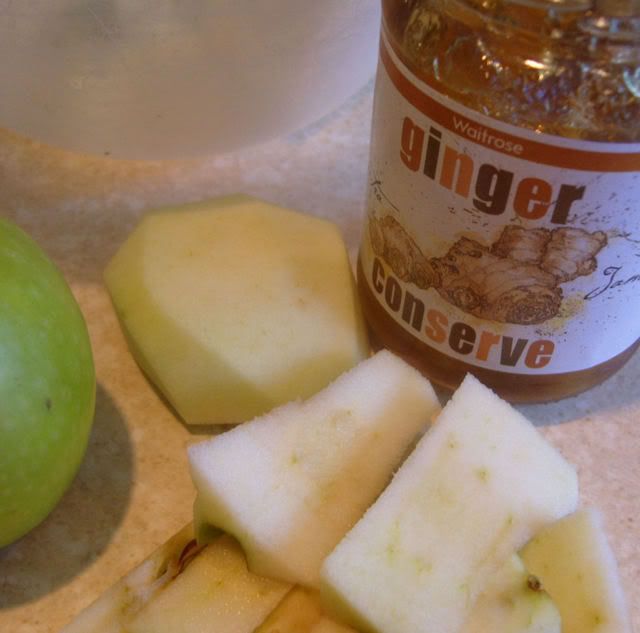 Having just gotten home from my summer holiday late on Saturday, I was a bit worried that I would not manage to get this challenge in, but after a good think on Sunday and a grocery shop on Monday, I managed just fine and I put my hand up . . . for one and all to see . . . that I confess, I am having a love affair with this recipe.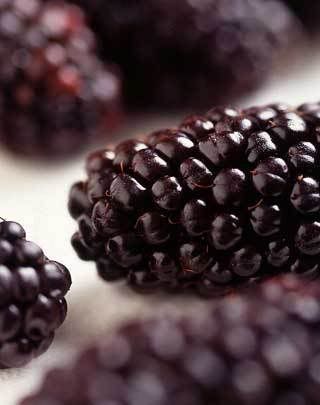 I decided that I was going to use a quintessentially English combination for this lovely dessert and do an Apple and Blackberry Galette. The Blackberries are ripening in the hedgerows all around me (a tad early I'd say!) and the cottage is surrounded by orchards, although there are none for the picking just yet, so apple and blackberry just seemed to be the perfect Oak Cottagy dessert for a mid summer's evening. (I can't believe that summer is already half over! It's going fast!)
I decided also that I was going to follow Dorie's suggestion and use Ginger preserves in my galette because ginger and apple go so very well together and what the heck, as apples and blackberries go together like peas and carrots, I thought hey, ginger will go with blackberries as well!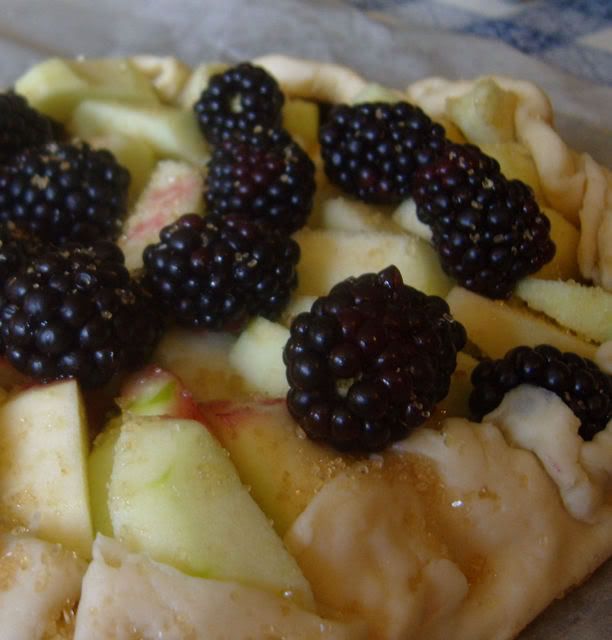 OH MY GOODNESS! Monday was so
not
a day for me to choose to start a diet!
I have a real thing for pastry. I just love it!! You could put
anything
into pastry and call it a pie, or whatever . . . and I am so there! My mother once went away for a weekend and left us a lovely meat pie for our dinner the first night, which I only had to heat up. I cut it into pieces and was accused of taking the largest piece for myself, which at the time I hotly denied . . . but today will admit that I probably did . . . and worse still . . . would do it again . . . I am such a pie fiend!!!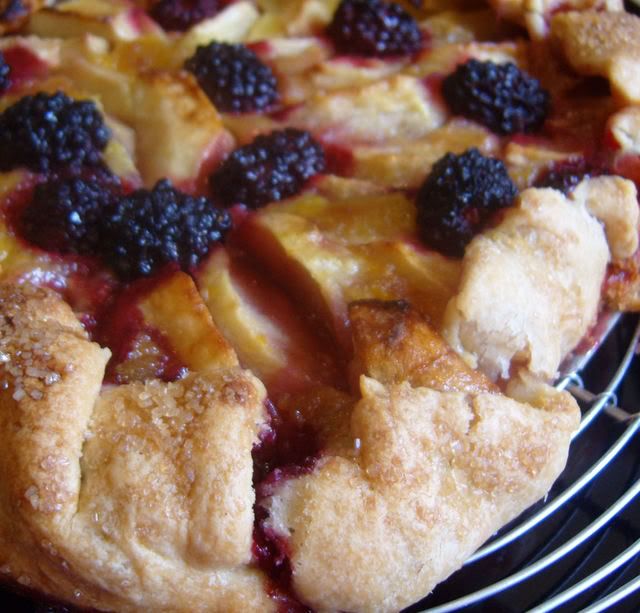 Now is a galette a pie? Or is a pie a galette? Hmmm . . . I decided to find out. I looked it up on Wilkipedia (you got to love Wilkipedia) and found this:
Galette is a general term used in French to designate different types of round and flat crusty cakes
.
I would not call this a cake . . . it's definitely a pie, albeit a very rough and rugged pie . . . casual even, and soooo very easy to put together!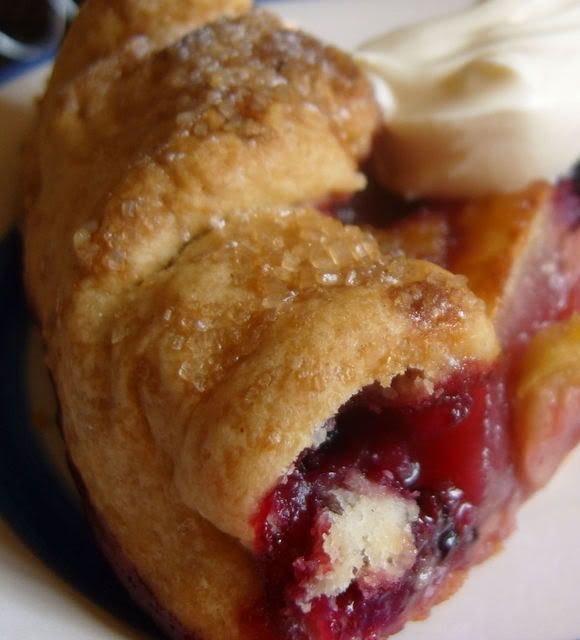 Mine didn't come out exactly round . . . but then again, I am an artist that cannot draw a straight line, so it comes as no surprise that I am a baker that cannot do specifically round . . . but nevertheless, it turned out scrumptious to say the least!
Just who could resist a flakey, crumbly delight . . . delicious slices of granny smith apple . . . plump, juicy blackberries . . . laying on a lovely blanket of scrumdiddlyumptious ginger preserves and half wrapped in pastry . . . ohhh, and just to add another demon to my dieting list of shouldn't have but couldn't resist's . . . a yummy custard poured into it halfway through baking . . . I tell you I could not!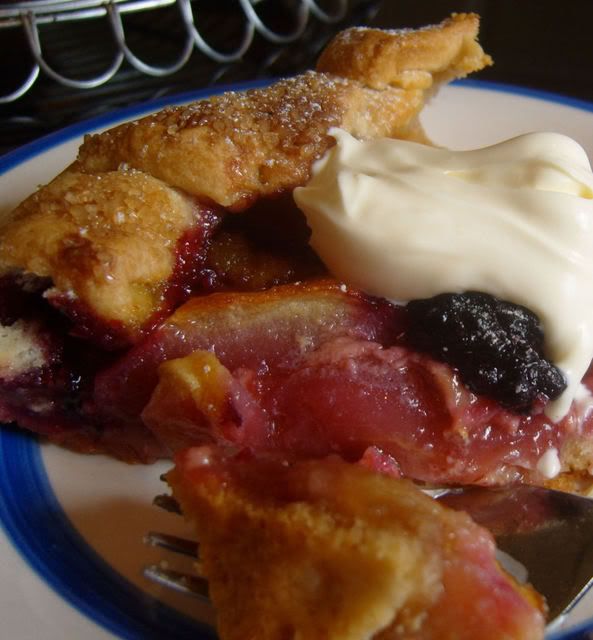 Served up warm and juicy, with a delicious spoonful of cold . . . full fat . . . creme fraiche (in for a penny, in for a pound, I always say!) . . . this was truly a dessert to die for . . . and I'm betting will also make a lovely breakfast . . .
Just . . . one . . . more . . . mouthful . . . and the diet can start then . . . I promise!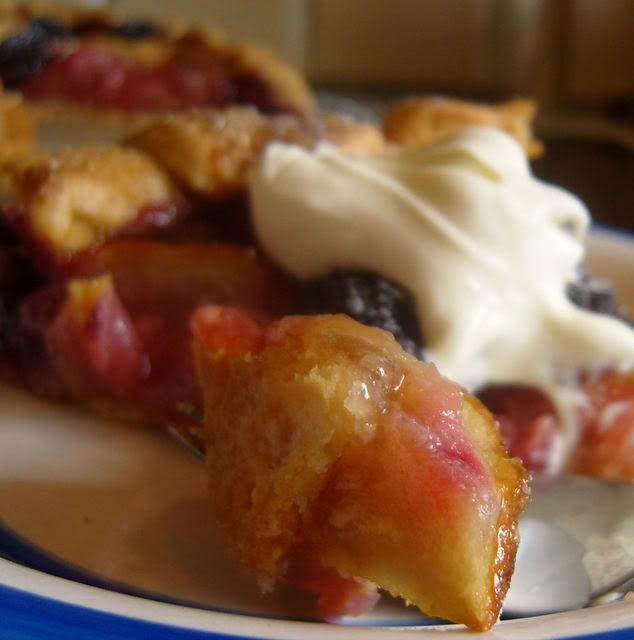 Next week's recipe will be the Black and White Banana Loaf on page 232, as chosen by Ashlee of
A Year In The Kitchen
. In the meantime please hop on over to the
Dorie BlogRoll,
and check out all the other lovely galettes, and if you want the full recipe check out Michele's
page
. You won't be sorry . . . now . . . where did I leave my fork?