I do
so
live in a beautiful area of the country . . . known as the borderlands . . . where Wales and England meet.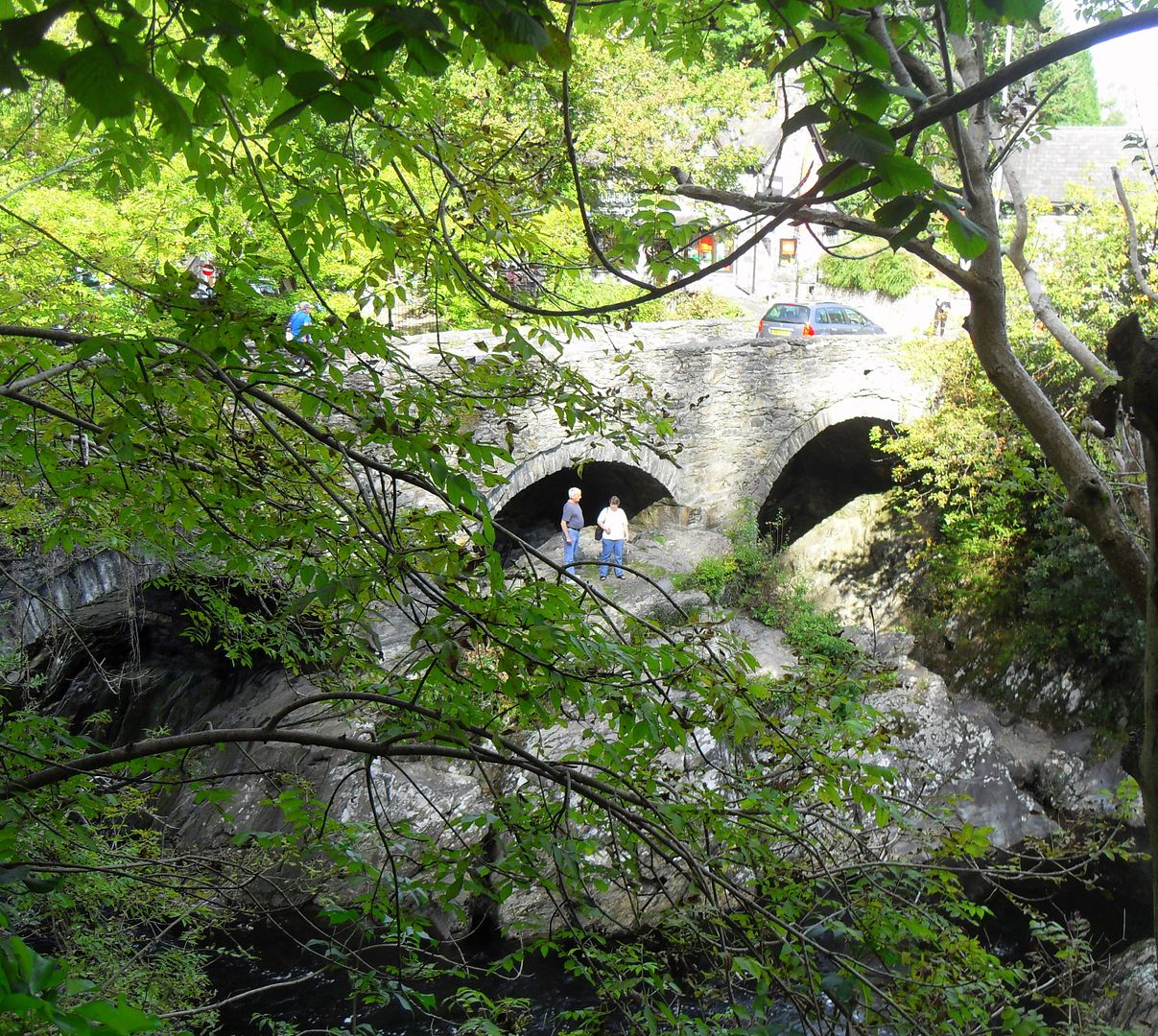 It is a secret land of hidden vale and mountainous retreat . . . with a chain of noble castles marking it's ancient boundaries, from Chepstow to this beautiful, historic walled city that I live in.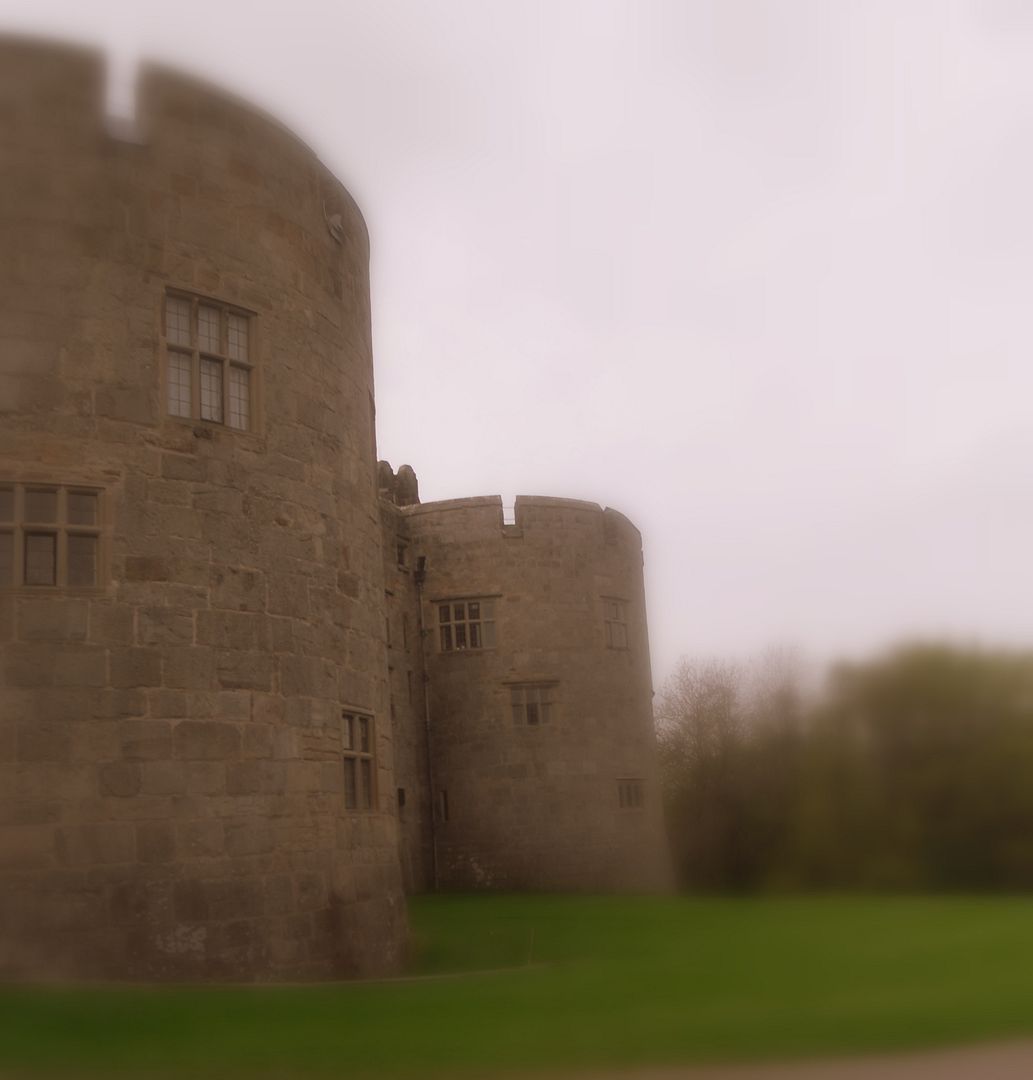 Blood and tongue are mingled here . . . where once was feud and strife. The Welsh were greatly feared as a warrior people . . . and indeed, I believe . . . there is still a law on the books whereby Welshmen are not allowed within the walls of Chester after dark . . .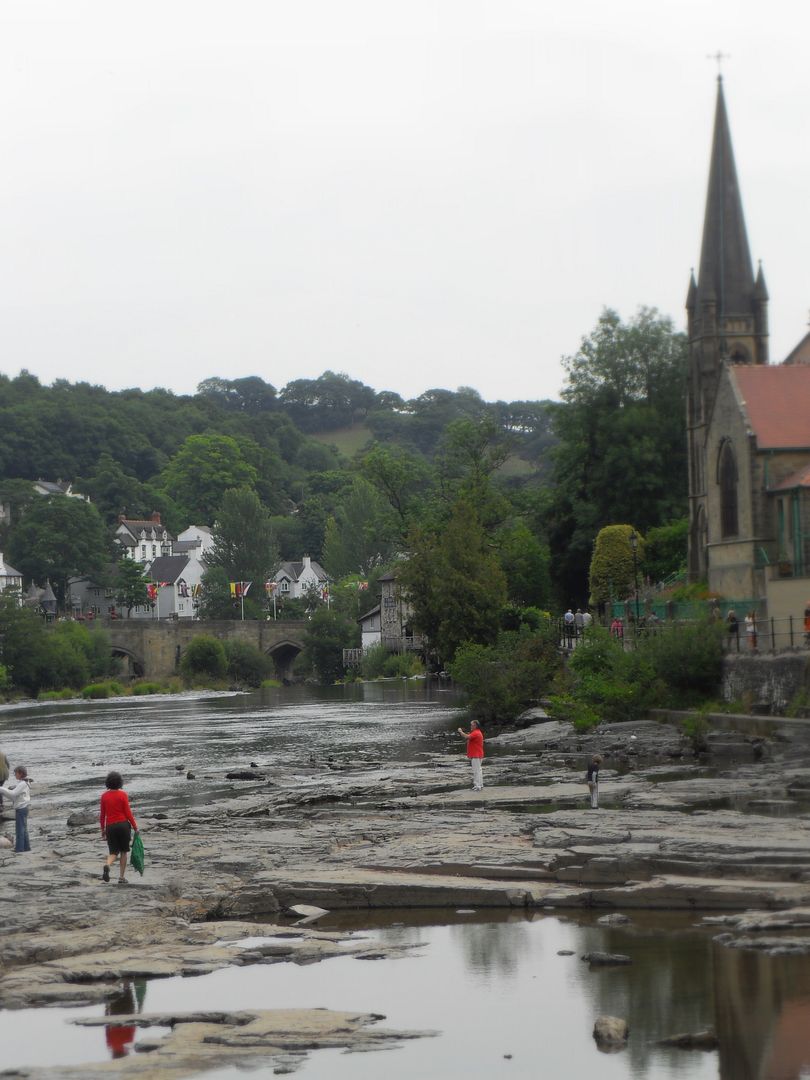 Loyalties and cultures are merged here though . . . having been tempered through time, and the distance of old histories and memories. This area is a place of unsurpassed beauty, unspoiled by vandal hands . . . this wild romantic beauty of the borderlands . . .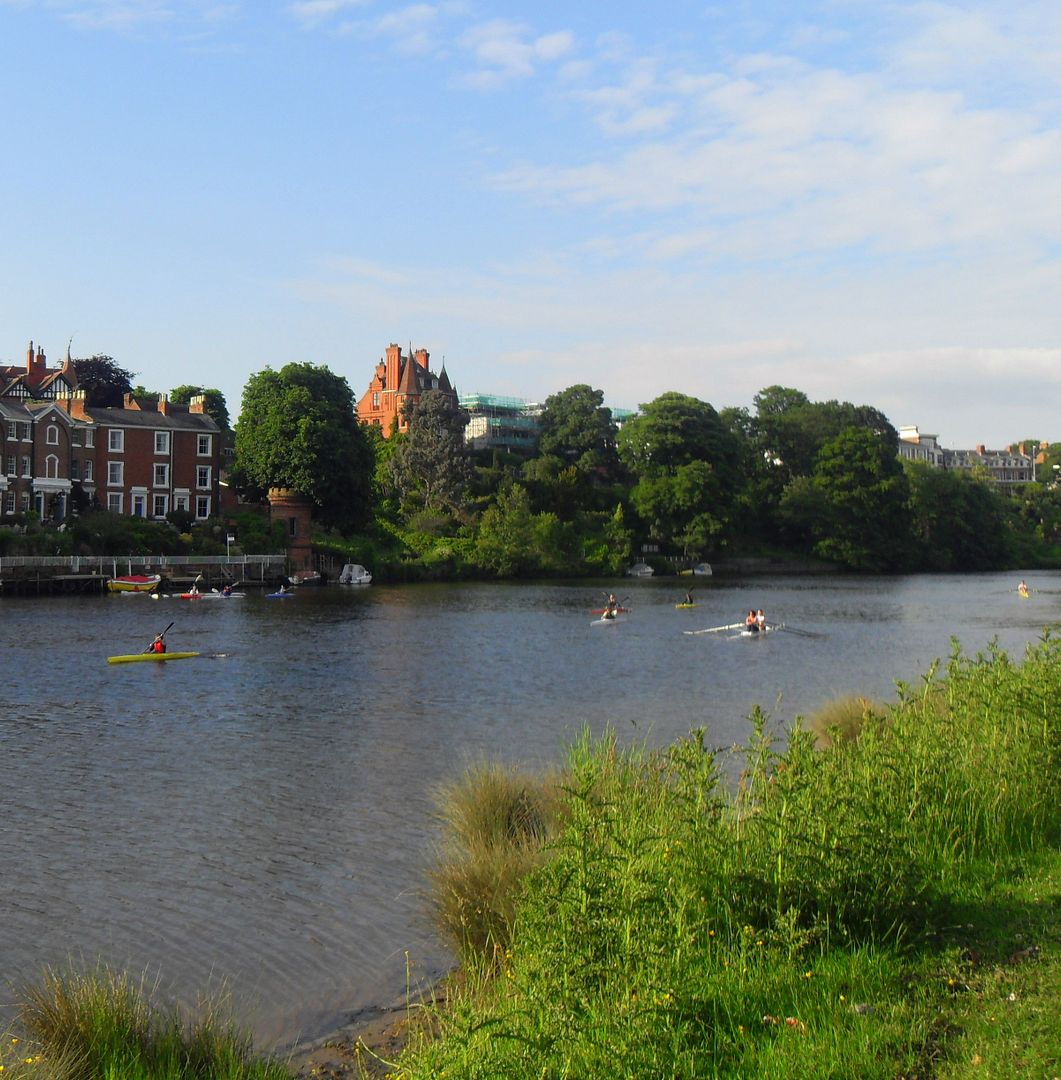 I love to go into the city on warm days and sit by the river where I can relax leisurely . . .enjoying the cool green comfort of a somewhat restful holiday . . . where shady willows lean. The river meanders by meadows cold and green.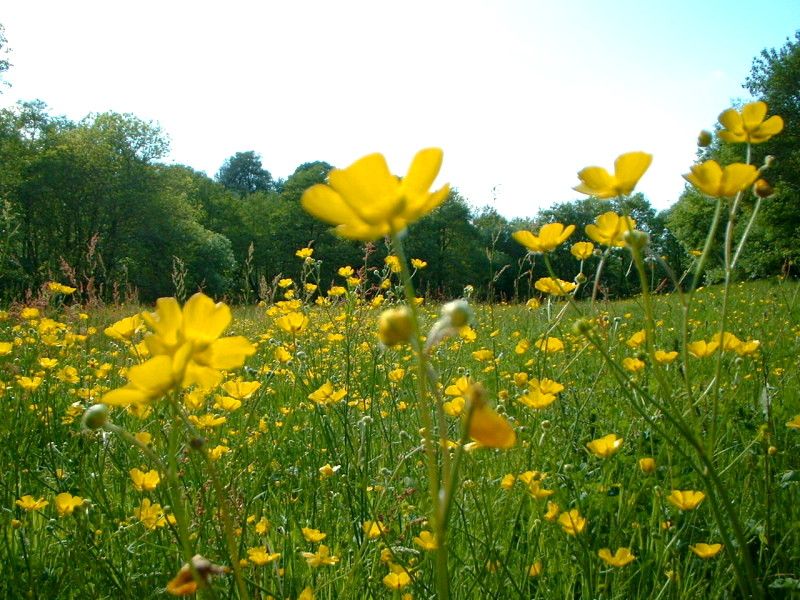 No . . . not the same as a seaside holiday . . . nor as thrilling as the music of the sea . . .but there is peace to be found in water that flows dreamily past.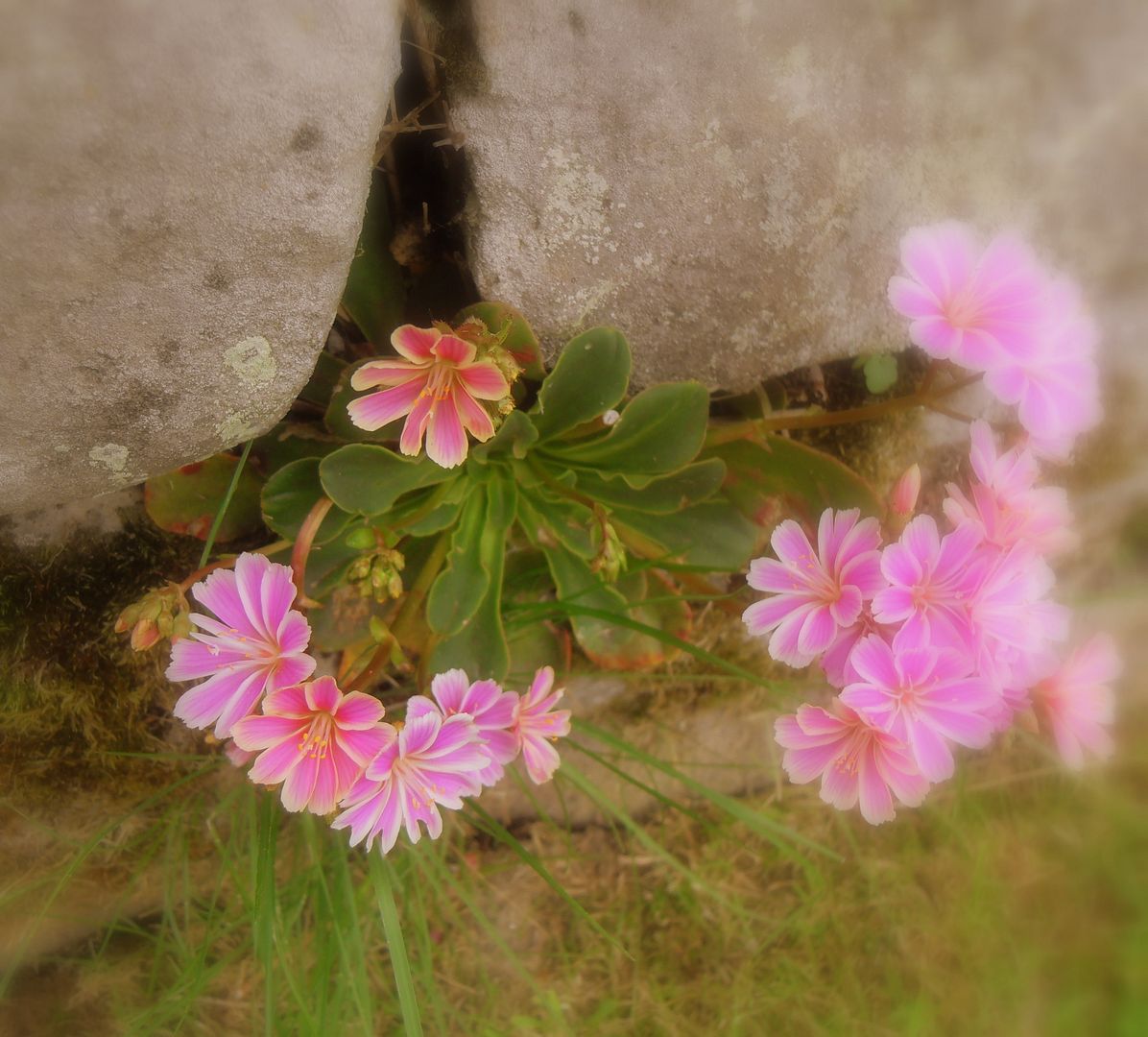 No wheeling gulls or waves . . . no rolling tide . . . just peace and rest by the riverside.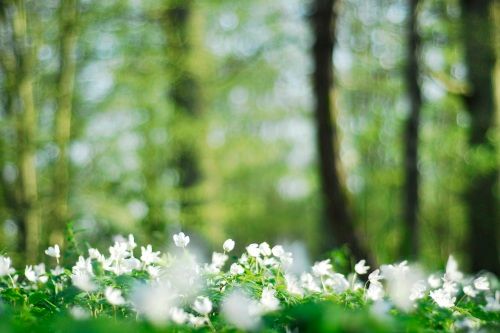 A land of mist and shadow at the edge of time and space . . . I love my home . . . this beautiful place.
The sun is shining beautifully again here this morning. We really have no cause for complaint this year. May and June have been most beautiful. I hope that it sticks for a few more days at least. We are really enjoying it.
Yesterday we were picking strawberries and black currants in the garden. I so love black currants and they are not a fruit that I ever really got to eat much of before I moved over here. Our bush is loaded with them this year! We are blessed! I see a pie in Todd's future!
I've spent far too much time on here this morning now . . . I must dash and do the things I need to do before we leave for church . . . but I shall leave you with a pleasant thought . . .
° * 。 • ˚ ˚ ˛ ˚ ˛ •
•。★★ 。* 。
° 。 ° ˛˚˛ * _Π_____*。*˚
˚ ˛ •˛•˚ */______/~\。˚ ˚ ˛
˚ ˛ •˛• ˚ | 田田 |門 ★
*.˛
Each time you pick a daffodil
Or gather violets on some hill
Or touch a leaf or see a tree,
it's all God whispering . . .
"This is me."
~Helen Steiner Rice
•。★★ 。* 。
In the kitchen today . . . Strawberry Eclairs! Fabuously tasty and not as difficult to make as one would suppose!
Have a beautiful Sunday! Don't forget!
═══════════ ღೋƸ̵̡Ӝ̵̨̄Ʒღೋ ═══════════
⊰✿░G░O░D⊰✿⊰L░O░V░E░S⊰✿⊰░Y░O░U░⊰✿

═══════════ ღೋƸ̵̡Ӝ̵̨̄Ʒღೋ ═══════════