Believe it or not I have three chapters written of my book already. This work has been a long time coming and something which I have been preparing for for years. Seriously. I can remember as a child borrowing a friend's toy typewriter and writing a play. haha, it was pretty naff but I felt like I was a writer. It was one of those old toy typewriters . . .
the kind where you needed to turn the knob around for each letter. It took forever, but boy, did I ever feel fabulous putting my words down into type and onto the page. I have always had a great love for the written/typed word and I have always written . . . stories, poems, plays etc. There has always been stuff in my head that needed to get out. I have also, for as long as I can remember, been a voracious reader. I wonder if the two go hand in hand . . .
I wish I still had some of those early missives. I don't.
Just some of my writings from Uni
from my creative writing class
I took, once upon a time . . .
My family is filled with writers, soul searchers . . . creative people. My mother wrote . . . speeches, letters and the like. My Aunt Freda was a poet as well as a very good draw-er of things. I can remember her drawing a lady for me on a piece of cardboard scrap once upon a time, and my mother used to write poems and hexes during the hockey play-offs and poems as goodbye's for the people at work when they were being transferred. I had forgotten those things until just now. I know now from whence it comes . . . this desire to share the written word. I get my love of reading from my father . . . but my love of writing comes from my mother. Our Eileen loves to write as well. She has always been a letter writer, penning off missives to Billy Graham, Oprah, the lead singer of Newsboys, etc. and she gets letters back some of the time. I hope that she has kept them.
My sister is no slouch when it comes to the written word either . . . we were always going to write a book together, a novel, and we used to come up with ideas. I still think we could . . . it is something I would love to do with her. I love my sister very much. I have so much faith in her, I wish she had more faith in herself. I think sometimes we are our own worst enemies. We have dreams but we don't pursue them because we don't think we can make them come true. I have plenty of dreams and a great belief in making dreams come true, and amazingly enough a LOT of my dreams have come and are coming true.
But maybe I am just lucky . . .
or blessed . . .
or both.
I have scads of notebooks filled with my words and thoughts and sketches. They are all over the place. I need to gather them all into one place . . . but my head is a bit like that sometimes, with thoughts that veer all over the place. I have so much in there that needs to get out, it just tumbles out sometimes faster than I can get it written down. I need to learn to keep a notepad and pencil by my bed. Some of my best ideas come when I am sleeping. I am a very vivid dreamer, but I have a very short memory sometimes. I think I will remember something when I wake up, but then . . . I don't.
It is the worst thought ever to think
that you might die with words
still in you that need
to come out . . .
I have children's stories I have written and illustrated that I have yet to publish . . . may never publish . . . but they have brought great joy to me and that sometimes has to be enough.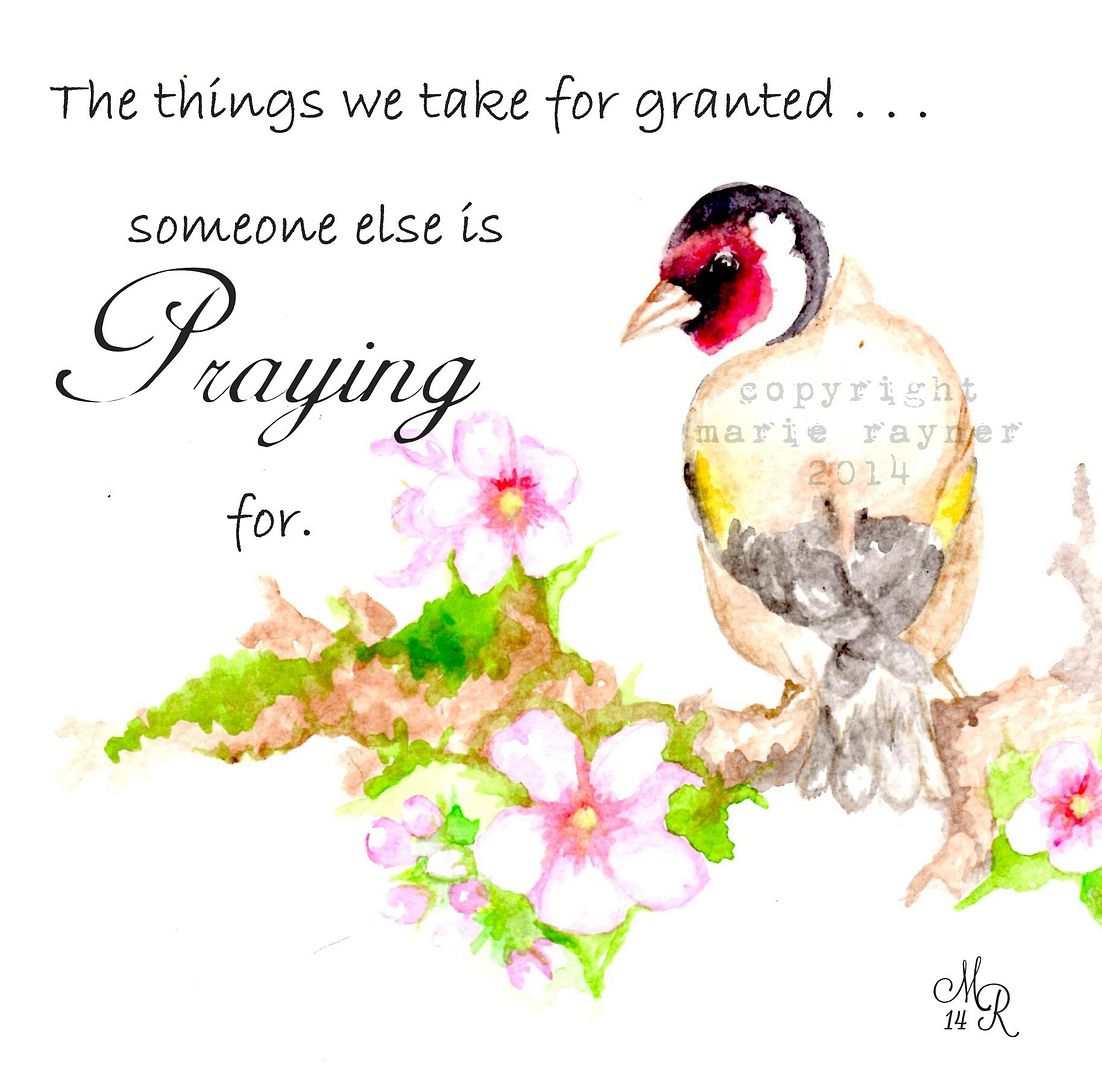 My father is my biggest fan. He has a great faith in me and my talents. He has always loved my art. He keeps one of my pieces as his banner on facebook and has a few of my pieces hanging on his wall. One from a very long time ago, a winter scene that I did when I was still at home, before I went away and grew up. My oldest son is also a big fan and has a great faith in me. He keeps a piece of my art as a screen saver on his phone. I have not had any time for weeks now to get any art done, but that doesn't mean that there still isn't art in me that has to come out. I worry about what will happen to all that I have done when I die . . . where will it go. There is so much of it . . . the notebooks, the art, the writings . . . will anyone even want it, or will it just end up in a tip somewhere. I need to gather it all in and have a think about that. There are so many songs in me that I still have to sing, still need to sing, and sometimes I feel like, I know that . . . there will never be enough hours left in the day to get it all out. Not ever.
I need to have something in place so that
when I am gone it all
has a place
to go . . .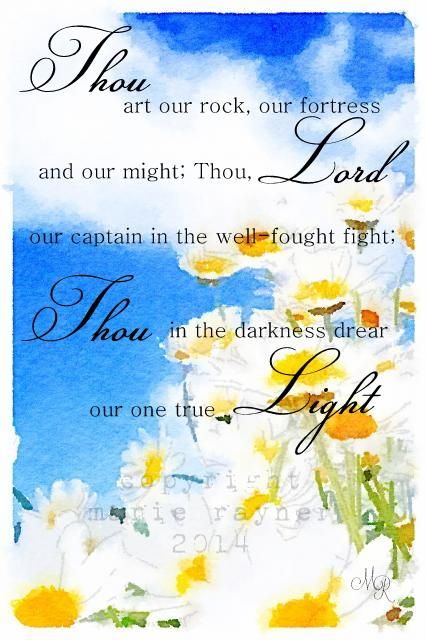 Odd that . . . when you are young you feel like you have forever to get these things done, but all of a sudden you blink and you are the other side of sixty and you realise that you don't. That there will never be enough time, and you think about all the time you have wasted and you vow to never waste any more, but then . . . you do. Life is a funny thing. It flows and ebbs . . . you have your youth where you think you have forever, and then there is your middle years when you are too busy. Busy with raising families and keeping homes and just everything that goes along with it. And then in a blink of an eye you are old and you realise that time is flying by like the grains of sand falling through the hour-glass, and a sense of urgency comes, an almost panic . . . and you so don't want it to ever end, but with that comes the realisation that it will end and that it will be upon you before you know it. At least if the days in front of you pass you by as quickly as the days behind you did . . .
Do you still remember the thrill of
when you first began to blog
that first comment
someone left . . .
and
You felt like
a writer?
I do.
And I still feel it every time. Yes, every single time. I hope I never forget to be grateful that anyone reads. I hope that I never lose that thrill in my blood that somebody cares about all this stuff that tumbles out of my head and my fingertips. We are all writers, you and I. Anyone who blogs and shares. We are all artists, you and I . . . anyone who creates . . . anything.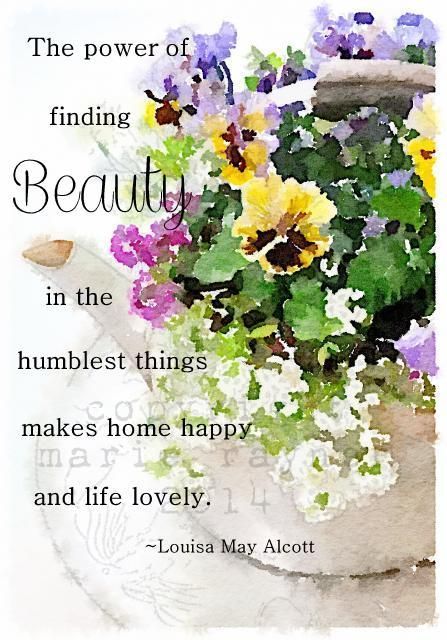 We all have songs to sing and precious little time to sing them. NO matter how old or young that we are. We think we have forever. We do not. I hope that you will sing your song today. Sing loud and clear. Don't let anyone tell you ever that you sing out of key.
There is no
such thing as out
of key.
A thought to carry with you . . .
.° * 。 • ˚ ˚ ˛ ˚ ˛ •
•。★★ 。* 。
° 。 ° ˛˚˛ * _Π_____*。*˚
˚ ˛ •˛•˚ */______/~\。˚ ˚ ˛
˚ ˛ •˛• ˚ | 田田 |門 ★
*.˛.° ˛°. .
˛*
Love is something more stern
and splendid than mere kindness.
~C. S. Lewis
•。★★ 。* 。
•。★★ 。* 。
Spiritual Enlightenment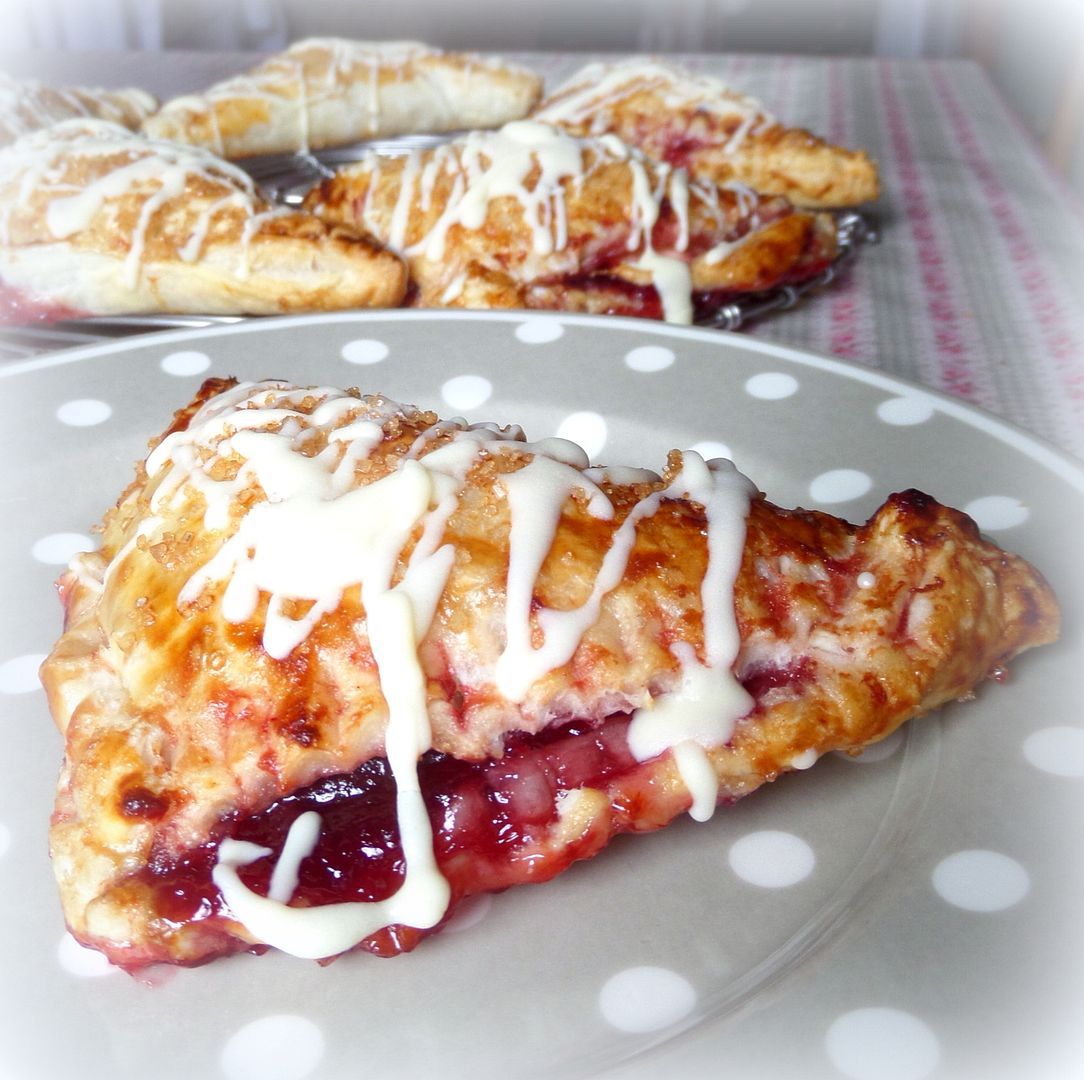 In The English Kitchen today . . .
Cherry Danish Turnovers
. These are simple and so good. Oh I do love a crust. Any kind of a crust. *yum*
Have a lovely Sabbath today. We have a baby blessing at church this morning and munch and mingle afterwards, which we don't always stay to. We will see how Todd feels. Hope you never forget . . .
═══════════ ღೋƸ̵̡Ӝ̵̨̄Ʒღೋ ═══════════ ⊰✿░G░O░D⊰✿⊰L░O░V░E░S⊰✿⊰░Y░O░U░⊰✿
═══════════ ღೋƸ̵̡Ӝ̵̨̄Ʒღೋ ═══════════
And I do too!