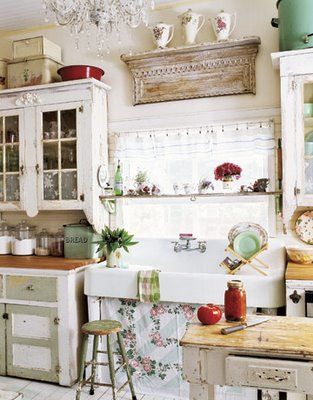 These things endure whate'er may pass:
The Summer tang of new-mown grass,
The gentle skies, the rising dawn,
And friendship's hand to those forlorn.
Smooth, dappled sunshine after rain,
The quietude of country lane.
A kindly words to those in need,
To build up hope, as flowers seed,
And in the daily round, to find
God's precious gift . . . contented mind.
~Elizabeth Gozney
We have sure been enjoying a lovely week here weatherwise. We've dug up our second batch of potatoes, finished picking the peas and are now picking carrots and beans. The apples on our apple tree are getting larger and redder and there is an abundance of them so we have lots of sweet crunchiness to look forward to! There are two pears on our pear tree and we are eagerly watching them grow larger and looking forward to the "Great Pear Fest" we will have with them when they are ripe and ready to eat. Likewise the two plums on our plum tree! Here's hoping that we get a few more than that next year!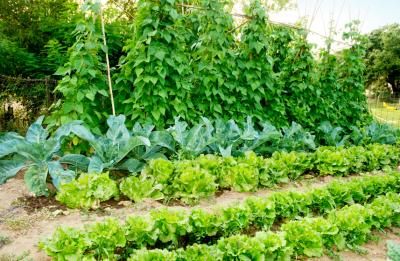 Our tomatoes are showing fruit as well . . . lovely red and yellow cherry plum tomatoes and regular red tomatoes as well. Oddly enough the monster of the garden, Zucchini . . . only produced one viable plant this year!! We do have a few zucchini on it now though as well. We had planted butternut squashes but they didn't come up at all. Our beetroot is doing fine, but the lovely leaves are being enjoyed by something as well, which is a shame as I do love beet greens cooked up and served with butter, vinegar and salt and pepper.
Our roses are filled to overflowing with plenty of blooms . . . so very pretty to look at, and the hydrangea are covered abundantly with pretty flowers! They scarcely bloomed at all last year, but then . . . someone had cut them back right down to the ground . . . so we left them alone in the autumn and this year they have rewarded us gloriously!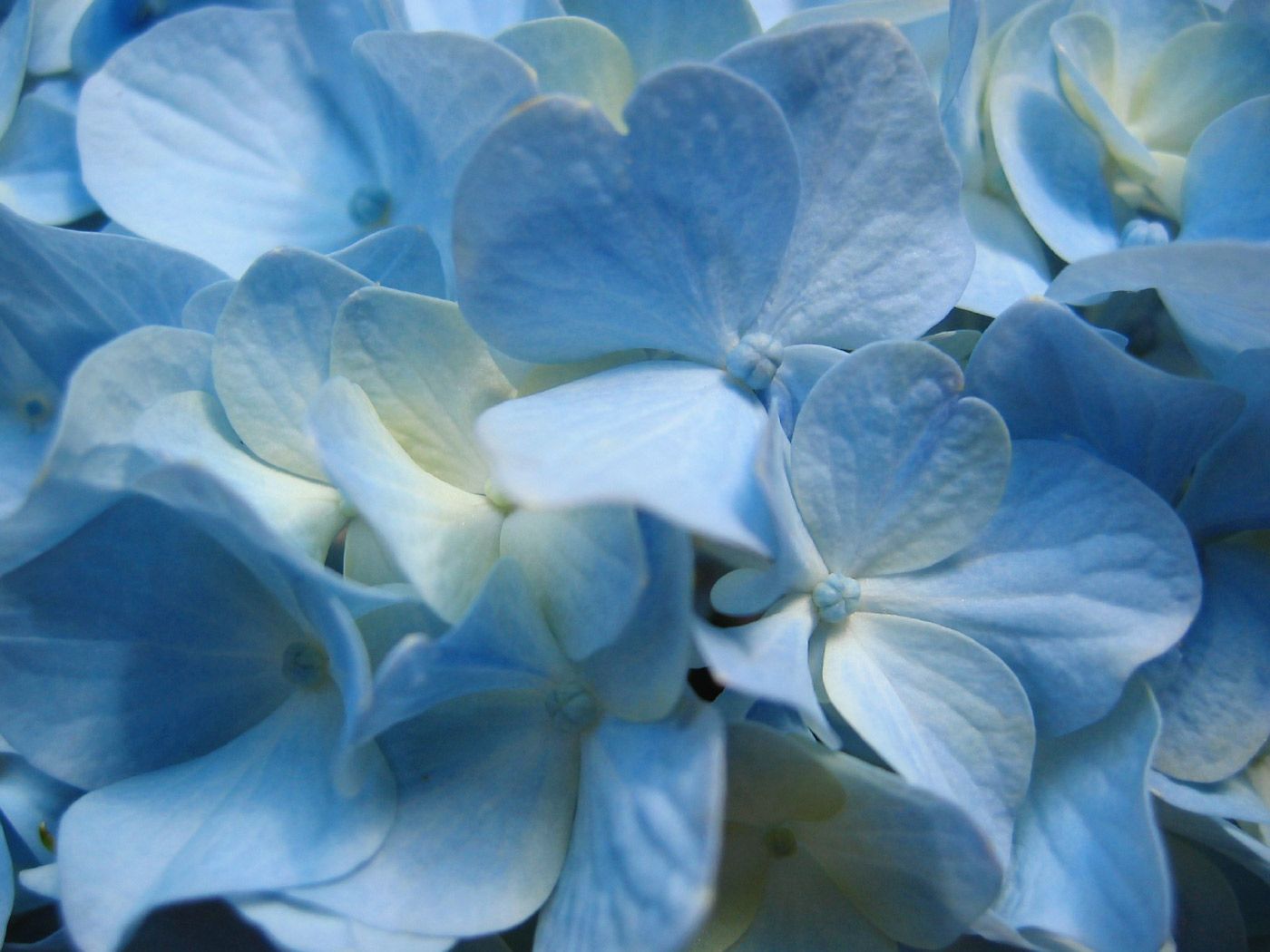 There is a small park across the road that we like to take Mitzie to for walks. There we can take her off lead and she can run to her hearts content. There is a small pond as well as benches for you to sit on and there are often lots of other dog walkers there so Mitzie gets to play with some other dogs as well. She is a bit shy of dogs larger than herself and is not fond of overly aggressive dogs, but one can scarcely blame her! Todd had her over there yesterday evening, and came back quite angry, as there has been a lot of damage done to the trees there of late. It is probably teens, who are already bored with their summer holidays . . . tearing off large branches from the trees and throwing them into the pond, even a bicycle thrown into the pond . . . another tree had been debarked half way up it's trunk . . . and all sorts of damage. One has to wonder what is going through their heads that they can do such damage to such a lovely little park. It is so senseless and shows a complete and utter disrespect for their community and others . . . very sad really, and quite disheartening. We used to get up to the odd bit of mischief when I was a girl too . . . but we never did things like that!
It's another beautiful sunny day today and for sure we will be enjoying it in whatever way that we can. I have always said you just cannot beat the beauty of England on a warm sunny summer's day! It is the most beautiful place on the earth I think. Wherever you are, and whatever you are doing today, I hope that the sun is shining on you too and that you are enjoying all the beauty and wonder that a summer's day can bring to you! And if it happens to be raining . . . well, I hope that you can dance in the rain!
A very Happy Day to each of you!
Here's a scrummy snack to help keep the heat out of your summer kitchen! I just adore cereal snacks. They are so easy to make, require very little work and taste pretty nummy when done!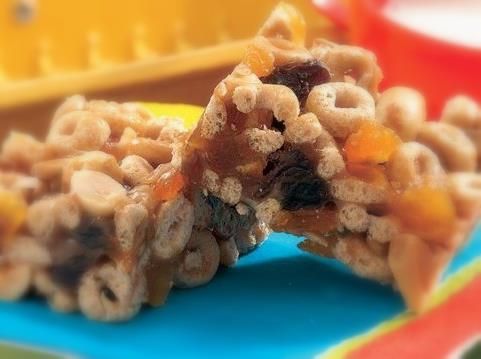 *Fruit and Nut Cereal Bars*
Makes 36
Printable Recipe
A great way to beat the heat and still have a tasty snack during the hot summer months.
4 cups "o shaped" oat cereal
1/2 cup chopped dried apricots
1/2 cup sultana raisins
1/2 cup shelled sunflower seeds
1/2 cup salted peanuts
1/2 cup flaked coconut
For the syrup:
3/4 cup soft light brown sugar, packed
1/2 cup corn syrup
1/4 cup smooth peanut butter
1 tsp vanilla
Butter a 12 by 9 inch pan. Set aside.
Combine all the dry ingredients in a bowl. Set aside.
Combine the brown sugar, corn syrup and peanut butter in a saucepan. Heat, stirring until the peanut butter and sugar are melted and the mixture is smooth. Stir in the vanilla. Pour this mixture over the dry ingredients and stir to mix together well.
Pack into the prepared pan, pressing down firmly to compact. Allow to cool for about half an hour before cutting into squares.
Store in an airtight container.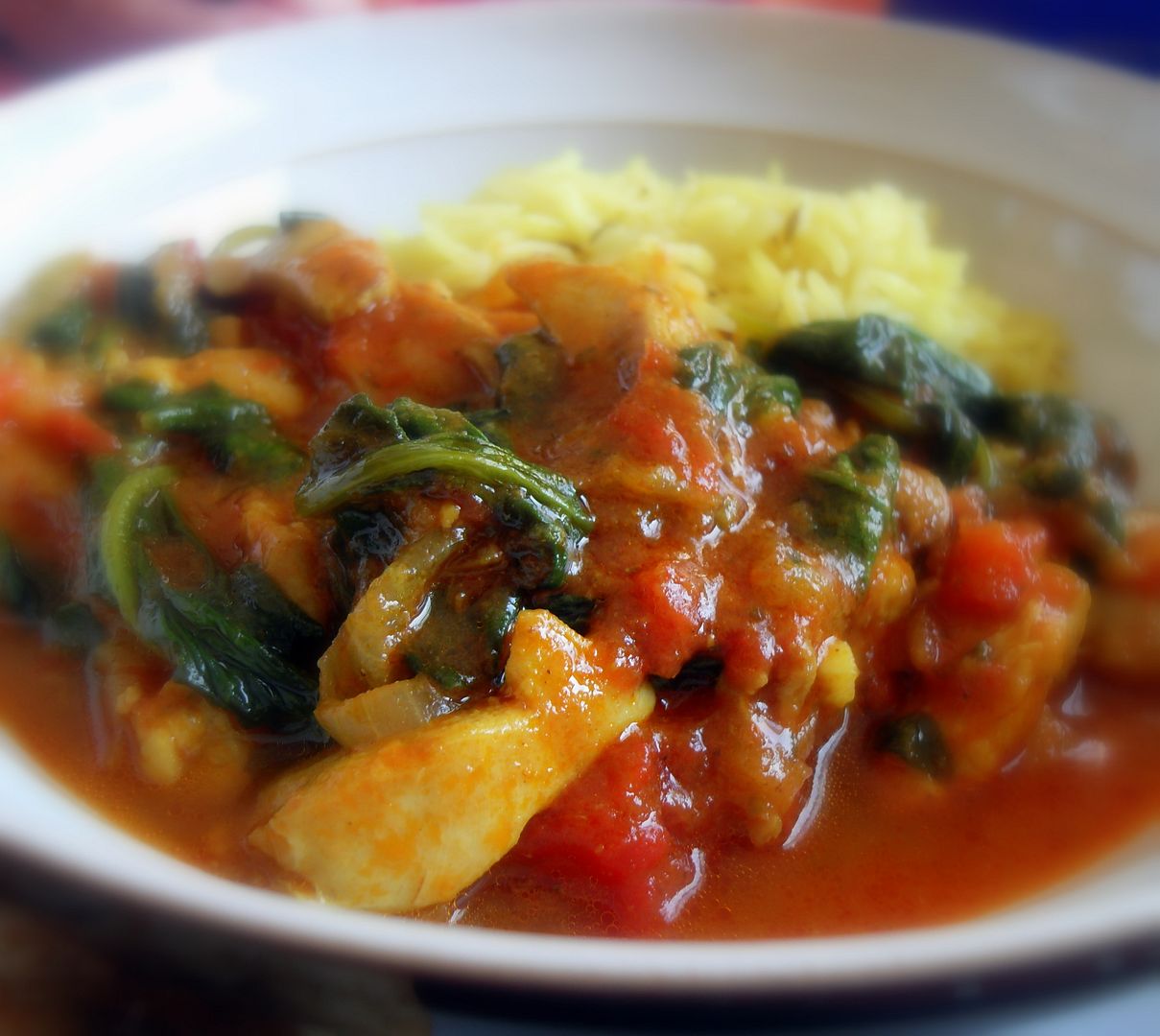 There is a delicious Chicken Curry with Rice cooking over in
The English Kitchen
today!