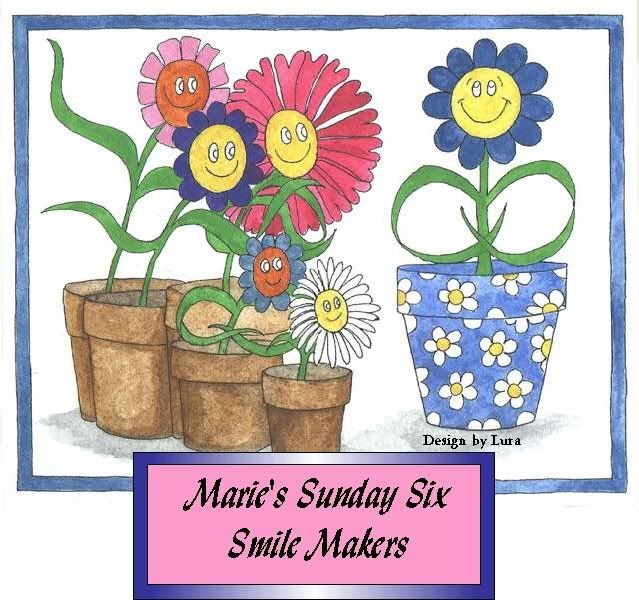 I thought it was about time I did a smilemakers post! I haven't done one in a few weeks, I've been so distracted by other things. I've surely had lots to smile about so here we go!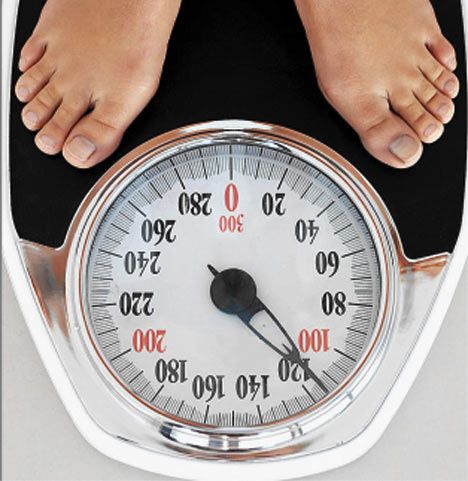 I lost three pounds this week and that surely made me smile big time. I am not dieting. Diets don't work for me. I always end up fatter. I am just basically watching what I eat, only eating when I am hungry, only eating until I am satisfied, pushing the plate away as soon as the food loses it's deliciousness, no snacks over 100 calories, that kind of thing. It's what seems to work for me, and so far so good. I even had breakfast at McDonald's one day last week and we had chips for lunch from the chippie one day too. Drinking lots of water. Asking myself when I have a craving do I really want it? Am I really hungry? Or do I really need a drink of water instead? I know I cannot lose 3 pounds every week, but it's a good start! Losing a few extra pounds always makes me smile!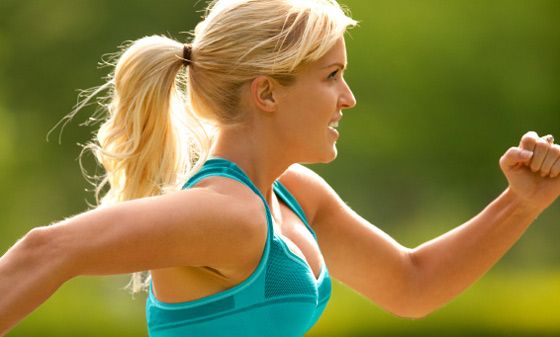 I was really nervous about the exercise class that goes along with the Step by Step program. There is not just one class, there are a multitude of classes, but I had decided to go to the one on Friday that is just before the counseling session. I was not sure my knee could stand up to it. There were a few things that I couldn't do of course, but for the most part I was able to handle most of it and keep up with everyone else for the hour long class! I felt pretty proud of myself and I was perspiring at the end of it all, which was good too! I felt good and energized the whole rest of the day! Mind you, yesterday I had a lot of pain walking, but then again, that is par for the course! Being able to exercise made me smile. (I never thought I'd hear myself say that one!)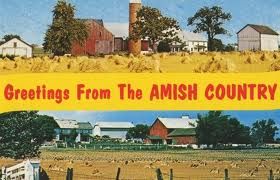 My daughter Eileen has been saving up for a holiday to Disney World for a long time now and she has finally been able to go! She and the woman that she boards with left early in April on a drive down to Florida and Disney World. They were stopping at a few places along the way. First they were going to Amish Country in Pennsylvania and then there were going to Virginia, to the Smithsonian, Epcot Centre, the whole shebang! I got a post card from her yesterday that she had sent from Amish Country. She is having a ball. That makes me really smile! Over the past 7 or so years she has been saving every extra penny that she could to pay for this trip. I think she had rather a lot saved and it is nice to see her finally being able to enjoy some of it!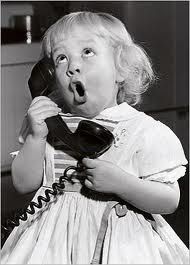 Talking to friends on the telephone makes me smile. Earlier this week I was able to talk to my good friend Elly on the telephone and I have been able to speak to Lura most days. Tatiana also called me from Greece one day for a short, then there have been texts from a few other special ladies. Friends make me smile full stop anyways. I don't know how anyone can get through life without them! It's good to see that Lura is continuing to recover. I hear a difference in her voice every time we speak. She may not notice it, but I do. Her move on Friday to the new hospital was horrendous, but at least she is there now and hopefully will continue to progress. Please do continue to keep her and John in your prayers. She needs them as much as ever!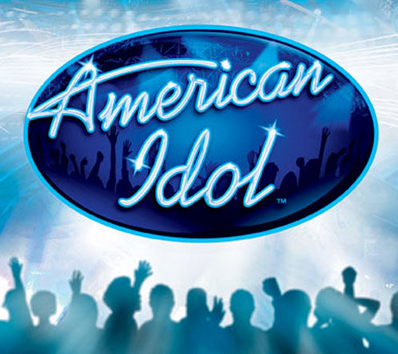 I am really enjoying this year's American Idol! I wasn't sure how I would like Steve Tyler and Jennifer Lopez as judges, but I have to say they are wonderful! I think that the three of them, including Randy Jackson are a great bunch! I am really enjoying the contestants this year as well. I think they are the most talented bunch of youngsters they have ever had on the show and I am just blown away by their efforts each week. It is sad to see any of them to have to leave coz they are all just so talented! I am sure that they will all have careers of some sort at the end of it all, coz if they haven't then something is very wrong! Watching these young amateurs who seem so very professional really makes me smile!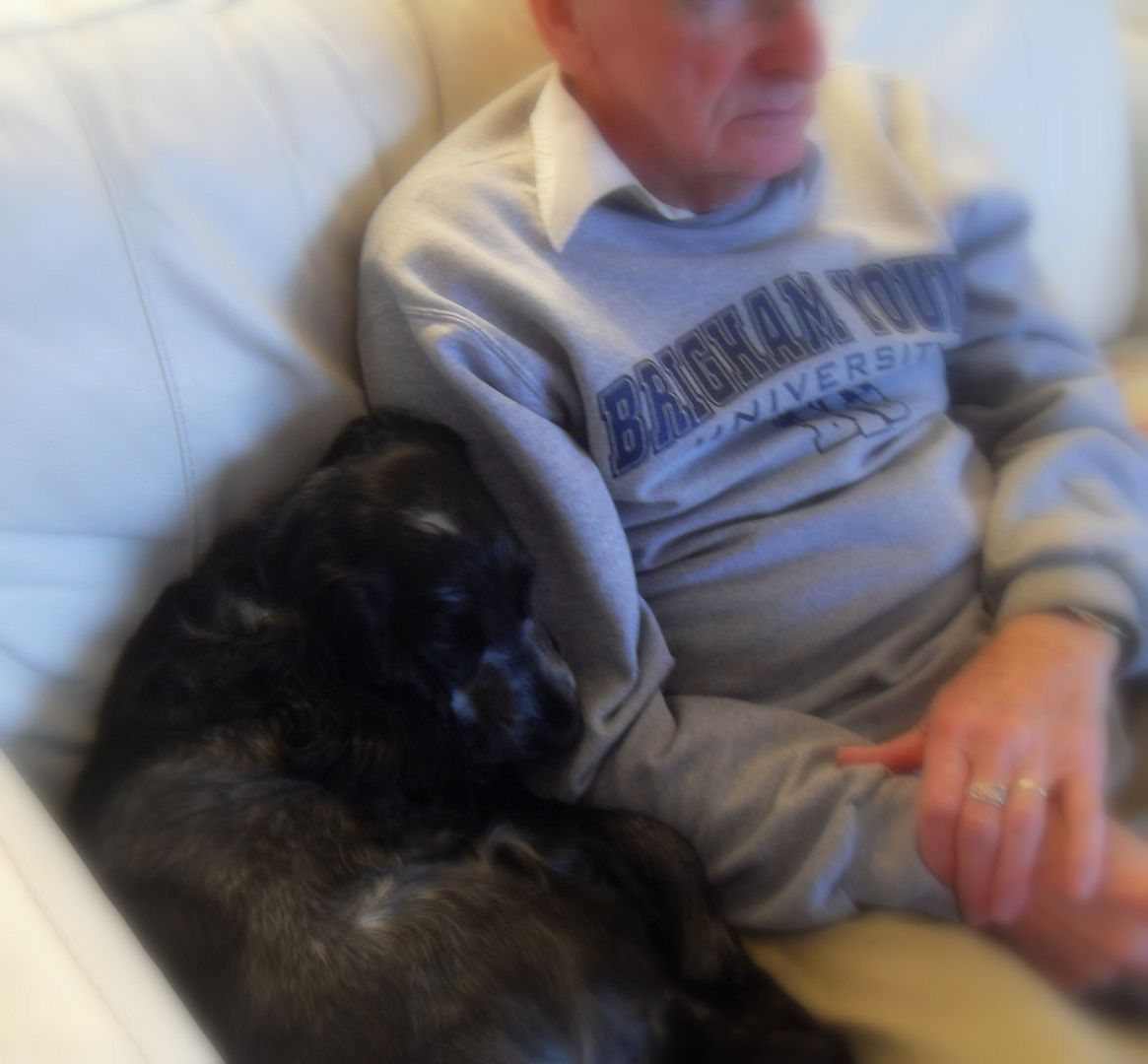 Having these two wonderful creatures in my life always makes me smile. I just adore the pair of them. How could you not??? Todd is a sweet husband, and Mitzie is just so loving and adorable, and eager to please. No, they are not perfect . . . but they are perfect for me! I love them very much!
And there you have it! Six of the mulititude of things that have made me smile this week! I hope that they perhaps brought a small smile to your face as well and that you have a wonderful Sabbath day! (That's two more things that make me smile . . . all of YOU and the Sabbath day!)
Here's something else that makes me smile. Peanut Butter Sandwich cookies. I just love peanut butter. I think it is the one food that I could never live without. Three things I must have in my larder at all times . . . potatoes, chocolate and peanut butter!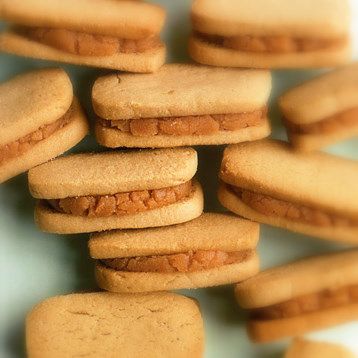 *Peanut Butter Sandwich Cookies*
Makes 30 double cookies
Printable Recipe
As easy as slice and bake. You couldn't ask for anything better!
1/2 tsp bicarbonate of slda
1/4 tsp salt
2 cups, plus 2 TBS plain four
1/2 cup of butter, at room temperature
1 cup soft light brown sugar, packed
1 1/2 cups smooth peanut butter
1 large free range egg
1/2 cup of full fat millk
1/2 cup granulated sugar
Whisk together the bicarbonate of soda, salt and 2 cups of the flour in a bowl. Set aside. Cream together the butter, brown sugar and 1 cup of the peanut butter in another bowl, until light and fluffy. Beat in the egg. With the mixer on low, gradually add the flour mixture, beating just until combined. Shape the dough into two 8 inch long rectangles. Wrap each in parchment paper and place in the freezer until firm, about one hour.
Preheat the oven to 180*C/350*F/ gas mark 4. Have ready two baking sheets. Cut the cookie dough into 1/4 inch thick slices and place them onto the baking sheets, leaving 1 inch between them. Bake for 12 to 15 minutes, until the cookies are puffed and set. Rotate the baking sheets halfway through the cooking time. Remove to wire racks to cool completely while you make the filling.
Whisk the milk and 2 TBS of flour together in a saucepan. Cook over medium heat, whisking constantly until thickened. Let cool. In a mixing bowl, beating together the 1/2 cup of peanut butter and 1/2 cup of granulated sugar until mixed wel together. Beat in the cooled milk mixture. Spread the smooth sides of half of the cookies with 1 TBS of the filling and top with the remaining cookies. Store in an airtight container. Delicious!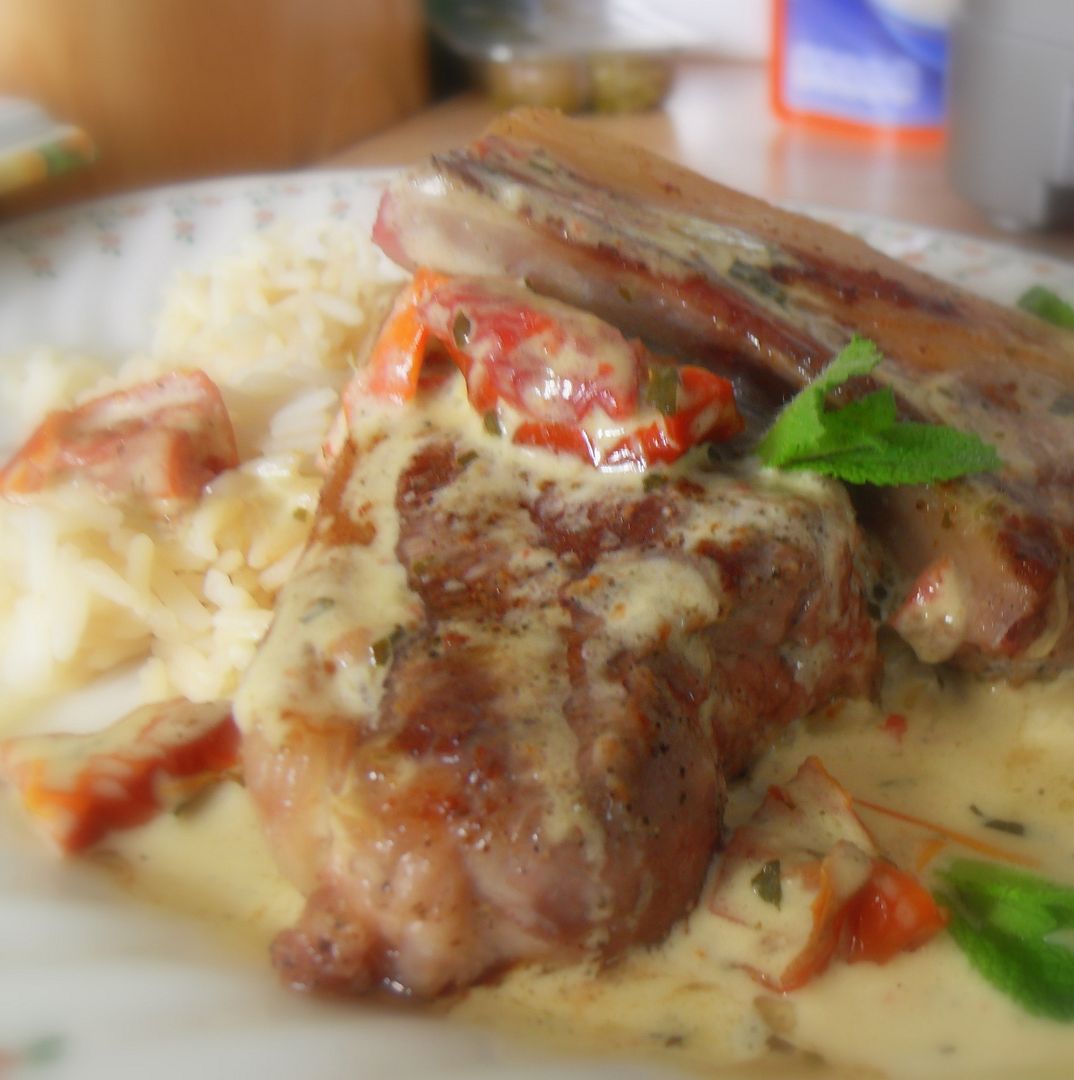 In
The English Kitchen
today, some delicious Garlic Lamb Cutlets with a scrummy Mint and Sunblushed Tomato sauce!