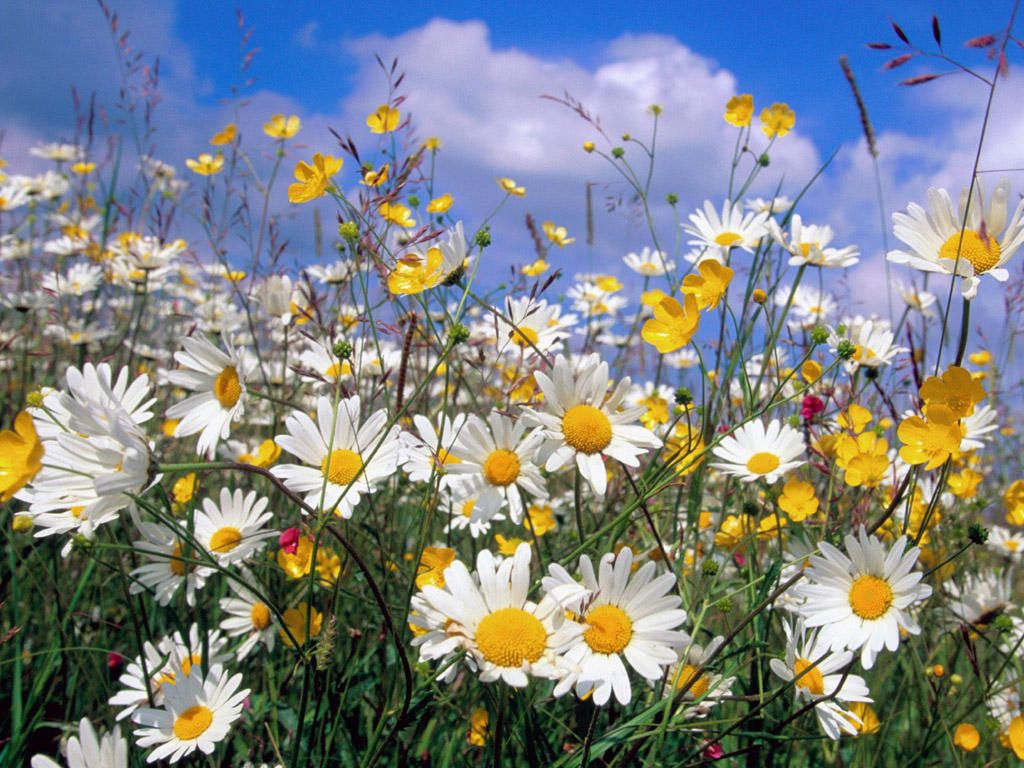 "Now in the place where He was crucified, there was a garden."
John 19:41
So much is happening in our garden at the moment. I run this way and that . . . trying to hold everything at once . . .
The wallflowers, the tulips, the lilac and the apple blossom . . . I should like to stay the pace of time at this point and to linger over the month of April . . . but all around life rises like a great tide and moves forward . . . and I am overcome with excitement and anticipation of the pleasures to come.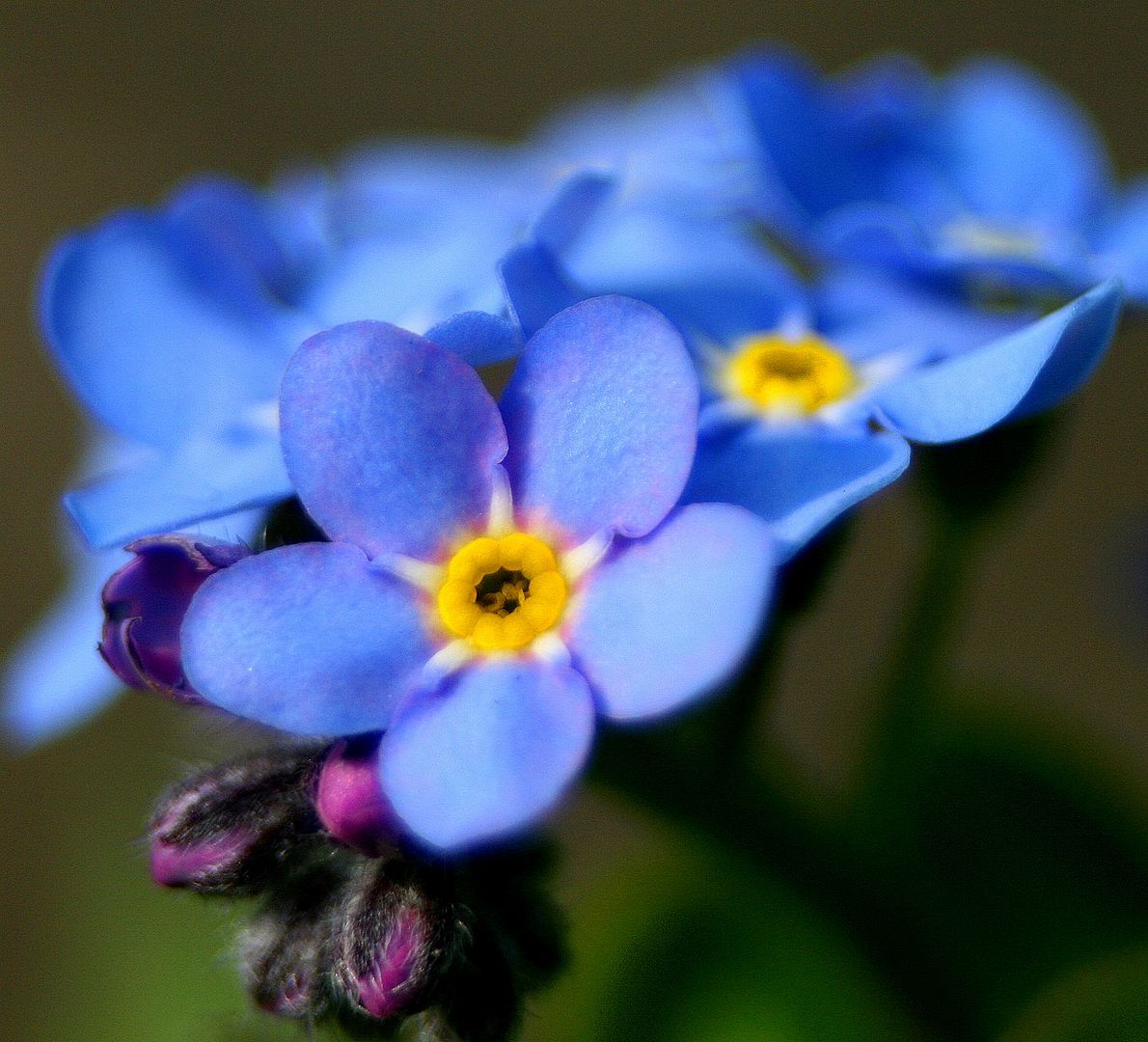 Have you ever noticed that flowers have faces . . . with expressions both grave and gay. Some appear to smile at you and other's to turn their faces away. Some look piously remote . . . as if engaged in deep and secret prayer and yet still again, others look wild and frivolous. Others have a homely air.
Each one has it's own sweet meaning and it's message to convey. Indeed the Victorians put great sway on the meanings of flowers, and one could probably guess the ardour of a suitor from the bouquet given . . . red roses for love, daisies for innocence, forget-me-nots for remembrance . . .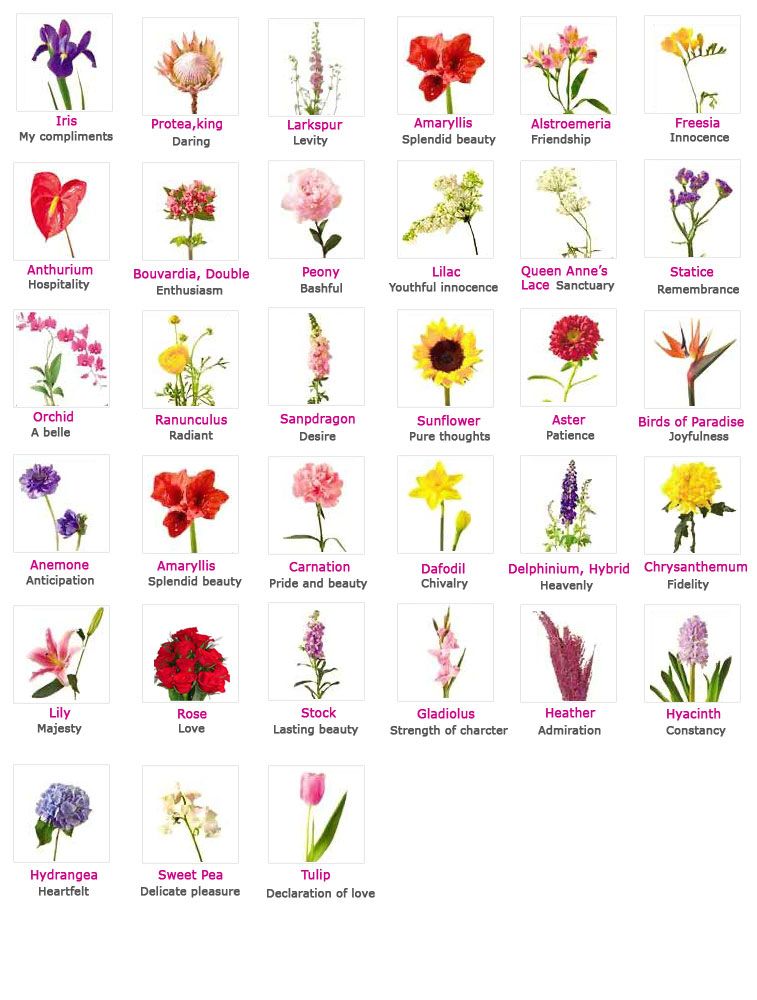 I have my favourites . . . sweet peas, pansies, snap dragons . . . batchelor buttons, holly hocks. All old fashioned cottage garden flowers. Each flower has its own place and purpose and little part to play in our garden. We mass them into beds and crowd them into tiny spaces and containers . . . I like to stoop and admire them, and take in the beauty of each little face.
Oh yes . . . I am a dreamer . . . have a wonderful and blessed Thursday my sweet friends. Wherever you are, whatever you are doing take time to count your blessings, smell the flowers and count the joy that is only yours . . .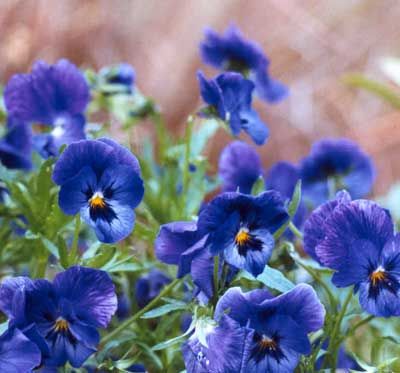 I am going to be having company over for an Easter Feast on Monday. I know I am going to serve gammon, but the weather will largely determine how. If it is cold and gloomy, then I will bake it and serve it hot with scalloped potatoes and a variety of other warm dishes. If we get the hot weekend we are promised, I will probably boil it and then serve it cold, perhaps with a potato salad, and other cold foods. One thing is for sure, deviled eggs will be on the menu, no matter what. Easter and Deviled Eggs just kinda go together. I used to make tons of these each week at the Manor when I worked there. There always had to be a plate of them in the refrigerator to snack on. Everyone loves these!
*Deviled Eggs*
Makes 24
Printable Recipe
I wish I had a dollar for every time I have made these! I'd be rich!
one dozen large free range eggs, cooked and peeled*
1/2 cup mayonnaise
1 TBS lemon juice
dash of tabasco sauce
2 TBS finely chopped fresh chives
2 tsp finely chopped fresh tarragon
1/2 tsp salt
1/2 tsp dry mustard powder
chopped chives and parsley sprigs to garnish
Cut each of your boiled eggs in half, lengthwise. Scoop out the yolks into a bowl. Mash them really well with a fork. Stir in the mayonnaise, lemon uice, tabasco sauce, chives, tarragon, salt and mustard powder. Taste and adjust seasoning as required. Spoon or pipe the yolk mixture back into the centres of the boiled eggs. Place onto a chilled serving plate. Sprinkle with some more chopped chives and parsley sprigs to garnish. Cover and chill in the refrigerator for at least one hour before serving.
*To hard boil eggs:
Place all the eggs in a single layer in a large saucepan and cover to a depth of 3 inches with lightly salted water. Add a splash of white vinegar. Bring to the boil. Cover and remove from the heat. Let stand covered for 15 minutes. Drain the hot water off the eggs. Cover with ice water. Cover and shake the pot to crack the eggs all over. Drain again, then peel under running cold water, starting at the large end.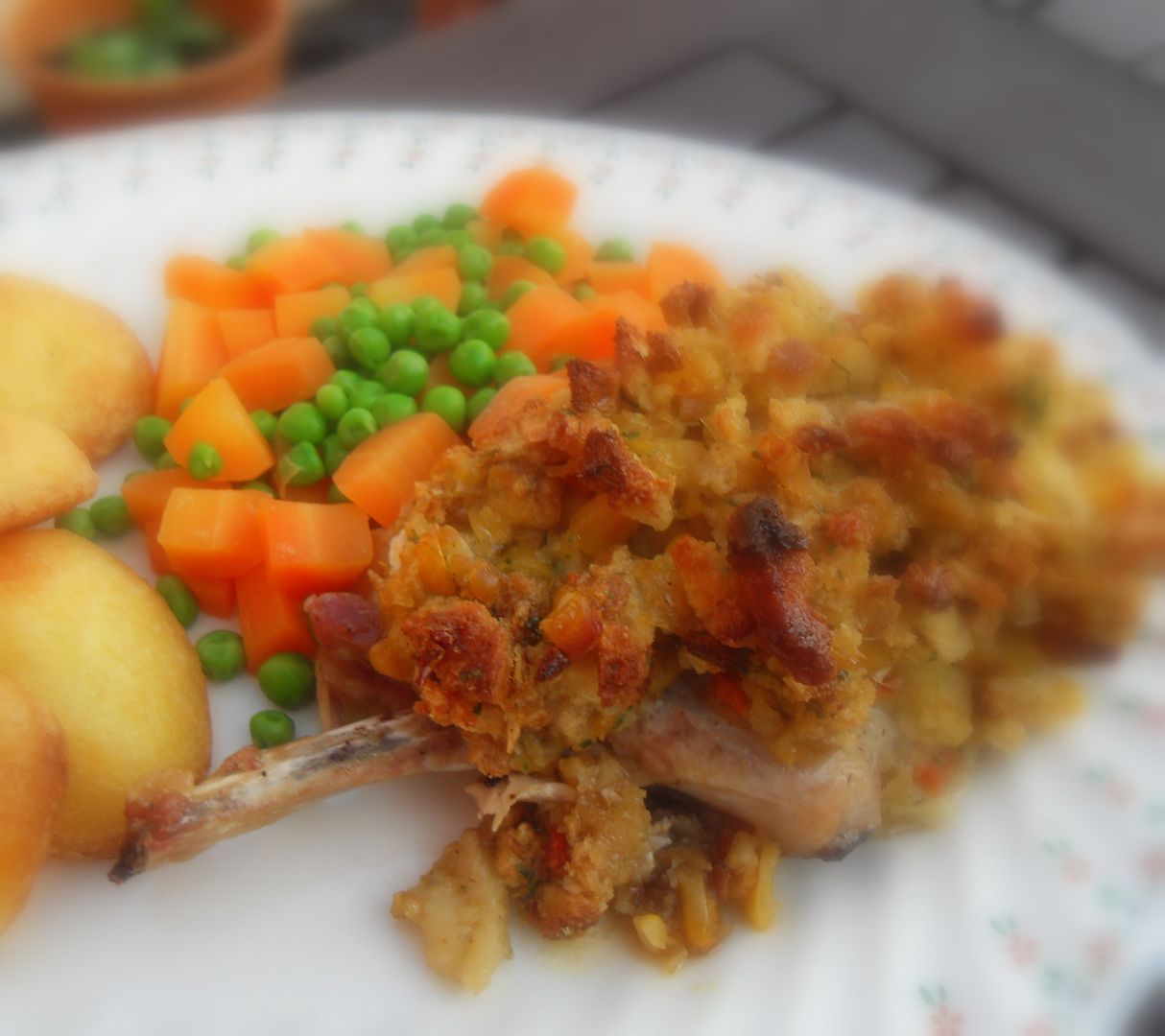 Cooking in
The English Kitchen
today, Baked Top Hat Pork Chops, delicious baked pork chops topped with a corn stuffing.