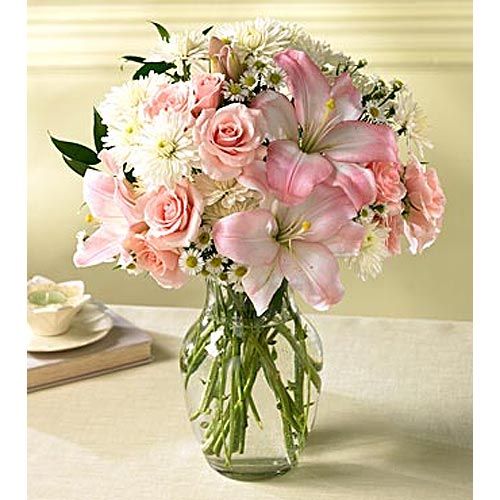 Sometimes you just want to sit down and cry . . . I had such a day as that yesterday. It was nothing in particular, and then again it was every thing. Things just got a bit on top of me. I had the missionaries coming over for their supper and I had promised to make one of them a Pecan Pie, and everything just seemed to be going wrong . . .
I have this beautiful new stove that we got just before Christmas last year, and I have had a lot of problems coming to terms with it. It's really up to date and it takes a near genius to figure it out, with it's 8 precision cooking functions and all the bells and whistles. Half of the time I am not sure I am using the oven properly as it seems to take twice as long as it should for anything to cook in it. Yesterday, for instance, a pie that should have taken slightly less than an hour . . . took me all morning. That kind of thing really upsets me, although I know it shouldn't.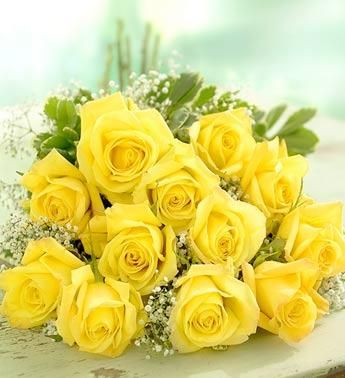 I sat here afterwards on the sofa just thinking about all the ways I complicate my life, and most of it has to do with me always having to go the extra mile in everything I do. I seem to never be able to do anything halfway in my life . . . I am a hoarder and a collector and I jumble up my life with tons of stuff that I will never use and never need. I fill my days with too many things to do and too many projects . . . so that half of them never get finished and some never even get started.
I go on diet after diet, having a small modicum of success with each of them, and then eventually failing at all of them too. It's just excess after excess. Food, books, crafts, etc.
Even blogging . . . I started off with one . . . and somehow have ended up with more than any sensible person should ever have!! And it is not enough for me to be mediocre at any of them . . . I have to be the best at each of them because I am an over-achiever, and always have been.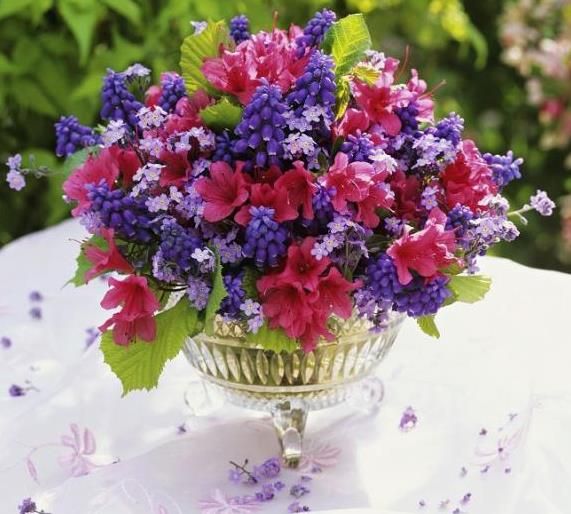 My larder is bulging with food, partly because we practice food storage like our church leaders tell us to . . . and partly because when I see a good deal on something I cannot just buy one of it . . . I have to buy two or even three! Sometimes it's not even something that I will use two or even three of . . . but it was a "buy one get one free", or a "three for the price of one" deal, and I just couldn't resist . . . even though in all likelihood I will probably end up having to throw away two of them, because . . . honestly, it wasn't something that I use much of at all in the first place.
And I do this over and over again in my life, in all areas of my life, overcomplicating and crowding and stuffing it until I run out of room. I know where I get it from too . . . my mom is just the same. If you go to her house she has one closet downstairs just filled to the brim with toilet paper . . . and most of the time there is only her in the house to use it. She also has three closets filled to the brim with beautiful clothes and beauty treatments up the kazzoo! Need a bar of soap??? Well, she's got a thousand of them, and in almost every variety you could want! Oh, and if you open her cupboards you are sure to find spices in them, and other goods that expired ten years ago . . . don't even get me started on the refrigerator . . . She can put her fingers on every electric bill she has ever had, and every other bill as well. She throws nothing away. The only difference is she is quite neat about it all, and everything has it's place . . . me . . . well, I not very good at putting things away.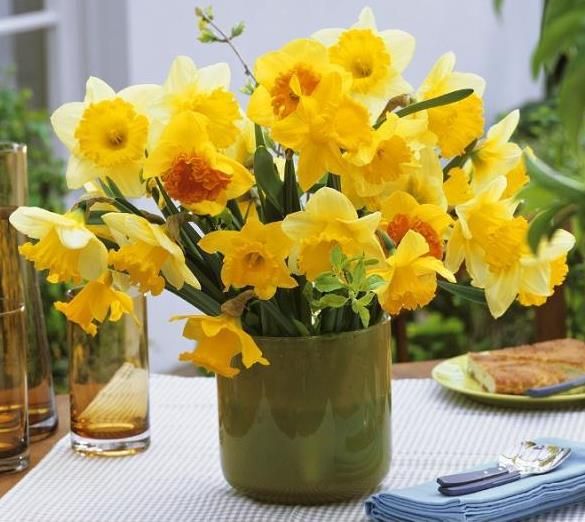 Anyways, I thought about it all yesterday and I realized I am tired of being this way. I need to cut back. I need to be ruthless and just get rid. There are things in this house that we have not even looked at or unpacked since we moved in a year ago. It is time to give them away. I am going to start with each room and go through them one at a time and everything that we haven't used in the past year and anything that we don't think we will ever use or need is going, as much as it hurts.
I am starting the One Step Program for weight loss on Friday. I was referred by my GP because I really need to lose weight. A lot of weight. I have put back on all the weight I lost three years ago, and then some. My clothes don't fit and I feel uncomfortable all the time. When they refuse to operate on you because of your size . . . that is a big sign that you need to make a change. So that is another area where I will be getting rid. I probably won't be putting a recipe on here every day anymore. I cannot afford it financially . . . and I cannot afford it physically. This will be just a place for my thoughts and muses . . . and if I lose some readers because of it . . . it will not be the end of the world, and I may not even write every day . . . although to be honest . . . I probably will, because . . . I love it so very much.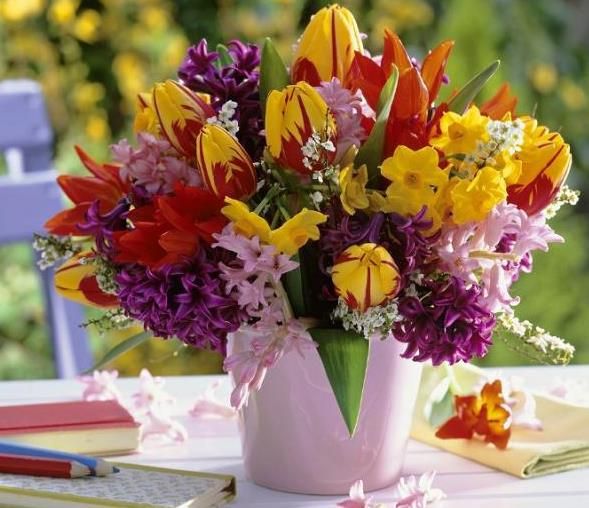 I will keep my recipe blog going, but I may not even post there every day and I am certainly going to take stock of the kind of food I am cooking, and the way that I am cooking it.
Oh, this is going to be so hard for me I know, but I need to tell myself that I just do not need every cooking magazine going . . . nor do I need 50 rolls of toilet paper, two big tins of quality street and 20 bookcases filled with books, half of which I have never read and at least a quarter of them that I never will. Nor do I need three sets of pots and pans, two breadmakers etc. etc.
So I am having a clear out, starting today. Wish me well!
I just had to share this chocolate cake recipe with you today though . . . coz it's my favourite you know . . . and it will probably be a long while before I have chocolate cake again . . .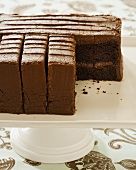 *Wellesley Fudge Cake*
Makes one double layer cake, serving 16 people
Printable Recipe
This has long been my favourite chocolate cakes. Rich and fudgy and quite delicious!
4 ounces of unsweetened Chocolate
1 3/4 cups sugar, divided
1/2 cup water
1 2/3 cups flour
1 tsp. baking soda
1/4 tsp. salt
1/2 cup butter or margarine, softened
3 free range large eggs
3/4 cup milk
1 tsp. vanilla
Chocolate Frosting:
4 ounces of unsweetened Chocolate
1/4 cup butter or margarine, softened
1 pkg. (16 oz.) icing sugar (about 4 cups), divided
1 tsp. vanilla
1/2 cup milk
Preheat the oven to 180*C/350*F/ gas mark 4. Grease and flour 2 9-inch cake tins and set aside.
Place the chocolate, 1/2 cup of sugar and water in a large microwaveable bowl. Cook on high for 2 minutes, or until the chocolate is almost melted, giving it a stir after 1 minute. Stir until the chocolate is completely melted. Set aside to cool.
Whisk together the flour, baking soda and salt. Cream the butter and remaining sugar together in a large bowl with an electric whisk until light and fluffy. Beat in the eggs one at a time, beating after each until well blended. Beat in the flour mixture, alternately with the milk. Stir in the chocolate mixture and the vanilla, mixing it in well until no white streaks remain. Pour into the prepared pans.
Bake for 30 to 35 minutes, or until a toothpick inserted in the centre comes out clean. Allow to cool in the pans for 10 minutes before removing from the pans to a wire rack to finish cooling completely.
Melt the chocolate for the frosting in a saucepan over very low heat, stirring constantly. Set aside to cool.
Beat together the butter with an electric whisk until creamy and then beat in half of the icing sugar, a little at a time until thoroughly mixed. Beat in the remaining sugar, the vanilla, milk and melted chocolate, beating until you have a creamy mixture with a spreadable consistency. Use this to fill and frost the cake layers.
Cut the cake into slices or wedges to serve, depending on whether you used a square or a round pan to bake the cake. Delicious!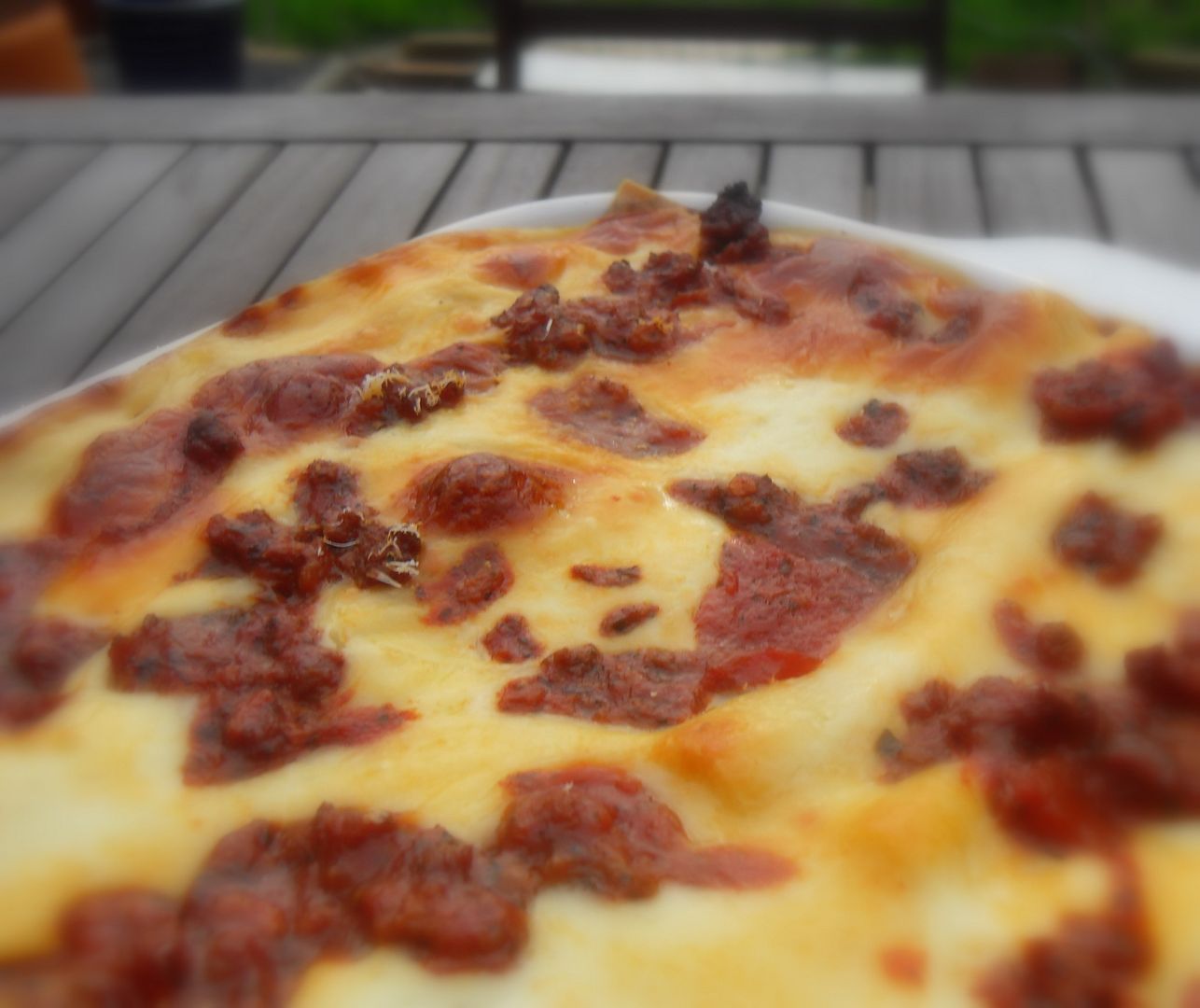 And over in
The English Kitchen
today, there is a delicious Lasagne!