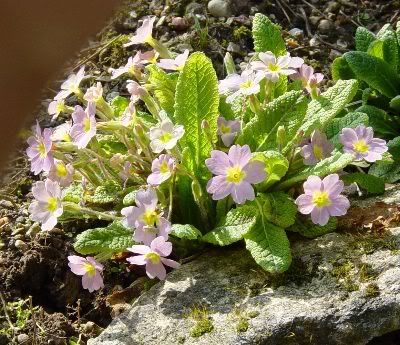 One day this past week, when the sun shone, it was time to get busy with the garden and do all the little chores that need doing this time of year. We just couldn't put it off any longer, for winter will soon be here and by then . . . it will be too late.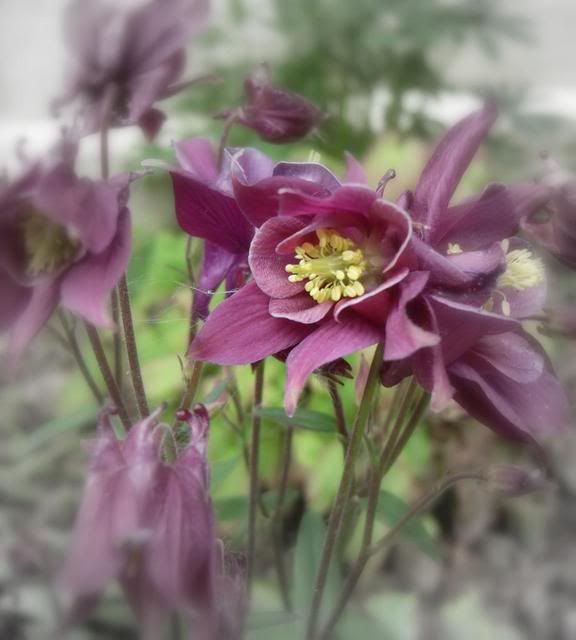 You know the types of things I am talking about . . . pulling out and getting rid of dead flower heads, turn over the beds, mulching the more delicate plants in preparation for the winter's cold . . . raking the leaves, etc. It took most of a day and near the end of all our hard work, I stood there gazing at the garden and was inclined to wonder . . . just for a moment . . . if it was really worth the trouble of all our efforts. It doesn't even really belong to us and we could have to leave it at any time at all . . . should the whim hit us or hit our employers . . .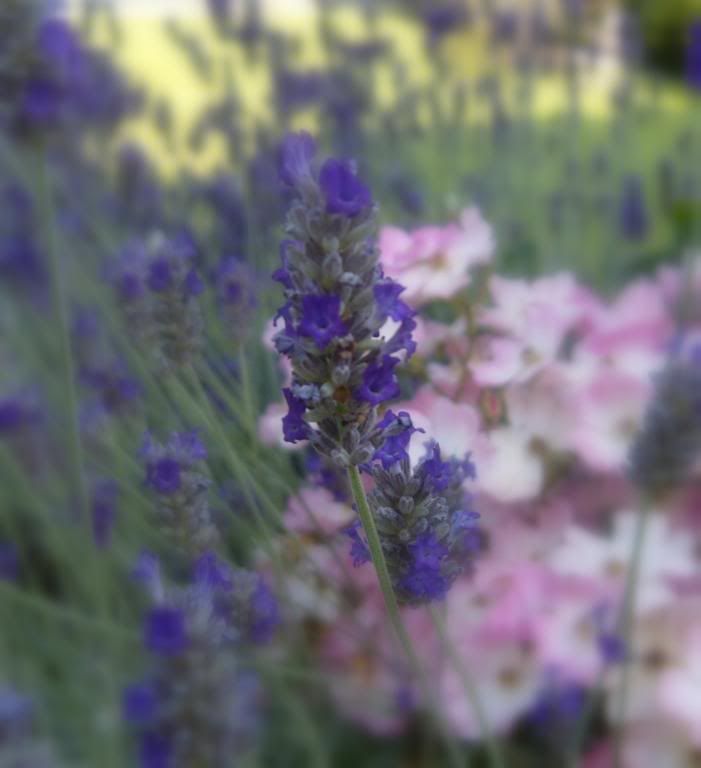 But then I thought about how beautiful it all looks in the middle of the summer, when the lavender is blooming, and the rose bushes are heavy with their blooms and when the heady scent of honeysuckle fills the air . . . and the hedgerow fairly vibrates with birdlife. I thought about all the happy hours we spend out there in the warmth of the summer sunshine enjoying an afternoon together as a family, amidst all it's quiet and splendour . . .
and then . . . I remembered this quote from Eugene Delacroix:
"To feel that you have done what should be done, raises you in your own eyes."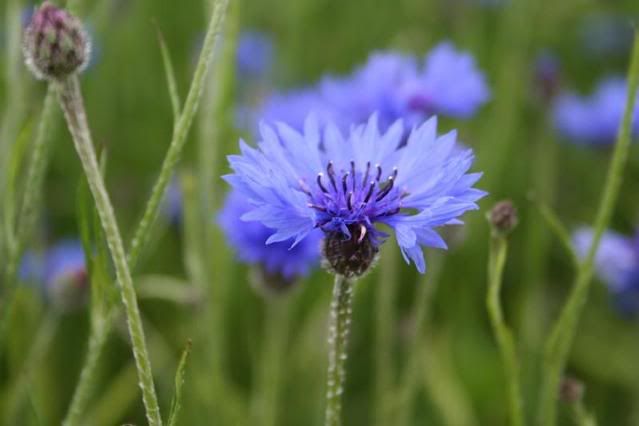 With that thought, it didn't matter that this was a garden that didn't really belong to us, or that we could choose to, or be asked to leave at any time . . . we'd done what
should
be done, and in doing so . . . we had earned the right to stand a little taller.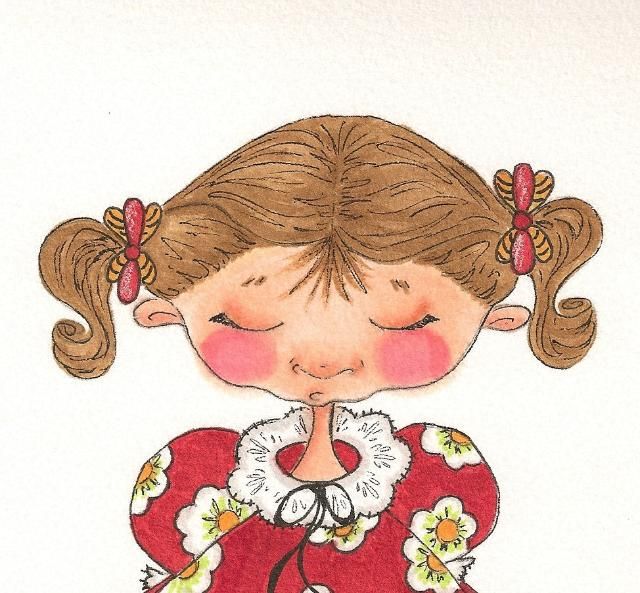 I had the time to do a little painting yesterday afternoon. Here's a little peek at my results. If you'd like to see the whole thing you can over on my
Blossom Times Blog.
I think she's quite sweet, don't you?
It has sure been chilly these past few days. I expect it won't be long now before we see a frost or two or three . . . I love sunny, frosty mornings when the air is brisk and everything has a certain bright clarity about it. Chilly, frosty days call for warmth in the kitchen and this lovely soup certainly fits the bill on that front!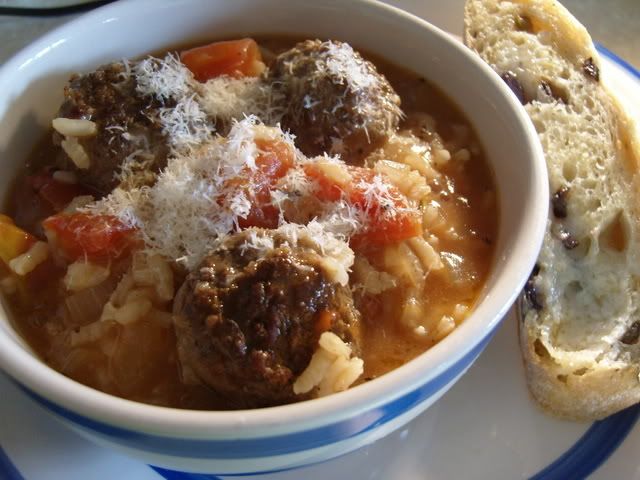 *Herby Meatball Risotto Soup*
Serves 4
Printable Recipe
This delicious one pot wonder will warm up your innards on a chilly day. It's hearty and full of lovely Italian Flavours. Very quick to put together, it's lovely served with some crusty bread on the side.
For the meatballs:
1 pound of very lean ground beef
1 clove of garlic, peeled and minced
1 small onion, finely grated
salt and black pepper to taste
1/4 cup finely grated Parmesan cheese
1 TBS olive oil
For the soup:
1 large onion, peeled and chopped
1 clove of garlic, peeled and chopped
250g Arborio rice
1/2 litres of vegetable stock
1 400g tin of chopped tomatoes, undrained
1 tsp dried basil
salt and freshly ground black pepper to taste
50g freshly grated Parmesan cheese, plus more to sprinkle on top of the soup for serving
First make the meatballs. Put the meat into a bowl along with the minced garlic, grated onion, Parmesan cheese, and season to taste with some salt and pepper. Mix all together well with your hands and then shape the mixture into twelve evenly shaped meatballs.
Place a large deep skillet on top of the stove and heat over medium high heat. Add the oil and once it begins to shimmer, add the meatballs and brown them evenly on all sides. Remove to a bowl with a slotted spoon and keep warm.
Reduce the heat to medium and add the onions and garlic to the pan. Cook,stirring over medium and add the onions and garlic to the pan. Cook, stirring over medium heat for about five minutes until softened. Add the rice and cook, stirring until well coated with the pan juices for about one minute. Add the stock and the tin of tomatoes, along with the basil and oregano. Bring the mixture to the boil, then cover and reduce the heat to a simmer. Simmer for about 15 minutes. Add the meatballs and simmer for another five minutes. You may need to add a bit more stock if it isn't soupy enough. Season to taste with salt and freshly ground black pepper.
Stir in the Parmesan Cheese and serve in heated bowls with some more grated Parmesan for sprinkling on top.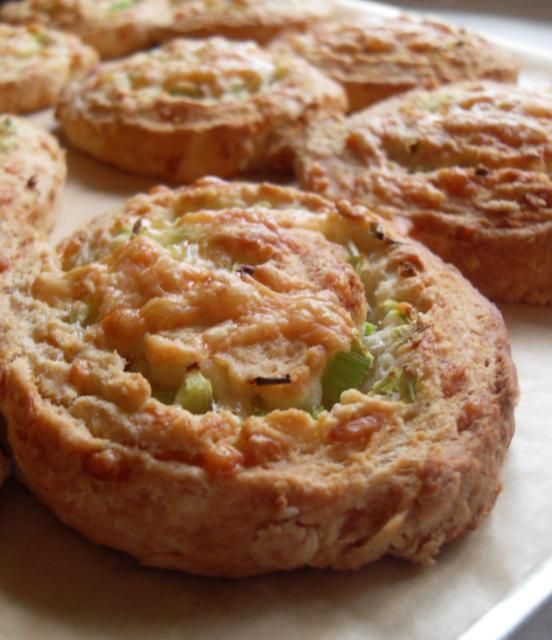 I've been toying with my celery over on
The English Kitchen.
Why not pop on over to see what I've been up to!