"The world is fairly studded and strewn with pennies cast broadside from a generous hand. But who gets excited by a mere penny?...It is dire poverty indeed when a man is so malnourished and fatigued that he won't stoop to pick up a penny. But if you cultivate a healthy poverty and simplicity, so that finding a penny will literally make your day, then, since the world is in fact planted with pennies, you have with your poverty bought a lifetime of days. It is that simple. what you see is what you get." ~Anne Dillard
A few of the small and wonderful things from the past week which brought untold joy into my life. It's the small things in life which truly mean the most. Simple abundance . . . it's the best.
Tis the season . . .
No two are alike . . .
He comes in the night . . .
Once in a blue moon . . .
(I managed to capture it.)
Warm woolen mittens . . .
On my nose and eyelashes . . .
Silver white winters . . .
They melt
into
spring . . . . .
It IS just around the corner!
Treats, treats . . . treats . . .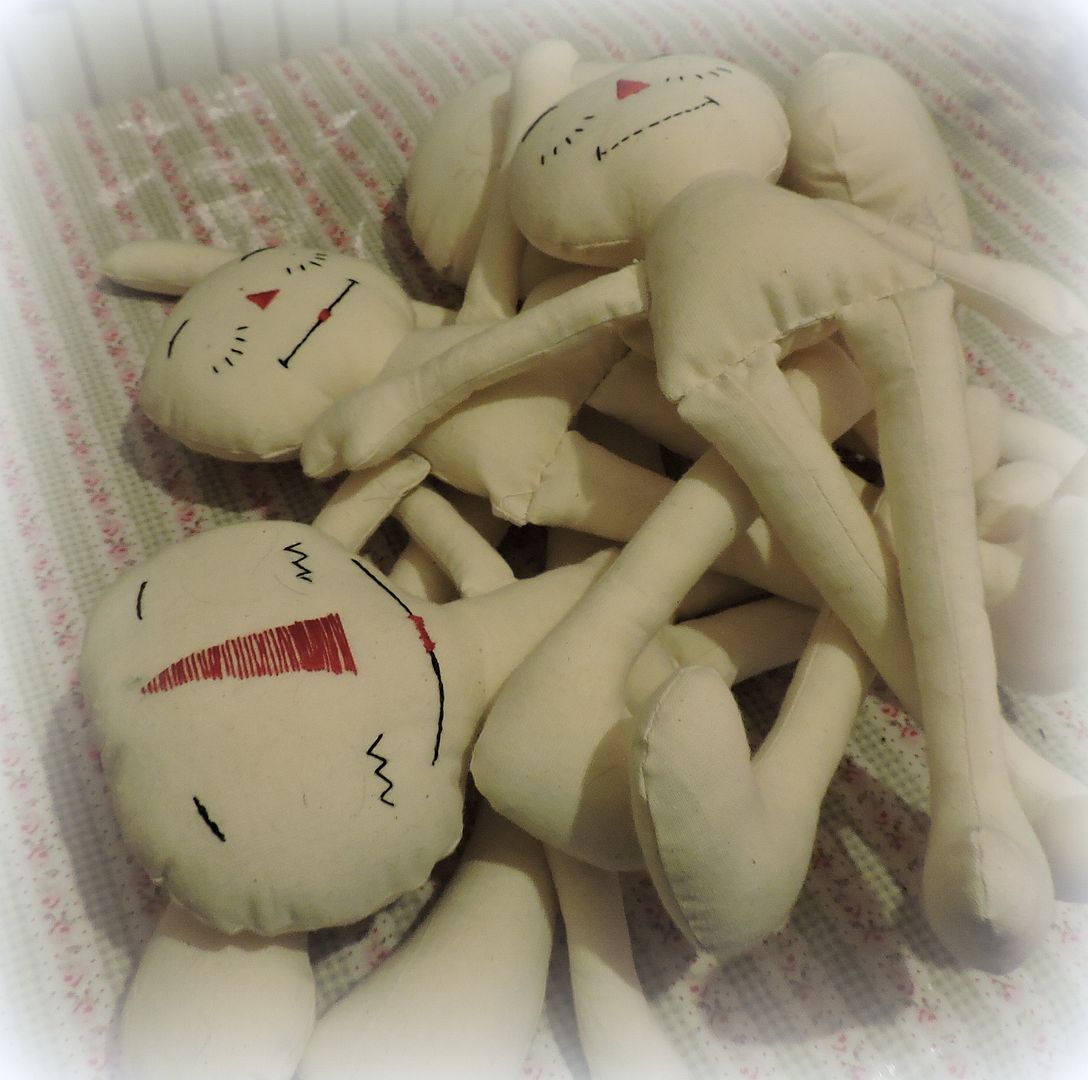 A pile of possibility . . .
Knowing this is true . . .
Always
♥
The End.
A thought to carry with you through the day . . .
° * 。 • ˚ ˚ ˛ ˚ ˛ •
•。★★ 。* 。
° 。 ° ˛˚˛ * _Π_____*。*˚
˚ ˛ •˛•˚ */______/~\。˚ ˚ ˛
˚ ˛ •˛• ˚ | 田田 |門 ★
*.˛.
Happiness does not depend
on what happens outside of you
but on what happens inside of you.
It is measured by the spirit with
which you meet the problems of life.
~Harold B Lee
•。★★ 。* 。
BOOK OF MORMON CORNER
Today's reading -
Mosiah 1:1-14
Question - Why do we need to hear testimonies? How does sharing our testimony help us?
My Thoughts - I like this phrase in verse 5 'have his commandments (which are written in the scriptures) always before our eyes' 👀 I can't physically have my eye on the scriptures always (although I strive and want them to be at least once daily!). Spiritually speaking, however, I can always have my eye on the truths that the scriptures teach me. Using them to guide my choices, I can keep my eyes on the Saviour and on striving to always keep His commandments. I have covenanted to do this! The scriptures are helping me to keep these promises​ I've made. They really are profiting me as King Benjamin testified.
I love to share my testimony with others. In sharing it my testimony is always strengthened, just as it always is when I hear the testimonies of others. It helps to know we are not alone in our thinking/beliefs, and that there are others who share the same with us. That is why the Fast & Testimony meeting on the first Sunday of each month is one of my favourite meetings at church.
Tomorrow's reading (Day 94) -
Mosiah 1:15-2:8
Question - What have you learnt from the reading today? How did the people prepare to hear the words of King Benjamin?
Have a beautiful week. I hope your week ahead is filled with lots of small and wonderful things. Don't forget along the way!
═══════════ ღೋƸ̵̡Ӝ̵̨̄Ʒღೋ ═══════════
⊰✿░G░O░D⊰✿⊰L░O░V░E░S⊰✿⊰░Y░O░U░⊰✿

═══════════ ღೋƸ̵̡Ӝ̵̨̄Ʒღೋ ═══════════