"The world is fairly studded and strewn with pennies cast broadside from a generous hand. But who gets excited by a mere penny?...It is dire poverty indeed when a man is so malnourished and fatigued that he won't stoop to pick up a penny. But if you cultivate a healthy poverty and simplicity, so that finding a penny will literally make your day, then, since the world is in fact planted with pennies, you have with your poverty bought a lifetime of days. It is that simple. what you see is what you get." ~Anne Dillard
A few of the small and wonderful things which bring untold joy into my life. It's the small things in life which truly mean the most. Simple abundance . . . it's the best.
Its no small thing really, but we did it! Well Todd did it. I was just along for the ride and supporting him through the battle One cannot imagine the relief and joy that you feel when you sit in a room and hear a specialist say, its been beaten back when it comes to cancer, or any serious illness, unless you have experienced it. You go in hoping for the best, prepared (or as much as you can be prepared) for the worst and then BANG! You're flying and you're on cloud nine! ELATED doesn't begin to cover it. Of course Todd had to have felt even better than I did. I cried when they told us he had it and I cried when they told us it was gone. We are so grateful for all the prayers and love and positivity that was sent our way throughout these past months. It meant the world to us. Todd did not do this alone. We did not do this alone. Along with our faith in God, and His arm, you all helped the pair of us every step of the way and it was so very much appreciated.
THANK YOU!!!!
They're back! Yes Series 3 of Poldark is back! We haven't watched the first episode yet. It started last night, but we have recorded it and guess what we will be watching tonight! I love this show. I just hope that Ross behaves himself better in this series than he did in part of the last series. There is nothing like a swashbuckling romantic period drama to put the Sun back in a Sunday evening! Yay!
A day filled to overflowing with the tender mercies of the Lord. As discouraged as I was feeling yesterday morning, I ended up having a day that was filled to overflowing with the tender mercies of the Lord. Not one but two of the Missionaries we served with contacted me on messenger and I had lovely conversations with both of them. Just out of the blue. It was so nice.
Remember when we were serving with this crew of Missionaries. We love all the Missionaries, but this group was quite special to my heart (I know they all are!) Well, Elder Singsam and Elder Lolesi both contacted me via the FB messaging yesterday and I had a lovely conversation with each of them. Completely independant of how I was feeling, somehow the Lord prompted them to get in touch. What a blessing that was for me. I got to feel of their lovely spirits all over again. They did not know they were lifting me yesterday, but they were. So grateful for that.
And then there was each of you. I felt your love and your support. Even as I was writing, I was feeling it. You, my dear invisible friends. You mean the world to me and I am so thankful for your listening ears/eyes and the way you reach out to me. You lift me as well, whether you know it or not . . . You do. Thank you. Thank you. Thank you.
Also the Ibuprofen. It has helped.
Thank you beautiful
person. You know
who you
are.
...
I took one last night and this morning I was able to get up with less pain in my knee and I have taken another one this morning. We will see how it goes, but so far it is looking good. I am going to try to get to the chemist today and pick up some freezer gel packs and a knee brace. Here's hoping!
Warm gingerbread cake and ice cream. There was still some gingerbread left and we both enjoyed a piece of it last night with a scoop of vanilla ice cream. Naughty me, I know . . . but it was really good. Just the ticket. I had forgotten how good gingerbread and ice cream tasted together. What a treat!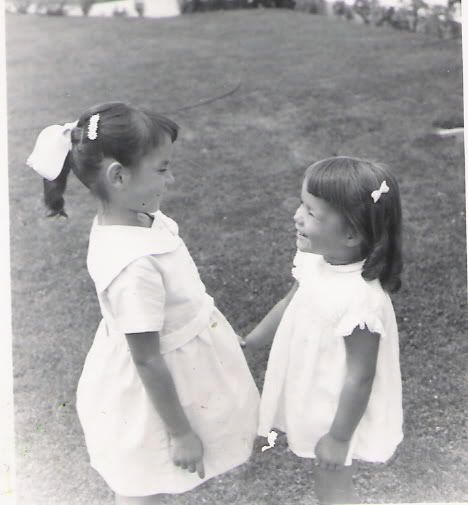 I also got to talk to my sister yesterday for a short time. We had not spoken in a while. Its hard to get our schedules to co-incide, especially now that the warmer weather is here and she is out and about more. It was nice, really nice. They have baby chipmunks! There is an adult chipmunk that they have always fed, and the other day they saw babies! Two of them I guess. I hope she can get a picture of them! I bet they are really cute.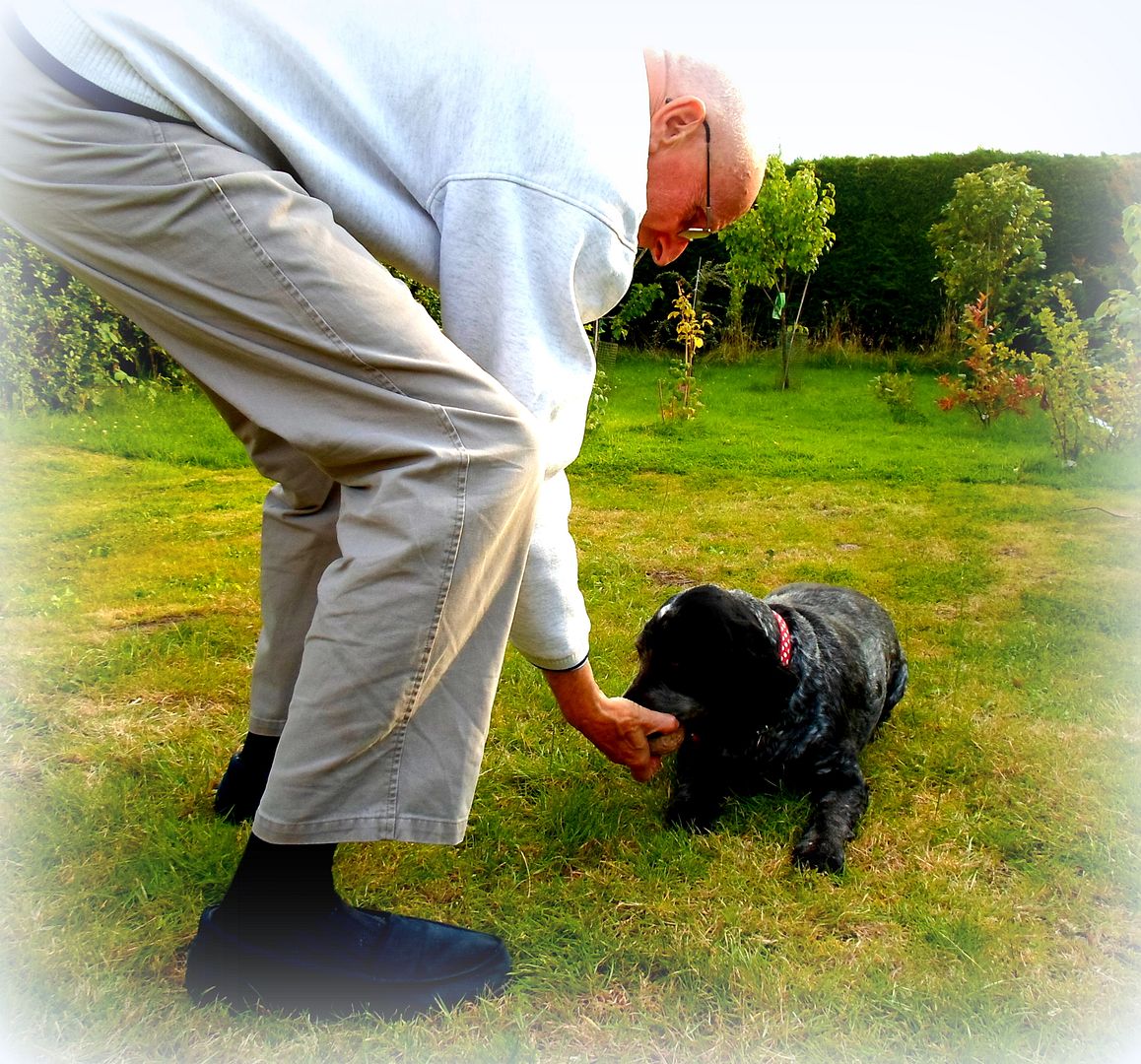 And of course these two. They are a constant source of joy in my life. It is going to be hard to leave Mitzie when we go to Scotland. I know she will be well taken care of, that's a certainty and she loves Tina who she will be staying with. I just hope she doesn't think we have abandoned her. Fingers crossed. In any case she will be thrilled when we get back, I know.
This is the hotel we will be staying at. The Ben Doran in Tyndrum. It looks lovely and a lovely location. Everything we have read about it sounds good, all the reviews. Four star apparently.
One of the places we will be going is Rannoch Moor, which is where the Battle of Culloden was fought. It will be interesting. Also Loch Ness. Also Loch Lomond, the Isle of Mull, Oban, and the Kelpies and Royal Yacht Britannia at Edinburgh. I hope I can manage it all. In any case it will just be nice to have a break and hopefully we will both come back feeling fighting fit and refreshed.
A thought to carry with you through today . . .
.
° * 。 • ˚ ˚ ˛ ˚ ˛ •
•。★★ 。* 。
° 。 ° ˛˚˛ * _Π_____*。*˚
˚ ˛ •˛•˚ */______/~\。˚ ˚ ˛
˚ ˛ •˛• ˚ | 田田 |門 ★
*.˛.° ˛°. .
˛
None of us come to earth to gain our worth.
We brought it with us.
~Sheri Dew
•。★★ 。* 。
Spiritual Enlightenment
In the English Kitchen today . . .
Quick and Easy Cheese Steak Sandwiches
.
Have a beautiful week. I hope its filled to overflowing with small and wonderful things. Don't forget along the way . . .
═══════════ ღೋƸ̵̡Ӝ̵̨̄Ʒღೋ ═══════════ ⊰✿░G░O░D⊰✿⊰L░O░V░E░S⊰✿⊰░Y░O░U░⊰✿
═══════════ ღೋƸ̵̡Ӝ̵̨̄Ʒღೋ ═══════════
And I do too!