"The world is fairly studded and strewn with pennies cast broadside from a generous hand. But who gets excited by a mere penny?...It is dire poverty indeed when a man is so malnourished and fatigued that he won't stoop to pick up a penny. But if you cultivate a healthy poverty and simplicity, so that finding a penny will literally make your day, then, since the world is in fact planted with pennies, you have with your poverty bought a lifetime of days. It is that simple. what you see is what you get." ~Anne Dillard
A few of the small and wonderful things which bring untold joy into my life. It's the small things in life which truly mean the most. Simple abundance . . . it's the best.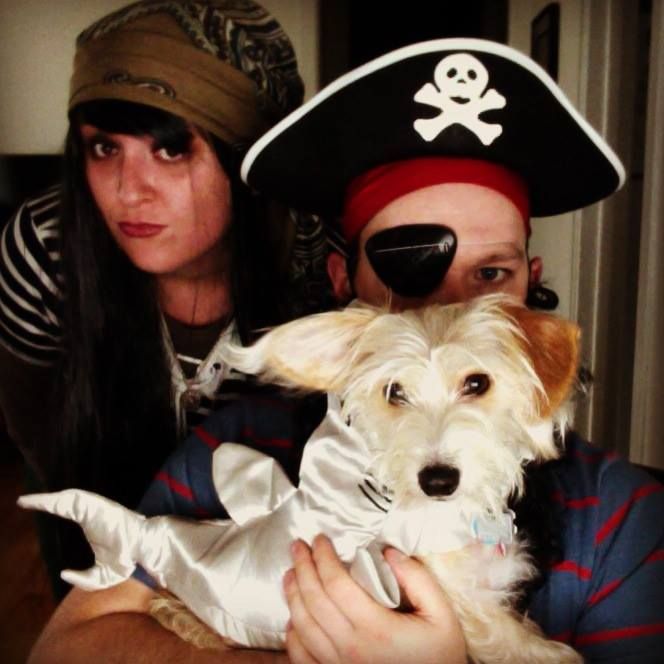 Pirates in the family. This is our Bruce with his partner Sara and their Baxter, dressed for a birthday party for one of the nephews. Just for fun I went to a
pirate name generator.
Sara's pirate name is
Mae "Toothy Grin" "The Plunderer of Lion Bay!"
Bruces's was
George"Silver Tooth" Scoby "The Soul of Jewel Creek!"
I don't know what any of that has to do with their real names! But I thought it would be fun. I did not try to Piratize Baxter!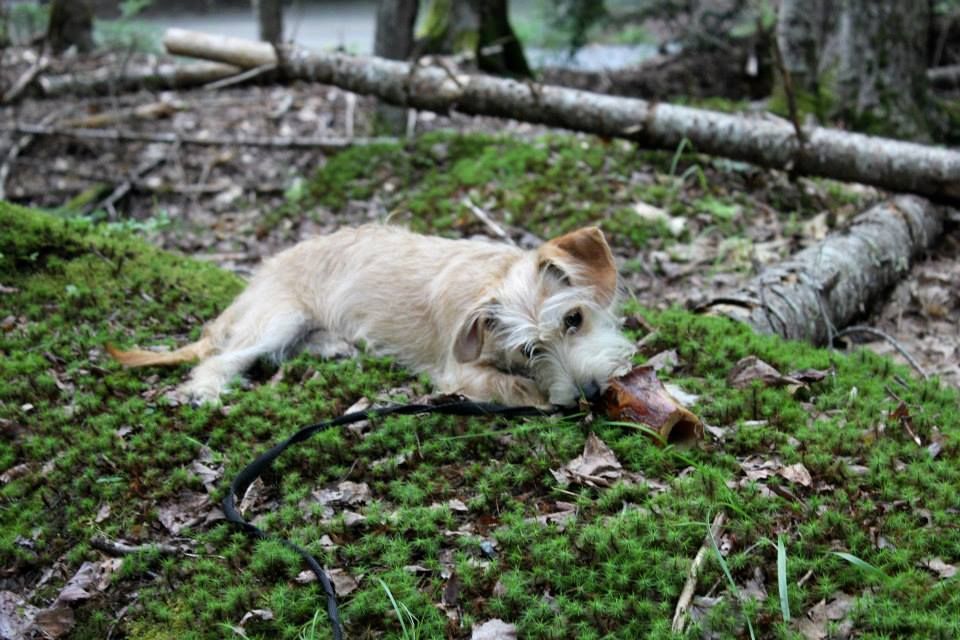 I think Baxter is one of the cutest dogs, next to Mitzie of course! (She's cuter, but then again I am a tad bit biased!) He is a Daschund/Terrier cross, which means he has the longish body of the Daschund and the hair of a terrier. A very cute mix I think.
What do you think??? It would be pretty hard not to love that little face.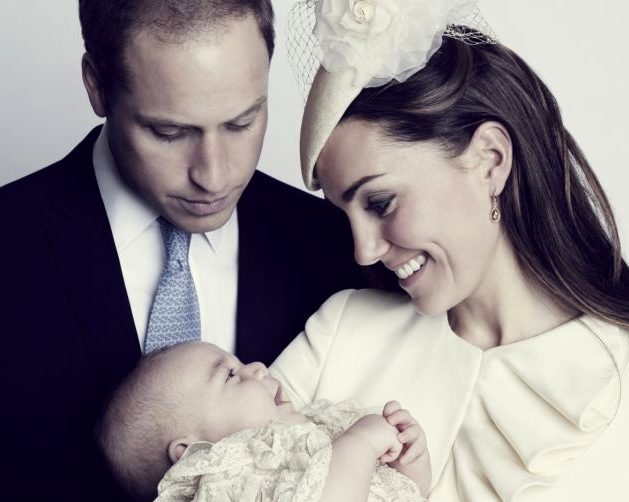 This photograph of the Duke and Duchesse of Cambridge with wee Prince George made my heart melt. I hope that my parents looked at me with that kind of love in their faces when I was a baby. I think it is just precious.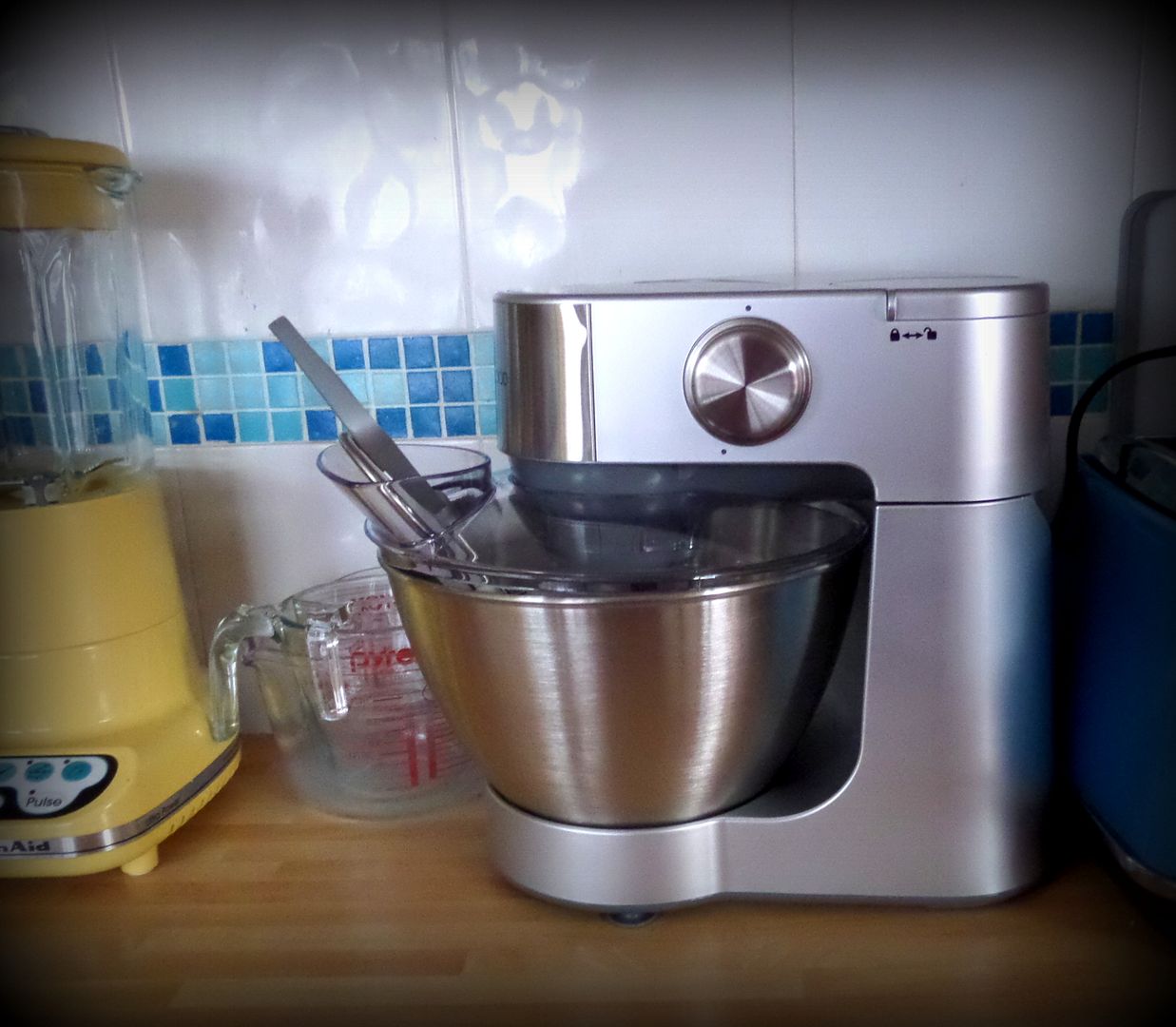 Small peanuts to some, but pretty large to me. This fabulous machine is my pride and joy at the moment! I really am such a lucky woman. I won that yellow Kitchen Aid Blender from Sainsbury's Magazine back when I was living down in Brenchley, last year I won a National Award from the British Turkey Association, this year this lovely machine from Gourmandize UK/Ireland . . . what's next??? The lottery??? I dunno. I already think I'm a pretty lucky woman. Lovely husband and family, fairly decent health, the Gospel in my life, all of you . . . what more could anyone possibly want or have! My cup runneth over!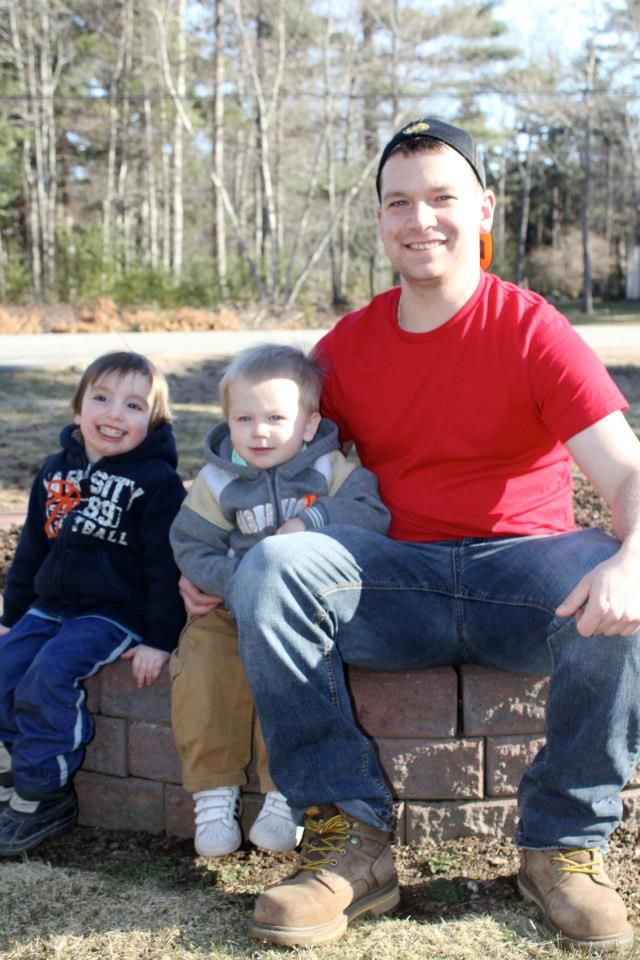 I think "Uncle Bruce" is all of the grandkids' favourite Uncle. They all seem to love spending time with him and he seems to love spending time with them.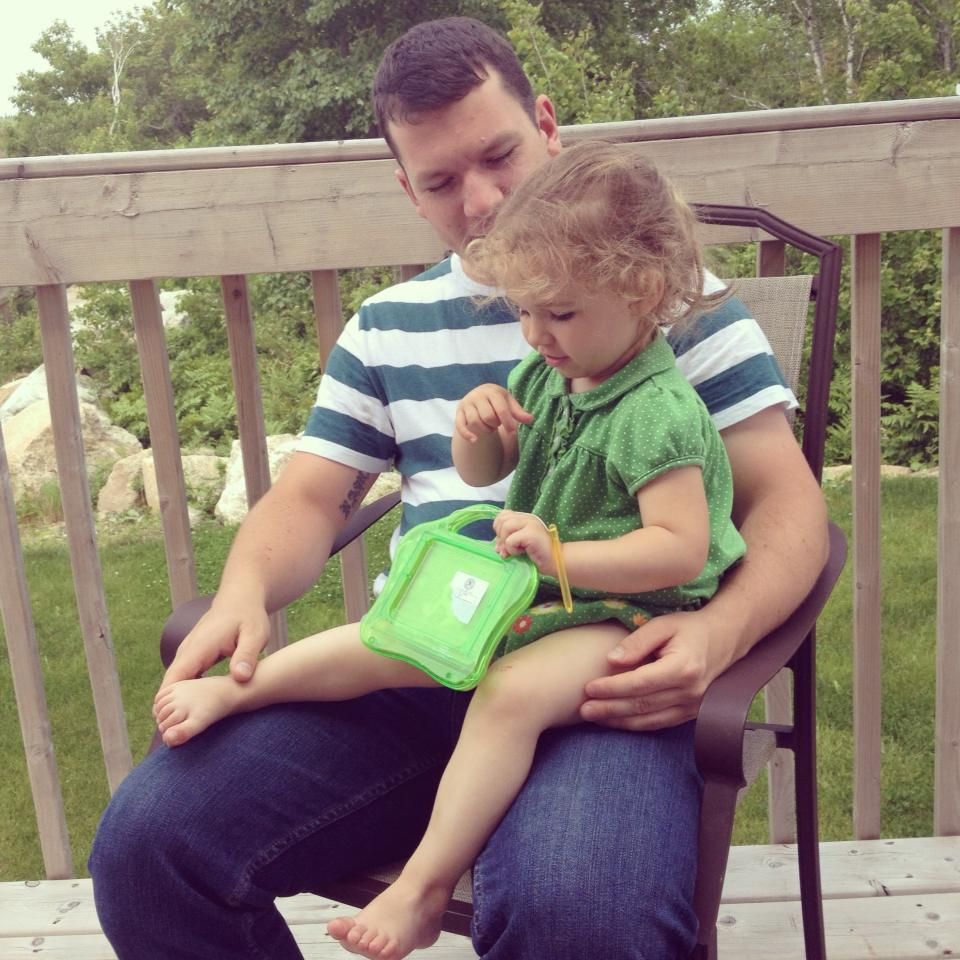 I noticed when I was home that Maryn particularly was very fond of him. That is so nice. I did not have an Uncle like that when I was a child. I think he will be a great father.
All of my son's are great fathers. It is a wonderful reward as a parent yourself, to see your own children grow up and be good parents. It makes you feel that, despite all the wrongs you may have committed . . . you must have done
some
things right!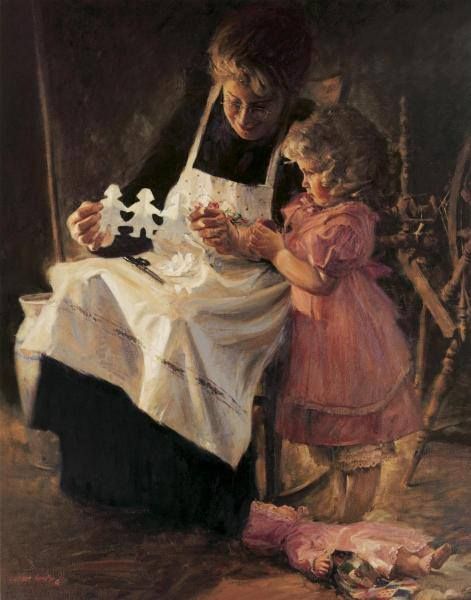 In my heart I always wanted to be this grandmother. The one that the grandchildren came to and wanted to do things with and cuddle with. Reality has meant that I am forced to live quite far away from my grandbabies, and that was my choice . . . I know that. It wasn't supposed to be forever, only for a couple of years, but life has a way of getting in the way of the way you would like things to be. Instead I have to be this kind of grandmother in my heart and try to make up for the time and distance apart in other ways. I have spent the weekend, crocheting and glittering and cutting and gluing and writing, and little bits of my heart have been spread through it all. I hope that my grandbabies will be able to feel of that love in some way.
Warm socks on a cold day. I got to get me some. Mine are all thirteen years old and the ones I brought over here with me when I first arrived to live here in the UK on October 31st 2000. It is hard to believe that thirteen years have gone by already. I hope the next thirteen years don't pass by as quickly as these did!
A thought to carry with you through today . . .
When you get older, you realize
it's a lot less about your place in the world
but your place in you.
It's not how everyone views you,
but how you view yourself."
~Natalie Portman
Cooking in The English Kitchen today . . . a delicious
Pear and Apple Spice Cake!
Have a fabulous Monday. May it be filled with lots of small and wonderful things!