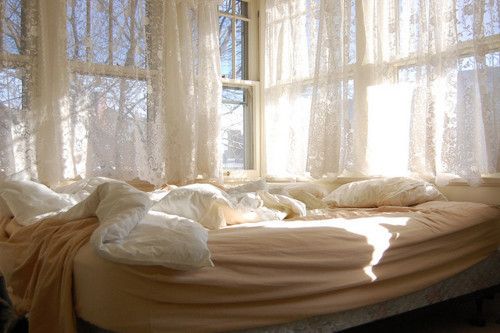 The morning comes, the drops of dew
Hang on the grass and bushes too.
The sheep more eager bite the grass
Whose moisture gleams like drops of glass;
The heifer licks in grass and dew
That make her drink and fodder too.
The little bird his morn-song gives,
His breast wet with the dripping leaves,
Then stops abruptly just to fly
And catch the wakened butterfly,
That goes to sleep behind the flowers
Or backs of leaves from dews and showers.
The yellow-hammer, haply blest,
Sits by the dyke upon her nest;
The long grass hides her from the day,
The water keeps the boys away.
The morning sun is round and red
As crimson curtains round a bed.
The dewdrops hang on barley horns
As beads the necklace thread adorns,
The dewdrops hang wheat-ears upon
Like golden drops against the sun.
Hedge-sparrows in the busy cry 'tweet',
O'er nests larks winnow in the wheat,
Till the sun turns gold and gets more high,
And paths are clean and grass gets dry,
And longest shadows pass away.
And brightness is the blaze of day.
~John Clark, Morning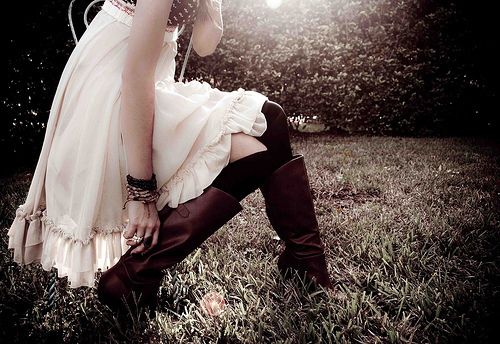 The morning is my favourite time of day. It is so quiet, at least until the sun starts to come up. It's a time when I can be with my own thoughts, and not have to worry about anyone else. It's the time when my brain is at it's best and I do my best thinking. It's when I can pray, a one on one conversation, just me and God. It is a time for me.
Sometimes I go and sit in the garden. The air is so fresh and the grass still damp from the night-time dew. Little beads of it cling to my toes, along with errant bits of dry grass and leaves. It is a privilege to be there and hear the earth awakening, the soulful song she sings.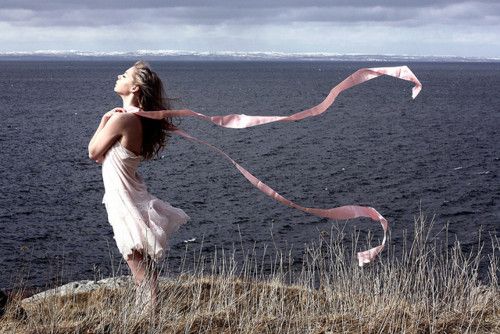 Who thinks the earth does not speak is deaf, for she surely speaks to me. There is a tender sigh in the sun that slowly peeks above the horizon and begins to bathe her skin in it's golden glow and gentle warmth . . . The tickle of a laugh in the whisper of the breeze that dances upon the tops of the hedgerows and brushes against the leaves just so . . . She smiles at me in birdsong, and cloaks me in her peace . . .
There is no other time of day just like it. Tis a gift to you and to me . . .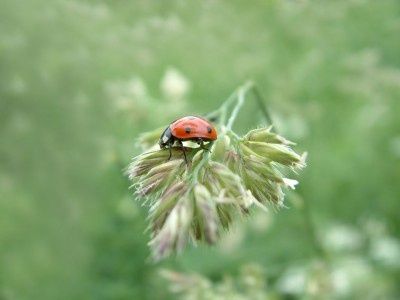 This is the time of year that gardens are full to over-brimming with Zucchini (Courgettes) (if you are lucky enough to have a garden that is!) We have grown them several years in a row and I have no end to the ways I can find to use them up, because, as anyone who grows them knows, there is no end to the way that they grow and grow and grow, they are so prolific! In the end you give up and some of them inevitably get so big that they are of not much use at all, but thankfully that is only the few.
I try to pick them when they are smallish, only about six inches or so in length. That, to me, is when they are at their best. They are delicious stuffed with a lovely bread, cheese and onion stuffing, and then baked until tender. Lightly sautéed in a pan along with some small cherry tomatoes and bits of garlic and herb, then sprinkled with parmesan cheese . . . An Italian stir fry of sorts. I grate mounds of them and freeze them in two cup bags to bring out come winter, and bake up into lovely zucchini breads and muffins, full of spice and moist goodness.
One of my favourite ways to use them though, is this delicious casserole. My sister gave me this recipe years ago, and it's always been one of my favourite ways to prepare it. I could eat the whole pan it is so good. It does present a bit of a challenge to me over here, because I cannot find packaged bread stuffing here like I can at home, but I have made adaptations which seem to work just as well.
This is a taste of late summer, and I never eat this, but what I don't think of my sister and the day she introduced this tasty recipe to me. (I might add that it freezes very well, so you can make up bunches of it and freeze it in small meal size metal trays to bring out for a taste of summer in the winter as well!)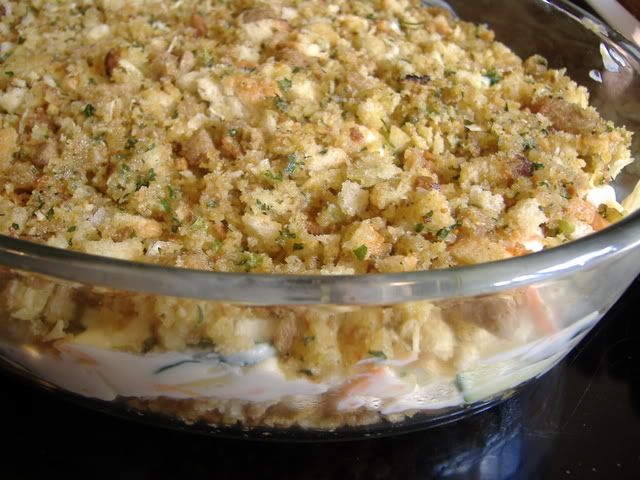 *Zucchini (Courgette) Casserole*
Serves 4
Printable Recipe
I love this casserole. It's my favourite way to cook zucchini when it is coming out my ears. I never tire of it. You can make it totally vegetarian if you substitute the chicken soup with mushroom or celery soup. It tastes just as good!
4 medium zucchini, washed, dried and sliced ¼ inch thick
1 medium onion, peeled and thinly sliced
1 medium carrot, peeled and coarsely grated
1 tin of Campbell's cream of chicken soup, undiluted
1 cup of sour cream
Salt and pepper to taste
6 TBS of butter, melted
2 ¼ cups of bread stuffing cubes, OR (in the UK) 2 1/4 cups of lightly crushed seasoned croutons (I like the herb and garlic ones)
Pre-heat the oven to 180° C/350° F. Lightly butter a 1 litre baking dish and set aside.
Heat a large skillet on top of the stove and add a few TBS of water. Add the zucchini and lightly sauté until crispy tender. Add the onion for the last five minutes of cooking so that it gets tender as well. Drain well in a colander. Put the drained vegetables into a large bowl and mix together with the grated carrot. Stir in the cream soup and the sour cream. Season with a bit of salt and pepper to taste.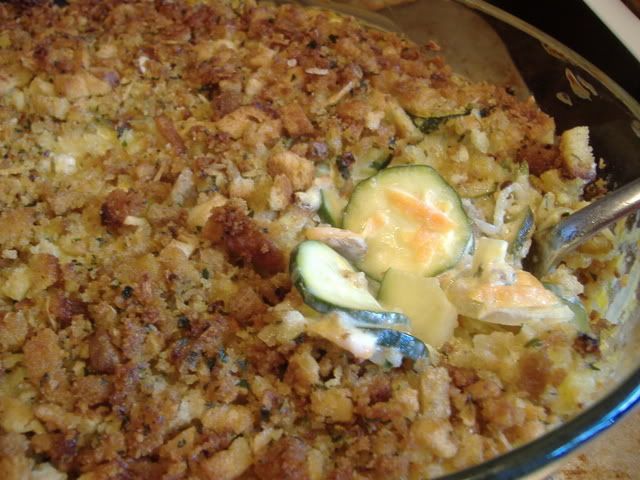 Melt the butter in a small saucepan or in the microwave. Toss with the bread stuffing cubes to coat.
Layer half of the buttered crumbs in the bottom of the baking dish. Pour the zucchini mixture over top and then layer the rest of the buttered crumbs on top. Cover tightly with tinfoil and then bake it in the heated oven for approximately 45 to 50 minutes. Uncover and bake for another 10 minutes or until the zucchini is tender and the casserole is bubbly and nicely browned. Remove from the oven and let sit for about 10 minutes before serving.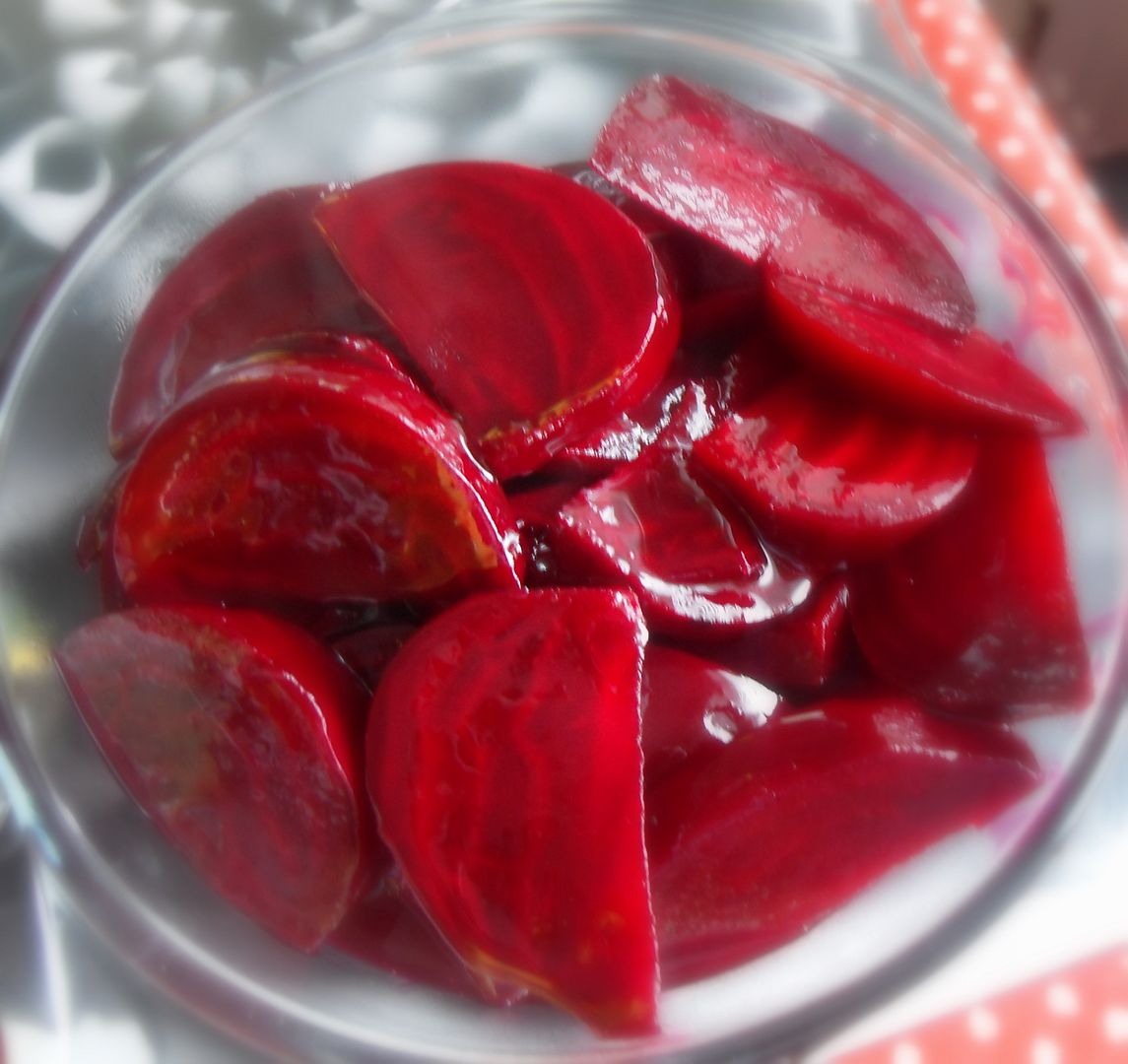 I'm cooking Beetroot over in
The English Kitchen
today! (And in several delicious ways too!)