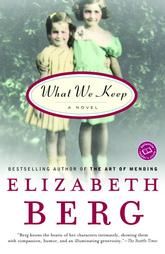 I've been reading this book by Elizabeth Berg, entitled "What We Keep." I finished it last night. It was one of those you can't put it down books.
It is a book about Mothers and Daughters . . . Sisters and friends . . . It portrays evolving family dynamics, choices and changes. The book is mostly about a mother and her daughters, but my favorite relationship in the book is the one between the two sisters, Ginny and Sharla. Probably because it reminded me in a lot of ways of my sister Cindy, and myself. I often found myself thinking about my dear sister when I was reading it and thinking about the times we have had together and the deep love and respect that we share for each other. The relationship between the two sisters in this book is very tangible and I found myself laughing at some times and crying at others.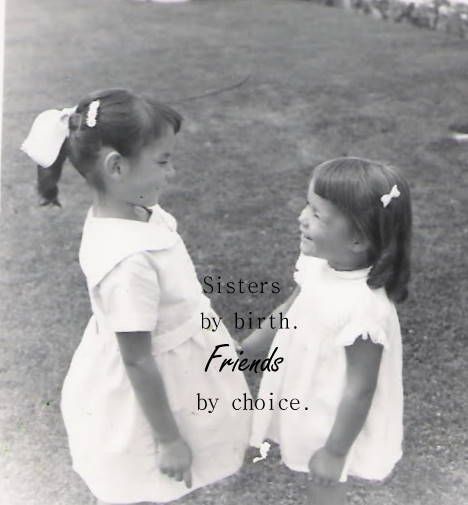 The story flips back and forth between two perspectives. We hear from twelve year old Ginny who experiences the abandonment of her mother, alternated with 47 year old Ginny who has been coaxed into flying to visit her mother, whom she hasn't seen in 35 years. Ginny and Sharla were abandoned and betrayed together. Ginny and Sharla, together . . . travel the road to understanding and forgiveness. Both girls had given up on a relationship with their mother (Marion) years ago, but are making the trip nonetheless. It is Sharla's idea to reconcile and Ginny only agrees to go because she suspects her sister might have cancer. Devoted as she is, she cannot let Sharla face their mother alone after all these years. As Ginny's flight wings its way across America, she spends her time remembering her childhood . . . the time of happiness before things fell apart, the events that led to mother leaving and even her part in the prolonged estrangement. Most of the novel is told in flashbacks to childhood during the plane ride.
When I got down to the last few pages last night this is what I read . . .
"I suppose what I now believe is that we owe our mothers and our daughters the truth, and the truth is that my mother was forgiven in the way she was not forgotten. If I tried to shut her out of my mind, there were reminders of her anyways; the odd way I crook my little finger when I write, as she does. The way I laid my hand across my babyies' backs, which is the way I remember her laying her hand on me. I hear her inflections in my voice; I see her knees emerging from my bathwater. All my life, when I ate certain things, walked certain places, witnessed certain events, there she would be. Close your eyes and draw a silk scarf past your ear; that is the whisper that I heard. That is the soft presence I felt."
This dug right into my heart and on this day, my 56th Birthday, it is my wish that I could be forgiven in the way I am not forgotten. For all my mistakes I may have or may not have made . . . for all the misunderstandings . . . for all the feelings of abandonment or other issues some of my children may have about me . . . I hope that there will come a time when they will see that I was never very far away, and that whilst I was very, very human . . . and despite anything else . . . I have always loved them with all that I have . . . with all that I am . . . and with all that I will ever be. If that is not enough, or if they find that lacking . . . then I am sorry to the very breadth of me that they feel this way. I did the best that I could have done with what I knew then . . . and had I known better, I would have done better. There lies within each of them a part of me . . . and whether they like it or not, it is something they can never erase.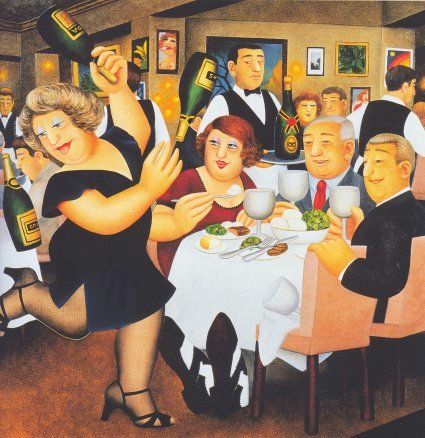 I am off to Runcorn today to a crafting workshop. I am really looking forward to it. I can 't think of anything nicer to do on my birthday, then to spend it crafting with a good friend. (Well . . . a Caribbean Cruise with my honey would be a tad bit nicer . . . but it ain't gonna happen, so this is the next best thing!)
If I could eat whatever I wanted to all day, without gaining an ounce . . . this would be my choice . . .
A slap up breakfast at someplace like The Pancake House . . . those strawberry pancakes look mighty good . . . 'ceptin I want mine with a big side order of bacon!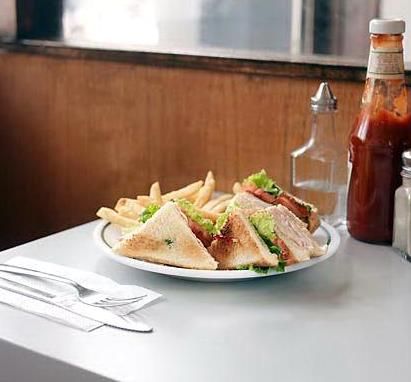 Lunch would be a tasty Club Sandwich Platter at my favourite Diner in the World, the Elmwood Diner in Houlton Maine, with their handcut chips and homemade coleslaw on the side and real turkey in the sandwich.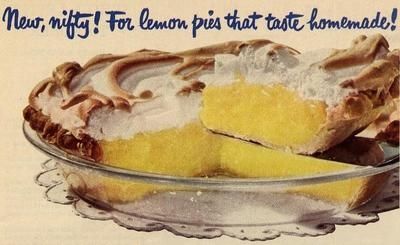 Dessert would be a big slice (or maybe two!) of Jello Lemon Meringue Pie, made by my mom of course!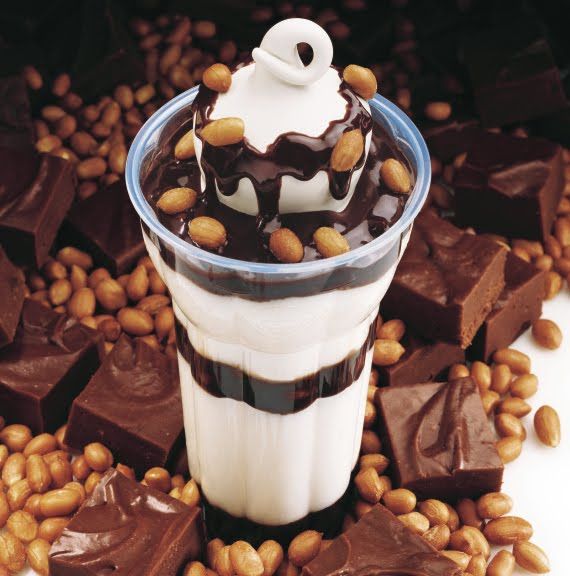 Of course mid-afternoon would find me a bit peckish and so I'd pop into Dairy Queen for a Peanut Buster Parfait! I can almost taste the hot fudge sauce and the salty peanuts now!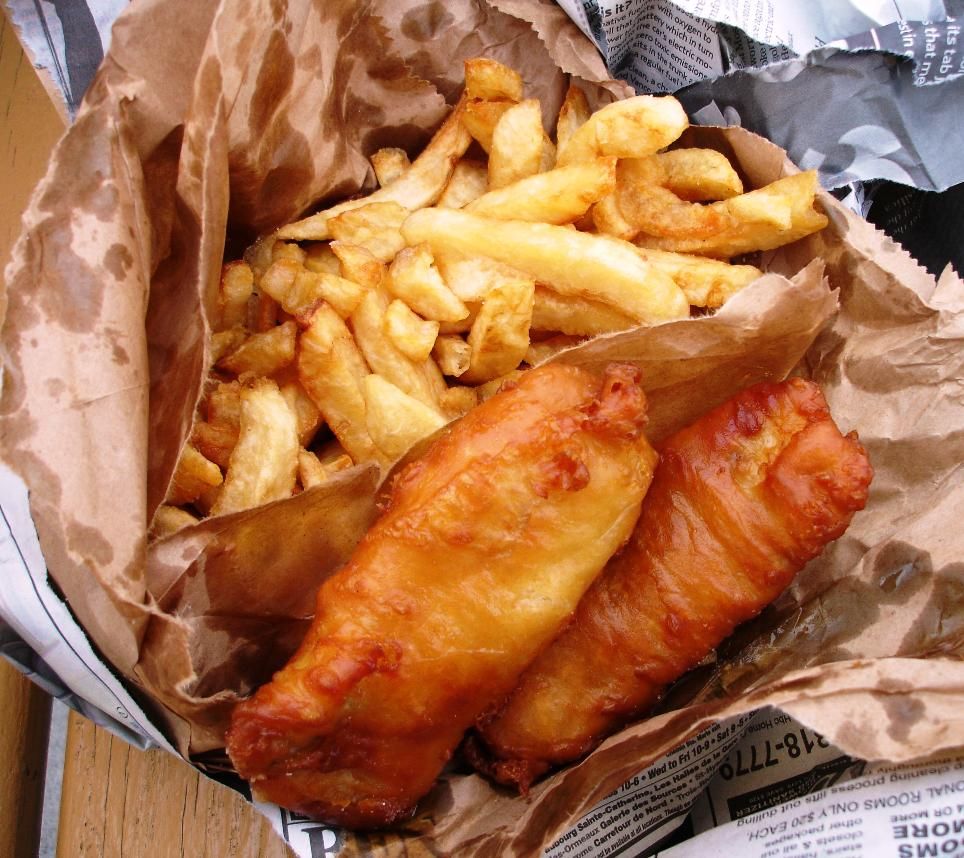 Dinner tonight would be a slap up meal of beautifully crisp fish and chips! I can almost smell the Malt Vinegar now and hear the gulls crying!
This would be followed by an icy cold A&W Rootbeer Float!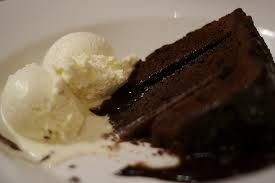 And a big slab of Wetherspoons Chocolate Fudge Cake with some ice cream . . .
And then . . . just to top things off . . . I'd settle down this evening with my man, a good film (something like Pretty Woman, or Ice Castles or Love Actually) and a nice big bag of these . . .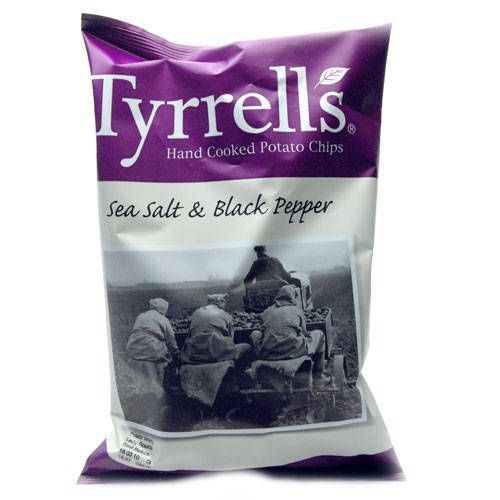 Of course the reality is that after eating all of that, I'd probably never live to see 57!!! And so I will probably sit down to a bowl of this . . .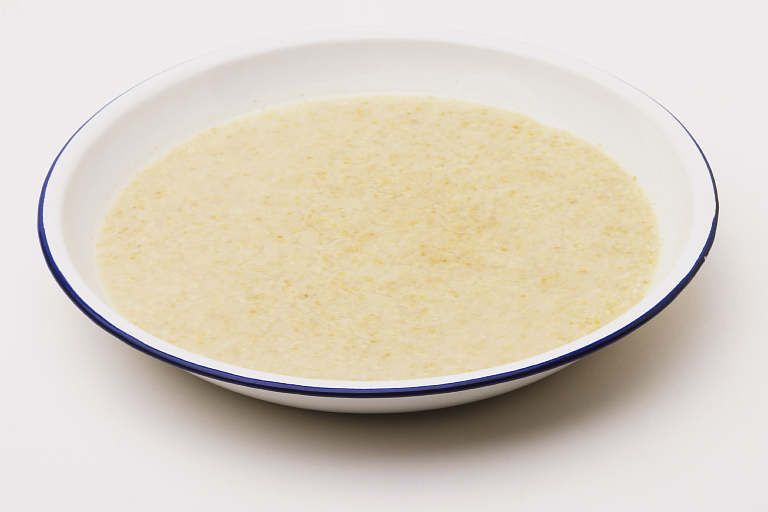 Yes . . . it's gruel.
Anyways, I am sure I will have a great day crafting my brains out and then Todd, Sheilagh, Ralph and I will treat ourselves to a nice dinner out! Not sure what I'll have . . . but it will be good I am sure.
And . . . I did bake a cake yesterday.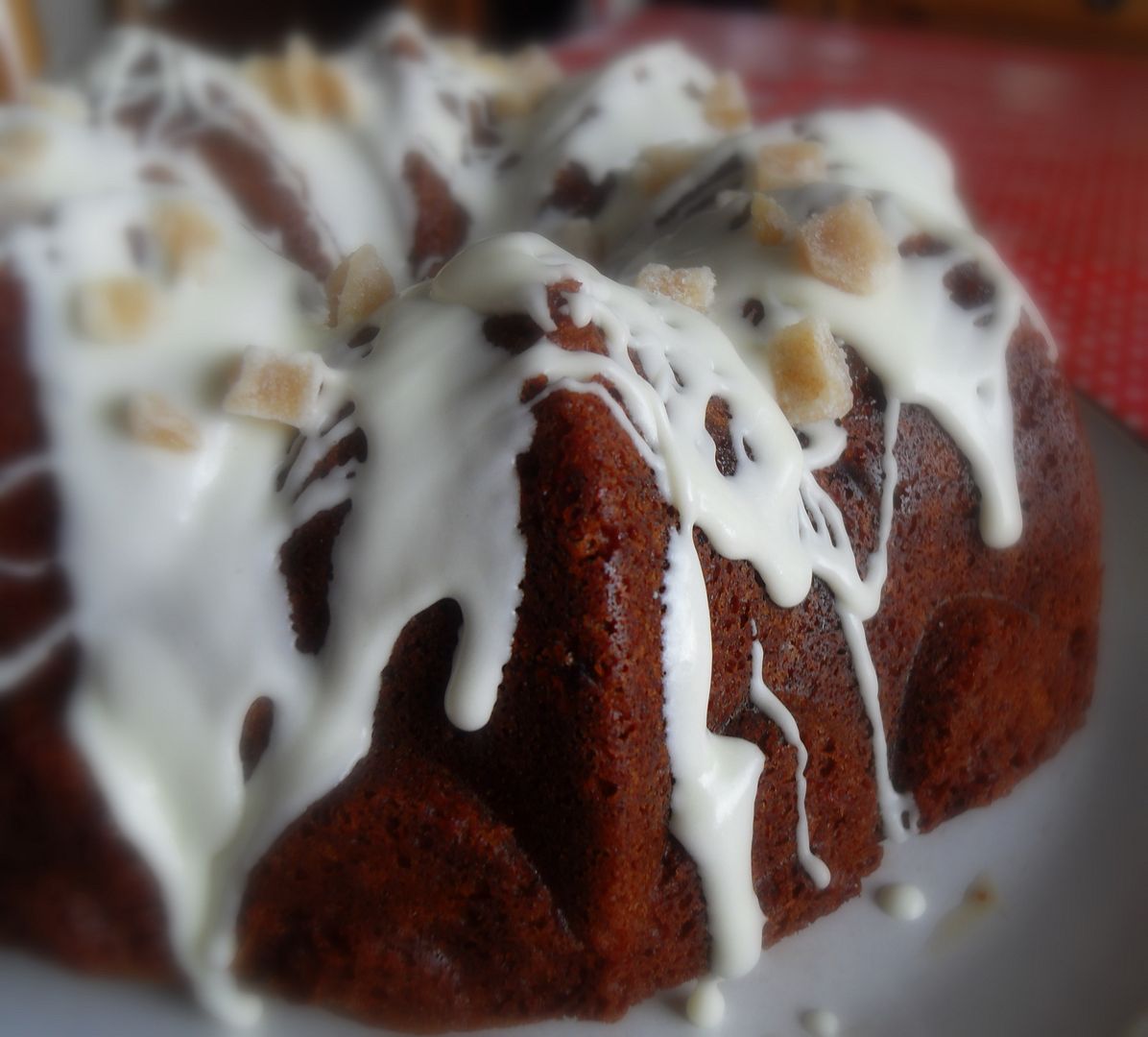 A tasty Ginger Ring Cake, which you will find now, over in
The English Kitchen
.
Happy Day everyone!