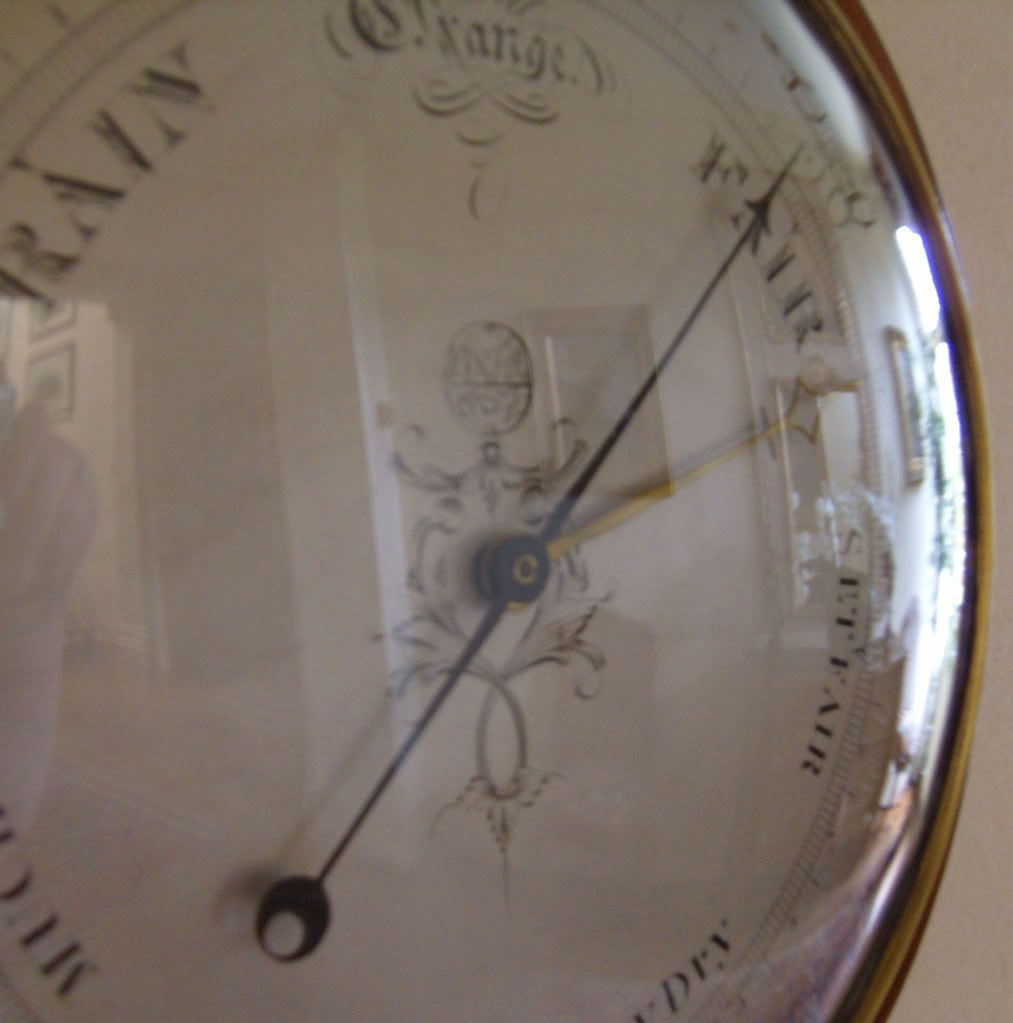 Have you ever stepped inside a painting? I don't feel physically . . . I mean in your mind. There used to be one that sat in the casual sitting room of my first husband's parent's home of a cottage next to a pond that I would sit and look at for hours. I believe it was quite a common print in those days, very serene and placid looking.
If you looked really close you could almost see someone looking out at you from the upstairs window in the cottage . . . it was a beautiful picture and looked like someplace I would love to live and visit. I used to visit it often in my thoughts as I sat there looking at it. In later years I was able to buy a large copy at an auction one time and it hung over our sofa for years and years . . . I wonder what ever happened to it. I tried to find a copy online this morning, but alas . . . I could not . . .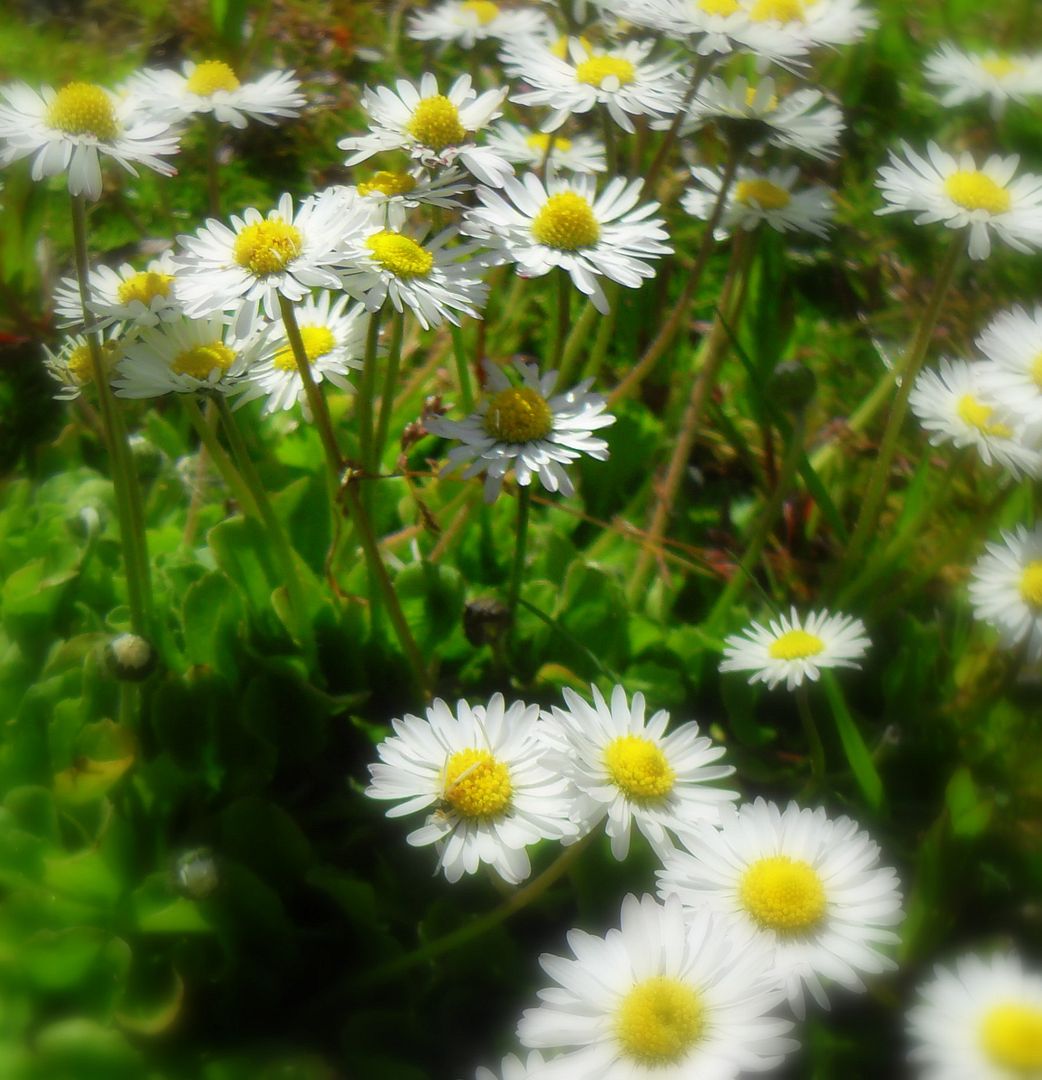 In your imagination you can sit and visit untold worlds through a painting. I love to sit and look at art . . . you can imagine what the artist was thinking when they were painting . . . what time of day it might have been by the look of the light in the picture . . . what were the feelings portrayed, etc.
The Manor house that I worked at was filled with old works of art . . . mostly portraits and a few landscapes. They were great art enthusiasts. There was a huge portrait of a young boy soldier from the 1400's that hung above the main staircase that used to give me the willies . . . it was like his eyes followed you wherever you went . . . this young lad in a golden coloured helmet with wandering eyes . . .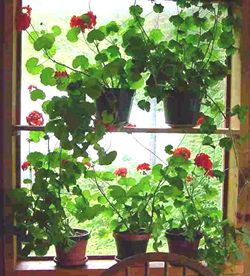 The gate in front of the Manor was a very old stone gate that had been moved there and was the oldest example of rennaisance stone work in the UK, having been comissioned and created by a friend of Michelangelo. It was beautiful too, and put one in mind of days and years gone by.
It really was a beautiful environment to live and work in, despite some of the hard bits . . .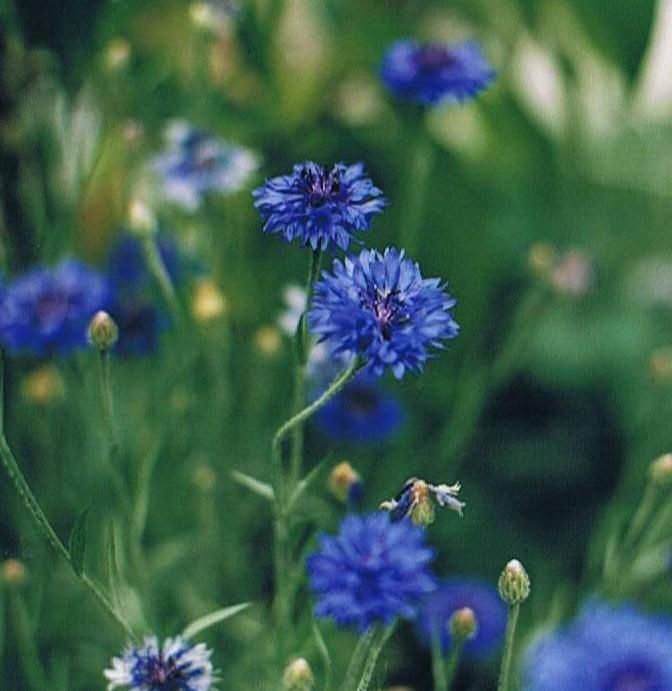 There is a beauty and charm in these old treasures . . . Renoir, Cassatt, Eakins, Bernini, Picasso . . . that is very difficult to find in modern things. Just sitting and studying their works can feed the soul in a very beautiful and inspiring way . . . the colours, the textures . . . the light . . .
I do appreciate some modern art too . . . but there is something about these old masters that is able to reach through time and draw me in like nothing else can. I suppose it is the artist's heart that lays within me that speaks to me . . .
"He has made everything beautiful in it's time."
~Ecclesiastes 3:11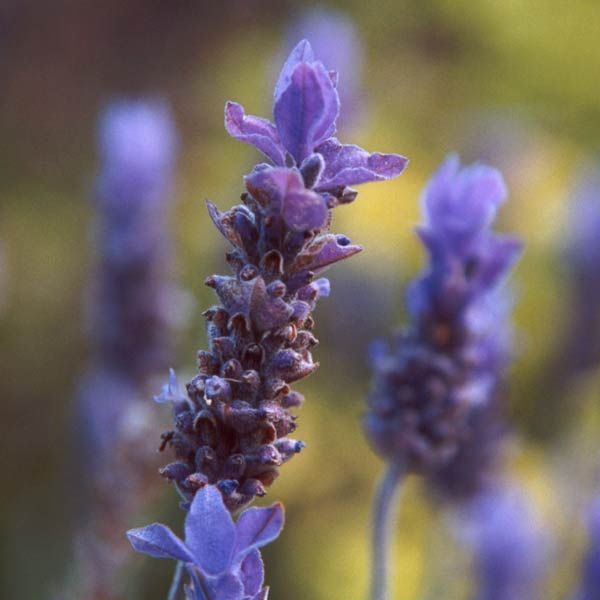 My lesson went very well yesterday. I was so nervous about it. It's not easy to discuss things like Chastity . . . perhaps because I come from a generation that wasn't that well versed in things of that nature . . . today it's a doddle! Most kids seem to be born knowing everything about the birds and the bees! Anyways, we had a great discussion about it and I managed to get all the points I needed to get across without offending anyone!
The sun is shining today. Not sure what the day holds before us, but it will be a treasure no matter what. I hope that your day is filled with little pockets of joy too!
Here's a tasty breakfast casserole that is a real family pleaser. You can easily cut the quantities in half to serve less people if you wish and if you can't get cinnamon swirl bread, just use raisin bread or fruit loaf (as they call it over here!).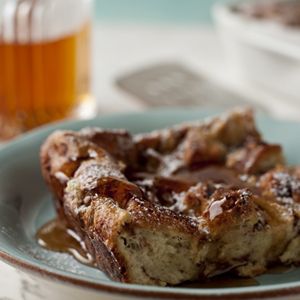 *French Toast Casserole*
Serves 8
Printable Recipe
A delicious way to start the day. Plan ahead as it does need to soak overnight. You can also soak it for an hour, but it's better if done the night before.
1 loaf of cinnamon swirl type of bread,
cut into cubes (about 8 cups cubes)
6 large free range eggs
3 cups milk
2 tsp pure vanilla
to serve:
sifted icing sugar
maple syrup
Place the bread cubes into a buttered 9 by 13 inch shallow baking dish. Beat the eggs, milk and vanilla extract in a medium bowl with a fork or a whisk. Pour the milk mixture over the bread cubes. Stir and press the bread cubes into the milk mixture to coat. Cover with cling film and refrigerate for 1 hour, or overnight.
Preheat the oven to 180*C/350*F/gas mark 4. Uncover the baking dish.
Bake in the heated oven for 50 minutes, or until a knife inserted in the center comes out clean. Sprinkle with the icing sugar, if using and pass the Maple Syrup. Serve warm.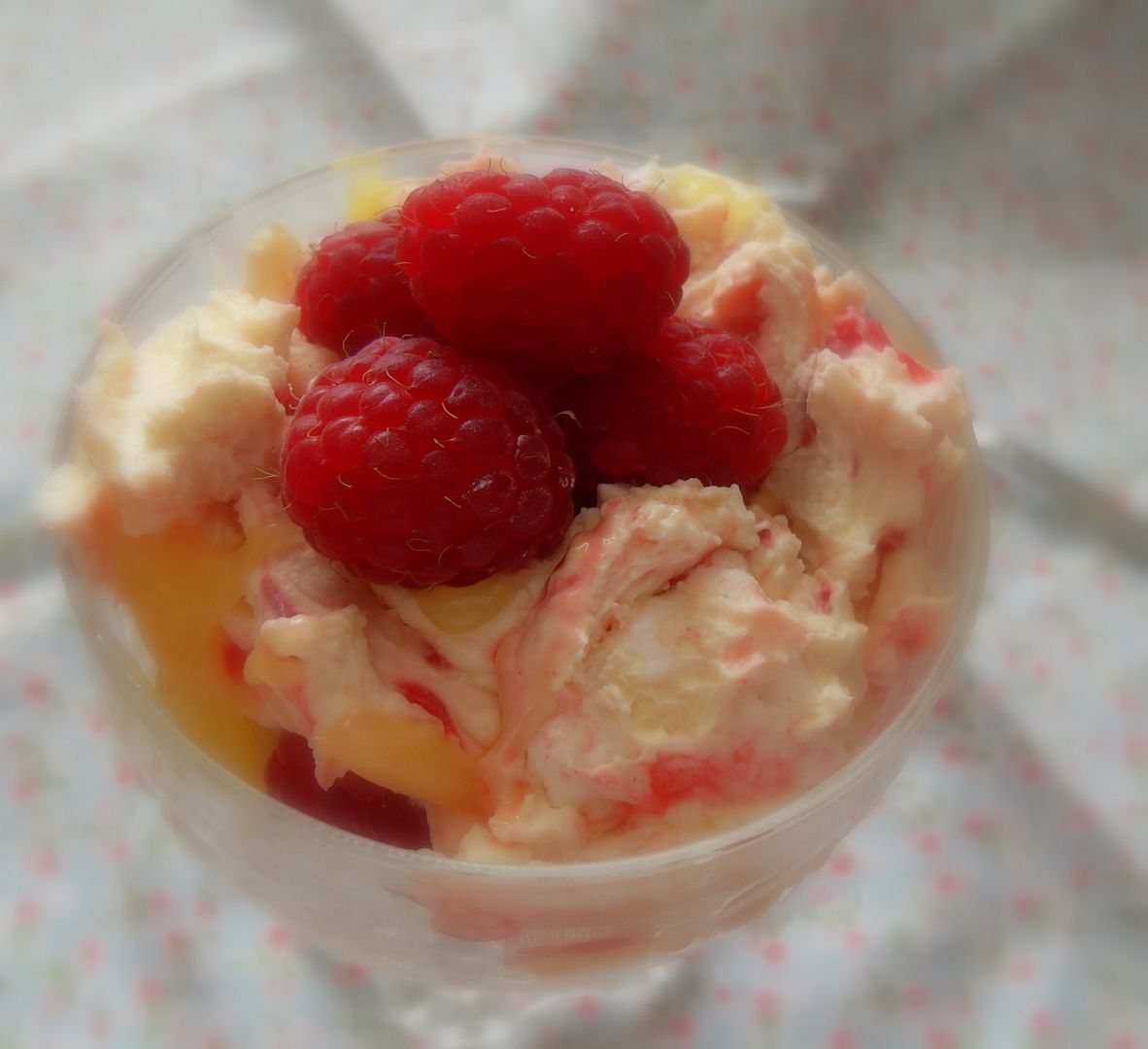 There are delicious Lemon Curd and Raspberry pots over in
The English Kitchen
today!