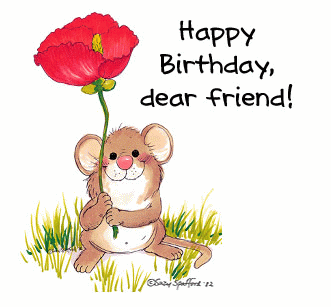 From one birthday to another
God will gladly give
To everyone who seeks him
and tries each day to live
A little bit more closely
to God and to each other,
Seeing everyone who passes
As a neighbor, friend, or brother,
Not only joy and happiness
but the faith to meet each trial
Not with fear and trepidation
but with an inner smile . . .
For we know life's never measured
by how many years we live
But by the kindly things we do
and the happiness we give.
~Helen Steiner Rice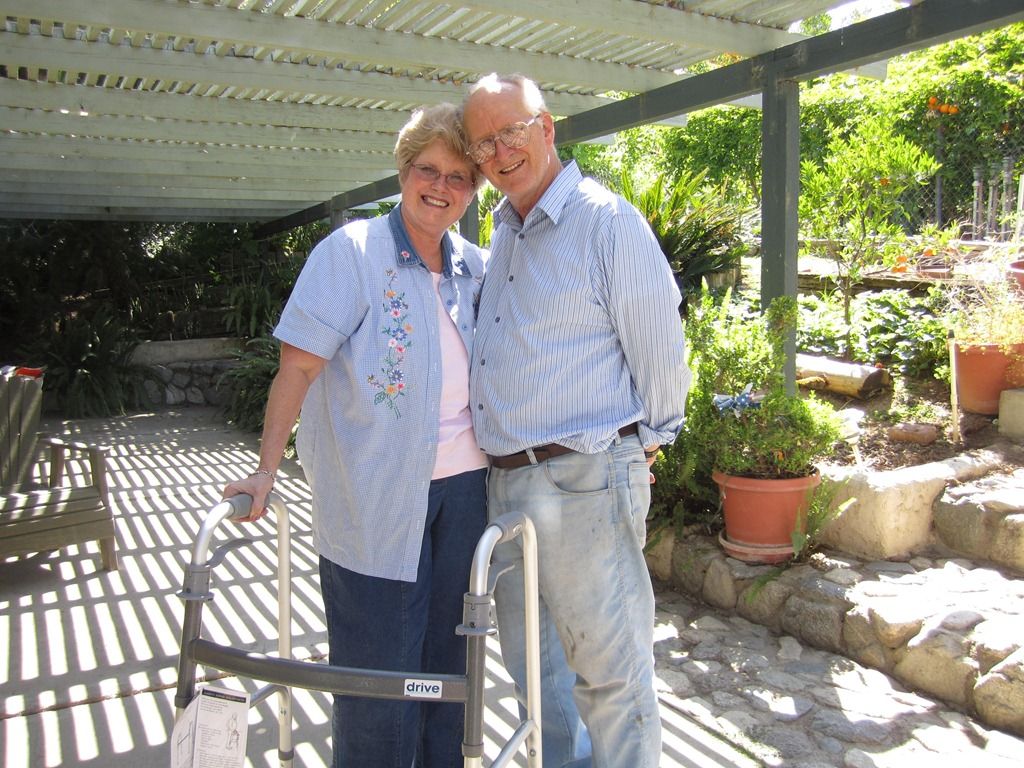 I want to wish my dear friend Lura a very Happy Birthday this year. I found this poem for her in one of my Helen Steiner Rice books. When I read it, I immediately thought of Lura. She has been through so much this year, what with that horrible car accident and then her recent operation on her ovaries. She has spent most of this year thus far in severe pain and in a hospital bed, but . . . through it all she has been as chipper and happy as she can be. Even if she didn't always feel like smiling, she has tried to look on the bright side of things and has managed to inspire hundreds around the world, perhaps even people she doesn't know.
I read her
Easter Post
out to my Relief Society sisters in a lesson I taught last month, and it touched everyone there. We all love Lura and the example she sets for each of us. Her faith and cheerfulness throughout her ordeal have touched the hearts of many and I just wanted to wish her the Happiest Birthday ever today!
To my special friend who touches us all in a very wonderful way and has made a difference to each life she brushes against . . .
HAPPY BIRTHDAY!!
Do hop on over to
her page
and give her some Happy Birthday love. I just know she will enjoy your visit, and it will keep her smiling the whole day through!
Oh and Lura . . . you didn't think I'd let a birthday pass without baking a cake did you???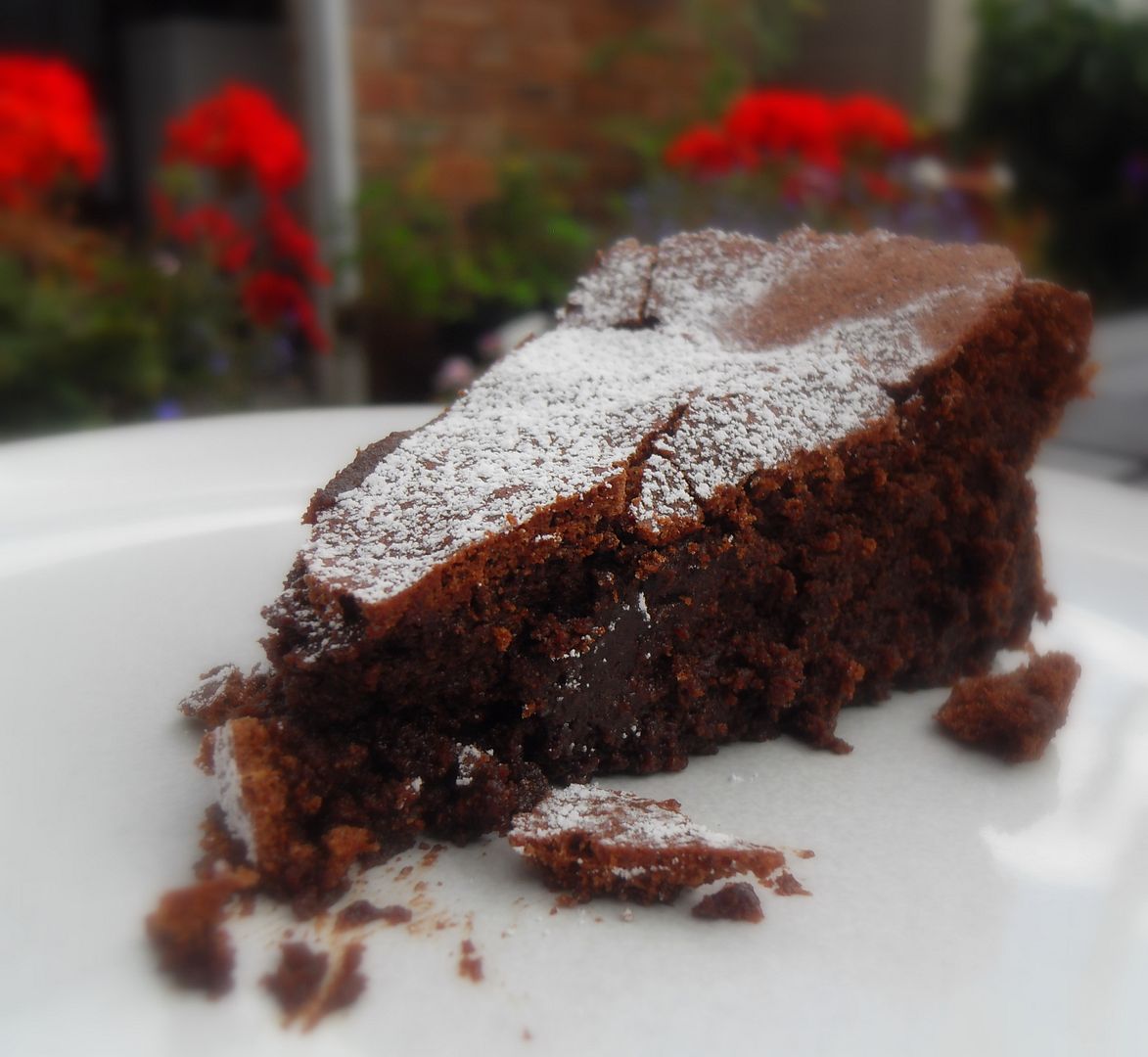 It may be an invisible cake from an invisible friend, but it's yours all the same. You'll have to hop on over to The English Kitchen to get it though, because that's where it is! Flourless Chocolate Cake, in
The English Kitchen
today. This is one fabulous cake!