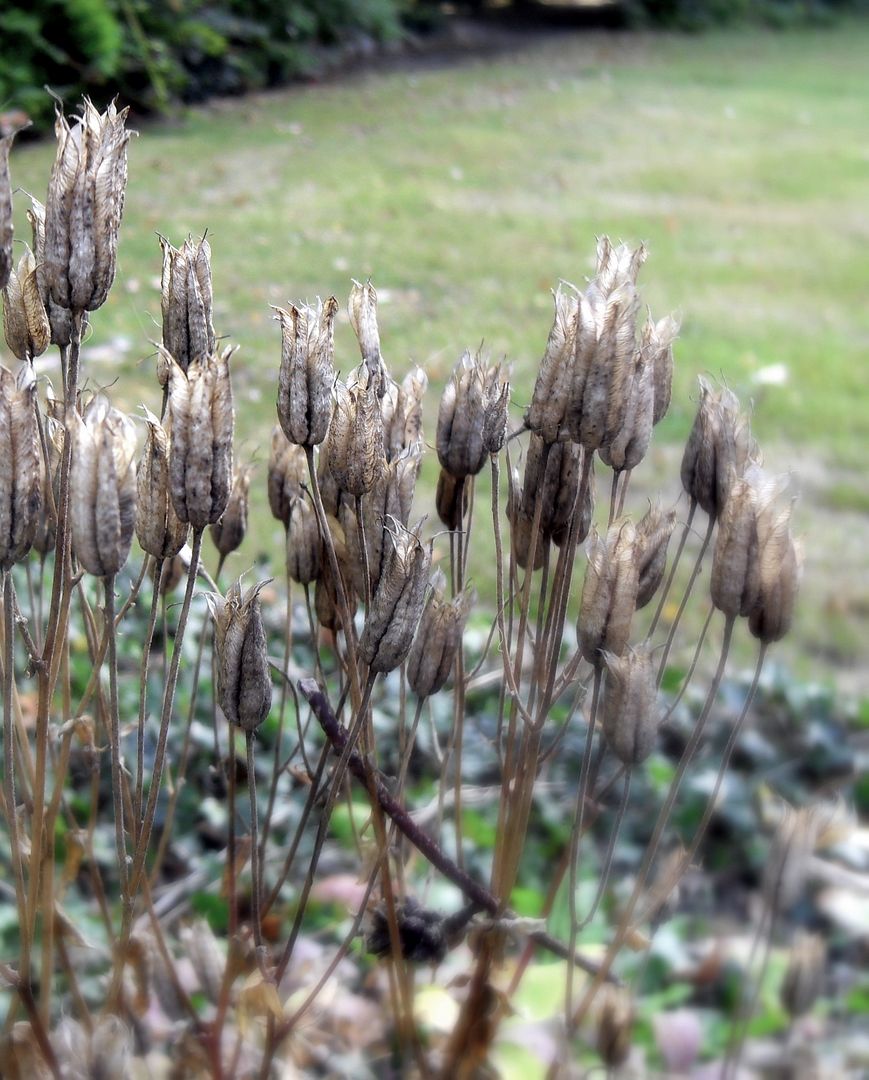 "Thy bounty shines in autumn unconfined
And spreads a common feast for all that live."

- James Thomson
Todd and I took a long walk through the orchards and across the fields yesterday afternoon. The sun was shining down so beautifully and it seemed the perfect thing to do. Who knows how many more days like this we will have before the cooler temperatures grip us and the rain and drizzle settle in. It was such a beautiful walk . . . the air rung with the sound of the apple pickers and was filled with the smell of ripe apples and falling leaves. The ground beneath us was hard and dry and each step crunched as we walked upon the many acorns that have fallen from the trees. One or two hit us on the heads as we walked and I was reminded of that old childhood story, Chicken Little . . . oh how I loved that story when I was a child.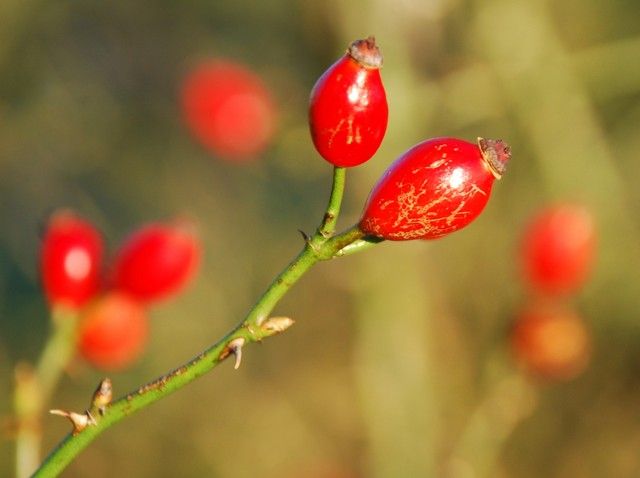 I can think of no lovlier season than the autumn. I know that I say that with every season, and perhaps that is one of my blessings in life . . . the ability to be able to love each one of the seasons that God so abundantly gifts us with.
Havest time is a particularly wonderful season for those of us who live in rural areas and have productive gardens. What can be more satisfying than eating something you have grown yourself . . . fresh lettuces, crisp runner beans, ripe tomatoes, new potatoes . . . or what can be more beautiful than an armful of gloriously coloured dahlias . . .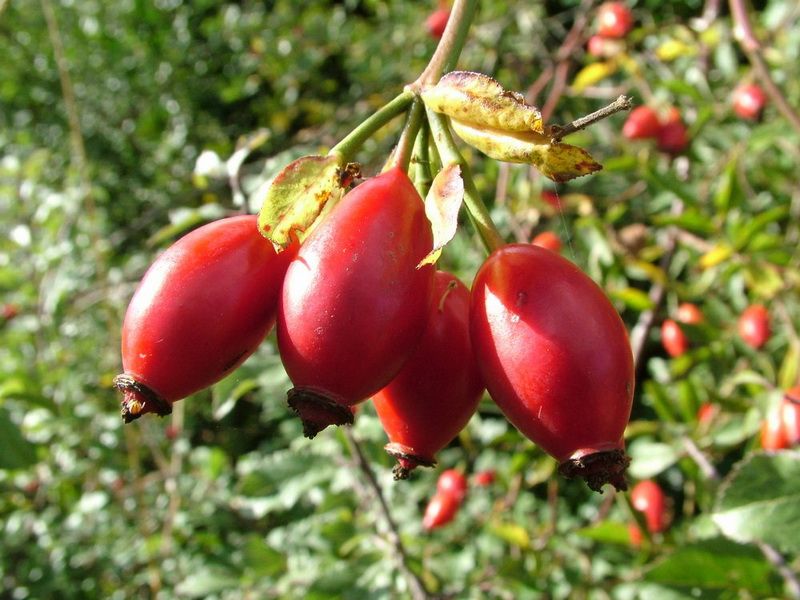 No matter where we live, or if we have gardens or not we can be thankful for yet another harvest safely home, and for those of us who have worked on the land and farms to help to bring it about . . . and not the least of all for the providence of our Heavenly Father in giving us our daily bread . . .
"For it is fed and watered by God's Almighty Hand."
I think this poem sums it up very beautifully . . .
For rosy apples, juicy plums,
And yellow pears so sweet,
For hips and haws on bush and hedge,
And flowers at our feet;
For ears of corn all ripe and dry,
And coloured leaves on trees,
We thank you, Heavenly Father God,
For such good gifts as these.
~Author Unknown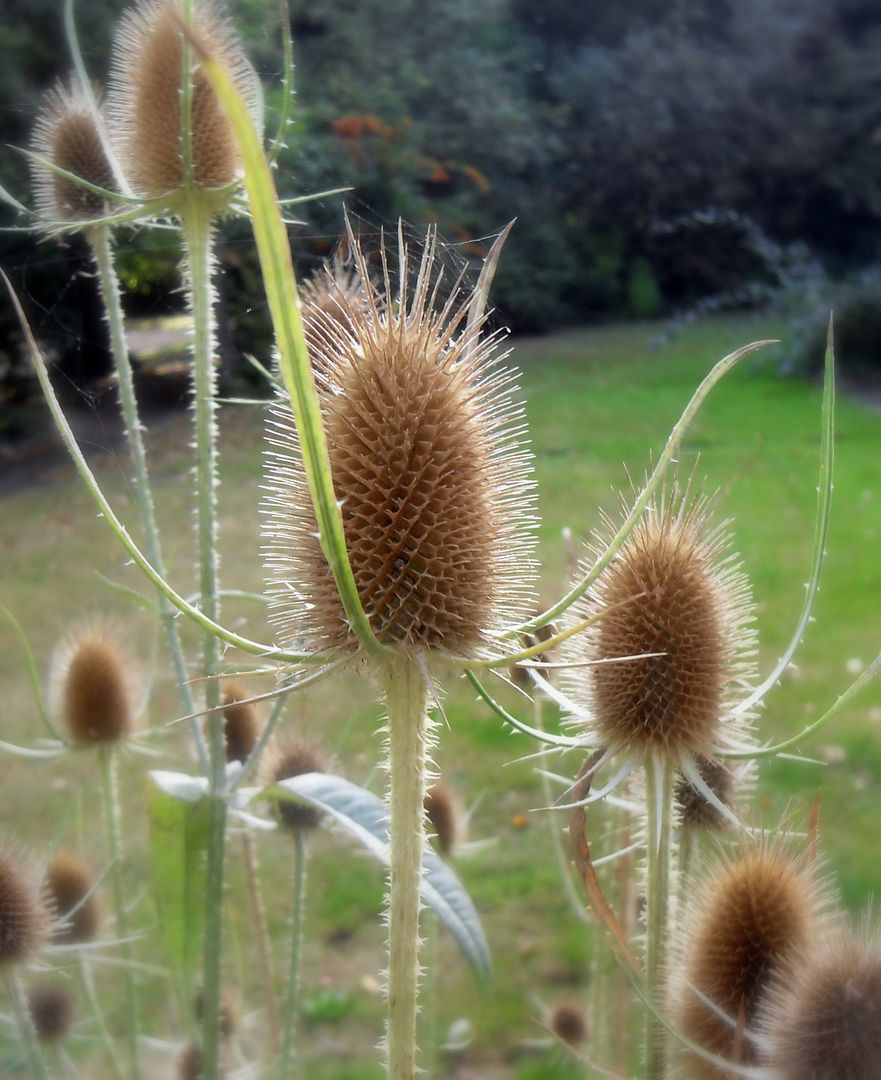 I had some bananas yesterday that I needed to use up, and so I made our favourite Banana Bread. There is something very delicious about Banana Bread. I don't think I know anyone that doesn't like it. I always have some stored in the freezer. It's very handy to drag out when un-expected company drops in, and thaws out in a jiffy in the microwave. Whenever I bake a loaf, I slice it in half and half of it gets wrapped up and frozen and we enjoy the other half as it were . . . a bit sliced and warm from the oven and spread with butter melting into it's banana goodness . . . a bit more sliced and eaten in cosy companionship in front of the telly of an evening . . . a bit more sliced and eaten for a breakfast on the run. Oh banana bread, how I love thee!!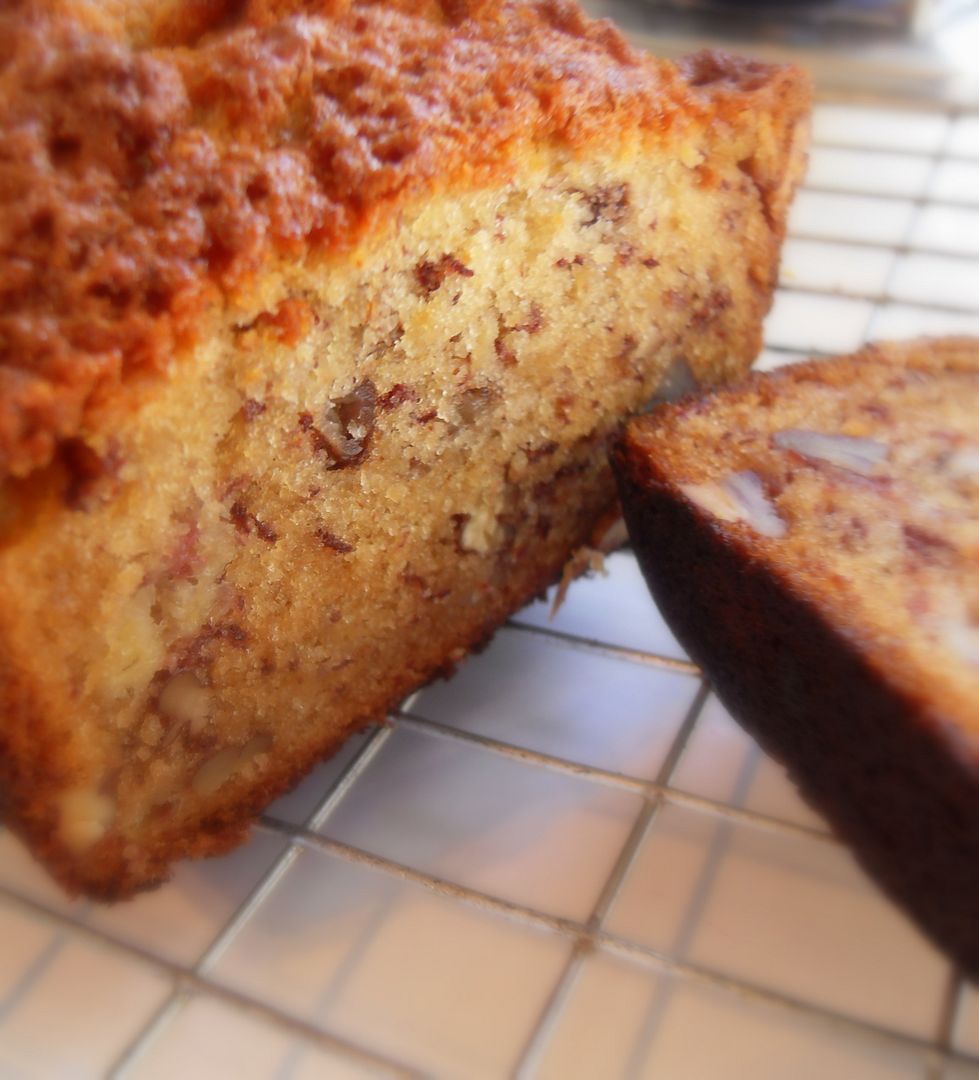 *Best Ever Banana Bread*
Makes one 9 by 5 inch loaf
Printable Recipe
A fabulous banana bread, moist and full of toasted nuts. I have tried and tested many loaves through the years, but this remains my absolute favourite and is the only recipe I use now.
1/2 cup butter, softened
1 cup white sugar
2 large eggs
1 tsp vanilla extract
1 tsp baking soda
1/2 tsp salt
1 1/2 cups flour
1 cup of mashed ripe banana
1/2 cup chopped toasted pecans
1/2 cup dairy sour cream
Pre-heat the oven to 180*C/375*F. Grease a 9 by 5 inch loaf pan and line it with baking paper. Set aside.
Cream together the butter and sugar. Beat in the eggs and vanilla. Sift together the flour, soda and salt. Stir this into the creamed mixture. Stir in the mashed banana and sour cream, mixing in well. Stir in the nuts. Spoon into the prepared pan and level the top.
Bake in the heated oven for 1 hour, until it is well risen and a toothpick inserted in the centre comes out clean. Remove from the oven and allow to cool on a wire rack for 5 to 10 minutes before removing from the pan to finish cooling.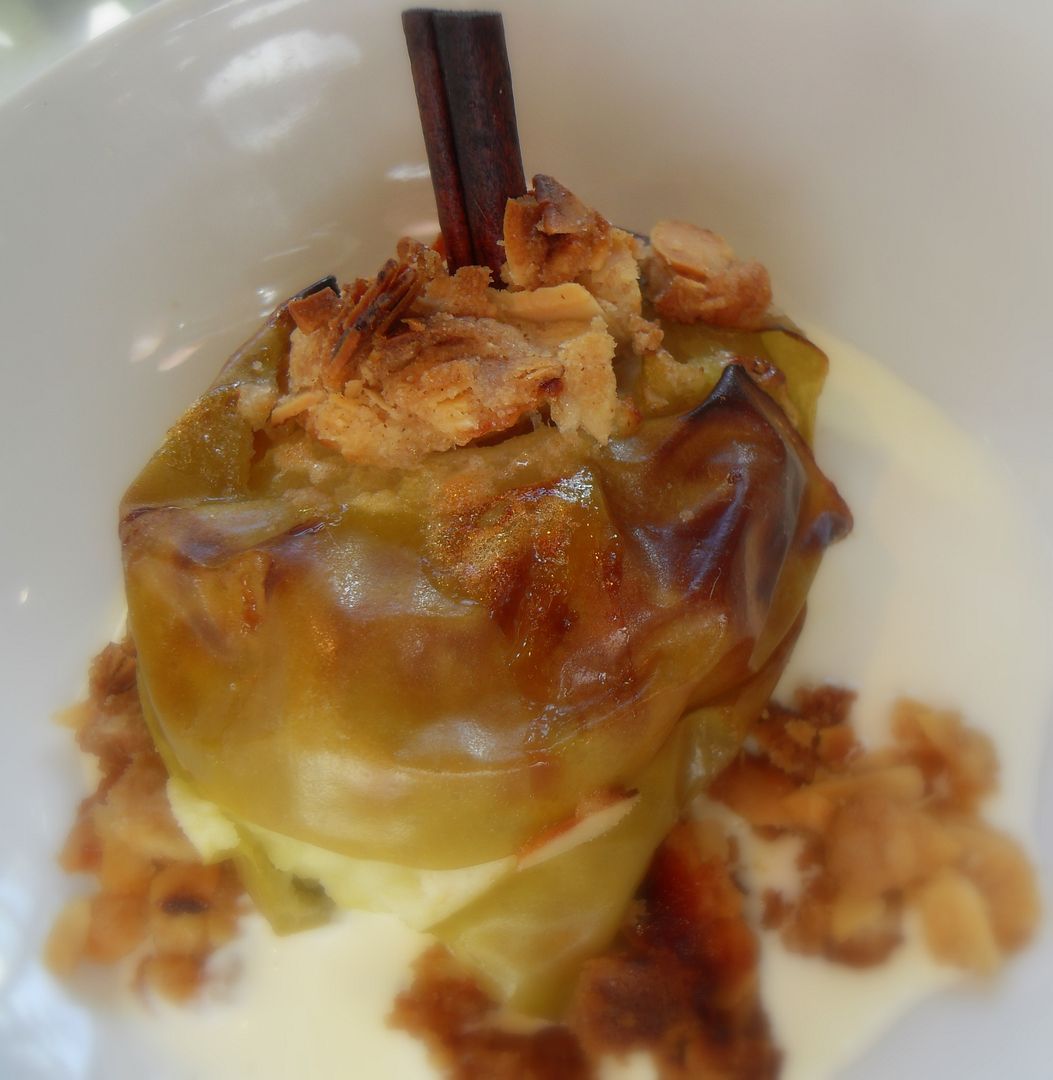 And for dessert after our humble tea, we had some lovely baked apples. Oh my but they were good, all stuffed with almonds and spice. Check them out on
The English Kitchen.