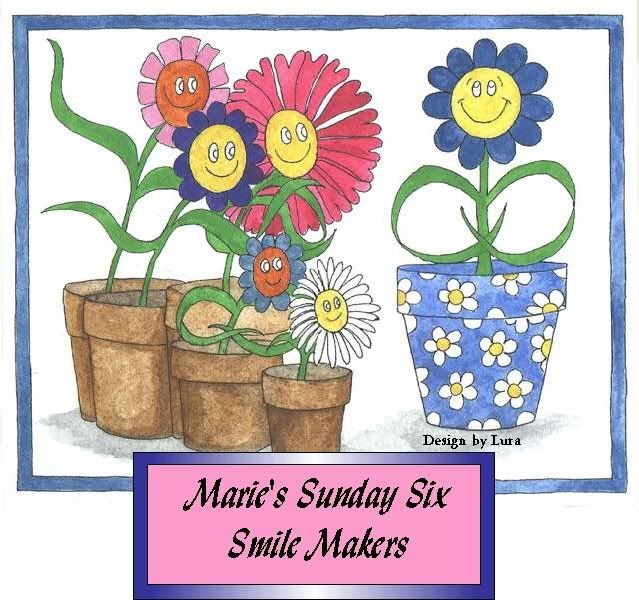 It's been several weeks since I have done my Sunday Six. How did that happen!!! I have missed it, I truly have and could not let another week go by without reflecting on my many blessings, so here goes!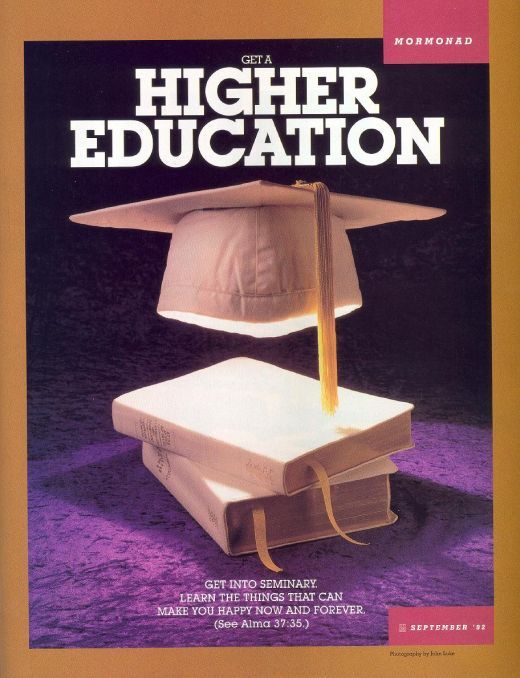 I had occasion yesterday to go to a Seminary Training session for those of us in our church area to be teachers in this lovely program in the coming year. I love being a Seminary Teacher. I didn't grow up in the church and so I didn't get to go to Seminary when I was a child. As a teacher I have the wonderful opportunity to really dig into the scriptures and to share what I find with others. I had such a great time yesterday. It was special to meet all of the other Seminary Teachers in this area and to learn new things and new ways to share with our students, and it was pretty wonderful to feel like a part of something large, and special and worthwhile. That is something that is missing in society today . . . people don't feel a part of something large, special or worthwhile any more, and it shows. They have lost the special meaning and feeling of who they really are . . .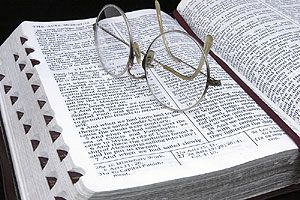 The opportunity I have of once again being able to "Feast" upon the word of God in the coming year. I just love the scriptures.
"And if men come unto me, I will show them their weakness. I give unto men weakness, that they may be humble; and my grace is sufficient for all men that humble themselves before me, for if they humble themselves before me, and have faith in me, then I will make weak things become strong unto them." ~Ether 12:27
As a teacher I must be teachable myself and I am really looking foward to being able to delve into the word and make a meal of it, to literally feast upon God's word. I am really excited about the opportunities that are awaiting me in this next year to grow and to learn and . . . well . . . to feast and become strong!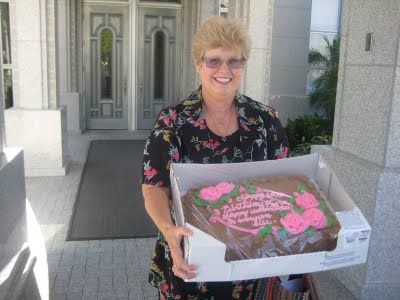 This lovely lady. Yes, this is my dear friend Lura of Grammy's News. I just adore Lura. She is my bestest friend ever, ever, ever. We talk to each other every week on the telephone and I know that we are never very far from each other in our hearts each day, even though we may be miles and miles apart in reality. I think of Lura and I smile. She is such a wonderful example to me of a choice Daughter of God. I know that she has been having a bit of a rough time lately, and I just want her to know that I love her and that she is very special to me, and that I thank my Heavenly Father every day for having shown us the way back to each other here on earth. He musta known we were missing each other. I just know that Lura and I were special friends up in the eternities before we came here to live on earth, and I just feel so blessed for having been able to catch up with each other again. Oh that we could only live a hair's breadth away from each other, but with the wonderful technology of the internet and telephones, we are always never more than an instant away from communicating with each other, and really . . . our hearts are intertwined anyways, so we're always just a thought or a prayer away from each other.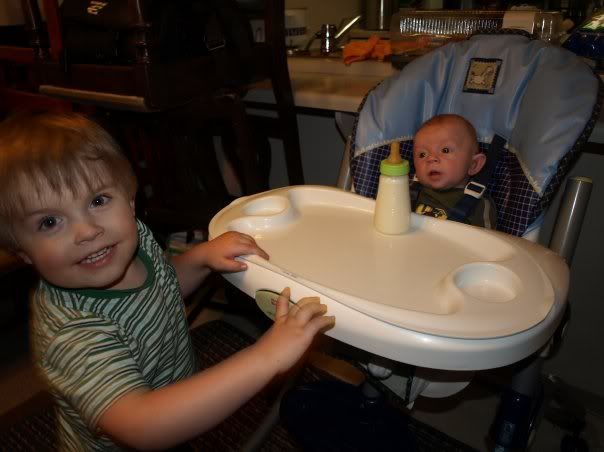 Speaking of Internet Technology, I was able to talk to these wee ones on a webcam/microphone chat this past week. Oh how wonderful it was! These are the two grandsons that I haven't had the chance to meet in person or to hold yet and it was so nice to be able to hear their voices and to see them in action, not to mention my son as well. I just love these wee ones to bits, as I do all my grandchildren. It's very hard sometimes to be living so far away and to feel left out of their lives. It was so very thoughtful of my son to arrange this and I truly hope we get to do it again soon. It was a very special moment for me, it truly was.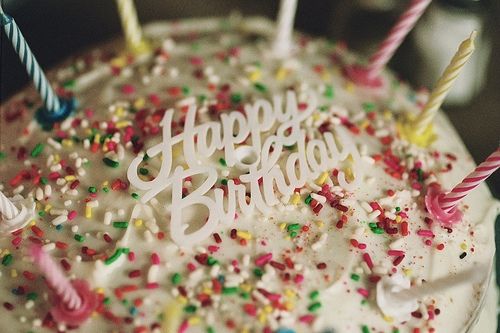 Getting to celebrate my Todd's birthday last night with a few friends! We had such a lovely time. Come to think of it now . . . we were all women, and so I expect Todd really had a good time! We shared some really good food, and some laughs and best of all we shared some special moments with each other. It's so wonderful to be able to get together with people you love like that and to celebrate the special moments in life together. I took lots of photos, but haven't yet had time to download them onto the computer, so you'll have to be patient and wait just a bit longer! Todd was over the moon!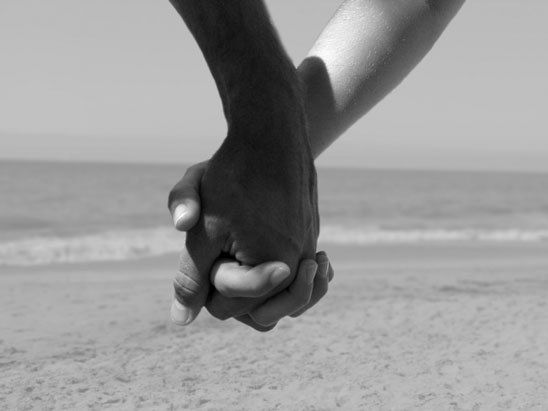 I have a pretty special life and I am thankful for that. I am so grateful for the people and the love that surround me, and for the opportunities which present themselves to me each day which help me to grow, and to learn to be a better person. I am grateful for the good times and for the bad times. They are all a part of who I am, and who I am becoming. I am so grateful for the chances that I have to reach outside of myself, and to love others. I am blessed. It is as simple as that. Not everyone can see that they are blessed . . . although we all are in countless ways, we only have to look for them . . . I am so grateful for a heart that sees and knows.
And there you have it, my Sunday Six for this, the first week of September 2009. I hope I haven't bored you too much with it! Oh, but it is good to dwell on all that is good in one's life . . . it truly is.
Here's something else that is pretty good in life. An upscale version of Cauliflower Cheese. You could add some cheddar to the sauce if you wanted to, but I have a specific recipe that I use when I am making Cauliflower Cheese . . . this is Cauliflower Gratin, a completely different animal. (But just as tasty, I hasten to add!!)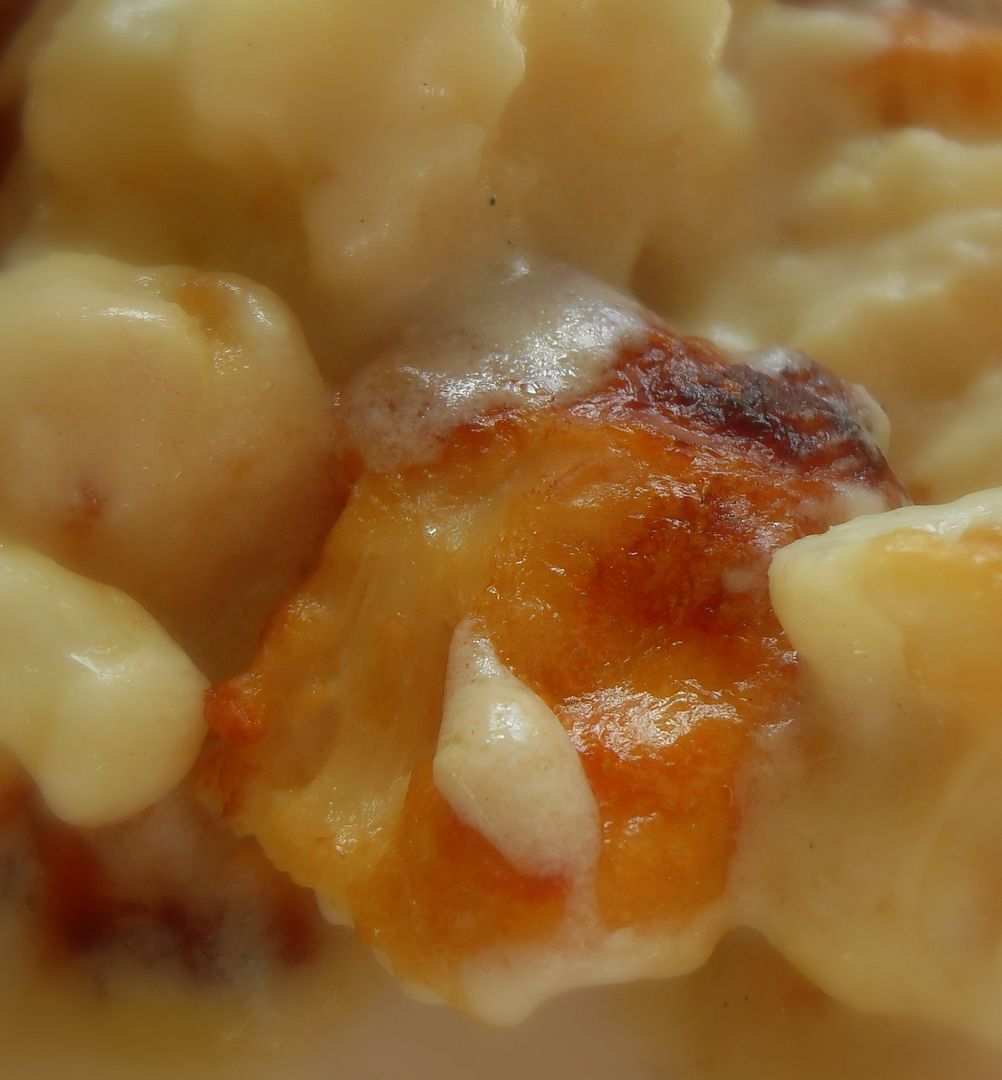 *Cauliflower Gratin*
Serves 4
Printable Recipe
8 mini cauliflowers, bases trimmed and any green leaves thrown away
(Can use one large head of cauliflower, broken into florets if you wish)
For the Bechamel:
50g butter
40g plain flour
500ml milk
250ml of cream
1 bay leaf
1 tsp Dijon mustard
50g freshly grated parmesan cheese
salt and black pepper
freshly grated nutmeg
To finish:
3 TBS freshly grated Parmesan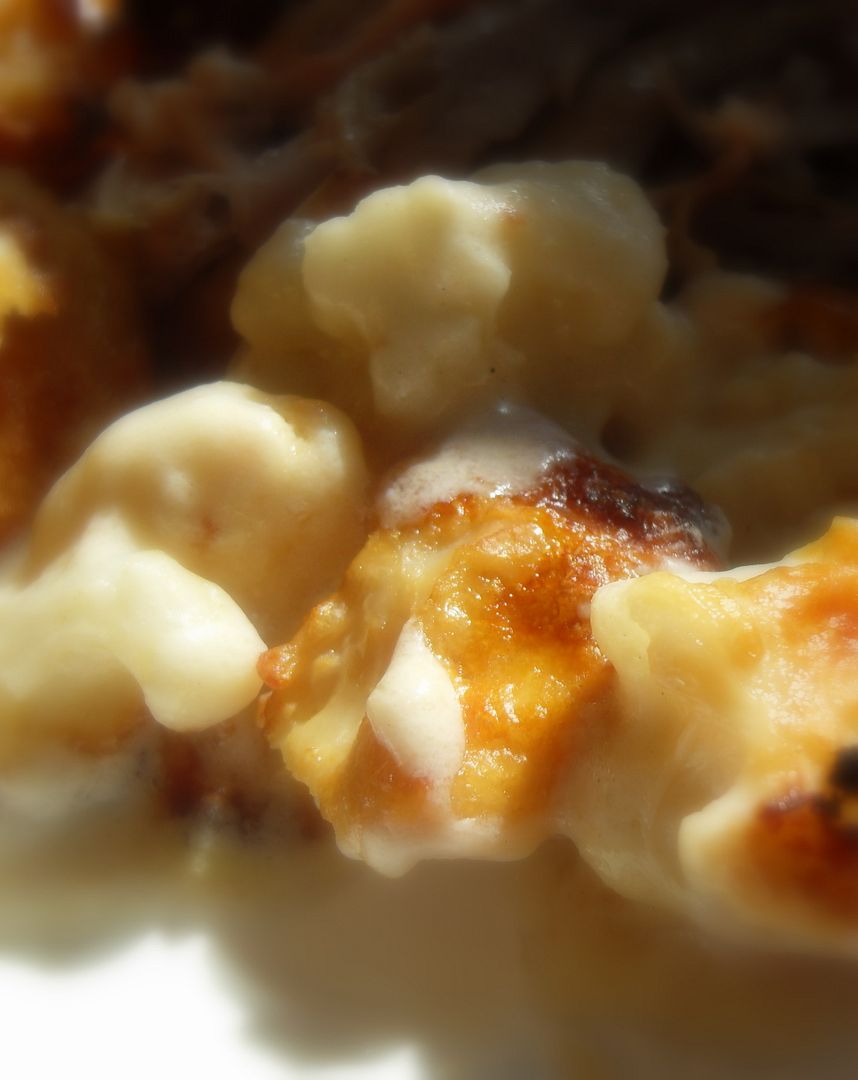 Bring a pan of lightly salted water to the boil. Add the cauliflowers and cook for 6 to 8 minutes, until tender. Drain well in a colander and leave for a few minutes on a thick wad of kitchen paper to make sure they drain well and are dry.
While the cauliflower is draining, melt the butter in a large saucepan. Whisk in the flour and leave to cook on low heat for a few minutes. Remove from the heat and gradually whisk in the milk and the cream. You should end up with a lump free sauce somewhat the consistency of single cream. Return the pan to the heat and bring to the boil, stirring constantly. Add the bay leaf and cook over low heat for 5 minutes, being careful not to allow the bottom to catch and stirring from time to time. Whisk in the mustard and the Parmesan. Season to taste with salt, pepper and nutmeg.
Pre-heat the grill to medium high.
Place the cauliflower into a gratin dish. Nap with the hot bechamel sauce and sprinkle with the 3 TBS of Parmesan cheese. Grill until golden and sizzling.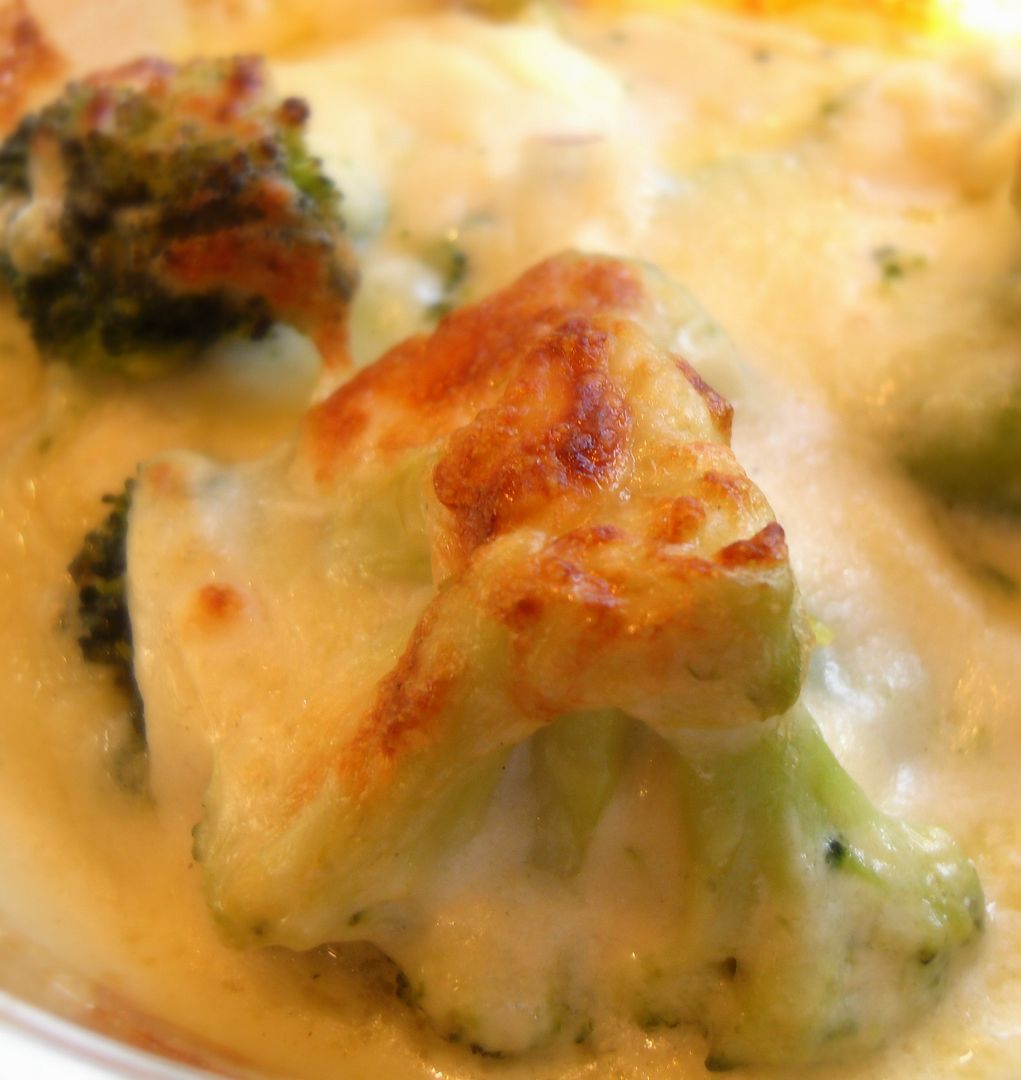 Note - you can replace half the cauliflower with broccoli, or use broccoli completely!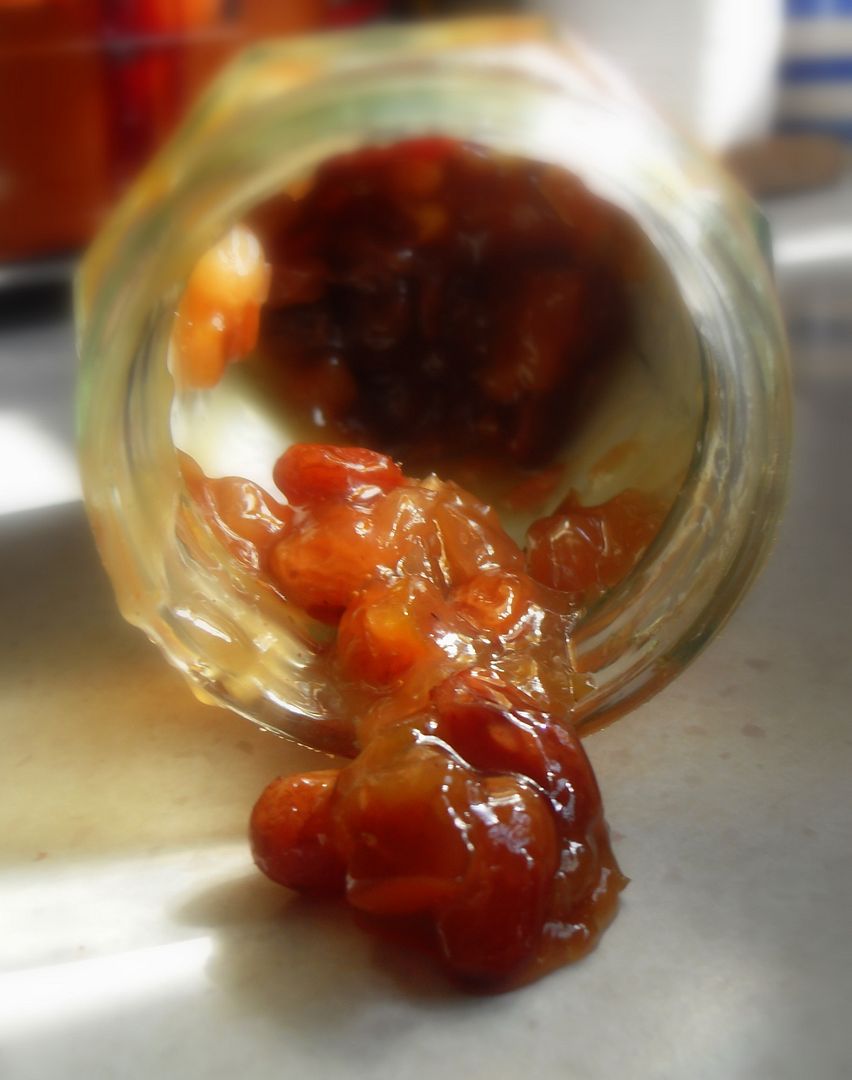 I got myself into a bit of a pickle over on
The English Kitchen
. But a tasty one, you'll see . . . (Oy . . . Fast Sunday and I am making my own stomach growl here. What
am
I like!)