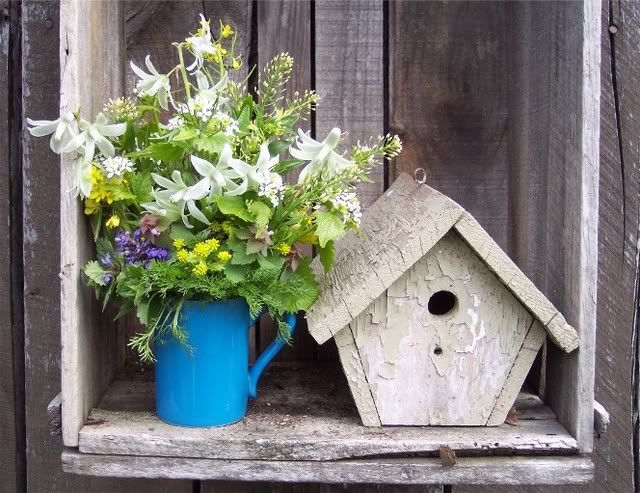 The things we see in life, more often than not, depend very much on what has gone on in the background, the result of well thought out planning . . .
Have you ever thought when you sit down to relax and watch the television in the evening, about all of the hard work and planning that has been put into the program that you are about to watch?? The writing of the script, the rehearsal of the actors, the lighting crew, the recording crew . . . all the things that went into the making of that particular program which fit together to make a perfect mix . . .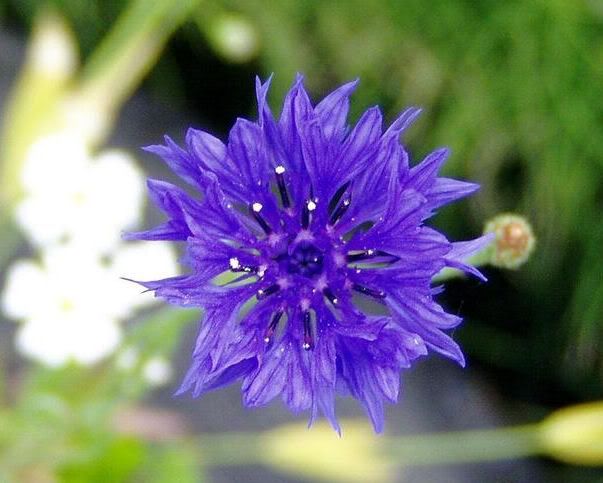 It occurs to me this morning that it is the perfect metaphor for life. Our lives, in order to be fulfilled and relaxing, should too, be well thought out in advance. Most things can be successfully achieved if well prepared. A marathon runner runs the perfect marathon only when he has put in hours and hours of training, and even for the shortest of performances, the musician practises for weeks ahead of time . . .
Lord Robert Baden Powell, the founder of the Scouting Movement, always spoke and wrote about being well prepared . . . in fact the words "Be Prepared," were his motto. He knew that being prepared for even the smallest things in life and learning to practice this habit consistently, would help to train youngsters to be able to meet the great challenges in life with courage, the tasks of life with strength, and even life's most challenging disasters with a measure of serenity.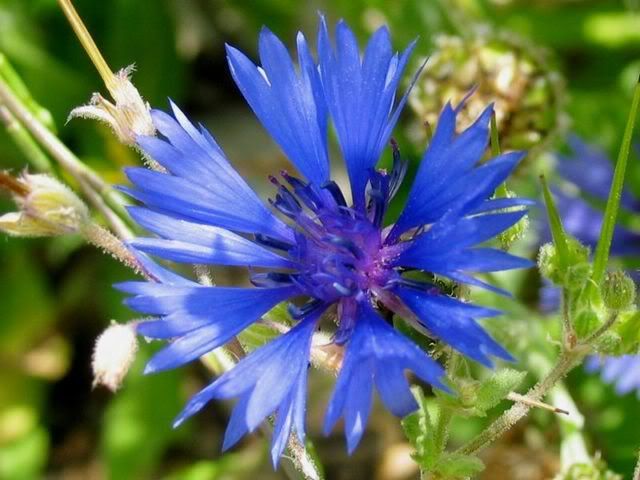 There's something in those words for each of us to take in and make our own . . . be prepared.
"Life, believe, is not a dream
So dark, as sages say;
Oft a little morning rain
Foretells a pleasant day."
~Charlotte Bronte, Life, 1846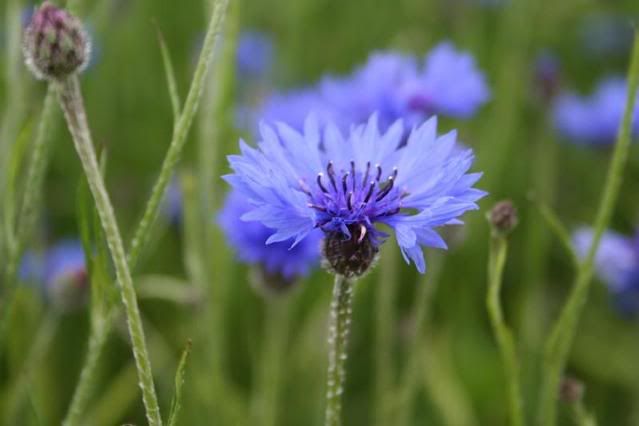 When I was 18 yaers old I started collecting cookbooks from Better Homes and Gardens. There was a whole series of cookbooks, a cookbook library as it were, some 10 or so volumes of various titles. These and the penciled notes written in my mother's hand were the backbone of my early cookery years in married life. One of my favourite volumes was the one entitled "Good Food On A Budget," and it's pages are splattered and time worn . . . This is one of our favourites from between it's pages. I've adapted it here and there through the years and now I think it's about as perfect as perfect can be! (Economical too!)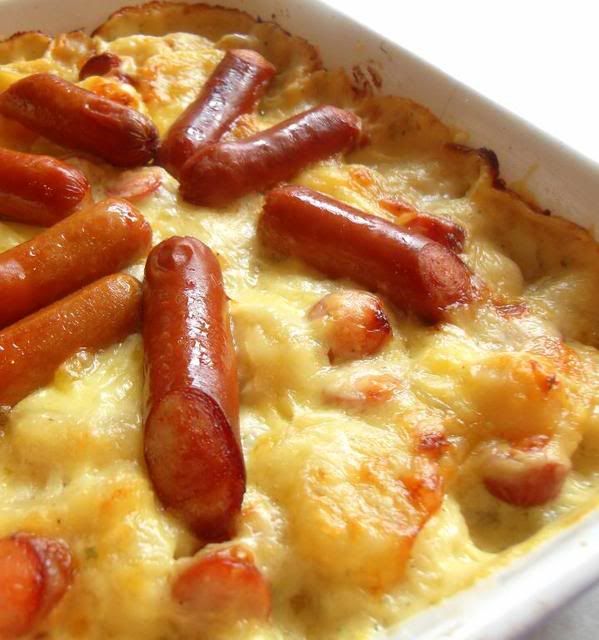 *Frankly Potatoes*
Serves 4
Printable Recipe
This is comfort food plain and simple. You can't get much better than smokey flavoured hot dogs (frankfurters), slice potatoes and cheese. What's not to like?
8 ounces of smoked frankfurters
1 TBS butter
1 TBS flour
2/3 cup milk
1 cup process cheese spread (I used McLelland's Seriously Strong spreadable cheese,
but you could use Dairy Lee spread or even Cheese Whiz)
2 TBS minced onion
2 tsp finely chopped fresh parsley
4 medium potatoes, cooked, peeled and sliced (4 cups)
2 ounces grated cheddar cheese for topping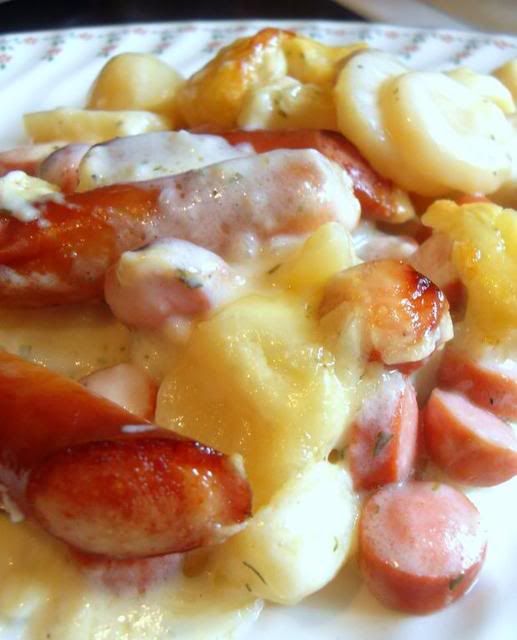 Remove 3 of the franks and set aside. Slice the remaining franks into 1/4 inch slices. Set aside.
Melt the butter in a saucepan over medium heat. Whisk in the flour and cook, stirring for about a minute. Slowly whisk in the milk until smooth. Bring the boil and then reduce the heat to a simmer. Whisk in the cheese spread, parsley and onion, cooking and stirring until the cheese spread is completely melted and the mixture is smooth. Remove from heat.
Pre-heat the oven to 180*C/350*F. Lightly butter a shallow 1 litre casserole dish.
Fold the cooked potatoes and sliced frankfurters into the cheese sauce. Pour this mixture into the prepared casserold dish. Sprinkle the grated cheese evenly over top. Slice the remaining frankfurters in half on the diagonal and place in a decorative manner on top. Bake in the heated oven for 40 minutes, until the mixture is bubbling away, and the top is golden brown. Remove from the oven and allow to sit for 10 minutes before serving.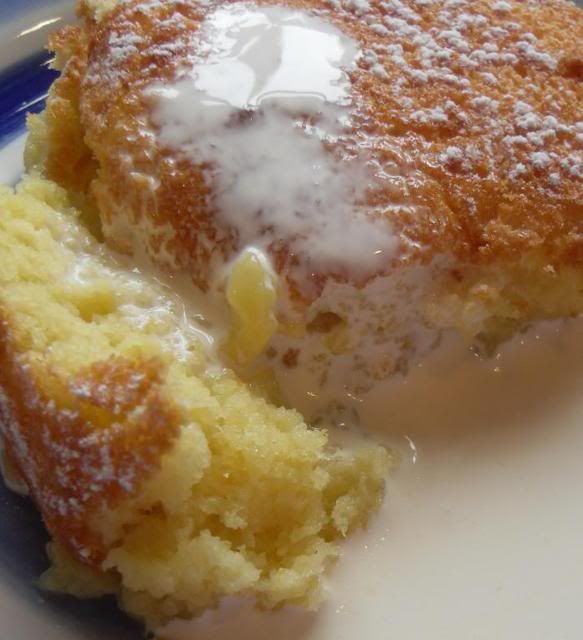 To see what we got up to next, hop on over to
The English Kitchen
. . .