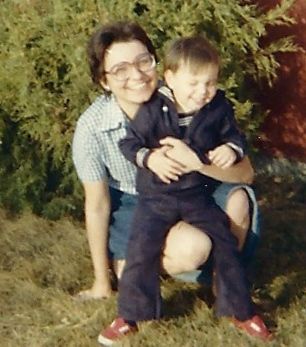 Today marks a very special day for me because forty one years ago this day, I realized the culimination of all my childhood dreams and became a mother for the very first time. Yes, my oldest son, Anthony, turns 41 today. It was the beginning of an incredible adventure and journey for both of us.
Sometimes I have to pinch myself, and not just because I am gobsmacked that I am old enough to have a son who is in his forties, but because I am so blessed to have a son who is so amazing! Kind and tenderhearted. talented and giving . . .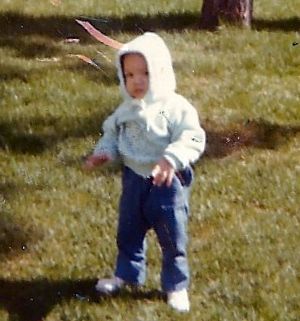 I applauded his very first . . . baby steps . . . and every step along the way of his journey through life, all of his accomplishments and successes and my heart has broken along with his for every sad moment and trial he has had to experience. No mother wants her child to suffer, or hurt, even if she does know and understand that it is all a process of growth . . .
I am so proud of the man he has become . . . kind and generous, a great father and husband, and yes a good son, always . . .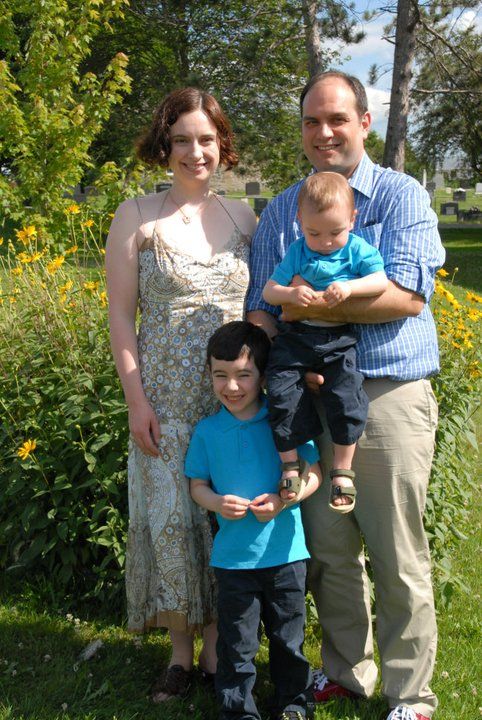 He is so dear to me. I love him with all of my heart. He has always been gifted with words and has a wicked sense of humor. He's a talented actor. A fabulous cook.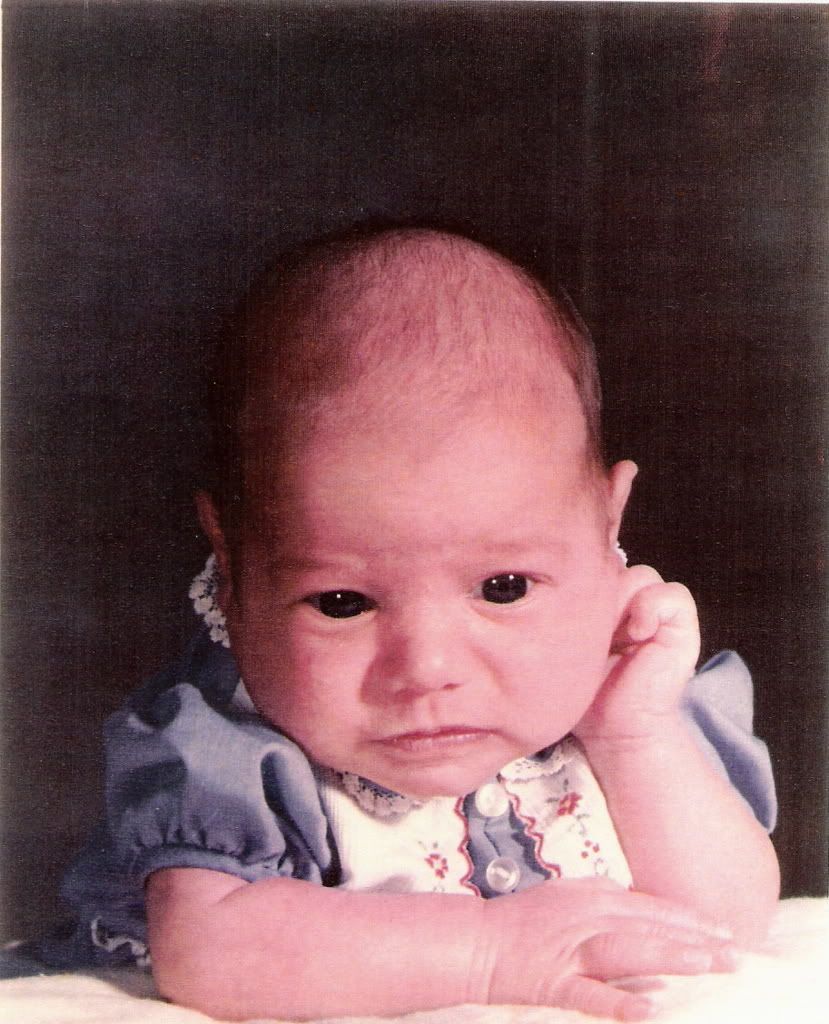 He is a good man. A very good man. I hope that he knows that . . . and that he knows his mother loves him. I am so very thankful that God trusted me enough to be his mum and that he is my son.
I sometimes wish you were still small,
Not so big, and strong and tall,
For when I think of yesterday,
I close my eyes and see you play.
I often miss that little boy,
who pestered me to buy a toy.
Who filled my days with pure delight,
from early morn, to late at night.
We watch our children change and grow,
As seasons come, and quickly go,
But our God has a perfect plan,
To shape a boy into a man.
Today, my son, I'm proud of you,
For all the thoughtful things you do,
I'll love you til my days are done,
And I'm so grateful, you're my son.
Happy Birthday son! I hope you enjoy every single minute of your day and that it is filled with love, laughter and joy! Your mama loves you very much, with all of her being.
A little something I created yesterday afternoon. I was really struggling with my eyesight yesterday. With the blurriness in my left eye. It is not so bad this morning. I had words I wanted to put on her, but I could not see to do that. I really fear that I am losing my sight and I am not sure how much longer I will be able to create in this way. I hope and pray I have a good long time left to do so . . . if only just to create these little figures. I love doing it so very much.
May your Sunday be blessed in countless ways.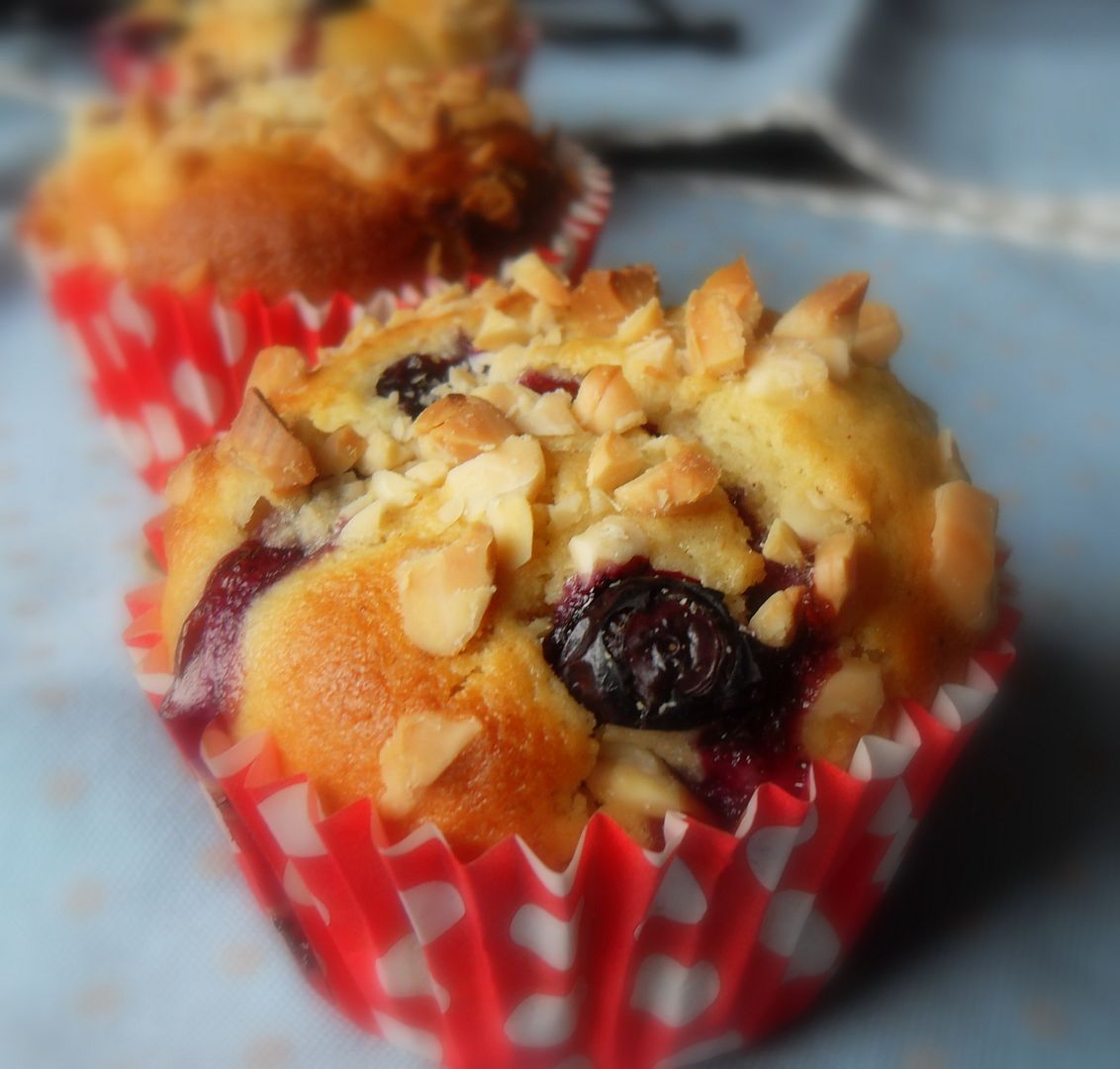 In The English Kitchen today . . .
Warm Blueberry and Almond Muffins
. Delish!
Today may you be blessed to know . . .
═══════════ ღೋƸ̵̡Ӝ̵̨̄Ʒღೋ ═══════════ ⊰✿░G░O░D⊰✿⊰L░O░V░E░S⊰✿⊰░Y░O░U░⊰✿
═══════════ ღೋƸ̵̡Ӝ̵̨̄Ʒღೋ ═══════════
And I do too!