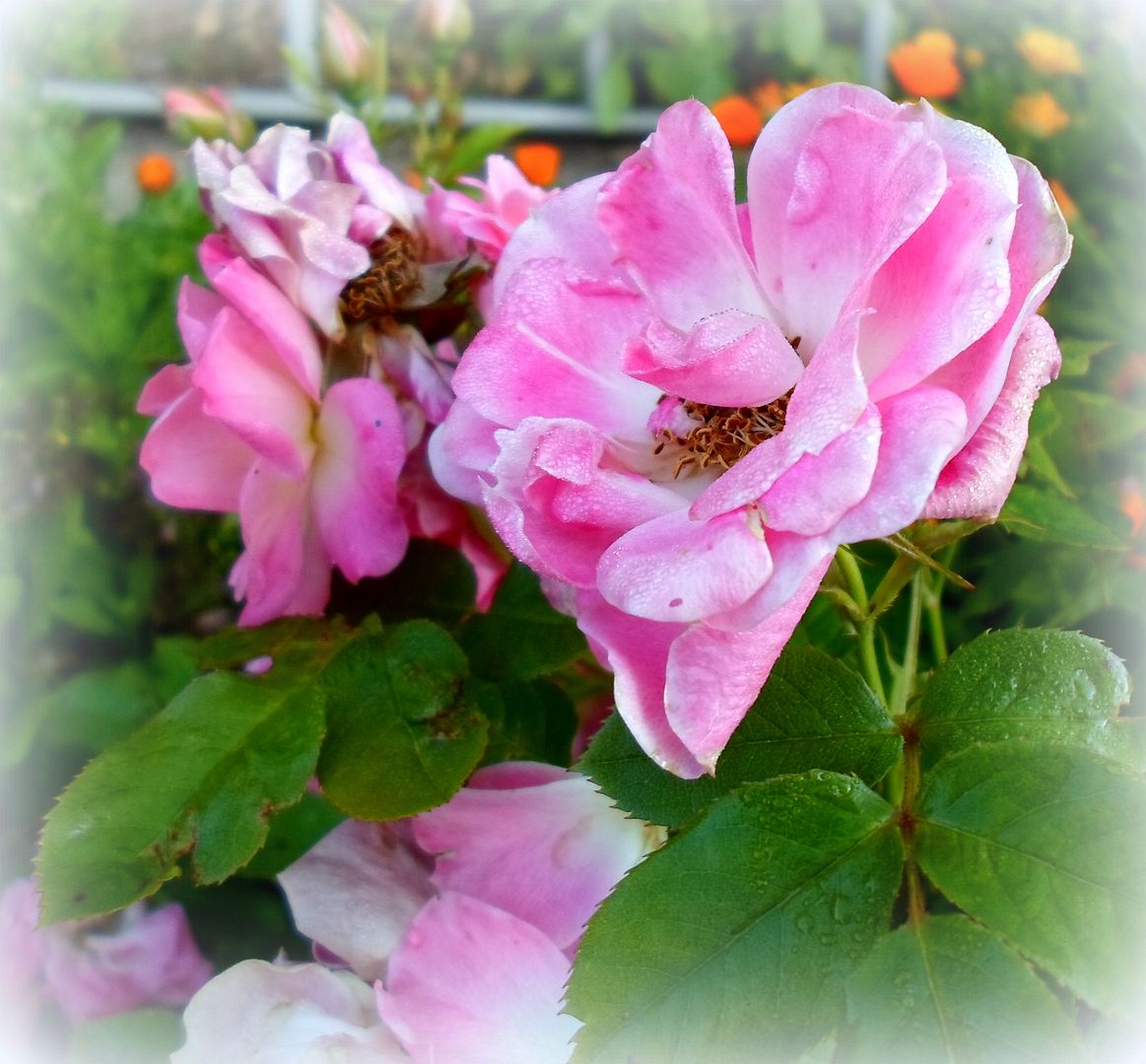 Once upon a time there was an old and very wise man. Being old, his days were long and his own. He often spent them sitting outside the town service station, sitting in a rocking chair the town's people had put there for this exact purpose. Small towns are like that. Each day he would sit there and greet the motorists as they passed through his small town. He was a bit of a local fixture. One day his granddaughter sat down at the foot of his chair and kept him company, slowly passing the time and greeting the motorists with him . . .
They sat and watched the people come and go . . . and come and go. One man, a tall man who was quite obviously a tourist, stopped and began looking around as if he were checking out the area for a place to live. He walked up to the old man and asked, "So what kind of town is this that we are in?" The older man thought for a minute, and then he replied, "Well, what kind of town are you from?" The tourist replied, "In the town that I am from, most people are very critical of each other. All the neighbors gossip about each other and it's a really negative place to live. I'm sure glad that I'll be leaving it. It's not a very cheerful place to live at all." The man in the chair looked up at the stranger and said, "You know . . . that's just how this town is!"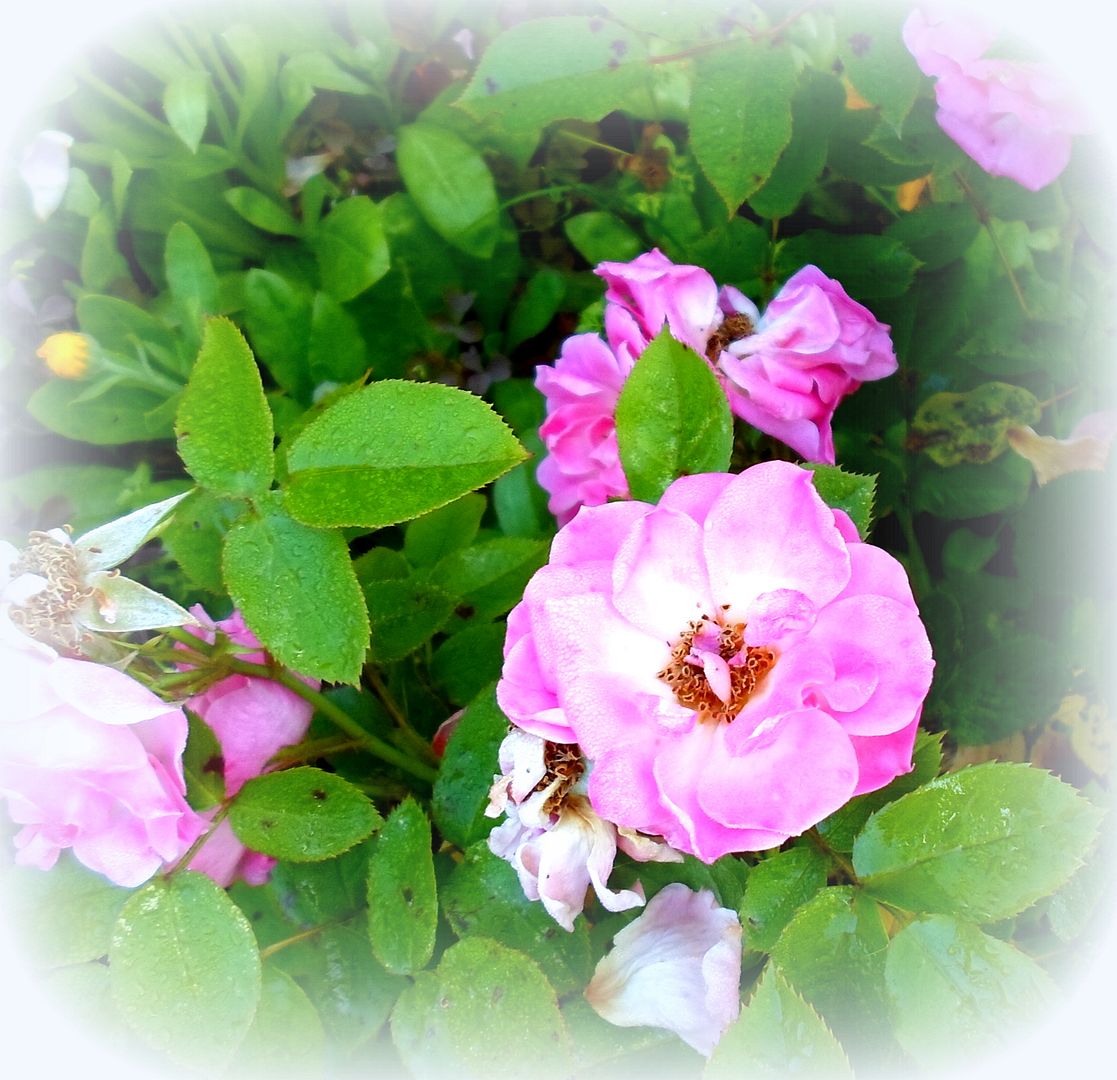 A little while later a family, which were also passing through, stopped for gas. The car slowly turned into the station, rolling to a stop just in front of where the old man and his granddaughter sat. The mother jumped out with two young children and asked them where the rest rooms were. The old man pointed to a small, bent and rusted sign that was nailed to the side of the door. The father stepped out of the car and while he was pumping gas into his car he struck up a conversation with the old man. "Is this a pretty good place to live?" He asked. The man in the chair thought and then he replied, "What about the town you are from. How is that?" The father looked at him and said, "Well, the town that I am from is filled with people that are very close to each other and always willing to lend each other a helping hand. There's always a hello and a thank-you, wherever you go. I really hate to leave. It's feels as if we are leaving family." The old man smiled and said to the young father with a warm smile. "You know, that's a lot like this town." The mom returned to the car with the children, they all said their thank-you's and then the family waved goodbye and were on their way.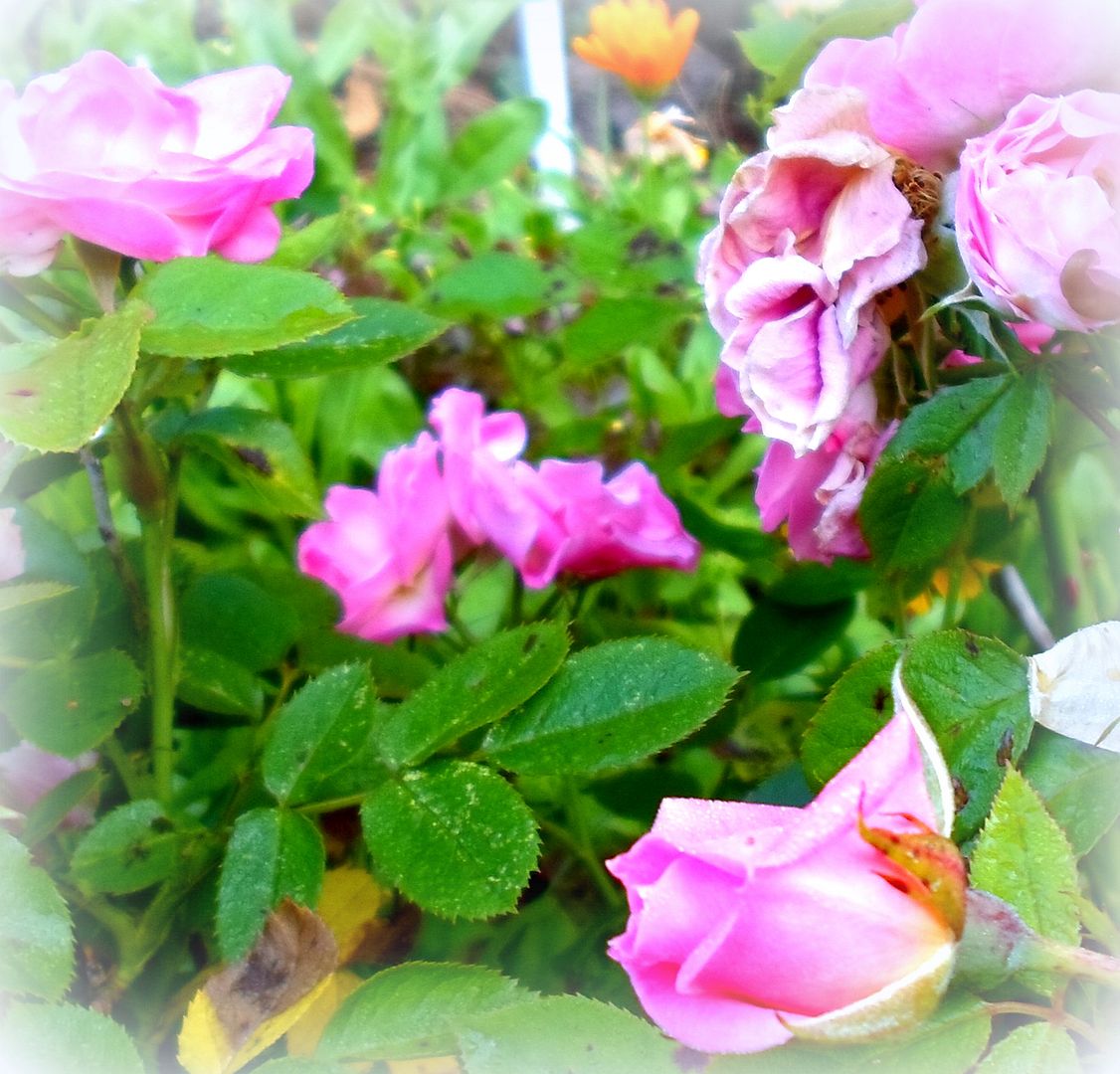 Once their car was in the distance, the granddaughter turned to her grandfather with a puzzled look and asked him . . . "Grandpa, how come when the first man came into town and asked what the town was like you told him it was a terrible place to live and then when the family asked you, you told them it was a wonderful place to live?" She seemed totally mystified by what had happened.
The Grandfather looked down at the little girl's wondering eyes and replied. "It matters not where you move or live, you bring your attitude with you and that is what makes it terrible or wonderful."
Food for thought today . . . life, people, places, things . . . they are
all
what you make of them.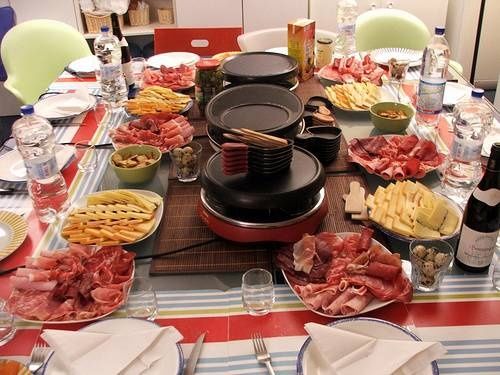 We had a lovely evening last night with our friends. We had Raclette for supper. Raclette Dinners are always a lot of fun. You have a raclette grill and everybody cooks their own supper. It's very interactive and conversational . . . an event of sorts! You grill vegetables and charcuterie meat (I had cubes of pancetta and an Italian raw ham) in your own little pan on top of the grill and then you throw on some cheese, normally a flavourful French or Swiss cheese and pop it under the grill so that it melts. You dump this out onto boiled baby potatoes and eat it. Along with that it's traditional to serve pickled gherkins and onions, etc. You can grill vegetables and all sorts on the grill. It's very interactive and sociable. Kind of like the fondue parties of the 70's and 80's were!
For dessert we had a big bowl of fresh berries with sugar and cream. Simple and good. The best part was sharing it with our friends. We just had a great time, full stop.
Not much planned for today. The sun is shining so who knows where the day will take us.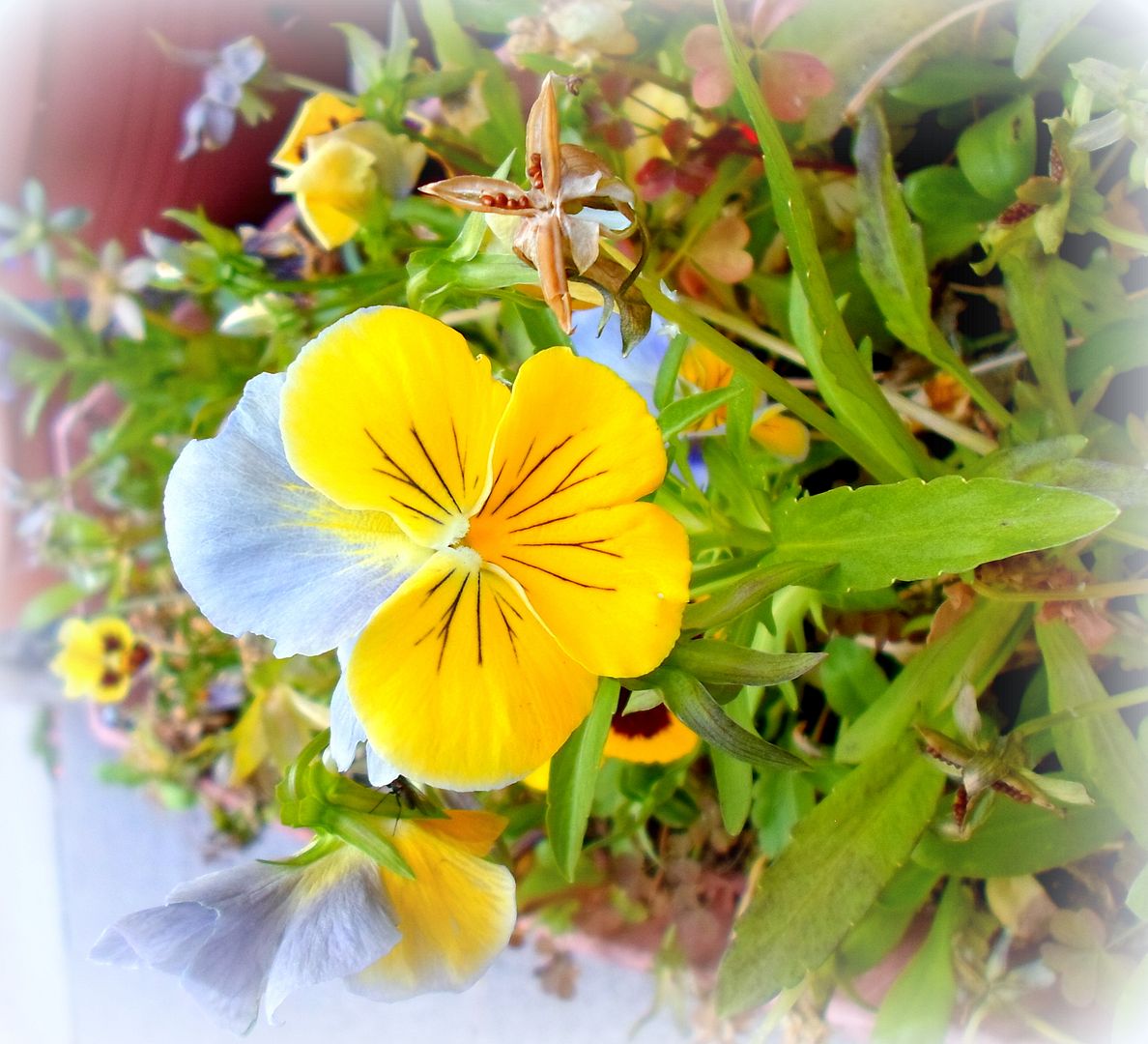 A thought to carry with you through the day . . .
In the garden I tend to drop
my thoughts here and there.
To the flowers I whisper the secrets
I keep and the hopes I breathe.
I know they are there to eavesdrop for the angels.
~Dodinsky~
Baking in The English Kitchen today . . .
Jaffa Cake Muffins.
Orange flavoured muffins stogged full of milk chocolate chips. Scrummy Yummy!
Have a wonderful Saturday!