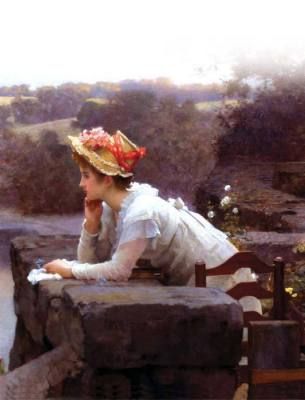 What a beautifully special day yesterday was. I kind of thought it was going to be special when it started . . . but I had no idea really what it would end up being. In the afternoon we went to our chapel to witness the Baptism of a young lad, who happens to be the grandson of a good friend. In our church we consider the age of eight years old to be the age of accountability, or the age at which we really begin to be able to wisely discern the right from the wrong . . . the age at which we would be held accountable by our Heavenly Father for our choices, and so that is the age at which children are Baptized, if they so wish to be. This is Baptism by immersion, by someone who holds the proper Priesthood authority, or what we call "keys" which are given to a man in the church at a certain stage in their progression in the Priesthood. It is a very special occasion for anyone . . . be they a child or an adult, this Baptism . . . for we are following the Saviour's example. He, too, although perfect in every way . . . was Baptized in this manner. And if He felt the need to do this, as perfect as He was . . . how much more do we. In any case, a Baptism is a sweet occasion for all . . . for the person who is doing the Baptism, for the person who is being Baptized and for the people who have gathered around to witness this most momentous occasion. And I think it is a sweet occasion for our Heavenly Father as well, for another one of his children is taking one of the first steps on the journey back home to Him, where we all belong.
This young boy yesterday was Baptized by his elder brother who is about 16 years old. Their mom is a single mom and has done a fabulous job bringing up these two boys. She is so lucky to have the strong support of the Grandparents and the Gospel in her life. It does make a difference. Children all over the world are being brought up by single parents . . . but not too many are Baptizing or being Baptized, if you know what I mean. It was so wonderful yesterday to witness the Priesthood in action . . . and the love of family . . . and the righteous choice this young lad was making.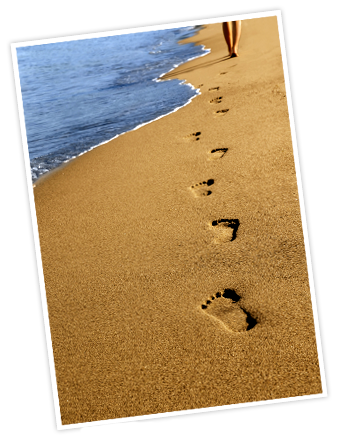 It was the type of occasion that is always a bit bittersweet to me . . . because I am there, except for Todd . . . alone. I have no family that I can share my feelings with . . . nobody who understands, and it is the same for Todd. We are alone in this journey and on this path which we have chosen to follow, but for each other . . . and there is this deep longing in our hearts to have those that we love most in this world by our sides taking the journey with us, but we do not. We are grateful for each other . . . and for the Gospel in our lives, and yet at the same time we are very mindful of our losses . . . so bittersweet it is. I wish with all of my heart that my children had not been tainted by the thoughts and image that me . . . their mother . . . was making a bad choice in choosing to follow the Saviour, that in my choosing to worship and believe in the way that I did was somehow very wrong, and that I am on the pathway to hell. To make people believe these things about their own flesh and blood, their mother who gave them life . . . is wrong on many levels, but . . . I won't go there . . .
It was beautiful to see this young lad, encircled in the arms of love making what was probably one of the wisest choices of his life . . .
I will never ever regret having made that same choice . . .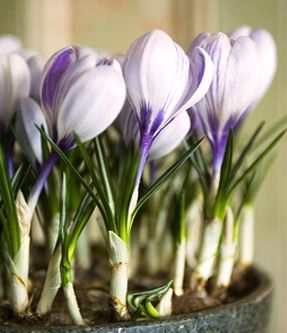 The second most beautiful thing about yesterday was getting to watch and listen to our General Conference. It is always such a special time for us as members of the Church of Jesus Christ of Latter Day Saints . . . or Mormons as we are affectionately (or in-affectionately depending on who you are) known. I don't know if I could ever adequately explain how meaningful these several days a year are to Mormons. It is very difficult to put it into words. It is a special time for each of us . . . a time when we get to listen, along with the whole body of Saints world wide (over 14 million and counting) our leaders share with us what we believe God wants us to know. We consider these men to be Mouthpieces of the Lord and it is very special to us.
The first Speaker was a man called Boyd K Packer. He is very old now, in his late 80's and he doesn't get around so well, but his mind is still as quick as can be. He began his talk with a poem he had written and added to throughout the last 20 years entitled
"These Things I Know."
It spoke of the realities and demands of aging in a humorous and yet touching way . . . and the decision that he would not trade all of the knowledge and wisdom he has gained through the years for even an ounce of the vigor of his youth. His poem ends with these words . . .
I know that He will come anewwith power and with glory.I know I will see Him once againAt the end of my life's story.I'll kneel before His wounded feet;I'll feel his spirit glow.My whispering, quivering voice will say"Oh Lord, my God, I know."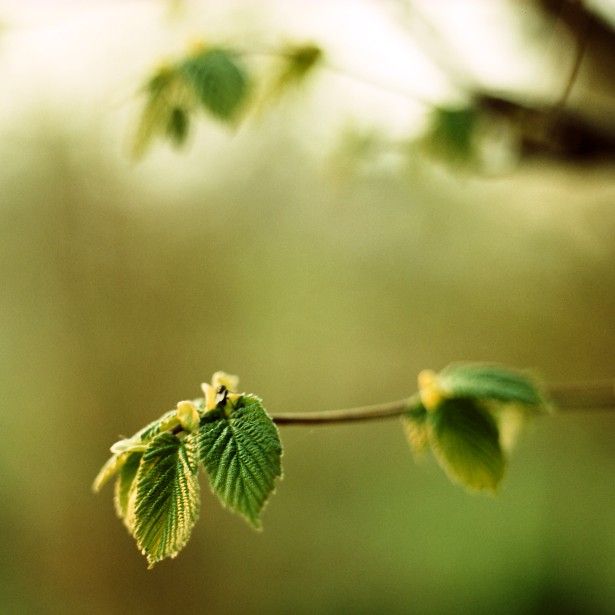 And that is how I feel too. It is such a special knowledge to know these things are true. It fills my heart so greatly that I almost feel that it could burst and then overflow. I may walk this path alone in my family . . . but ultimately I do not really walk it alone. I have plenty of company . . . I just wish that some of my family would be able to
trust
in that which I know to be true, and to know that which I know to be true as well. I just wish that they could trust that their mother loves them with all of her heart and would NEVER ever guide them down the garden path . . . or in the wrong way. Mothers who love their children would never do that. I have faith in them . . . I wish they had a little bit in me.
We had some sad news in my family this morning. My Sister in Law's mother has had some serious health problems over these past years. She had a brain operation about ten years ago and has had several episodes because of the scar tissue over the ensuing years. She had another episode about a week ago now. It has been discovered that she has tumors in her brain, lungs and liver . . . and it has been suggested that it is stage 4. It is a very difficult time for their family. If you could please keep them in your prayers we would all appreciate it so very much. My sister in laws name is Christine and her mother's name is Toshika.
More talks to feast upon today with today's up and coming conference sessions. I cannot wait!
A thought to carry with you through today . . .
"There is a doctrinal difference between Universal or World Peace and Personal Peace. We earnestly hope and pray for universal peace, but it is as individuals and families that we achieve the kind of peace that is the promised reward of righteousness. This peace is a promised gift of the Savior's mission and atoning sacrifice. … (It) is not just a temporary tranquility. It is an abiding deep happiness and spiritual contentment."~Elder Quentin L Cook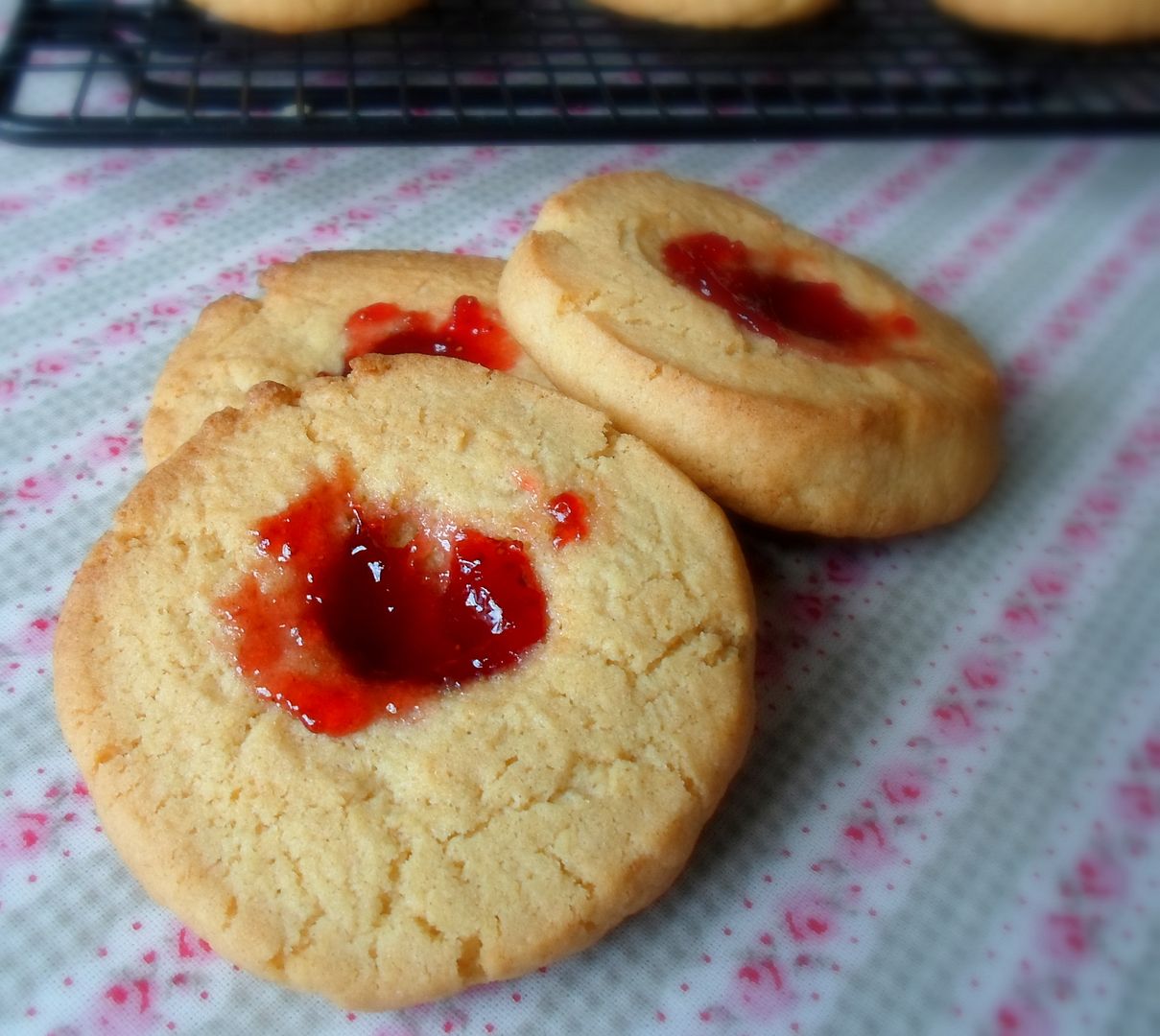 Baking in The English Kitchen today . . .
Easy Jam Biscuits
(cookies)
I hope that you have a wonderful Sunday!!