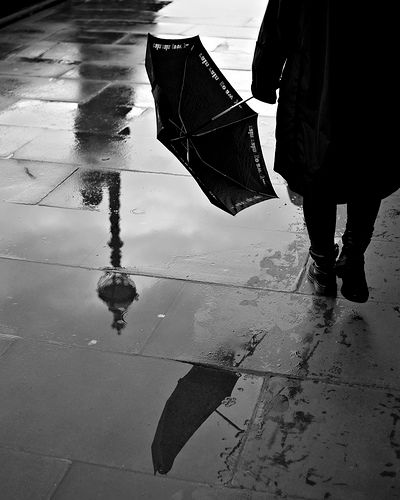 One of the greatest thinker's in Europe, Soren Kierkegaard (a great Philospher) loved walking around his home town of Copenhagen. He enjoyed these walks so much that he made the suggestion that a brisk walk could be the cure for all of our worries and ills.
A familiar sight inthe Danish capital, where he was born in 1813, he once stated:
"Every day I walk myself into a state of well-being, and walk away from every illness. I have walked myself into my best thoughts. There is also no thought so burdensome that you can't walk away from it."
Playwright James Barrie (Peter Pan) seemed to agree as he had a saying . . .
"Make your feet your friend."
And then there is that popular Irish Proverb which says:
"Your feet will take you where your heart is."
It seems to me that there must be something to all these sayings about walking. I do know that when I go for a nice brisk walk out of doors, I always come back feeling a lot better than I did when I started out. So perhaps a nice healthy walk every day is not a bad idea!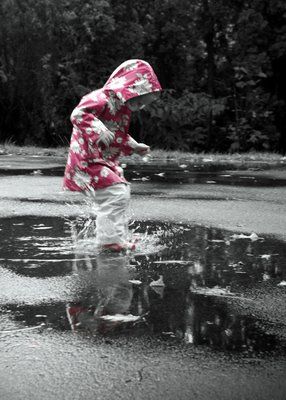 I was feeling a bit low yesterday. I guess we all have off days from time to time . . . Yesterday, I got to feeling that I must have been a really bad mother. I have five children, and out of the five, there is really only one that has anything much to do with me, and I strongly suspect that the only reason
he
does is because he is such a nice man that he could never bring himself not to . . .
My oldest son
is
very good to me. We text each other often and are in close communication most of the time. My oldest daughter is developmentally handicapped, and even she does e-mail me from time to time. I used to call her every Monday on her day off, but she got so where she didn't really like me doing that, so I stopped. It seems her life is so busy with training and other things, that she really didn't want me to interrupt her life with a phone call. I try not to take it personally . . . taking her disability into consideration . . . but it is hard not to. I write the other three e-mails, send them packages from time to time, etc. (as I do all my kids) but I never ever get any response from them. I try to message them on facebook . . . but again no response . . .
It's been like that with my youngest daughter for some time now . . . probably about 5 years . . . and the last few times I have gone back home for visits, she has made no attempt whatsoever to see or talk to me. In fact I recently found out she is expecting a baby the end of February by seeing something she had written to one of her friends on Facebook. I wrote to her older brother asking him if she was pregnant. He chose not to respond to me, I expect he didn't know what to say . . . but did write to her telling her he thought it was in pretty poor form that her mother should have to find out she was pregnant on Facebook. It was only then that I got a message from her telling me that she was pregnant and due the end of February. I was the last to find out, and I have noticed that she has not written anything at all on facebook ever since, at least not that I can see . . . so my only form of finding out what's going on in her life at all seems to have now disappeared as well . . .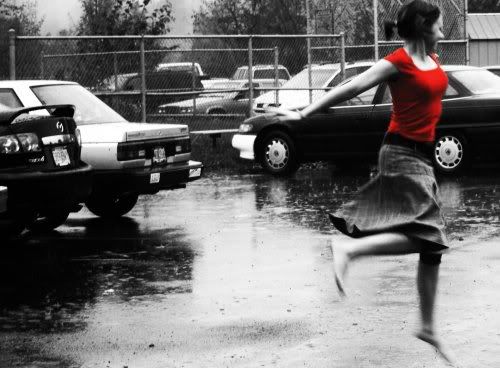 My middle son, seems happy enough to see me when he does see me . . . I do know though tha he thinks me a bit of a crack pot who went off and joined a cult, and I don't think he really holds much affection for me or that I am all that important to him, but . . . then again . . . with a wife and two, almost three, young sons to take care of, his life is very busy and he has other fish to fry, and quite rightly so . . .
My youngest son . . . the one that I worried about the most when his father and I divorced . . . he seems to have gone the same way as his sister . . . he appears to have cut off all communication from me as well. He has not given me an address for him in a couple of years now. I have tried texting him a few times, but I get the message that he doesn't like me to do that either because, apparently it costs him money. When I was home last summer, he did come down on leave for a week, but was unable to see me except for a few hours when he did come for supper at my mom's one night. He brought a friend with him and spent most of the few hours he was there communicating with his friend, while I looked on, feeling a bit awkward and out of place. Since then he hasn't replied to any of my messages, and I noticed the other day that when he came onto MSN and I messaged him, he immediately went off . . . a mother notices these things you know . . . it could have been a co-incidence perhaps . . . but in light of everything else I think not.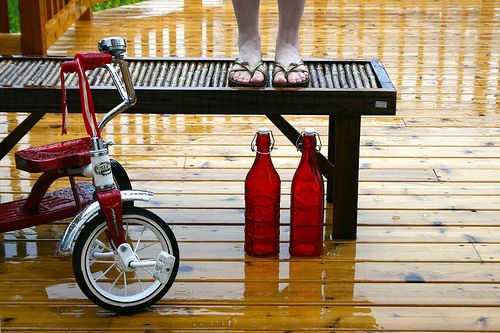 I find myself thinking that I must have been a really horrible mother . . . and then in the next breath I think
no
. . . there are parents in this world that do dastardly things to their children, and yet . . . despite what they have done, their children continue love them and communicate with them. Still . . . I must have done something wrong . . . a good mother would not have brought her children up to be so cold and selfish and unfeeling. Children don't cut good mother's out of their lives . . .
When I was at school, during the middle years, I was horribly teased and bullied by the other kids. I was shy and quiet, a good student, and a good girl that tried to do what my parents wanted me to do. I got called "Loser" and loads of other nasty things. Going to school each day was an exercise in torture, and I went home many days just holding back the tears. I often cried myself to sleep at night. Those were horribly painful years and the scars still run deep, no matter how far removed I may think I am from them. I lay in the bathtub yesterday thinking about my children and the pain that I feel from their disassociation from me, and I began to hear those childhood voices and taunts . . . calling out to me . . . Loser . . . Loser . . . and my heart broke all over again . . . as hard as I might try to put these things behind me, the mother in me won't let them die . . .
Most days I am ok . . .I manage to be able to lock the pain away and not think about it . . . but it is always there, just below the surface and it doesn't take much of a scratch for it to come leaking out . . .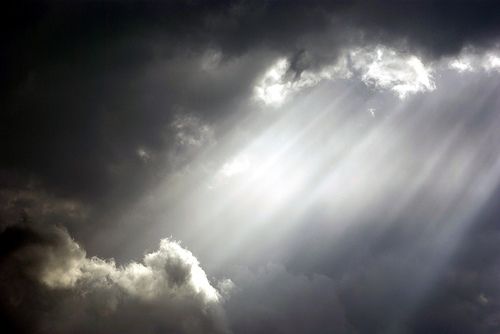 Why am I telling you all this . . . I don't know. I try to be honest in all that I put on here and I think that sometimes you need to know that my life is not always sunshine and happy days . . . sometimes I am really sad as well. I see you as being my friends, even if most of you are thousands of miles away and we never ever talk on any other level except for this . . .
I often think of friendship as being like a tree . . . even when the autumn comes . . . and the leaves flutter down and the tree looks dead, the roots are still alive beneath the ground, strong as iron. Often what matters most is that which cannot be seen . . . I thank you for your love and patience . . . I think I need to go for a long walk today to shake away this hollow feeling in my heart . . .
Sometimes it's nice to have breakfast for supper. We did the other day. With a few eggs and other ingredients it's not hard to have a tasty repast on the table in no time at all and with very little effort!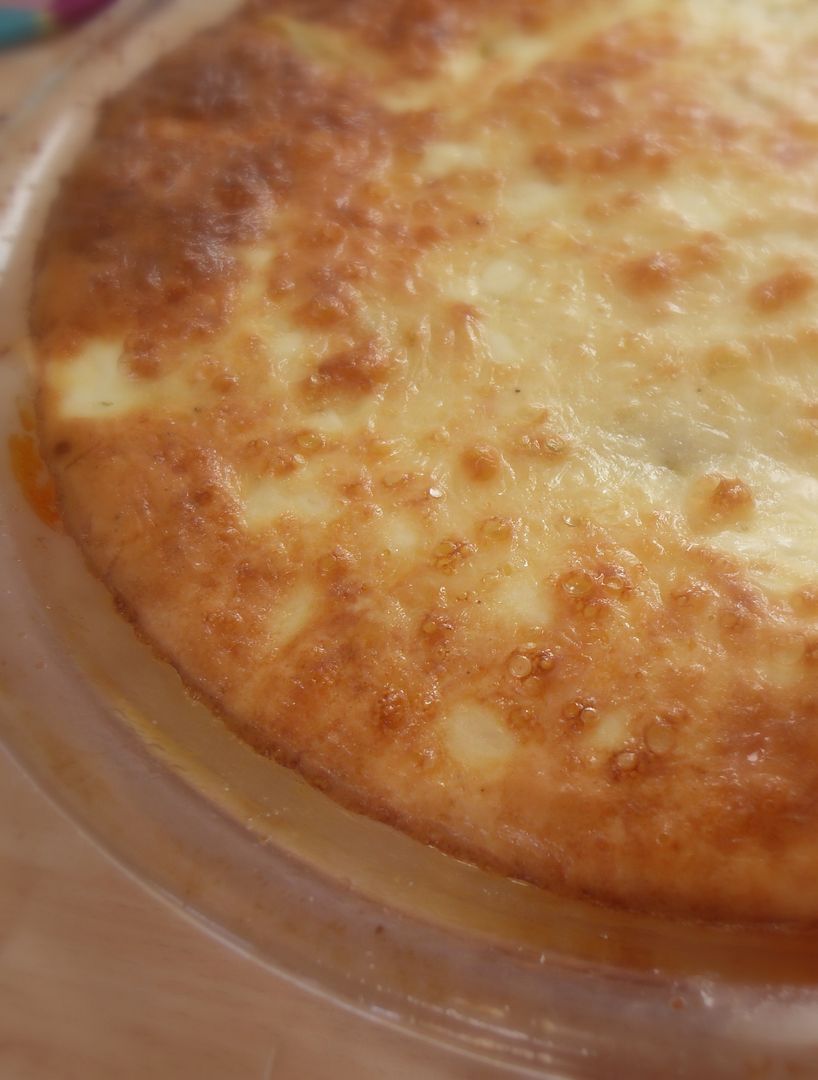 *Three Cheese Western Omelet*
Serves 6
Printable Recipe
A deliciously spicy omelet that you bake in the oven! Easy peasy, lemon squeezy!
3/4 cup mild tomato salsa
1 cup of artichoke hearts, drained well,dried and chopped
1/4 cup of finely grated Parmesan Cheese
1 cup of shredded Monterey Jack cheese
1 cup shredded strong Cheddar Cheese
6 large free range eggs
1 cup of sour cream
Preheat the oven to 180*C/350*F/ gas mark 4. Grease a 10 inch glass pie plate really well. Spread the salsa over the bottom of the pie dish. Sprinkle the artichokes over top of the salsa. Layer on all three cheeses. Whisk together the eggs and sour cream and then pour this over top of the cheese. Bake in the heated oven for 30 minutes or until golden brown and set. Cut into wedges to serve. Delicious!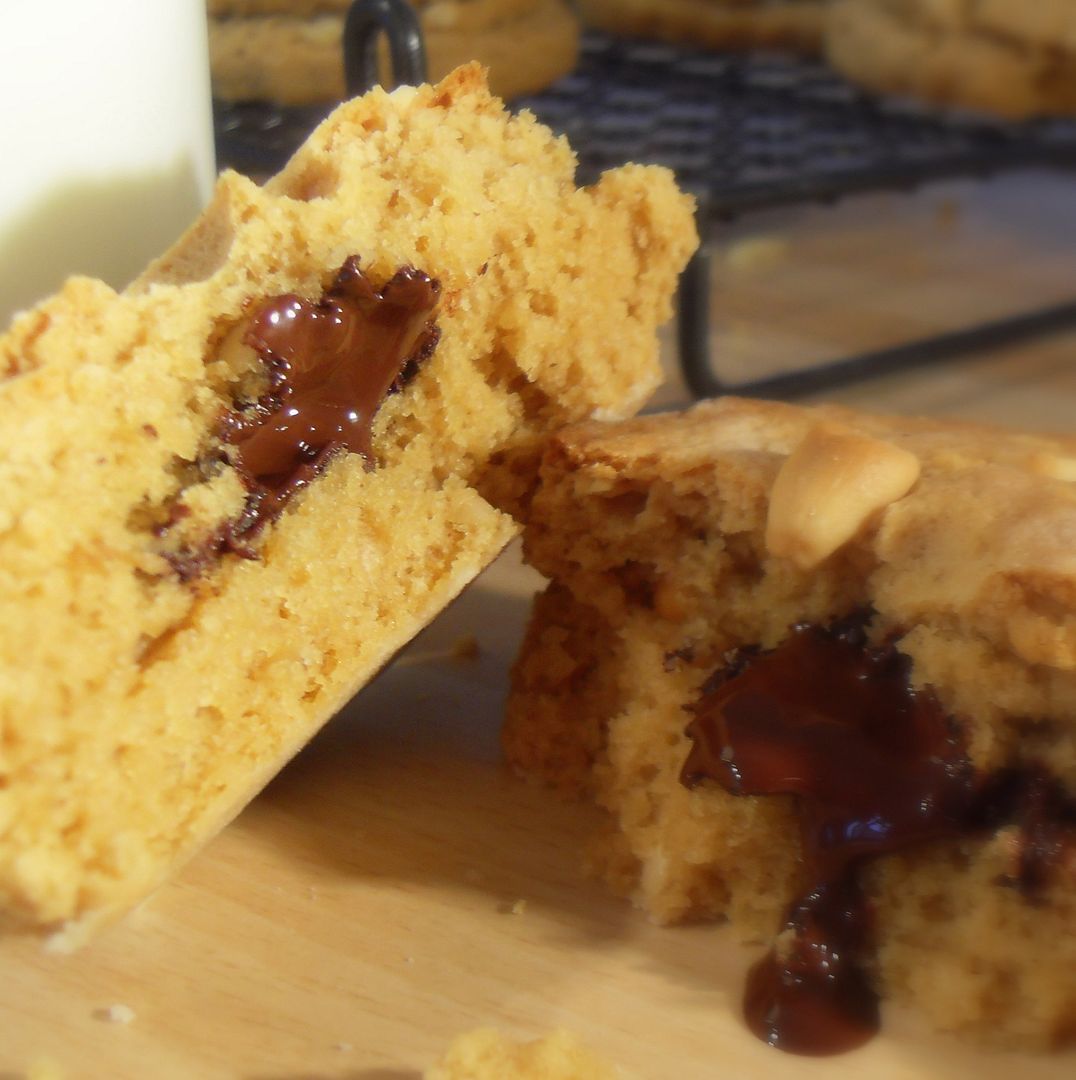 Baking in
The English Kitchen
today, some delicious Chocolate Stuffed Peanut Butter Scones!