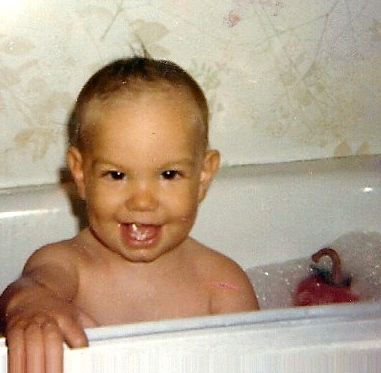 Thirty Six years ago today . . . my life changed forever. I became a mom for the very first time. The one thing I had always wanted to be. My dream since I had been a little girl, finally came true. All my experience with children up to that point, had only ever been through babysitting for neighbours, and those children had always, for the most part, been in bed and sleeping when I arrived! So I guess you could say my experience had been slim to none!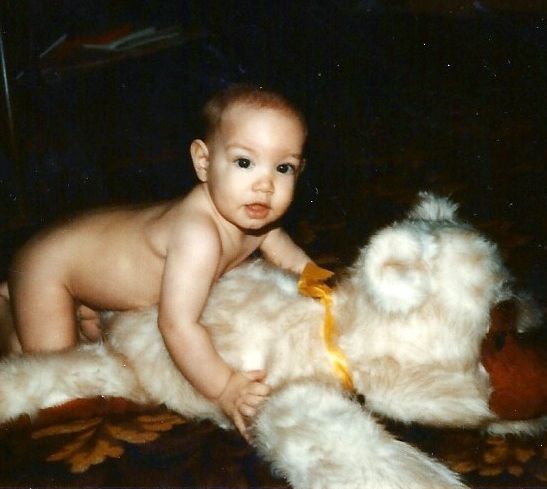 I was very un-prepared for the birth. Nobody had told me anything about what would happen. When I had asked if it would hurt, I had been told that any pain would be like strong menstrual pains and I remember thinking to myself, I can do that! Back in those days father's had not yet been allowed into the delivery rooms, and so the labour and delivery was done all on my own. I was young and afraid, and in so much pain. This was not mild menstrual cramps! This was nothing like it!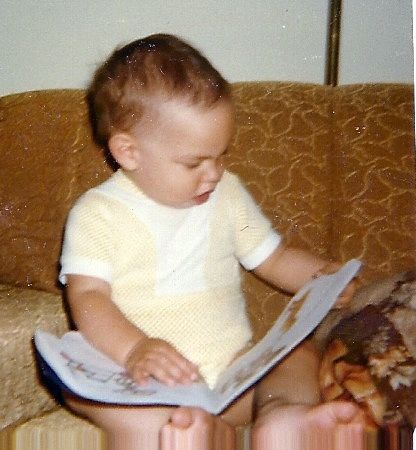 That week was also Apple Blossom Week back home in the Valley. My Doctor was the mayor of our town, and our town happened to be hosting the festival that year . . . so he was in a big hurry to get out of there, and not the most patient fellow. I think that giving birth to my son was probably the single most scariest thing I had ever had to go through, but when it was all over and he was placed in my arms . . . it was love at first sight.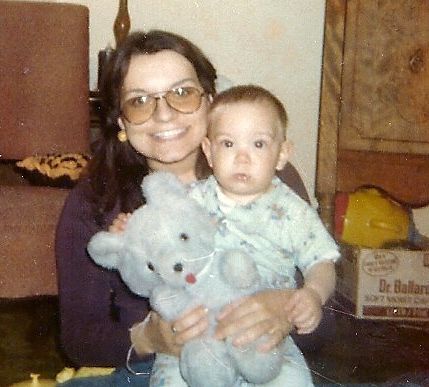 He was my guinea pig. I learned all that I had to learn about being a mother with him. Not too long after he was born, I also became a single mom, so it got even harder, but I did my best. We lived with my mom and my dad until he was about 18 months old, which made things a bit easier. He was just like a little man, with all those grown ups around to keep an eye on him and teach him things. He walked at 10 months and was quite conversant at an early age as well. He never lacked for attention, and he was always a bit of a ham. I remember one of my great Aunts coming for a visit from America and he worse himself out, and made himself ill showing off to her. He was always a very charming little boy, eager to please, and wanting to help and share with everyone. He was curious and smart and happy. He was my all.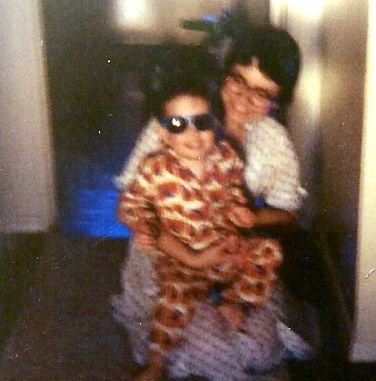 It is hard to believe that he is 36 years old today. We got through the terrible twos, and the terrible teens . . . and he is now a husband and father himself, to two wonderful little boys. I am so proud of him. He's a good man. A solid man. A dependable man. Hard working, faithful, loyal and reliable. He has a wicked sense of humour and he's a great cook! He's had to put up with a mom that's been divorced two times, and married three times . . . and through it all, he's remained loyal and true to me. He may not always have agreed with my choices, but he's always loved and respected me through it all, despite any of my shortcomings, and regardless of anything people might have said about me. I know that I can share anything with him, and that he will always give me the best advice. He is wise and he is steadfast. He is loyal and he is true. He loves me no matter what, no matter how . . .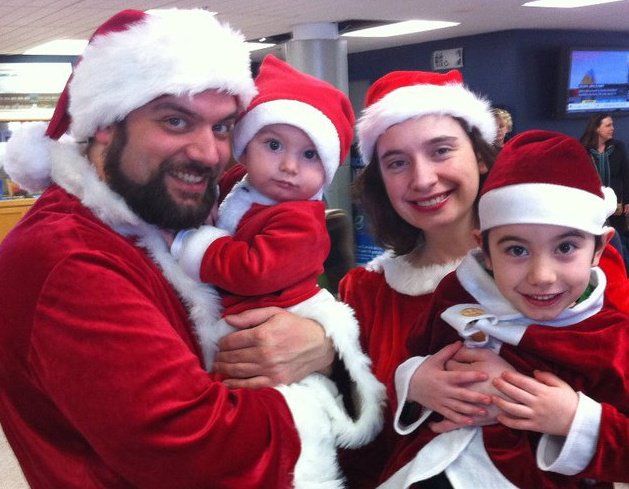 Because that is what love is. I like to think he learned that from me.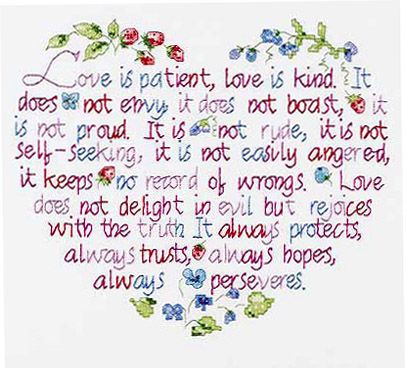 On this day, I want to wish him a very Happy Birthday, and to tell him that I love him, and that he is the Apple of my eye. I want to thank him for his loyalty and love for me, and to tell him that I am proud of him and all that he is. Husband, father, brother . . . son.
Happy Birthday Anthony!
I know he lives too far from me for me to be able to bake him a cake for his birthday, but if I could I would bake him one of these. I just know that he would love it!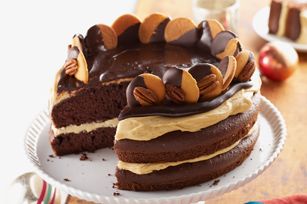 *Chocolate Turtle Cake*
Serves 16
Printable Recipe
A fudgy delicious cake made with very little effort. Impressive!
1 8-ounce tub of frozen whipped Topping, unthawed
1 package(2-layer size)of a devil's food cake mix
1 package (4 serving size)of chocolate instant Pudding
38 soft caramels
1-1/2 TBS water
6 ounces (3/4 of 8-ounce package) Cream Cheese, softened
16 vanilla Wafers
16 toasted pecan halves
5 squares of semi-sweet Chocolate, divided (5 ounces)
Spoon half of the frozen whipped topping into bowl. Place in the refrigerator to thaw. Return the remaining frozen topping to the freezer. Prepare the cake batter and bake as directed on the package for 2 (9-inch) round layers, adding the dry pudding mix to the cake mix before mixing with the liquid ingredients. Cool cakes in the pans for 10 minuntes, then invert the pans onto wire racks. Remove the pans, and cool the cakes completely before proceeding.
Microwave the caramels and water in microwaveable bowl on high for 1 1/2 minutes, or until smooth, stirring every 45 seconds. Allow to cool slightly.
Beat the cream cheese in large bowl with an electric whisk until creamy. Add the caramel sauce, mixing it in well. Blend in the thawed whipped topping. Place 1 cake layer on a plate. Spread with half of the cream cheese mixture. Cover with the second cake layer, and then frost the top with remaining cream cheese mixture. Refrigerate until ready to serve.
Microwave the frozen whipped topping and 3 chocolate squares in a microwaveable bowl for 3 minutes, or until well blended, stirring after each minute. Cool for 10 minutes. Meanwhile, melt the remaining chocolate squares as directed on the package. Dip half of each wafer in chocolate and place on a waxed paper-covered baking sheet. Top with the nuts. Refrigerate until ready to use.
Spread the chocolate whipped topping mixture onto the top of the cake. Garnish with the chocolate coated and nut garnished wafers. Cut into slices to serve. Refrigerate any leftovers, covered.
I'm dishing all the dirt on Baked Potatoes over in
The English Kitchen
today!