FOR TODAY, May 24th, 2016
Outside my window ...
Looks as if it is going to be another fine day. I am really loving and enjoying these fine days we are having. The garden is growing by leaps and by bounds!
I am thinking ...
Did you know that
yesterday
at least 27 schools across the country had to be evacuated on an important GCSE day due to repeated bomb threats, including our local highschool here in Blacon??? A man with an American accent saying that there were bombs on site and that shrapnel would take our children's heads off. And yet . . . this is the most interesting bit, we turned the news on and it was not being reported? I even checked on the BBC news site and it wasn't being reported there??? Surely this is news???
I am thankful for ...
On Saturday the Red Arrows were practicing right over our house and flying really low due to cloud cover. They were really, really loud and the thought entered my mind that if they crashed it would create a total disaster and lots of people would be killed. I am thankful that they didn't crash. lol They were flying seriously low! I don't think that should be allowed over a heavily populated area!
In the kitchen ...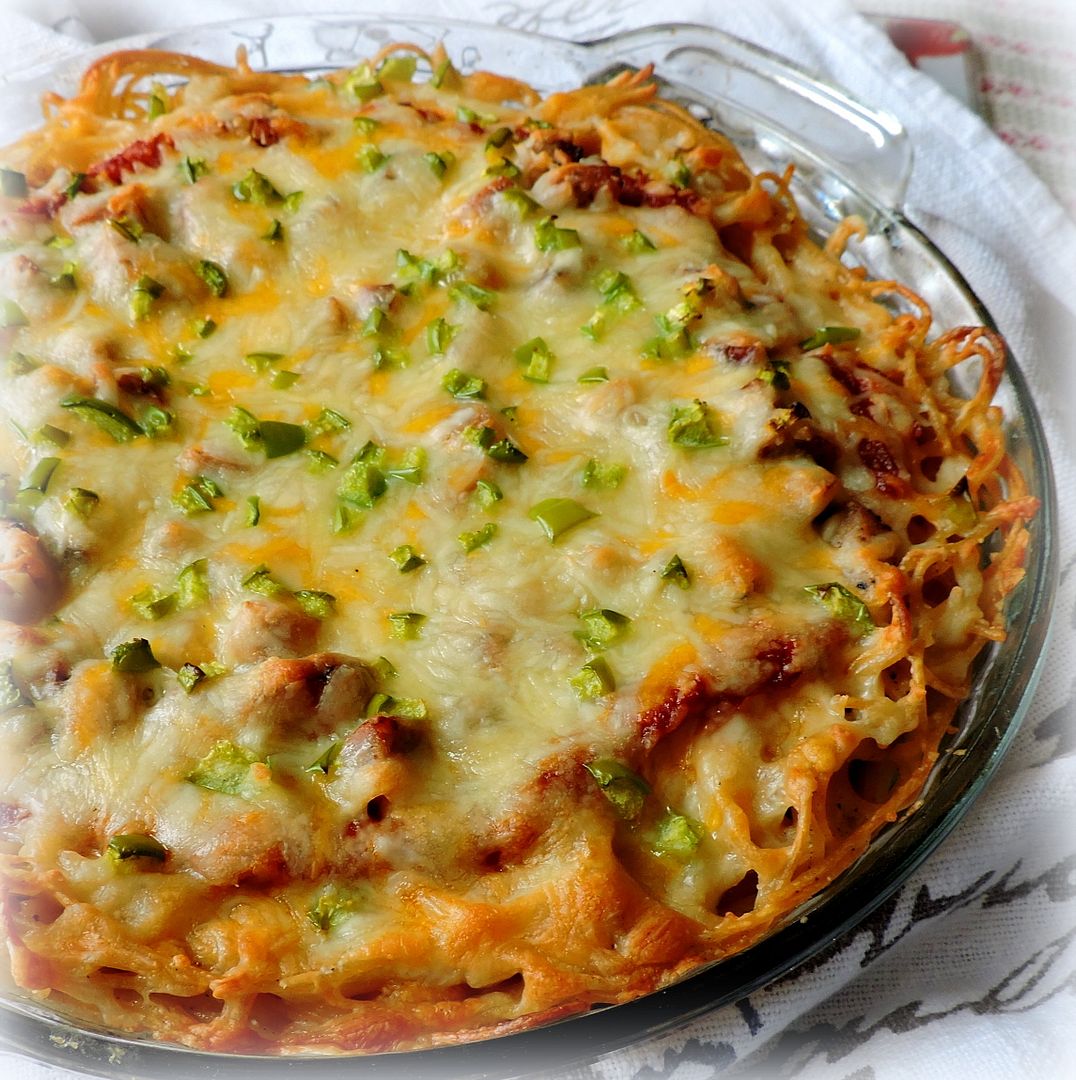 Spaghetti Pizza Pie
. I waited 20 years to make it, and now I wonder why. It was fabulous!
On my "To Cook" list ...
From
Delish
, Greek Salad Pita Pockets with Grilled Chicken. These look just wonderful!
I am creating ...
I really like these reusable and washable baking dish covers. What a great thing to have for taking dishes to pot lucks, etc. or fridge storage. From Smashed peas and Carrots on
Riley Blake Designs.
How to make real flower resin jewelry. From
Beading Gem
. I love the Dandelion.
Create your own Button Bracelets. From
Hope Studios
. I have made these before and they are super simple and super cute!
Cutest little pompom bunnies. From
Big Cartel
. So sweet.
Blooming Hearts. From
Simply Tale
. So cute.
I am reading ...
The Red Leather Diary
, by Lily Koppel
Rescued from a Dumpster on the Upper West Side of Manhattan, a discarded diary brings to life the glamorous, forgotten world of an extraordinary young woman. For more than half a century, the red leather diary lay silent, languishing inside a steamer trunk, its worn cover crumbling into little flakes. When a cleaning sweep of a New York City apartment building brings this lost treasure to light, both the diary and its owner are given a second life.
Recovered by Lily Koppel, a young writer working at the New York Times, the journal paints a vivid picture of 1930s New York—horseback riding in Central Park, summer excursions to the Catskills, and an obsession with a famous avant-garde actress. From 1929 to 1934, not a single day's entry is skipped.
Opening the tarnished brass lock, Koppel embarks on a journey into the past, traveling to a New York in which women of privilege meet for tea at Schrafft's, dance at the Hotel Pennsylvania, and toast the night at El Morocco. As she turns the diary's brittle pages, Koppel is captivated by the headstrong young woman whose intimate thoughts and emotions fill the pale blue lines.
Who was this lovely ingénue who adored the works of Baudelaire and Jane Austen, who was sexually curious beyond her years, who traveled to Rome, Paris, and London? Compelled by the hopes and heartaches captured in the pages, Koppel sets out to find the diary's owner, her only clue the inscription on the frontispiece—"This book belongs to . . . Florence Wolfson." A chance phone call from a private investigator leads Koppel to Florence, a ninety-year-old woman living with her husband of sixty-seven years. Reunited with her diary, Florence ventures back to the girl she once was, rediscovering a lost self that burned with artistic fervor.
Joining intimate interviews with original diary entries, Koppel reveals the world of a New York teenager obsessed with the state of her soul and her appearance, and muses on the serendipitous chain of events that returned the lost journal to its owner. Evocative and entrancing, The Red Leather Diary re-creates the romance and glitter, sophistication and promise, of 1930s New York, bringing to life the true story of a precocious young woman who dared to follow her dreams.
I love these types of books.
I am looking forward to ...
All of the fresh fruits and vegetables that the season has to offer us . . . the strawberries are coming into season now! Also Todd is having his ears syringed today, which will not be pleasant for him, but which will mean that he will finally be able to hear again and I won't have to shout to be heard!
I am learning ...
Therewith to be content. It is the key to happiness.
Dreaming about ...
Farmhouse kitchens . . .
Al Fresco Dining . . .
Wildflower bouquets . . .
Fairytale lanterns . . .
Pretty dressing tables . . .
A favourite quote for the day ...
(¯`v´¯)
`*.¸.*´Ƹ̵̡Ӝ̵̨̄Ʒ ¸. •´¸.•~♥♥♥~•.~
ღϠ₡ღ¸. ✻´´¯`✻.¸¸.Ƹ̴Ӂ̴Ʒ. ( ¸.
❀⁀ ⋱‿✿"` * .¸.* ✻ღϠ₡ ღ¸.✻´´¯`✻.¸¸.Ƹ̴Ӂ̴Ʒ..
Friends do not live in harmony merely,
as some say . . . but in melody.
~Henry David Thoreau
Makes me smile ...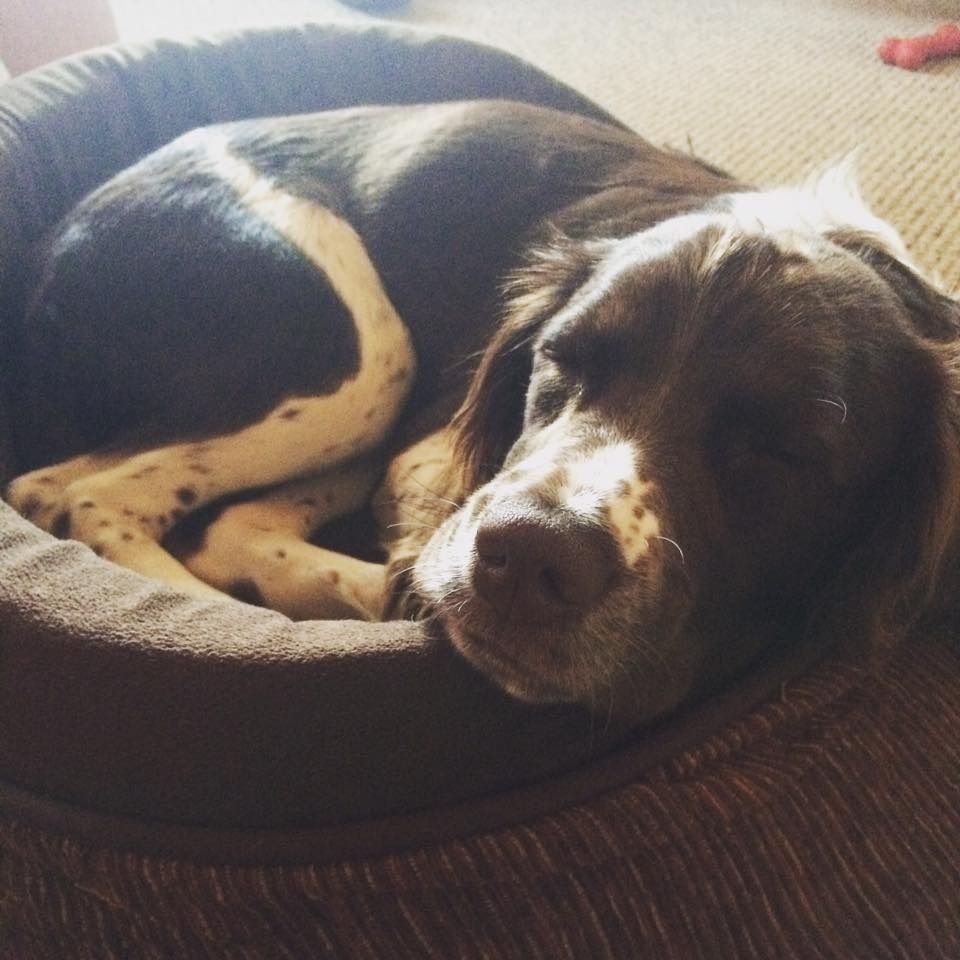 Sleeping Lucy . . .
One of my favourite things ...
Red Geraniums . . .
Corners of my kingdom ...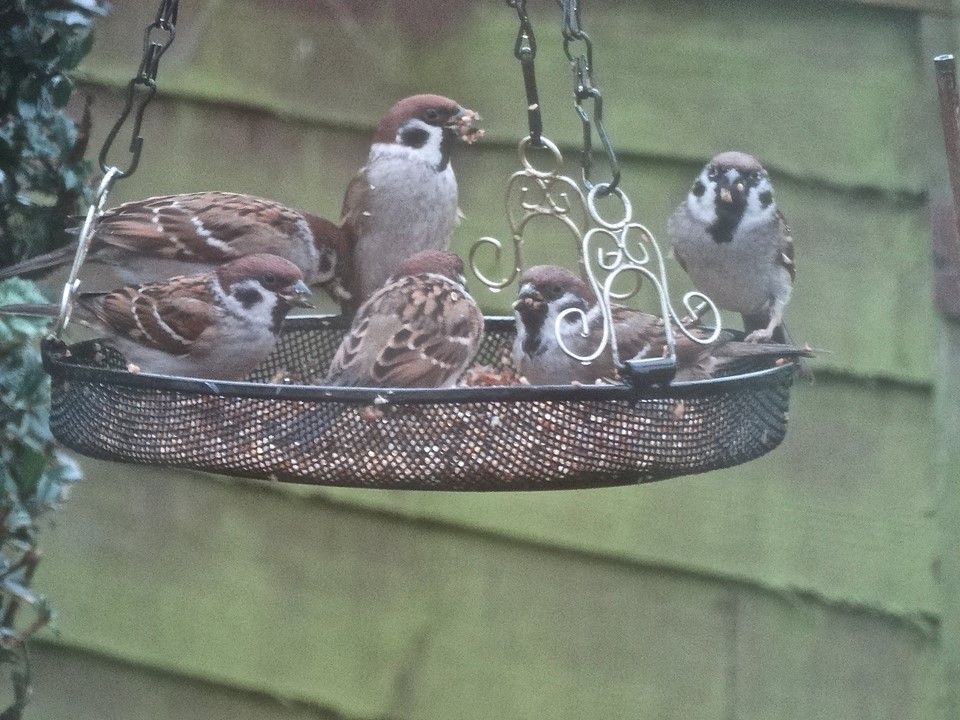 Fledgling Sparrows . . . they are now learning how to fly. I love to watch them. Our hedge is filled with them.
And that's my daybook for this week!
⋱ ⋮ ⋰
⋯ ◯ ⋯ Take time to enjoy the small *´¯`.¸¸.☆
⋰ ⋮ ⋱ blessings in life.*´¯`.¸¸.☆
✿¸.•*¨`*•..¸✿ ✿¸.•*¨`*•..¸✿ ✿¸.•*¨`*•..¸✿
╬♥═╬╬═♥=╬╬═♥╬╬═♥╬╬═♥=╬╬♥═╬
░░░░░░░░░░░░░ ░░░░░░░░░░░░░
Wherever you go and whatever you do, I hope there's a great day ahead of you! Don't forget!
═══════════ ღೋƸ̵̡Ӝ̵̨̄Ʒღೋ ═══════════ ⊰✿░G░O░D⊰✿⊰L░O░V░E░S⊰✿⊰░Y░O░U░⊰✿
═══════════ ღೋƸ̵̡Ӝ̵̨̄Ʒღೋ ═══════════
And I do too!!