A few of the things I discover each week that pique my interest and that I think you might like too. Enjoy!
This is a really cute idea for place settings. Spray painted plastic pigs, but you could do plastic dinosaurs or anything! From
The Kitchn
.
Tips for a better sleep, from Sigature MD.com. I use the tenth one. I never use an alarm clock. Probably because whenever I have something I know is important to do the next day, I don't sleep at all. Not good. lol
This is a great idea for marking things for a yard sale. Very time saving. They don't do yard sales over here. There is probably a by-law preventing it. I don't know.
Organised Artistry
.
Homemade Cling Wrap. From
Nourishing Joy.
Non-toxic, safe ways to clean the kitchen. I use vinegar and baking soda a lot myself. Its great for keeping your drains smelling sweet and clean. From
Pure Living Space
.
I love, LOVE this bag. Free Tutorial from
Hobby Distofa
.
I love this one too. From
Kokka Fabric
. It looks so squishy!
Cherry Appliques. NO source, but how hard can it be. That looks like fabric covered buttons. You can buy the kit to make them at most fabric shops, a few felt circles, some fabric cording, a few felt leaves, some embroidery floss and Bob's your uncle. Done.
Love this slouchy hat. Mulberry Hat found on
Ravelry
. It is not a free pattern. You need to buy a book, but if you are a keen knitter, it might be worth it.
Fish Ribbon Tutorial. Might be fun to make with the kids. From
Love My Tapes
. Tutorial.
Musical Paper Clip Bookmarks. From
Gifts for you Beloved
.
These are super cute. Felt Tea Cup Bookmarks. I couldn't find a source. They look super easy however.
Its never too early in my opinion. Time to get started on these if you are giving ornaments for gifts. From
Cutesy Crafts
. And these are sweet.
Toilet Roll French Knitting. From
My Material Life
.
Nature Prints from Air Dry Clay. Found on
The Artful Parent
.
A work in progress. I've been working on this all week. Baby Steps. I am liking how it is turning out.
Not a great photo, I took it with my iPad. I was chatting to my oldest daughter on it when the Sisters stopped by to use our loo. They also had cake. From left to right. Sister Doncheva, Siser Johnson and Sister Fernandez. So sweet!
And that's my Friday Finds for this week. Hope you found at least one of them useful!
A thought to carry with you through today . . .
`*.¸.*´Ƹ̵̡Ӝ̵̨̄Ʒ`*.¸.*´Ƹ̵̡Ӝ̵̨̄Ʒ`*.¸.*´
To educate a man in mind and
not in morals is to educate a
menace to society.
~President Theodore Roosevelt
`*.¸.*´Ƹ̵̡Ӝ̵̨̄Ʒ`*.¸.*´Ƹ̵̡Ӝ̵̨̄Ʒ`*.¸.*´
Spiritual Enlightenment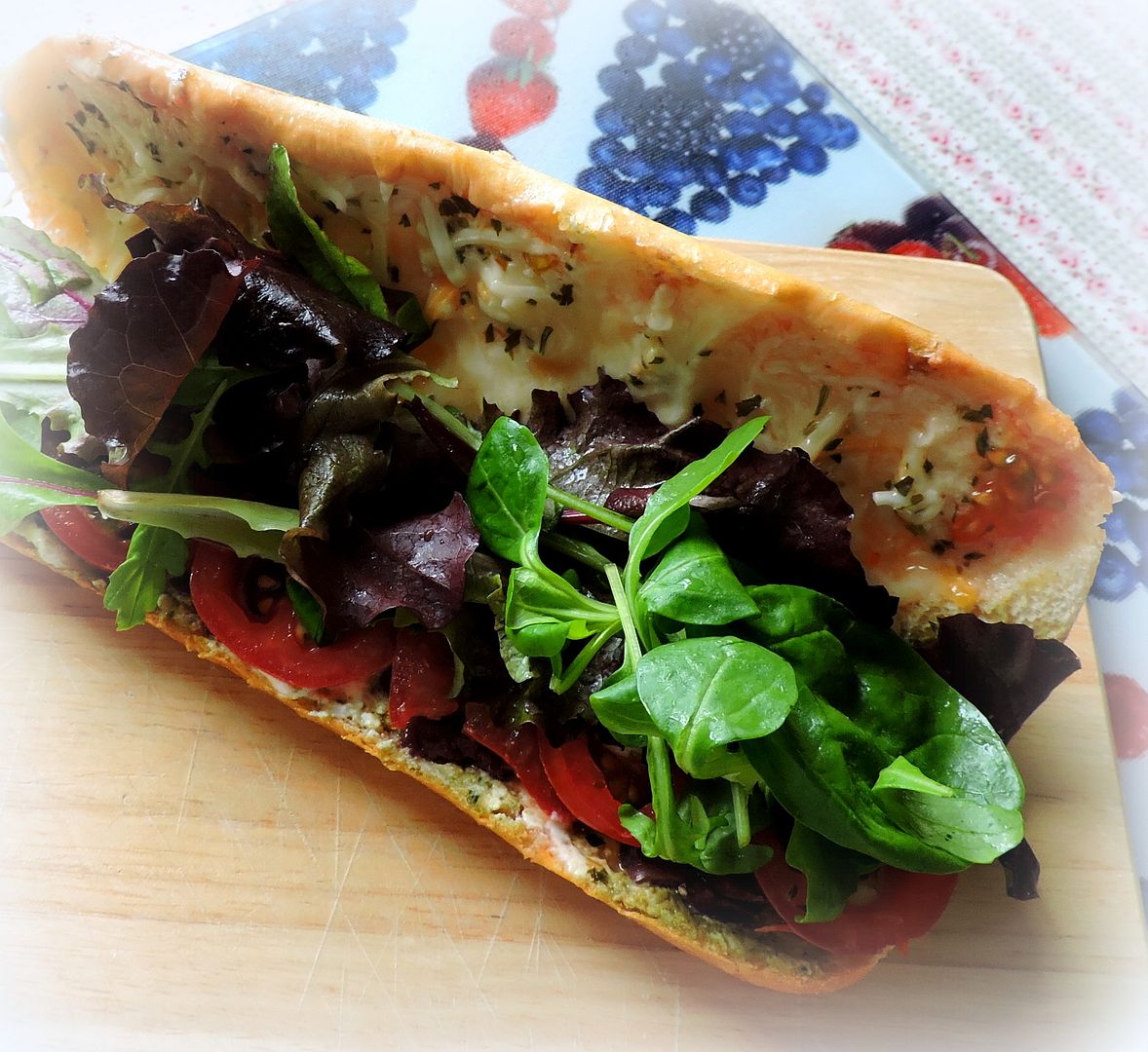 In The English Kitchen today . . .
Caprese Panini
.
Happy Friday! Whatever you get up to, be safe and don't forget!
═══════════ ღೋƸ̵̡Ӝ̵̨̄Ʒღೋ ═══════════ ⊰✿░G░O░D⊰✿⊰L░O░V░E░S⊰✿⊰░Y░O░U░⊰✿
═══════════ ღೋƸ̵̡Ӝ̵̨̄Ʒღೋ ═══════════
And I do too!!