"Small busy flames play through the fresh-laid coals and their faint cracklings o-er our silence creep like whispers of the household gods that keep a gentle empire o-er fraternal souls . . . many such eves of gently whispering noise may we together pass."
~Keats, to his brothers
Ahhh . . . the season of canoodling is officially here. Winter, with its gales and dropping temperatures, icicles and nipping frost. It is different here than it is back home. It is damp and cold . . . not a brittle cold, but a cold that gets right into your bones and the corners of your home. No frozen puddles to crack open just yet . . . and the water at the bird feeder is not yet frozen, but we know it is coming.
We are so very protected where we live up here in Chester. We seldom get snow for some odd reason, although many times we will look over at the Welsh Hills and see they are frosted with white. Higher ground . . . we are in a bit of a valley here. Not so low that we risk the floods that many others have to worry about, but low enough that the snow oftimes misses us altogether . . .
I have not seen an icicle in years. As a child we were often warned about icicles and titillated by gruesome tales of people dying after large icicles fell onto their heads . . .
splitting them open like melons. Huge ones grew from the eaves of our home . . . starting off as small and inocuous, and then growing in girth and length as the winter days passed. The boys would throw snowballs and stones at them to knock them down, falling with sharp thuds into the snow which banked the ankles of our house. They tasted of winter ozone . . . and coal fire . . . your lips sticking to their glassine edges until our body heat warmed them enough that we could suck on them like winter popsicles. Icy shards of cold glass. Dangerous and enticing all at the same time . . .
Foxes snuggle in their dens, whilst hares, rabbits and badgers burrow down into their below ground dwellings, huddling together for warmth. We do the same . . . albeit in a different fashion . . . with woven wooley blankets and blazing fire . . . . warm socks and hot cups . . .
'Tis the season for reading good books and partaking of soothing soups . . . toasted crumpets . . . gilded with butter and washed down by scalding cups of tea . . . all enjoyed by firelight . . .
Hygge . . . the art of Danish cosy . . . .
The Danes have perfected the art of "canoodling" . . . it is the art of finding your Winter bliss . . . hygge . . . togetherness, relaxation . . . indulgence, presence and the comfort of Winter things, enjoyed with the people you love most in the world . . .
The pursuit of everyday happiness, intimacy and hot cocoa indulged alongside the warmth and light of candle-light and fire . . . and wrapped up in a wooley blanket. That is hygge . . . and it is an art I practice all the winter through . . .
Perhaps it is the Canadian in me, but I enjoy the Winter months . . . . even more in some ways than the Summer. Winter spells C-O-M-F-O-R-T to me . . . in food, in clothing, bedding . . . books and beverage. I could never drink hot cocoa or even begin enjoy it in the summer months, but come winter . . . . it becomes almost a rite of passage . . . a
must
have. The perfect ending to brisk cold afternoon walks in the waning sun of day.
There is a special soothing power to hot soup in the Winter . . . the smell of the pot bubbling on the back burner when you come back into the warmth, stamping your feet and rubbing your hands together after you've just been out to fill the feeders . . . knowing that you soon will be cupping your fingers around a hot bowl of it and supping its warmth to your hearts content, as its heat warms your face, hands and belly.
Winter is humble and slow . . . and filled with the presence of soothing things. There is a splendiness which exists in all of our Seasons, and which is particular to each one. They come dressed in their own individuality and in awesome ways that delight. I am so glad I live in a world where there are Seasons to enjoy.
.° * 。 • ˚ ˚ ˛ ˚ ˛ •
•。★★ 。* 。
° 。 ° ˛˚˛ * _Π_____*。*˚
˚ ˛ •˛•˚ */______/~\。˚ ˚ ˛
˚ ˛ •˛• ˚ | 田田 |門 ★
*.˛.° ˛°. .
˛*
A thought to carry with you through today . . .
~.¸¸.☆ ❉
All that is gold does not glitter,
not all those who wander are lost . . .
the old that is strong does not whither,
deep roots are not reached by the frost.
~J. R. R. Tolkein ~.¸¸.☆ ❉
Spiritual Enlightenment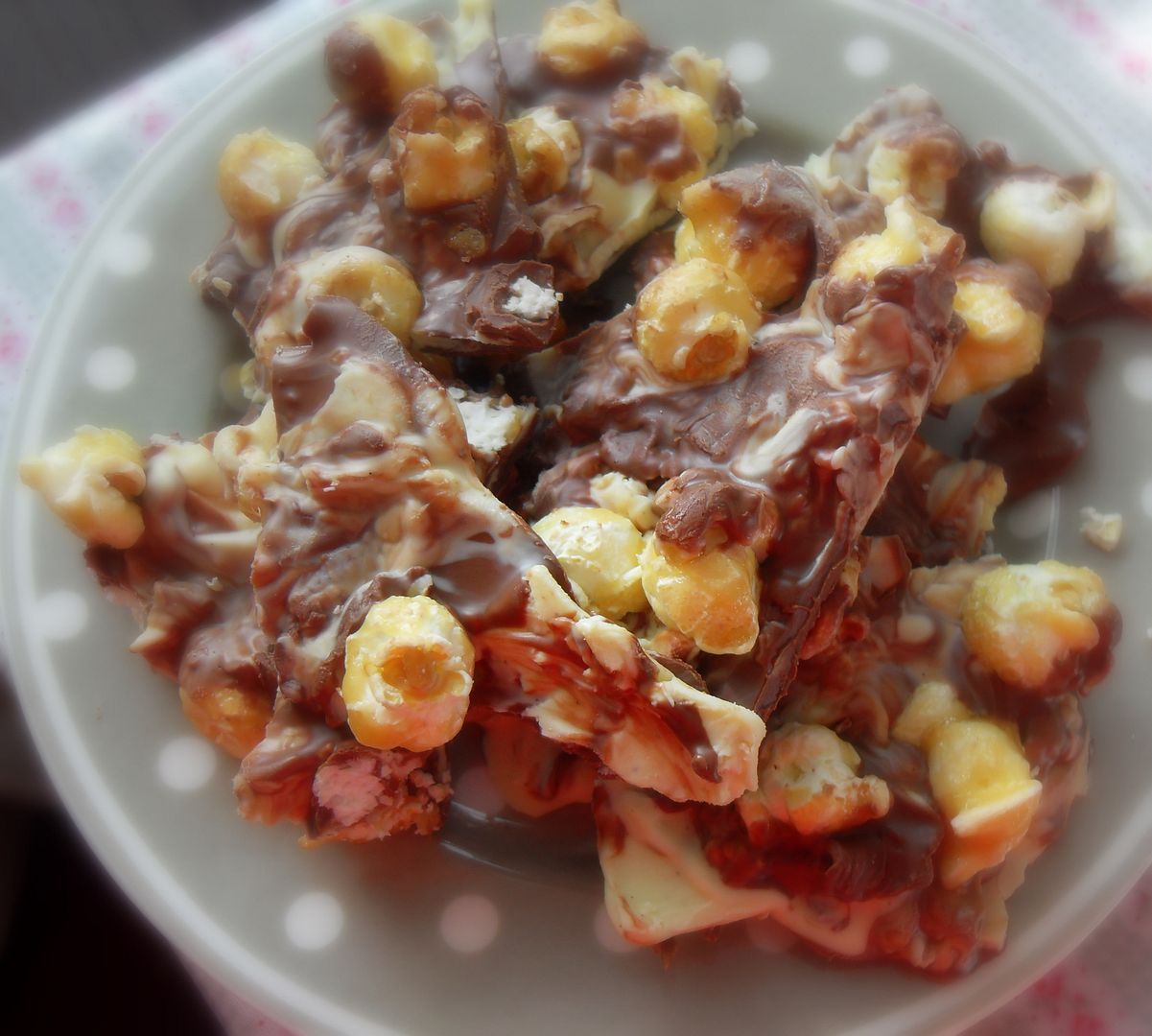 Happy beginning of Winter. Have a fabulous day! Whatever you get up to, don't forget . . .
═══════════ ღೋƸ̵̡Ӝ̵̨̄Ʒღೋ ═══════════ ⊰✿░G░O░D⊰✿⊰L░O░V░E░S⊰✿⊰░Y░O░U░⊰✿
═══════════ ღೋƸ̵̡Ӝ̵̨̄Ʒღೋ ═══════════
And I do too!