November brings leaves spread upon the ground like a woven cloth of gold and red, with cinnamon coloured open fields and hedgerows filled with frosted purple wild blackberry canes . . .
Colours which seemed to be so vibrant in October . . . now begin to fade slowly into somber hues . . . rain falls in long and leaden lines with determination . . . stopping only to drip along the eaves . . .
Falling leaves appear dead, but nothing is wasted in nature's economy. Leaves which rot down into the earth magically changed their form, structure and substance . . . becoming a rich mould, nourishing the soil about the roots of the parent tree . . . becoming a fertile bed for the germination of new seed . . . it is the circle of life.
The song of the wind changes in November . . . no longer soft and musical . . . it holds a mournful sound, marking the rhythm of the waning days of autumn . . . it moans across the eaves and down the chimney brest . . .
There is a growing chill in the air which begins to creep along your very bones . . . the first beat of winter is not yet here . . . but we know it won't be long in coming. We spend extra time out of doors whilst we still can, doing chores or puttering . . . just to be out of doors. It won't be long now until we are forced back inside looking through frosted panes upon crystal laced bushes . . .
It was November . . .
the month of crimson sunsets,
parting birds,
deep sad hymns of the sea,
passionate wind songs in the pines.
~L. M. Montgomery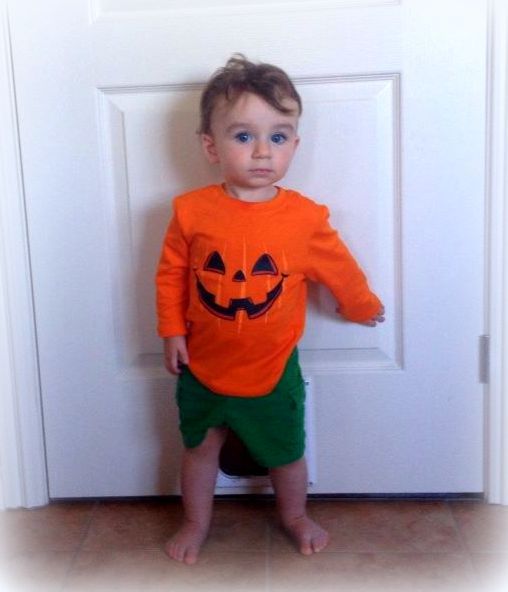 Isn't this just the cutest punkin you have ever seen? I want to make a punkin pie with squishy little nubby toes and belly cuddles, don't you? He is growing up so fast . . . our Cameron is . . . too fast.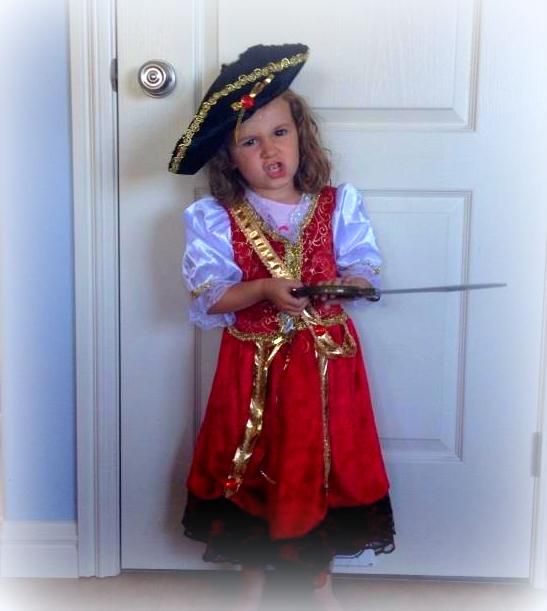 Ahar matey . . . tis time to walk the plank! No mercy will be shown. haha, I Love this photo of Maryn. She is such a little actress . . .
We had exactly two trick or treaters last night. That is two more than Todd thought we would get. Nevermind . . .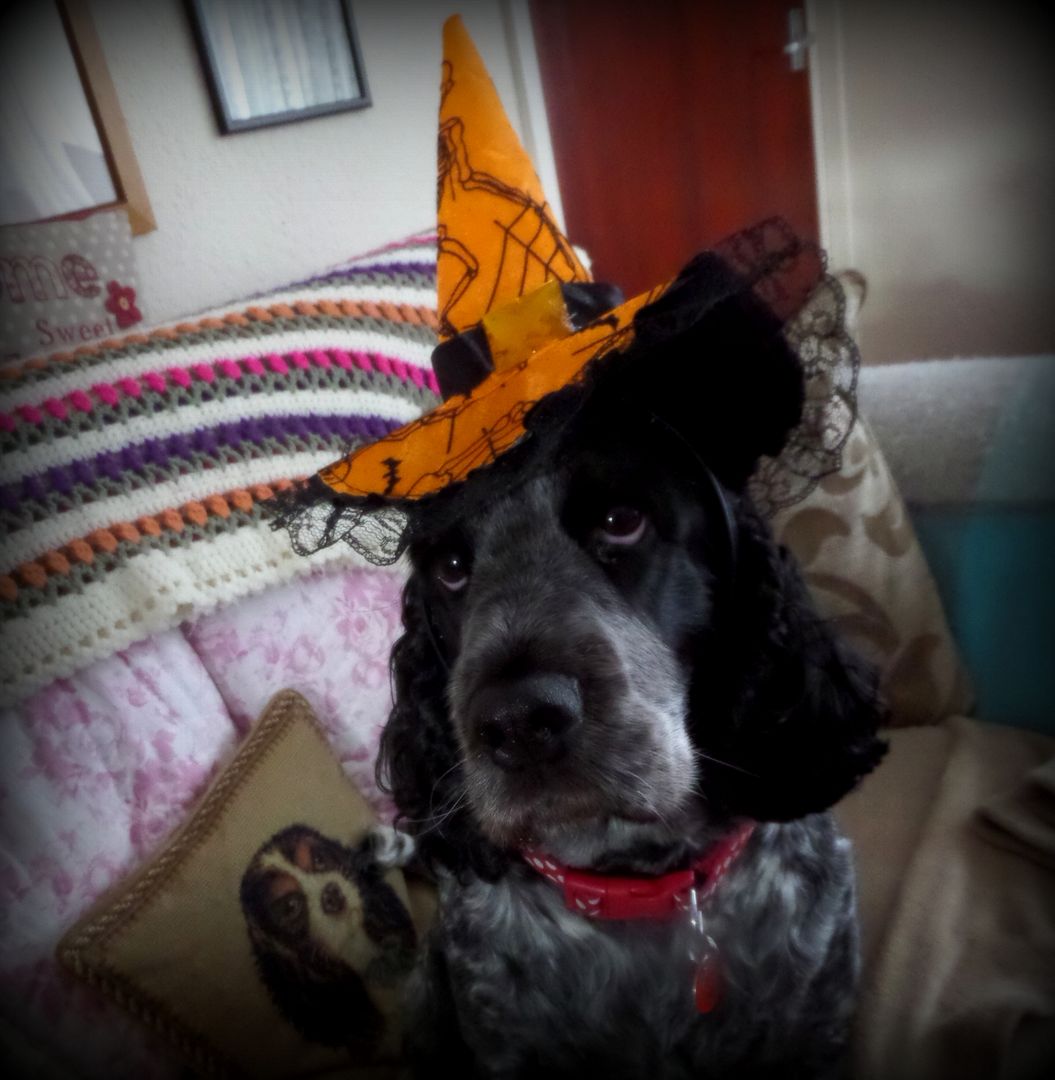 A thought to carry with you through today . . .
❥✻❥.¸¸.✿¨¯`❥✻❥¸¸.✿¨¯`❥✻❥.¸¸.✿¨¯`❥✻❥
A Merry Heart doeth good like a medicine; but
a broken spirit drieth the bones."
~Proverbs 17.22
❥✻❥.¸¸.✿¨¯`❥✻❥¸¸.✿¨¯`❥✻❥.¸¸.✿¨¯`❥✻❥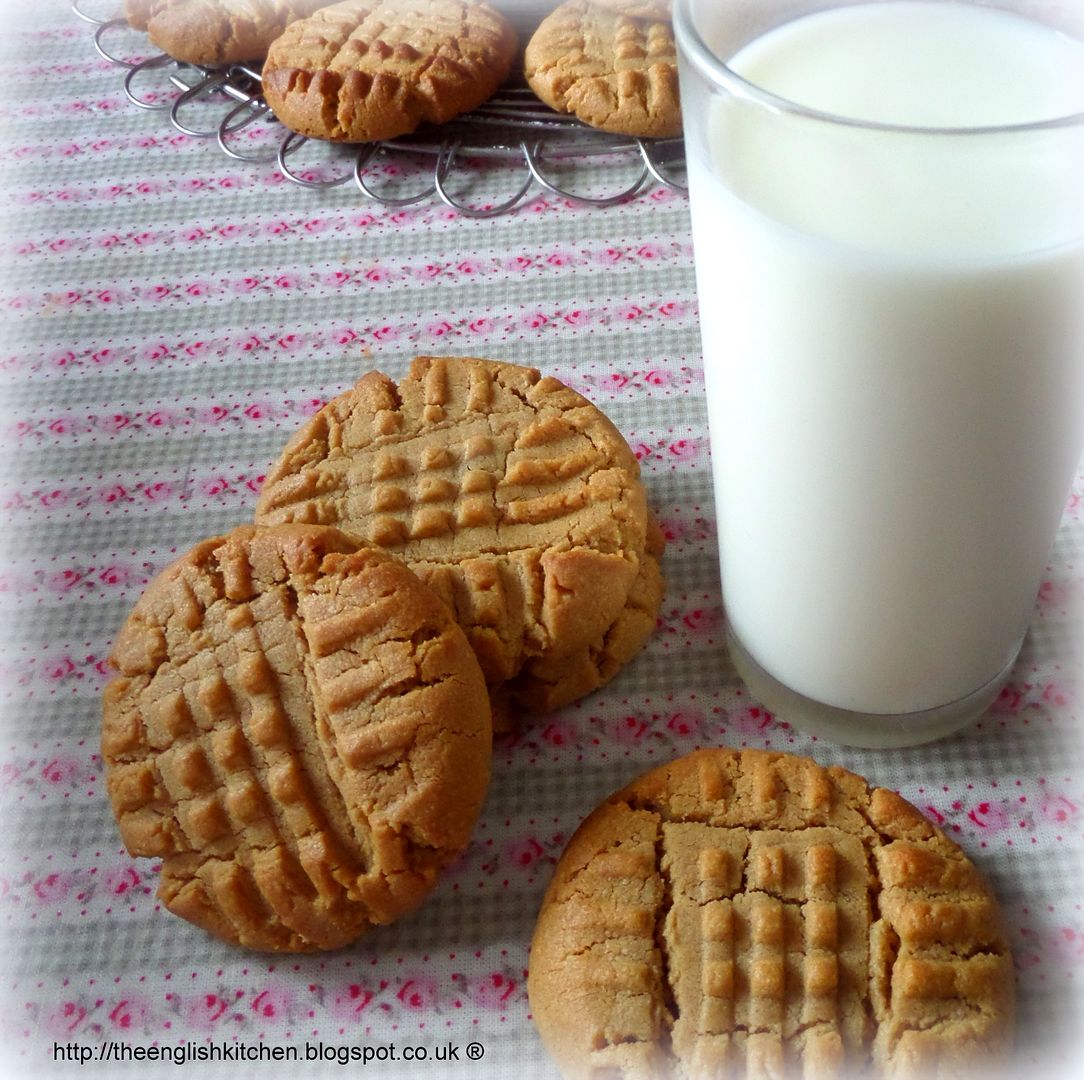 Baking in The English Kitchen today, one of my favourite cookies . . .
Soft and Chewy Peanut Butter Cookies.
Delish!
═══════════ ღೋƸ̵̡Ӝ̵̨̄Ʒღೋ ═══════════ ⊰✿░L░O░V░E⊰✿⊰✿⊰✿⊰✿⊰✿⊰░Y░O░U░⊰✿
═══════════ ღೋƸ̵̡Ӝ̵̨̄Ʒღೋ ═══════════
I hope you have a lovely weekend!