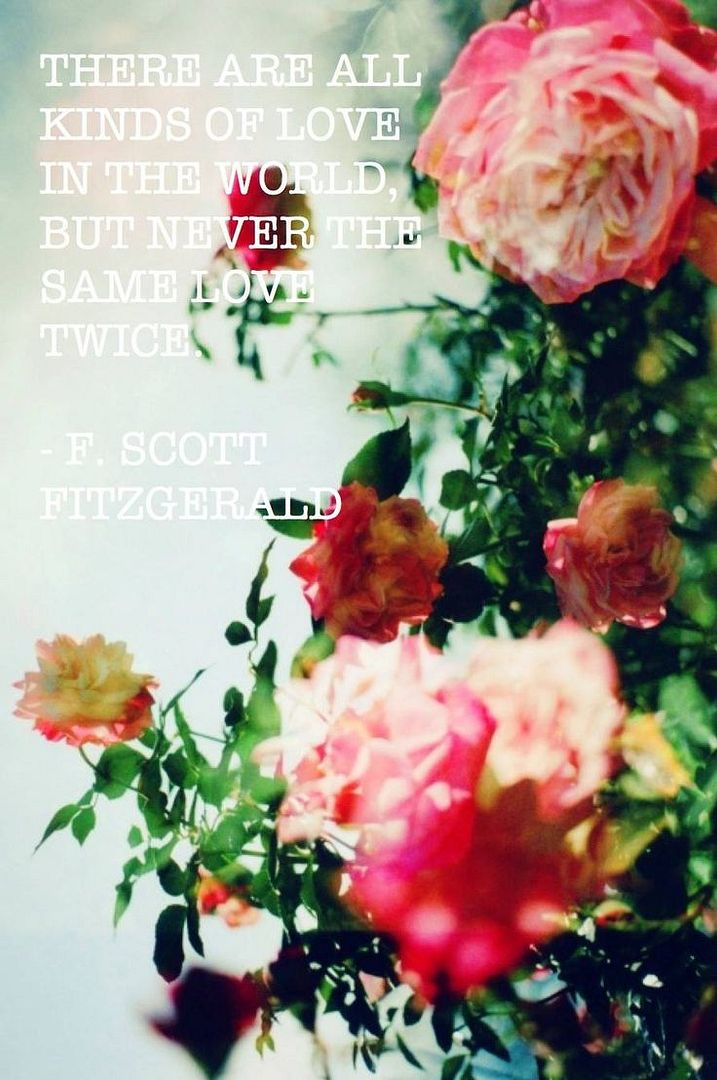 Long about this time of year the seed catalogues start to fall through the letter box and onto the front hall floor. It's very timely I think. Just when we are in the throes of a grey, dismal and drizzly Winter . . . they are like little rays of hope and colour . . .
What heart does not soar at the sight of beautiful roses . . . in a myriad of lovely colours, or monster delphiniums with their unbelievably tall steeples of incredible blue blooms?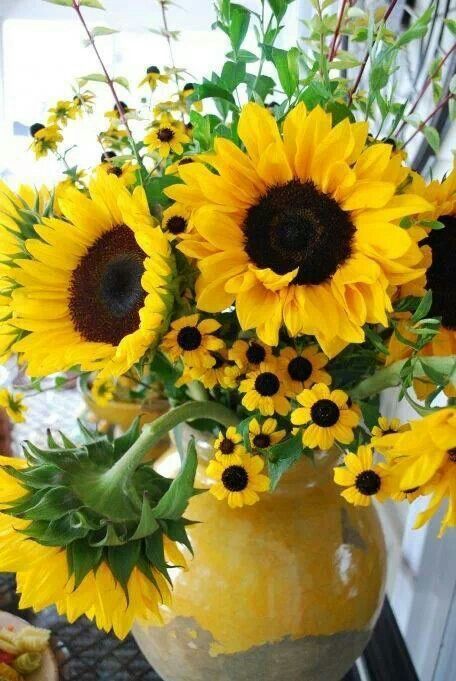 My fingers flick excitedly through the pages . . . my soul inspired by photos of fat impossible-looking peonies and sunflower blooms as large as dinner plates and as bright as the sun . . . I cannot help but smile . . . just a little bit . . . as my heart skips just a tiny beat . . .
Out come the pencil crayons and I begin to plan . . . and dream just a tiny bit . . .
a dream of beautifully scented evening stalks . . . and trumpets of four-o-clocks lined up against the wall. Clusters of pansies, their little faces turned up towards the sun . . .
In my dream poppies flirt with snap dragons, and bachelor buttons dance in mellow sunshine, bobbing back and forth in gentle breezes and bowing down as red and white carnations stride by . . . forget me knots laying a carpet at their feet . . .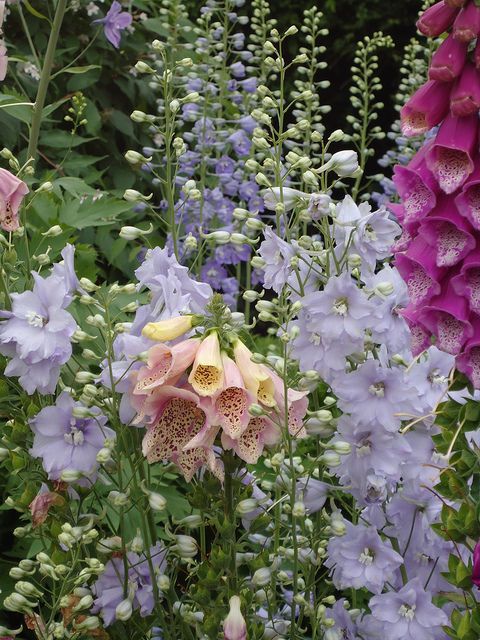 Pink foxgloves lay . . . just where the foxes left them . . . whilst gaily coloured sweet peas do a dainty minuet as they climb upon the wall . . . mingling with the morning glories who hide their faces as daylight turns to dusk . . .
Gaily coloured asters prance and wildflowers riot in hidden corners, jumping out to surprise the passer's by . . . golden marigolds flit and fleet, nasturiums and petunias bob and bleet, whilst stately scarlet zinnias and purple crested dahlias quietly stand guard . . .
A carpet of lavendar sends up it's scent with every skirt that brushes past . . . 'tis a garden party feast for all the senses and one I darest not miss . . .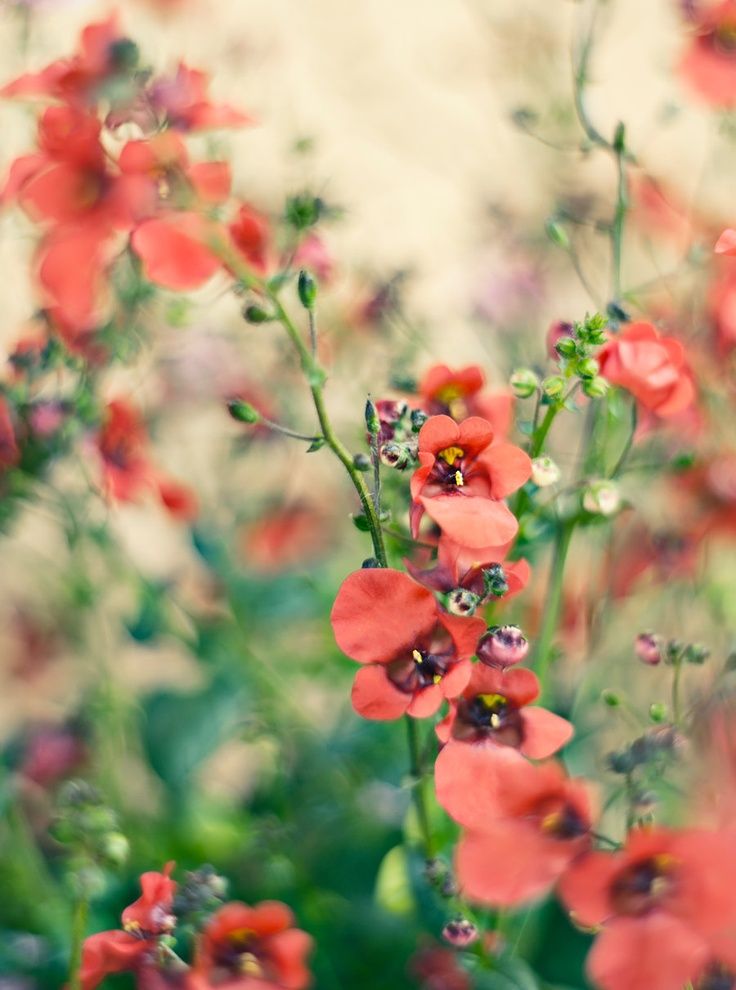 What is it . . . only 65 days until Spring?
Sigh . . .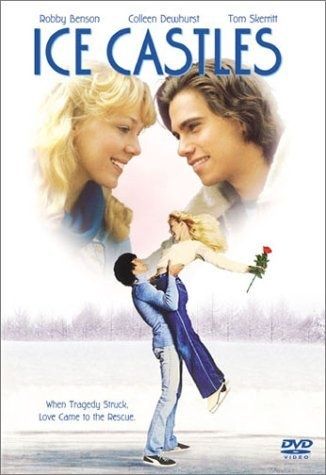 We sat and watched one of my favourite films last night, Ice Castles. It was the original one with Lynn-Holly Johnson and Robby Benson. I love watching figure skating and when you combine the magic of that with a love story, well . . . a bit cheesy, but I do love the film. Todd seems to like it too, or maybe he is just being a good husband . . .
When I was a girl most girls dreamt of being figure skaters and had Dorothy Hamill hair cuts. My parents could never afford figure skating lessons. I can remember how excited I was when I learned how to skate backwards. It was like a really big accomplishment. I have not been skating in years. The last time I tried was back in 1997. The field next to the farmhouse we were renting in Meaford, Ontario had frozen over and the kids liked to go skating on it. One day when they were at school, I put on a pair of my son's skates and thought I would take a turn on the ice . . . by the time I got to the field my ankles were so tired I could barely stand, let alone skate . . . I had to practically crawl back to the house on my hands and knees . . .
And with that hideous picture in your mind I will leave you with a thought for today . . .
✻ღϠ₡ღ✻
(¯`✻´¯)
`*.¸.*✻ღϠ₡ღ¸.✻´´¯`✻.¸¸.Ƹ̴Ӂ̴Ʒ..
"The true way to live
is to enjoy every moment as it passes,
and surely it is in the everyday things around us
that the beauty of life lies."
~Laura Ingalls Wilder
✻ღϠ₡ღ✻
ღϠ₡ღ¸.✻´´¯`✻.¸¸.Ƹ̴Ӂ̴Ʒ..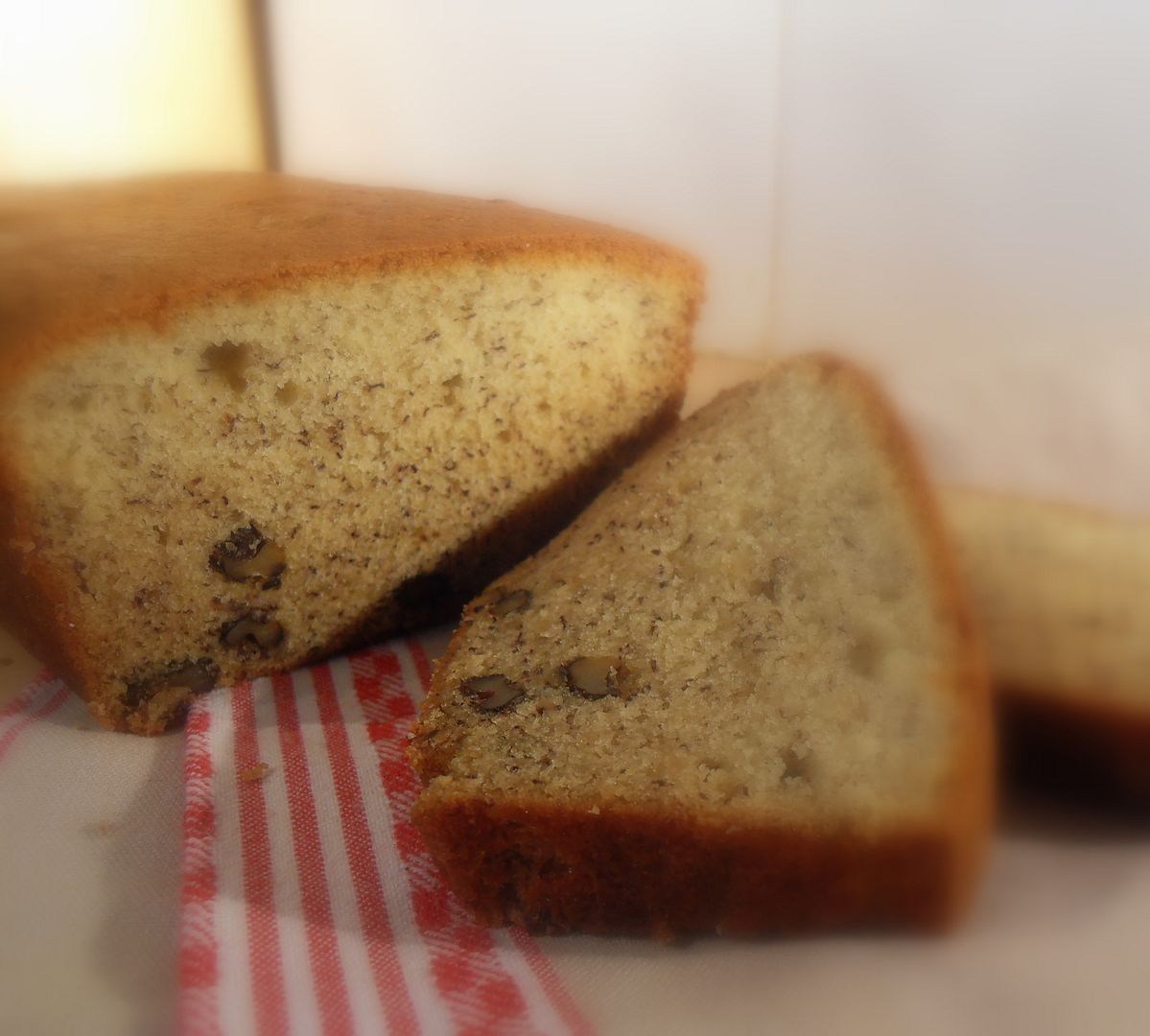 Baking in The English Kitchen today . . . a delicious
Sour Cream Banana Loaf.
Have a great Wednesday!!