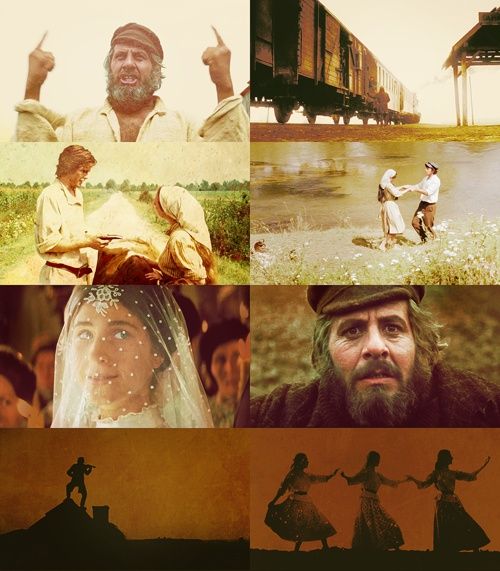 We love musicals in this house, especially the older ones. Actually I can't think of too many musicals that have been made in recent years, except for Les Mis, but in any case . . . we love watching musicals. One of our favourites is Fiddler on the Roof. The songs are spectacular and the story is so touching and endearing . . . probably because we know how the story really ends . . . (the holocaust and WW2) . . . but this story of this family and their small village, and the bravery and love of it's people is a lovely one . . . built upon the foundation of tradition.
"Because of our traditions, we have kept our balance for many, many years. Here in Anatevka, we have traditions for everything: how to how to eat, how to sleep, how to wear clothes. For instance, we always keep our heads covered, and always wear a little prayer-shawl. This shows our constant devotion to God. You may ask, how did this tradition start? I'll tell you. I don't know. But it's a tradition. And because of our traditions, every one of us knows who he is, and what God expects him to do." ~Tevye

Tradition is really important to family . . . next to love, it is a part of the fabric and glue which holds a family together, and they can be as simple as always calling soup stewp because it's thick like a stew, but really a soup . . . or as complicated as sewing matching pajamas for all five of your children in the run up to Christmas! Traditions involve time and commitment, but are always worth it in the long run, because they pay big dividends. I can't tell you how thrilled I was last year as I watched my oldest son's two children coming down the stairs via the ipad on Christmas morning . . . and they were wearing matching pajamas! (Albeit it in different colours.) That spoke to my heart. A value I had instilled in my son as a child was being passed on.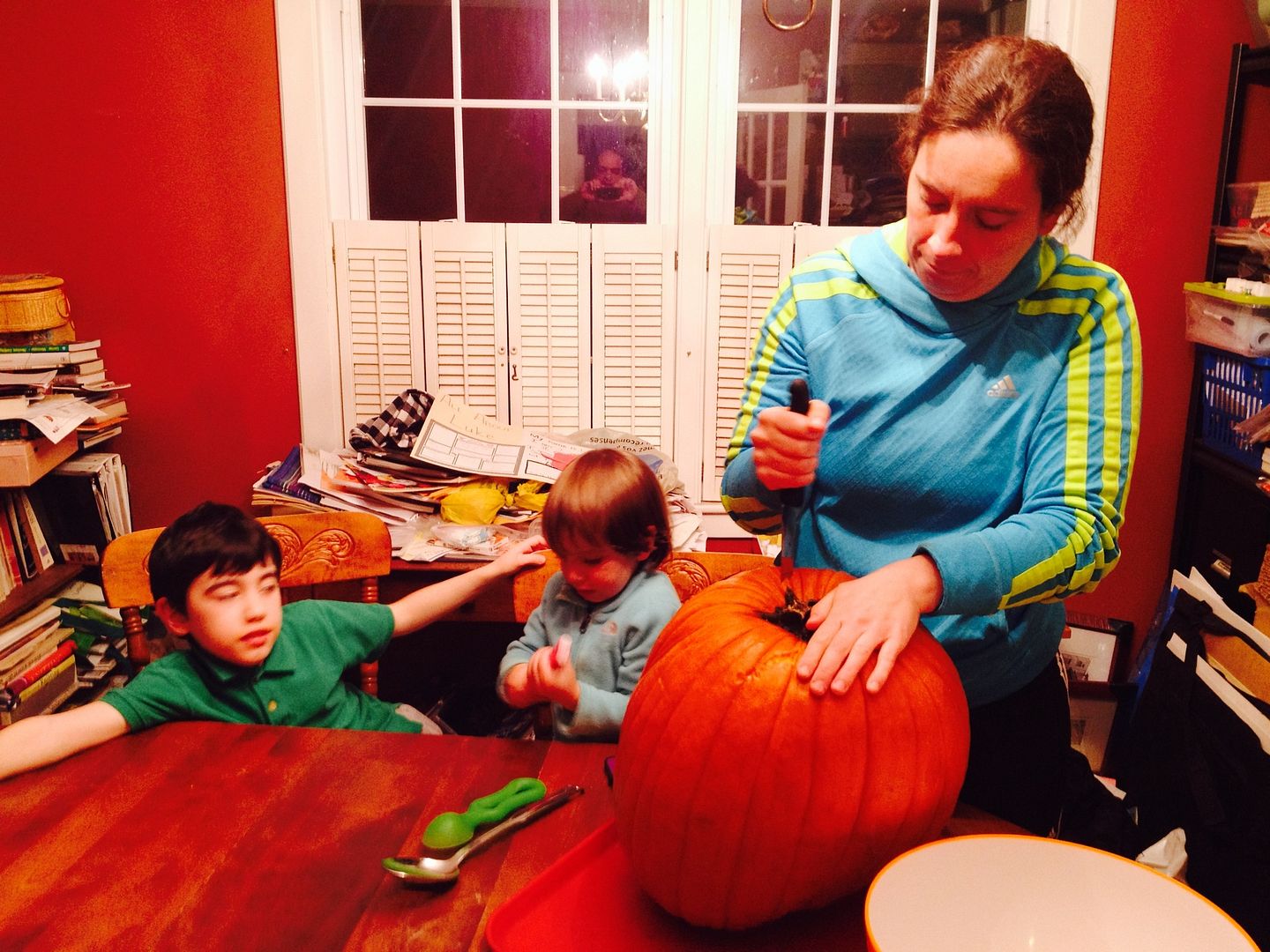 Family traditions help us to feel like we belong to something far greater than ourselves. That sense of belonging is a warm and cosy feeling that we will probably never feel anyplace else, until we grow up and meet our true intended and have a family of our own, and then that feeling will not replace the old feeling, but will be an extension of what we already had . . . does that make sense?
When I was a child and we were in the car going someplace, every time we passed a Cemetary we knew without a doubt my father would ask the same old question . . . "How many people in that Cemetary are dead?" The answer of course was all of them, but we always had fun guessing how many there were when we were young. Of course as we got older we knew the answer but we would still humor our father by guessing and letting him tell the punch line. I found myself years later repeating this same exercise with my own children.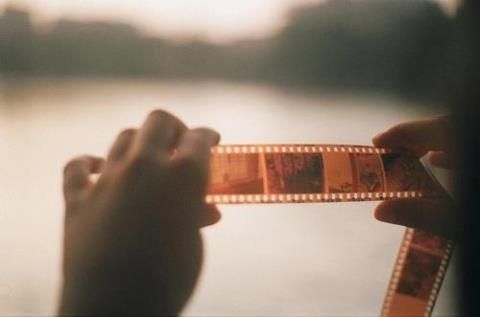 Happy Memories are a natural and wonderful by product of family tradition. When my own children were growing up we had a cassette tape that we always played when we were on a drive in the car, long journey or short . . . all of our adventures were accompanied by the music of "
Hooked on Classics
!" Every childhood memory of journies and adventures taken comes with a sound track . . . and my children's is the music of Tchaikovsky, Beethoven, Rachmaninov and Bach on Disco steroids! To this day when I hear this music my heart swells with love and happy memories. A few years ago my son send me a sound byte of one of these discs and it was clear to me that this was a happy memory for him. Happy memories stemming from a tradition that we never even realized we were building.
Things like Pancakes for breakfast whenever a friend stayed over night . . . buttermilk pancakes with peaches and Maple Syrup for breakfast whenever we visited Uncle Ewen and Aunt Micheline ...whoopsie cake with Uncle Bruce, etc. Traditions . . .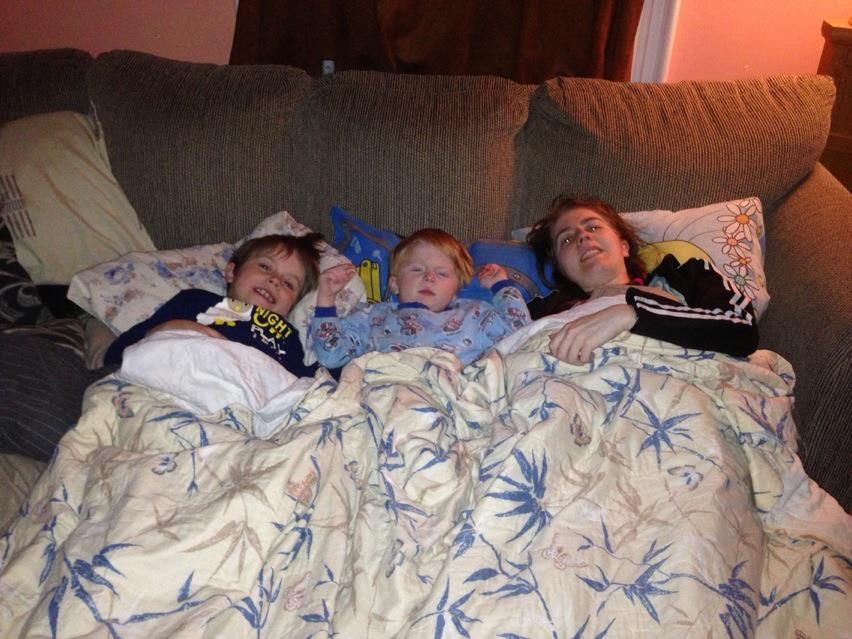 Family traditions create a special bond that you will never be able to share with anyone else. Spending time together, doing things as a family . . . laughing together, playing together, talking together, crying together . . . sharing . . . these all help to create a special closeness, a feeling of togetherness and safety, especially when those traditions are positive ones. As an adult I realized that my brother, sister and I share a special history with each other that we share with nobody else on earth. It is a history which is as old as ourselves and which cannot be replicated no matter how hard we try. I am so very grateful for that bond. My sister has been my best friend for 55 years, and my brother for 53. We may go for weeks or months without speaking to each other, time and distance and the busy-ness of life sometimes gets in the way of contact . . . but that bond is never broken and when we do speak, it's as if there has been no time and space lost in between. We share a history of family traditions and love and memories that are unique to us. It's a special gift and we cherish it.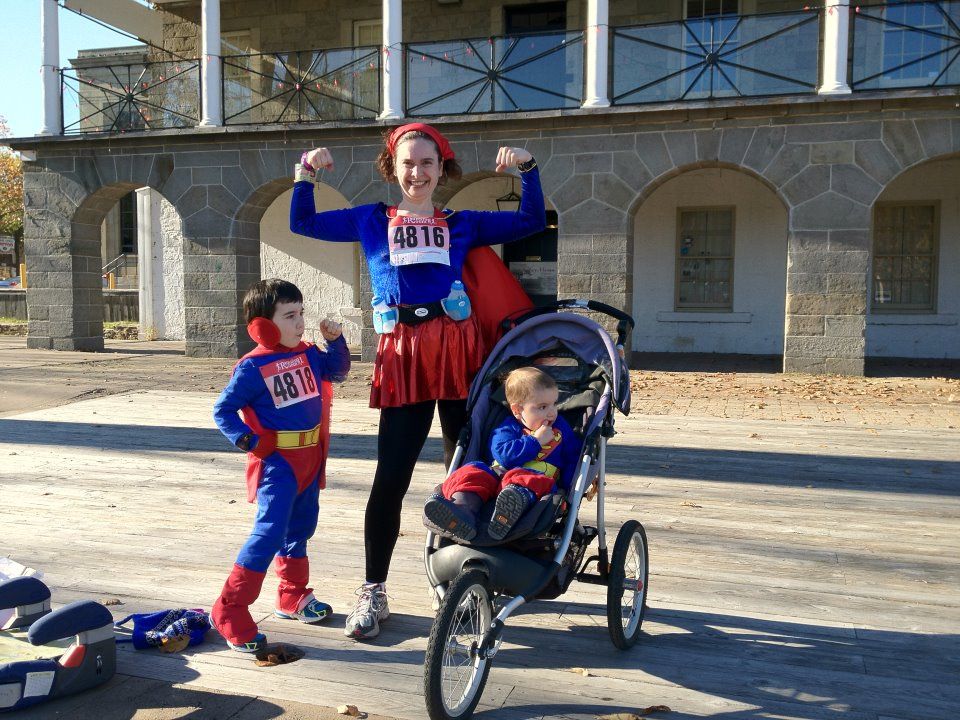 Tradition doesn't always look backwards though . . . it also looks forwards. Traditions give us things to look forward to . . . its that happy feeling you get when you know something nice is going to happen, because it always has happened in that same special way. Things like knowing that there is always going to be a tangerine in the toe of your stocking, and you are always going to have Turkey for dinner at Christmas . . . that you are always going to go as a whole to listen to the carols on Christmas Eve, or you are going to wake up on the morning of your birthday to a room filled with balloons . . . listening to the Queen's speech together on Christmas Day . . .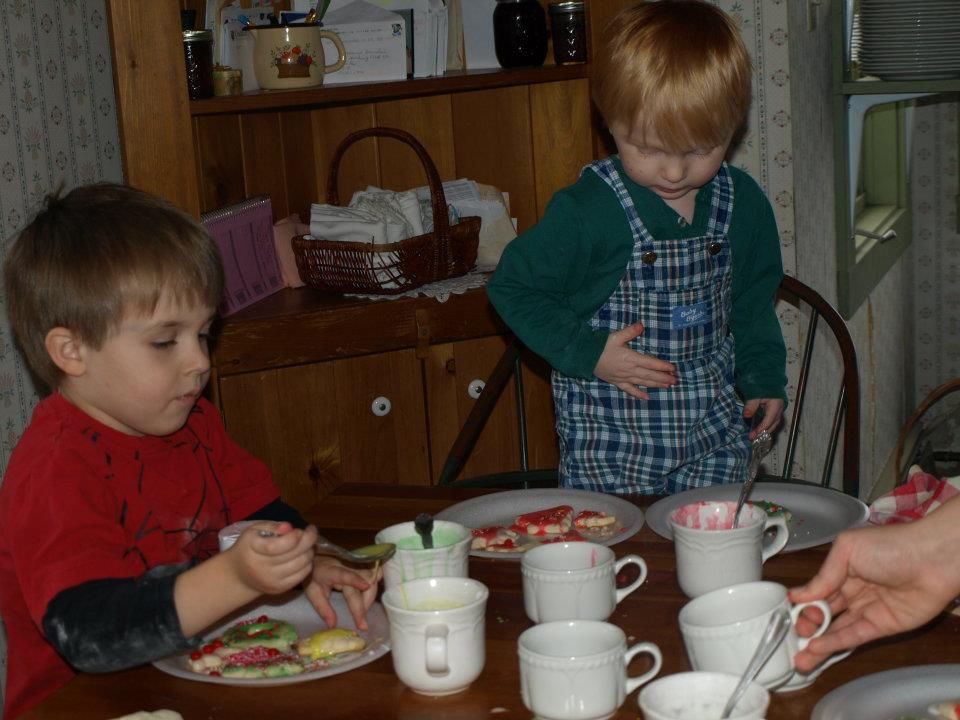 Traditions bring value to a family, and fill a child's heart with goodness. They teach children that they are a part of something good and wholesome . . . a tradition well planned and executed can help to teach children wholesome values and morals . . . things which will help to stand them in good stead all of their lives. Reading the scriptures together as a family, beginning and ending each day with family prayer . . . going to church together, helping each other out when the going gets tough, etc.
As the Good Book says "Each shall seek his own kind". In other words, a bird may love a fish... but where would they build a home together?~Tevye
The Bible also says that we should train up a child in the way in which he should go and he will not depart from it. This is done by example, tradition . . . and love.
I am so very grateful that I have a heart filled with tradition and love and that I was able to share some of that with my children that they now share with theirs. It is our legacy . . .
"Fix these words of mine in your hearts and minds; tie them as symbols on your hands and bind them on your foreheads. Teach them to your children, talking about them when you sit at home and when you walk along the road, when you lie down and when you get up."

~Deuteronomy 11:18-19
What are some of the traditions you built as a family that still bring you joy? I would love to hear about them!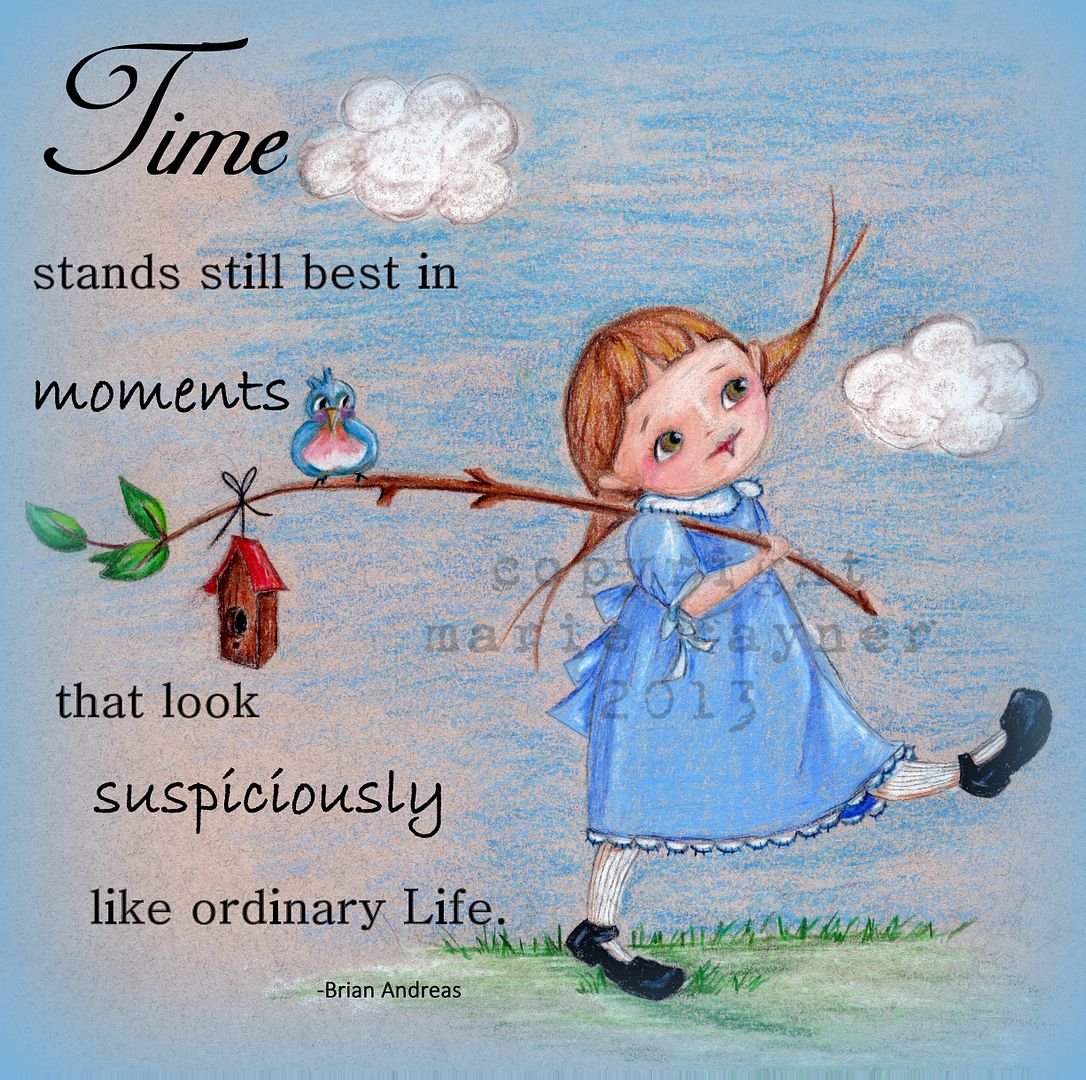 I am continuing to practice using Pencil Crayons in this new course I have been taking. This is what I did yesterday. I am quite happy with how it turned out. What do you think? I have a thing about blue birds and little girls. And pig tails . . .
My scan went well last night. It was the ultra sound one of my heart and the technician told me afterwards that he could tell I had never had a heart attack and that on the whole my heart looked sound and was operating as it should, all the valves etc. so if there is a problem, it is not with my heart. Of course if the CT scan showed calcium deposits then I will need to have a different kind of scan which would show if my arteries are partially blocked as this scan last night wouldn't show that. So I remain hopeful and wait for what comes next. Of course all of your happy thoughts and prayers help me tremendously! I am so grateful for them!
A thought to carry with you through today . . .
"A friend is one that knows you as you are, understands where you have been, accepts what you have become, and still . . . gently allows you to grow."~William Shakespeare
Sometimes Shakespeare can be quite surprising don't you think!
Cooking in The English Kitchen today . . . a delicious
Roast Chicken
, and other things . . .
Have a wonderful Thursday!